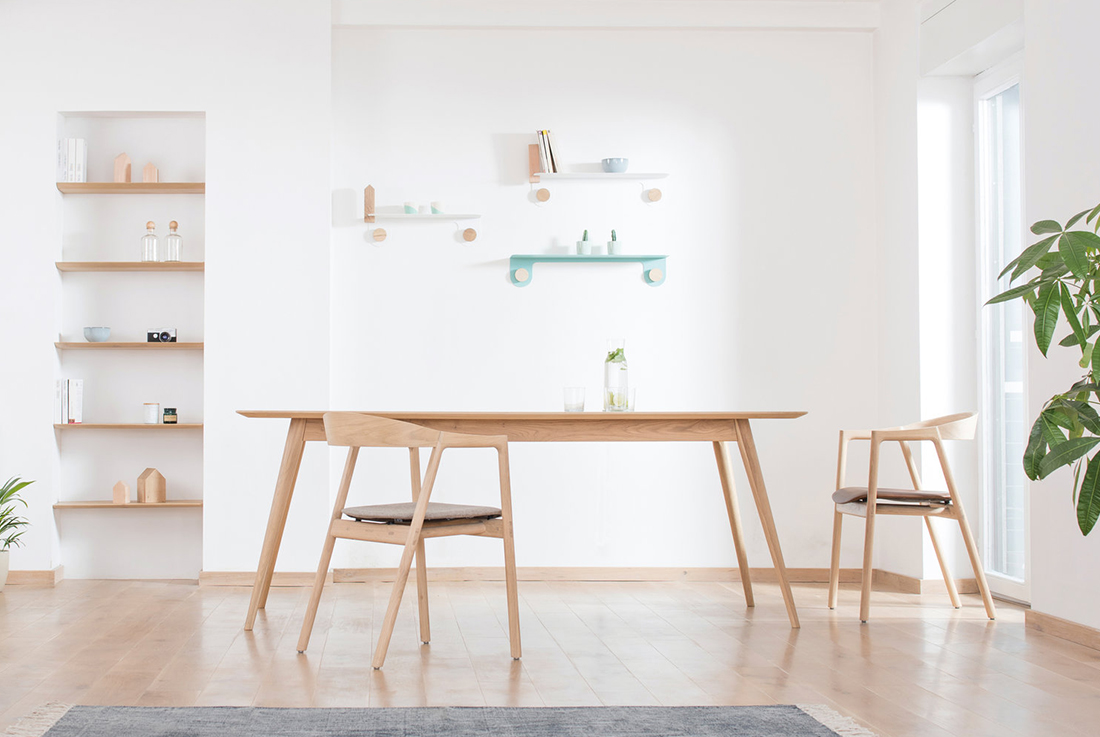 Gazzda
There are countless sayings, songs, and poems about home. And they all resonate for good reason. Home generates the warmest of feelings – a comfy sofa for an afternoon nap, a favourite chair, a cosy bed, and of course mum's cooking. In a busy, over-stimulated world, people need a sanctuary more than ever. They need to rest their heads or kick it with friends and family.
Since home is such a special and important place, Gazzda loves to create extraordinary furniture for it. We help people build a home they can be proud of… that makes them smile just by thinking about it… that generates a fuzzy feeling when they talk about it… that refreshes them when they rest in it…
We help create a place where people can flourish, snooze, and simply… come home.

Awards


Featured products / collections