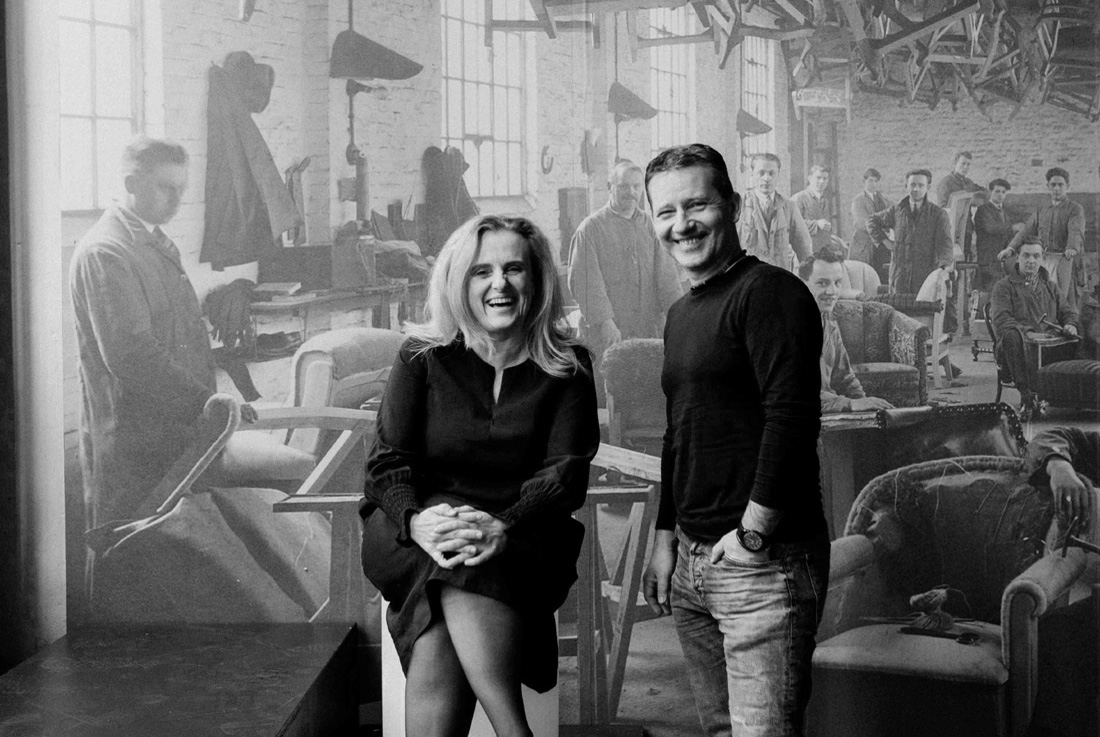 DF CREATIVE GROUP
DF CREATIVE GROUP was estabilished in January 2003 with the aim to provide full services in architecture and construction.
In 2005 we have founded the Creative centre Design factory and have dedicated the new space to the presentation of art & architecture and organization of cultural events. Subsequently in 2012 we built and launched a new industrial complex called Refinery gallery for 2.500 visitors. Creating spaces for people has been very inspiring for us from the beginning.
Currently, we are close to the opening of a next Creative center "Dve sýpky"(Two granaries) in Jarovce. These our new headquarters will not only be our new home but also a place for all our cultural activities such as events, exhibitions or concerts.
We believe you will find your way to us and visit us. You are all welcome!
We are concerned about the environment and cultural heritage, therefore we face its changes with respect and dignity. Proof of this approach can be seen on our architectural works, for which we have received several significant awards.
Our specialization is not only conversions of industrial buildings but also modern architecture. Every creative intervention should bring mainly timeless and sustainable values in the existing environment. And it is our goal and vision.
Architecture surrounds us and feeds the moments of our lives. And not only we create architecture, but we also aim to bring it to the real life by connecting past, presence and future.
We transform your and our dreams into architectural studies, which are being verified through all stages of project documentation. Subsequently we move your project with the support of active engineering towards the realization.
In order to achieve the best results and to guarantee investor's satisfacion we also offer services in construction realization and management. Projects, in which the investors have given trust in this over all process have proven to be the most successful ones and of the highest quality in long-term.
Ing.arch. Martin Paško
Born: 01.12.1967 Bratislava, Slovakia
Graduation: 1986-1991 Faculty of Architecture Slovak Tech.University Bratislava
Work experience:
1991-2001 Ortner & Ortner GmbH Wien (Austria) architect
1999 founder of M STUDIO (SK)
2003 founder of DF CREATIVE GROUP (ADOM . M STUDIO till 2020)(SK)
2005 founder of Creative center DESIGN FACTORY (SK)
2003-2022 DF Creative Group (SK) CEO
Ing.arch. Zuzana Zacharová
Born: 12.04.1968 Bratislava, Slovakia
Graduation: 1986-1991 Faculty of Architecture Slovak Tech.University Bratislava
Work experience:
1991-1996 HUMA´90 architect (SK)
1996 founder of ADOM (SK)
2003 founder of DF CREATIVE GROUP (ADOM . M STUDIO till 2020)(SK)
2005 founder of Creative center DESIGN FACTORY (SK)
2003-2022 DF Creative Group (SK) CEO

Awards