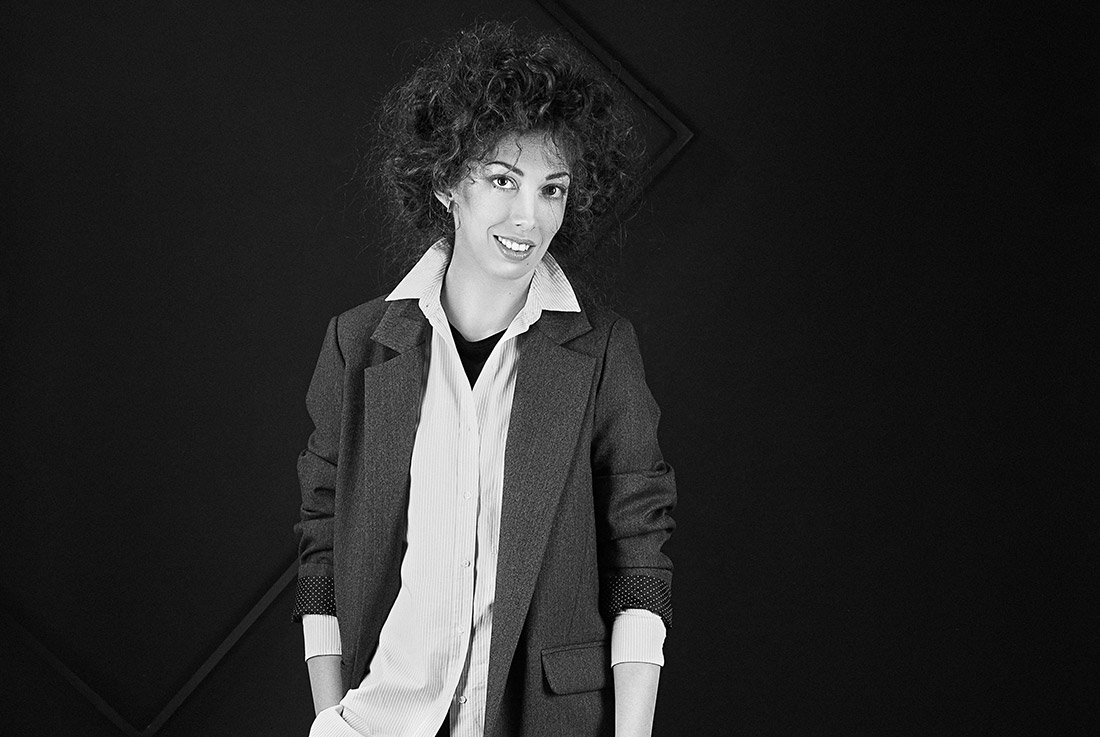 Constanzia Yurashko
My name is Constantia Iurasco-Andries, designer and founder at CONSTANZIA YURASHKO. My priority focus is designing and creating clothing garments for quality and duration only, working with exclusive, 100% natural, highest quality fabrics. I love combining contrasting fashion inspired periods and styles when creating a collection.
My collections are always about telling THE story, and the stories are usually autobiographical. In THE ABYSS Collection every piece is unique and has emotional content. The collection itself is a more mature version of myself and it's different from what I've done before. I found the right inspiration and mood in the black fashions of the Victorian era. I wanted to maintain the aristocratic appearance while the dark attributes of the era anchored the actual atmosphere and feeling of the entire collection.
My work for this specific collection involves lots of care and attention to details, which is why all the embellishments, even the fabrics' textures were made by hand here in our atelier.
In this context, I am very excited to be launching our first menswear. This gives me a sense of fulfillment and completion, as I've always wanted to do both womenswear and menswear, and this collection was the perfect moment to do it.

Awards