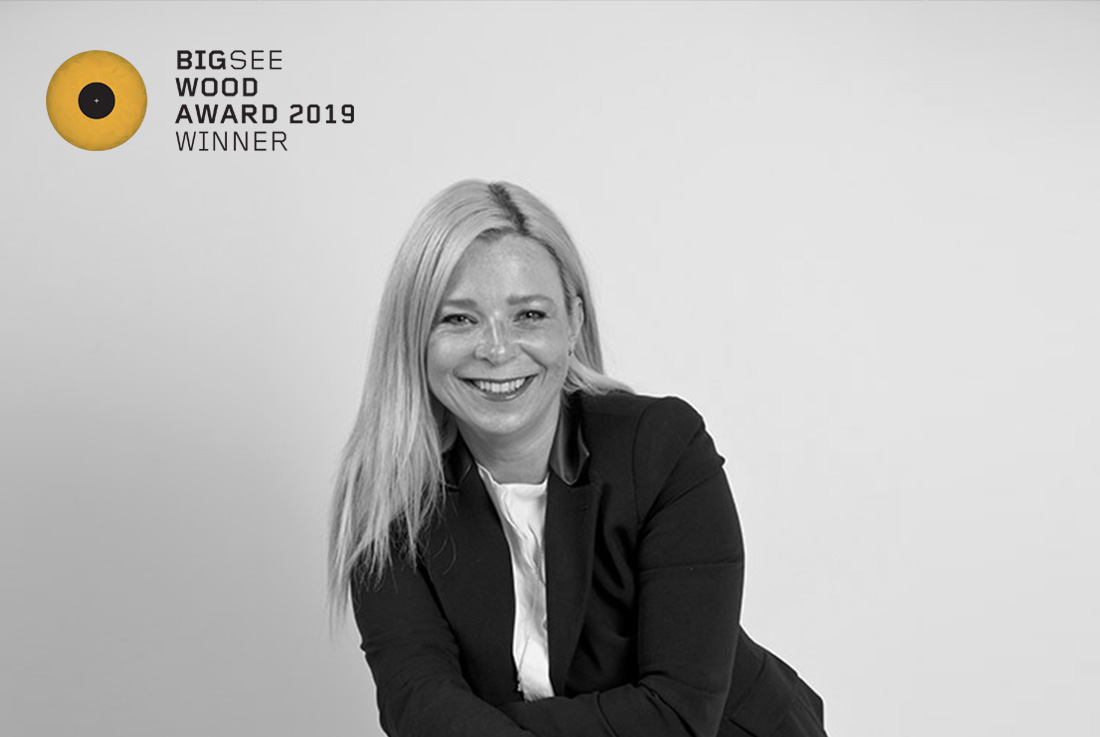 Chic by Pig
Chic By Pig – Czech design brand of "chic" furniture and accessories to kid's rooms.
Our goal is not to "teach" parents how they shall arrange kid's rooms, we rather put emphasis to design and recommend such furniture and accessories that though our minimalist style, fit to all parties – i.e. both parents and kids together. We simplify this idea into our famous "Simple but fun." Also, we want to let parents to come back into their past when they were children full of expectations what everything can be found on the forgotten garrets of their houses – still functional design furniture pieces in where they or their parents grew up – chairs, wardrobes, beds etc. We want to bring back these magical moments, where all the design pieces were not only high quality, hand-made but also were lasting for generations. That is what we want to teach.
Besides "Simple but fun", we put emphasis on friendliness to kids and nature, hand in hand with the highest level of safety and material. By furniture we work mainly with oak wood in combination with birch plywood, whereas plywood always offers the customers a unique and non-repeatable design, thus they can be sure that also their design piece will have a unique pattern. By accessories, we use mainly certified materials, like 100% cotton, satin, gold or silver and of course you can be sure by our own design.
And why Chic By Pig? Since we wanted to show the public that our design products are unique, different, elegant or in other words "chic." And why we have chosen a "pig?" We love fun, we love rhymes, we love to be different and we believe that for ages, pig brings happiness to people. And what is more in life than happy children and their parents. So, let the families be happily chic!
Awards