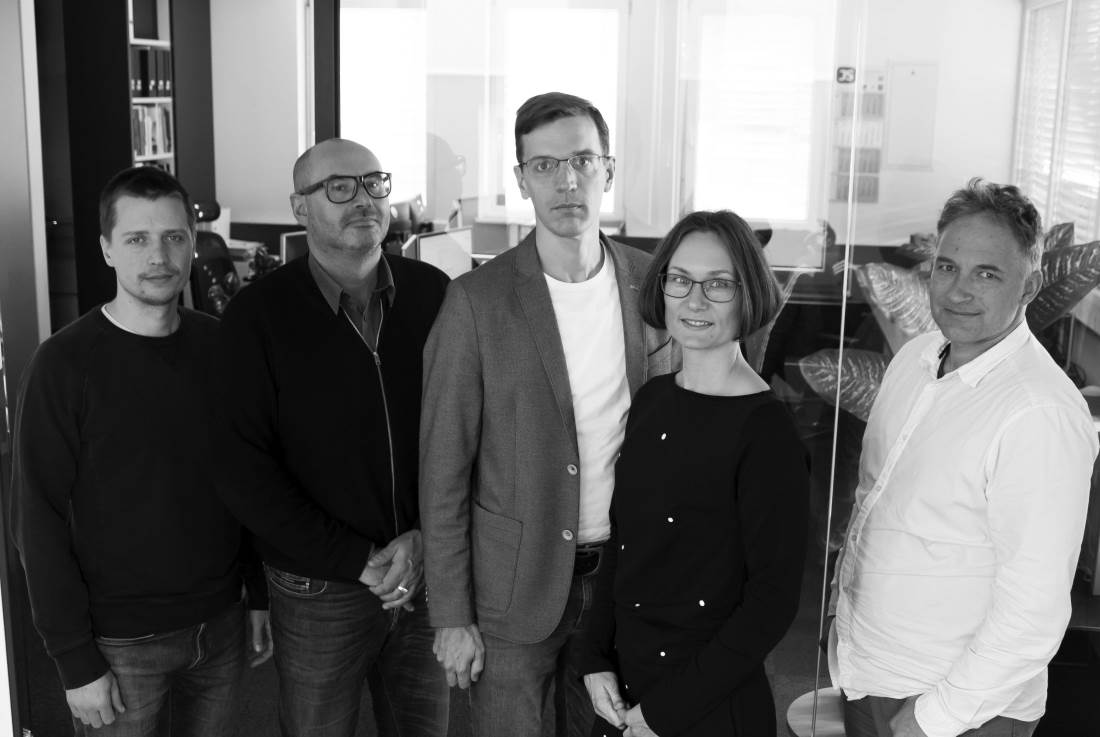 CELOVITO d.o.o.
CELOVITO is a design & build company specializing in complete renovations and interior design of residential and business spaces. The company began its journey 15 years ago as an architectural practice but soon discovered the importance of being present in the complete cycle of the building process. Through their experiences they are combining the role of architect, interior designer and a general contractor in one "turn-key" solution.
CELOVITO's main goal is to transform old spaces into a high quality modern living and working experience, that are highly customized to each client's needs. When Celovito takes over the project they take care of every detail and organization.
In the last 15 years Celovito team designed hundreds of projects in varying sizes. The company focuses on projects in Slovenia and also offers a full service for the foreigners which are moving their homes or offices to Slovenia.

Awards