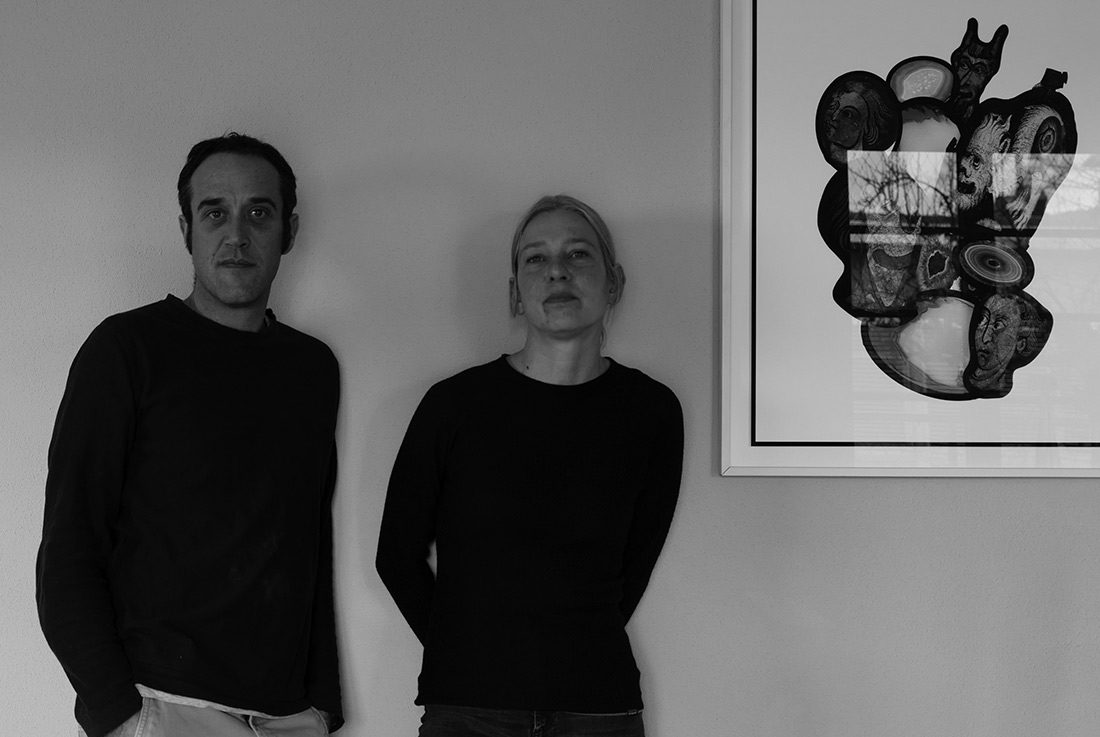 ARSP Architekten
ARSP is an architectural partnership that currently operates studios in Dornbirn, Innsbruck and Stuttgart. The nucleus of the collective is in Vorlarlberg, Austria, where the office ARSP Architekten was founded in 2013. The office is a direct successor to the office OLK / Rüf ZT GmbH. Today, ARSP Architects lead in partnership and collaboration the architects: Frank Stasi, Rike Kress, Matthias Maier, Stefan Robanus and Maren Kröller.
Organized in an international network and in agile independent teams, ARSP Architects work on different building typologies, primarily residential buildings, public buildings such as schools and daycare centers, restaurants and hotels. ARSP Architects are also active beyond the borders of Europe: they have redesigned the compound of the German Embassy in Kabul, Afghanistan and are currently building a commercial building in Gao, Mali (Sahel); both measures with extremely high security requirements.
In May 2022, the revitalization and expansion of the Pädagogische Hochschule Tirol in Innsbruck will open, for which ARSP Architekten is responsible - Austria's largest school construction site. In this and many other projects, ARSP demonstrates its forward-looking attitude of preserving existing buildings where possible, revitalizing building fabric and redensifying inner-city areas.
The work of ARSP Architects has received numerous awards: German Design Award, BIG SEE Award, Design Week Award, Best of the Year Award, Ecola Award, American Architecture Prize and others.

Awards