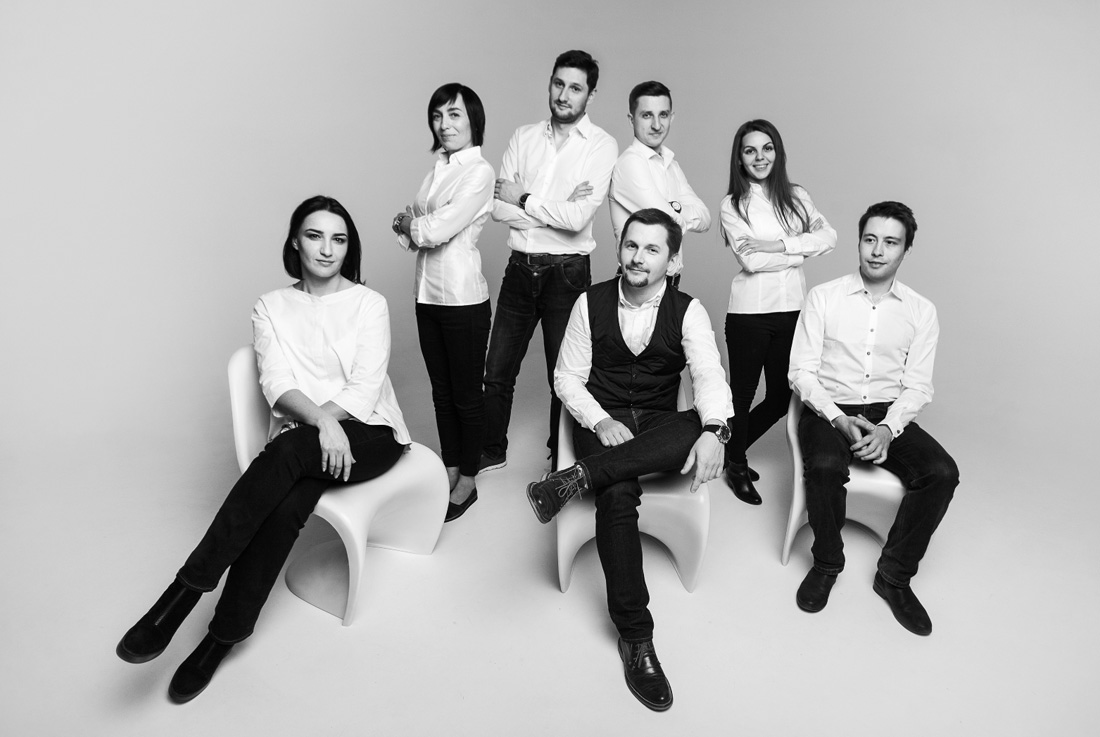 ARCHFORM studio
ARCHFORM studio was founded in 2005. Our team is a team of like-minded people,who create unique, recognizable designs.Starting from the concept development of our units and at each stage of implementation we try to reveal the potential and character of each object, create a unique and authentic image. The studio performs a work package of the architectural design of residential and commercial buildings, the design of interiors of cafes, restaurants, offices and shops. Our goal is to build long-term relationships with our customers, based on an open dialogue, support and trust for creation an intelligent and successful architecture that positively influences us and our environment.
We are engaged in architectural design of residential and public buildings. At the project stage we pay attention not only to the appearance of the building, but also to the development of optimal planning solutions for the creation of an eco-friendly and energy-efficient unit. Details are very significant to us, so except interior we work over the sites of facades, suggest solutions for the improvement of the territory, fencing elements and street lighting.
The studio performs complex design of interiors of residential and commercial buildings. It is important for us not to follow stereotypes and archaic methods. Together with the customer we consider every decision and view it from different angles to create a new and fresh image.
We carry out total and complex control over the construction and finishing work at all stages of the building, thereby restricting the customer from routine work and just leaving the most pleasant process – the process of creation.

Awards