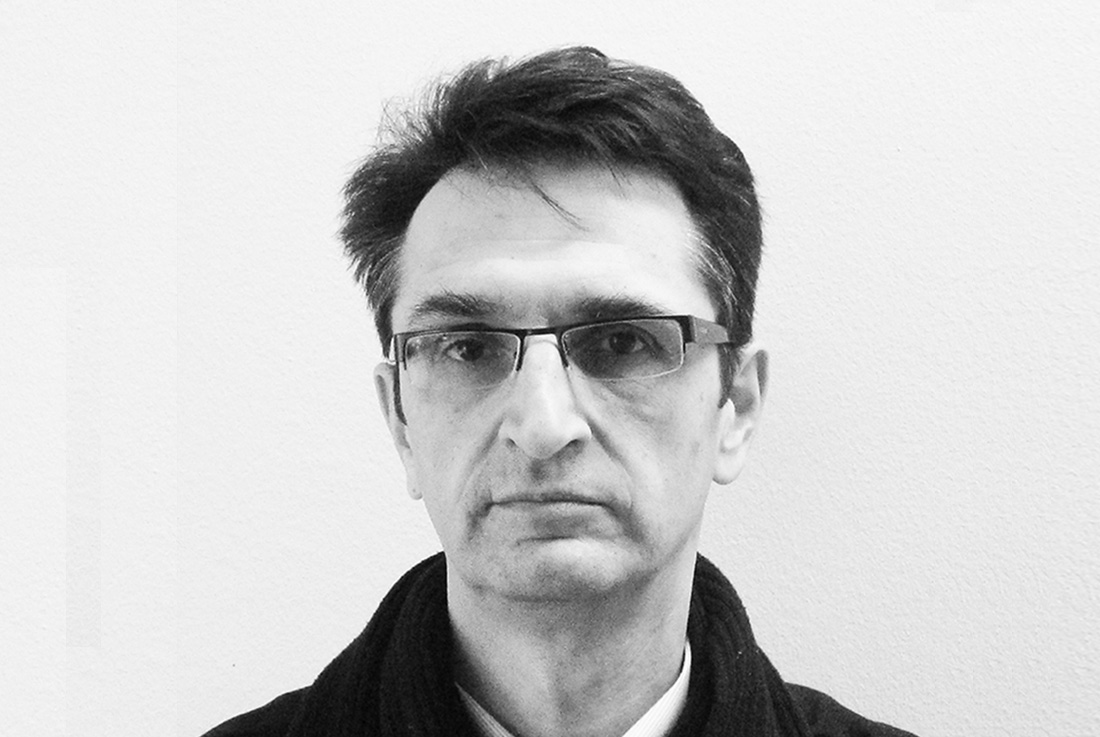 AHA+KNAP
AHAKNAP / SAAHA is an international partnership working on a wide range of architectural projects, from active involvement in urbanism and planning projects, creative solutions for complex and large building programs, to smaller living quarters, museum, and design projects. The ability to reinterpret situations and the task at hand are essential prerequisites for creating clarity, architectural distinction, and functional solutions leading to a successful AHAKNAP/SAAHA is led by 3 partners and maintains offices in Sarajevo and Oslo. Our distinctive architectural expression comes from Scandinavian design mixed with local architectural elements based on the rich tradition of Ottoman and AustroHungarian period. Special attention is given to treatment of the topography and understanding of tradition of the specific site as well as the use of modern, often regional, materials.
Working closely with a large network of world leading consultants, we believe in optimal solutions for our clients trough interdisciplinary collaboration. Today our offices have thirteen full-time employees with previous work experience from offices in Spain, Croatia, as well as experience on working on international projects project. based in Qatar and Iraq.
AHAKNAP/SAAHA is developing projects such as: SR Bank Headquaters in Stavanger, Government quarter in Oslo, Statoil Headquaters in Stavanger, Dvor housing in Sarajevo, Design hotel Opal in Sarajevo, Sarajevo Waves housing, Urba development study New Ilidza, Urban development study Assiden in Drammen, Urban development study Tarcin Forest Retreat.

Awards