The Preciosa Flagship Store is the main store of Preciosa Lighting, a global operating brand for chandeliers and bespoke lighting installations with an almost 300 years history. The new store is located in the center of Prague. The shop extends across 560 sqm, two levels and four main areas: Atrium, Gallery, Boutique and Lounge. Besides the daily business, the store works as an event venue for Preciosa and friends as well as a space, which is honouring the tradition of Bohemian Crystal Chandeliers.
What makes this project one-of-a-kind?
The city of Prague is full of tourist shops with Crystal items but the majestic halls for Fine Crystal products are gone for long. As Preciosa Lighting stands also as a patron for the country's rich heritage in of Crystal Chandeliers, this project was meant to bring back the glory of Fine Crystal and be a landmark for the tradition of the tradition of Crystal Valley. The task was to build the World's No1 Store for Chandeliers.
About the authors
Vasku & Klug Studio, founded in 2011, collaborates with clients worldwide, on architecture, interior design and exhibition architecture projects. Central to its work is the concept of 'total design': every project detail, from the lighting to the graphics and media, is overseen. This comprehensive presence through all planning and production stages ensures a project's totality, bringing it together seamlessly, with perfect connectivity.
Text provided by the authors of the project.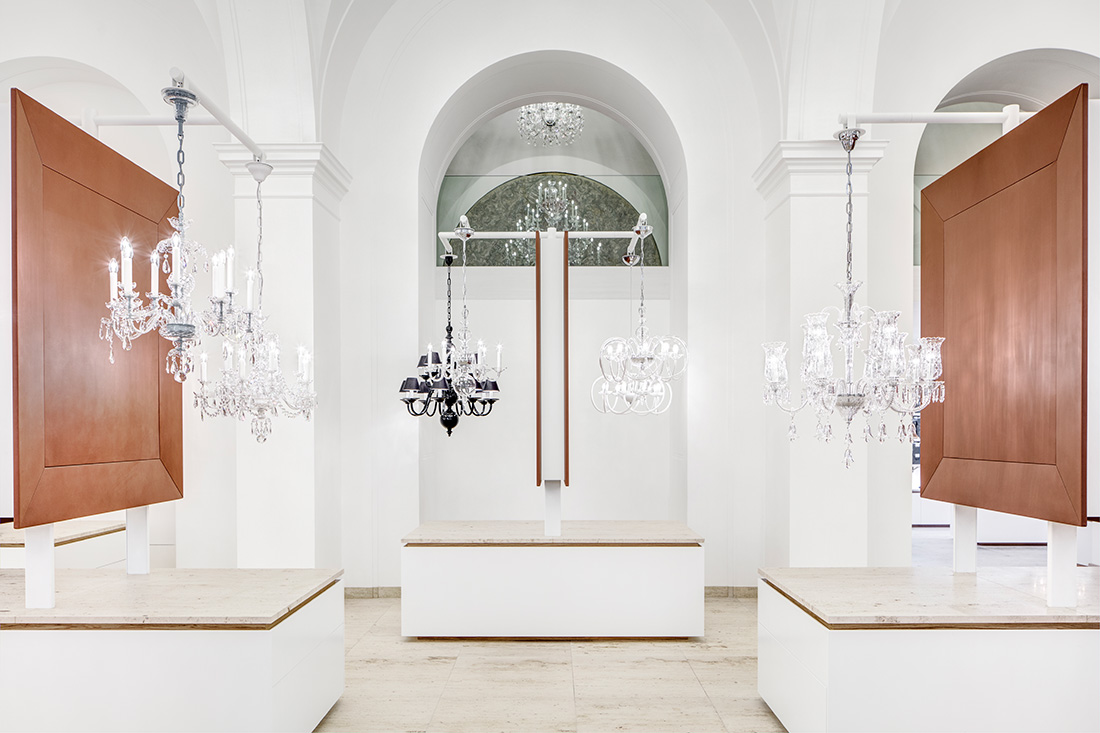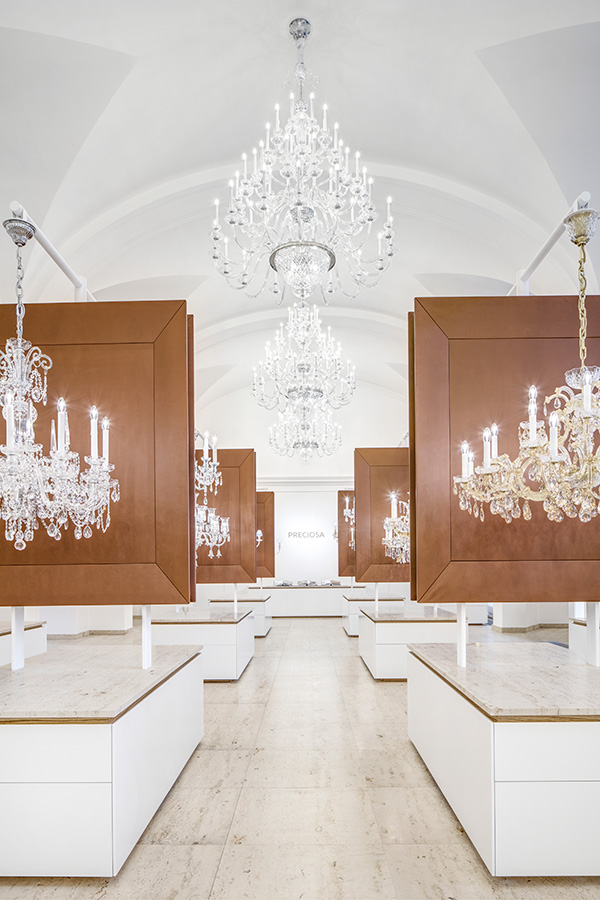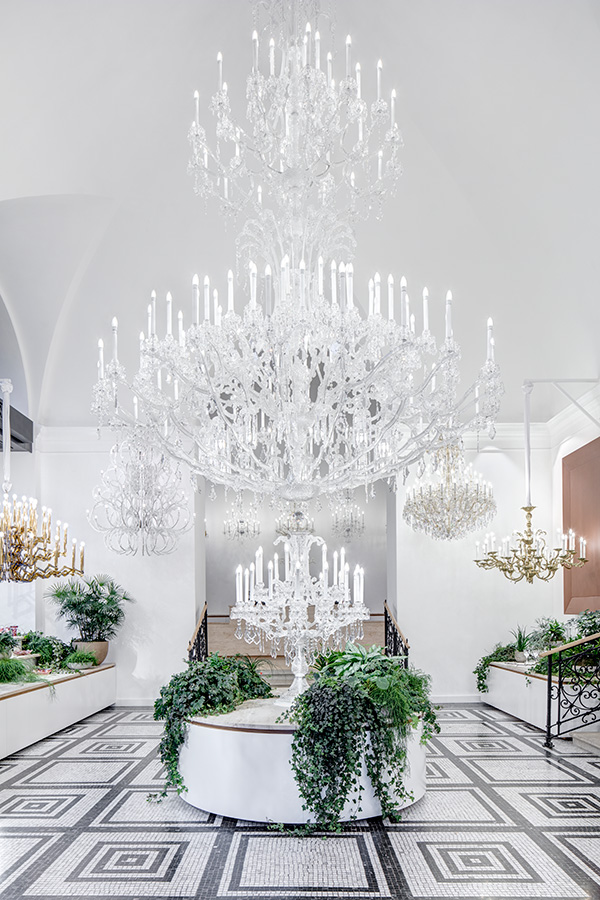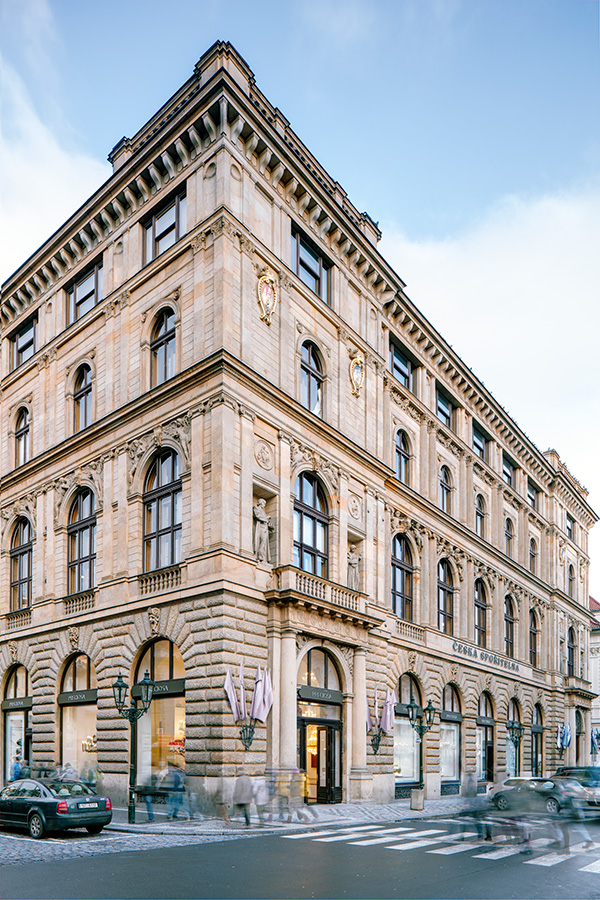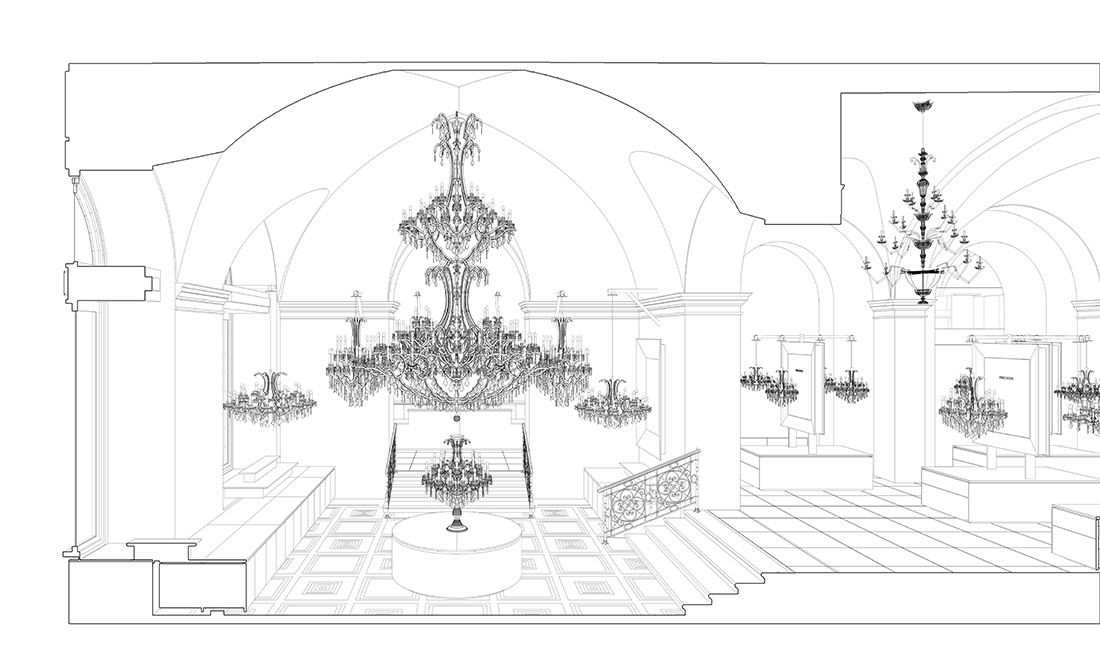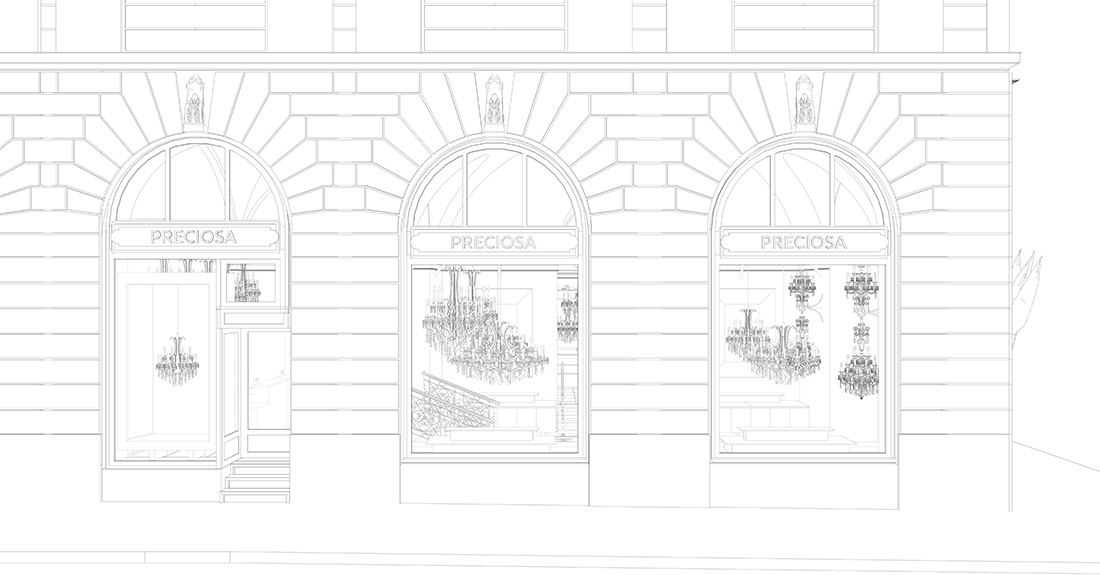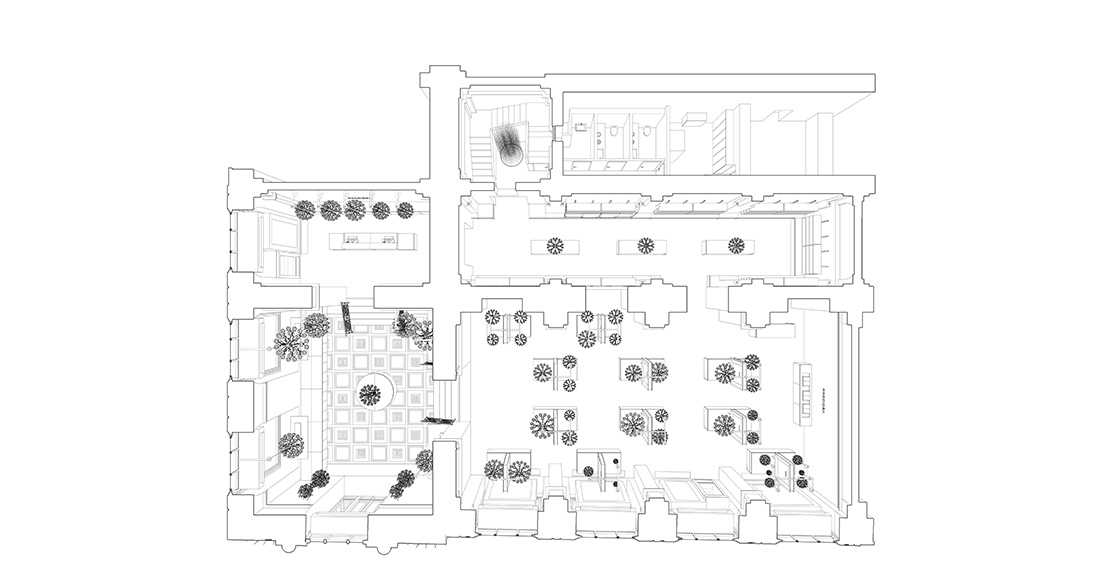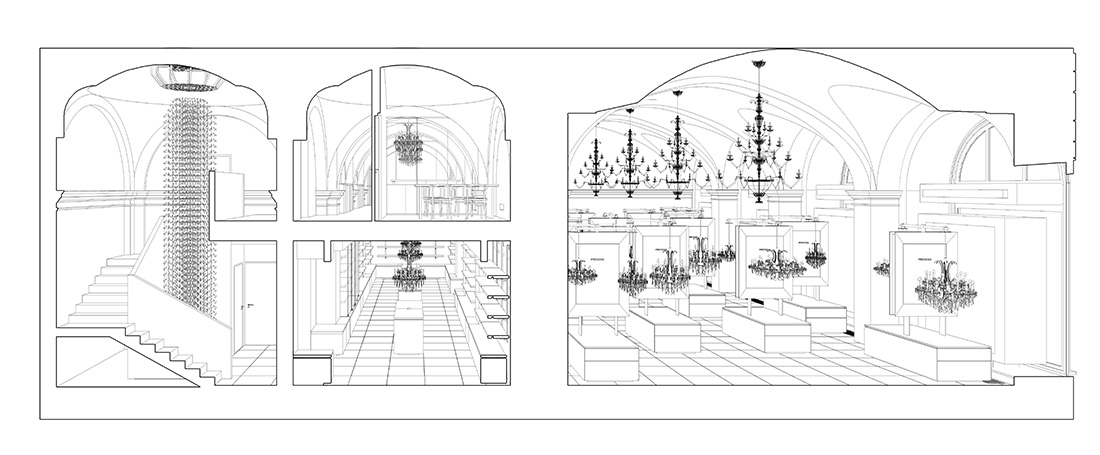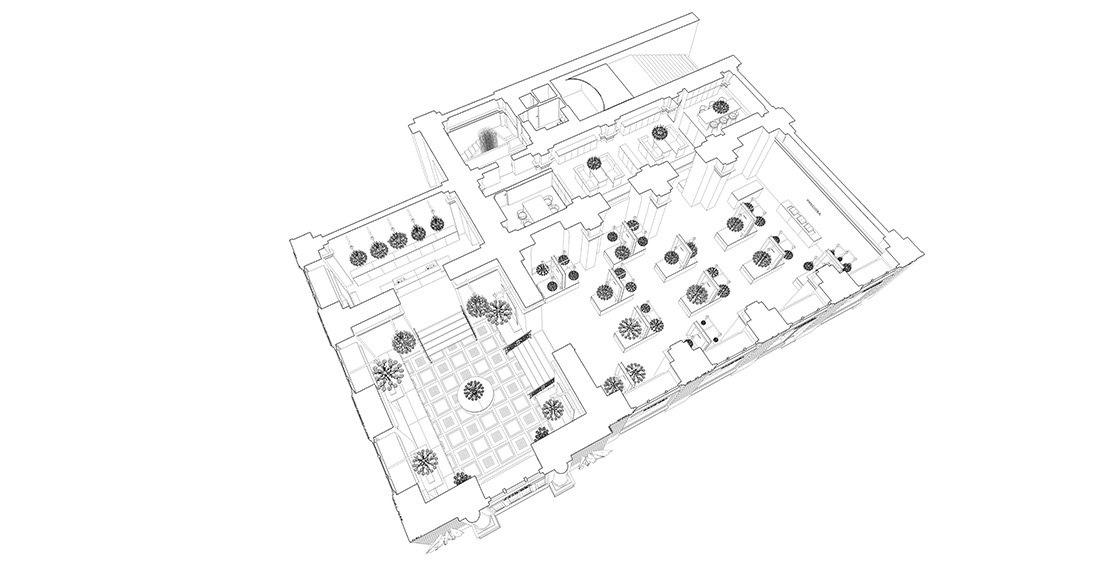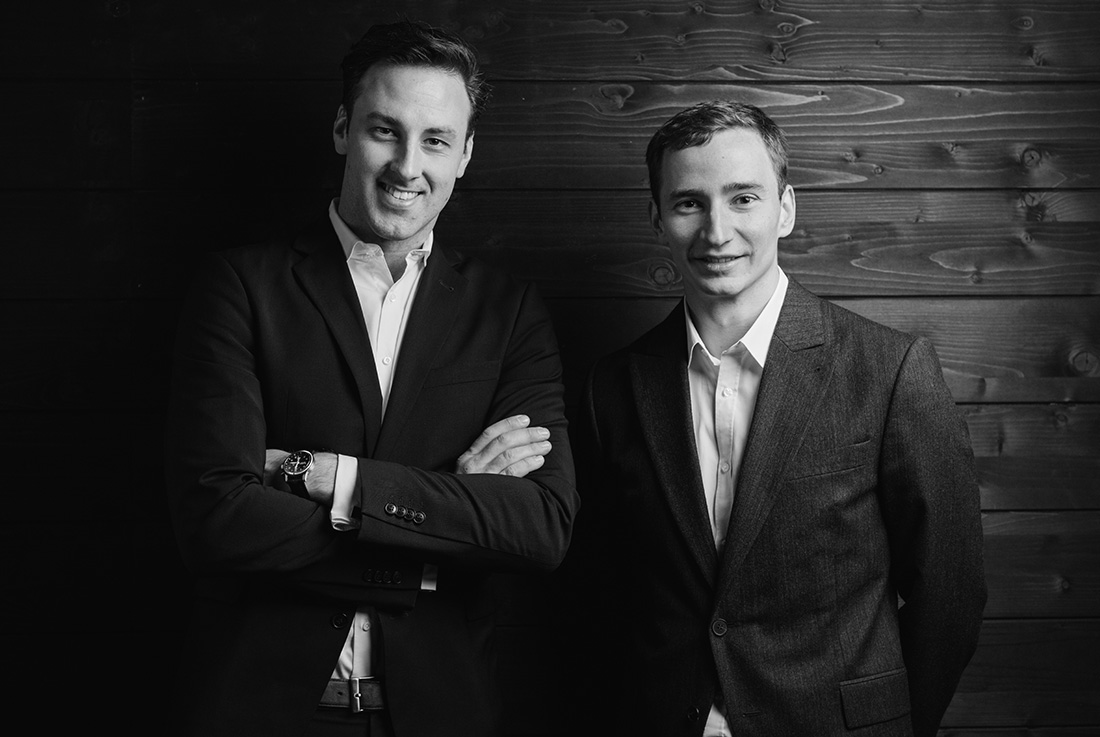 Credits
Interior
Studio Vasku & Klug
Client
PRECIOSA Lighting
Year of completion
2016
Location
Prague, Czech Republic
Total area
560 m2
Photos
Igor Zacharov, Martin Chum, Vasku & Klug
Project Partners
OK Atelier s.r.o., MALANG s.r.o.
Related posts
Powered by