Lagranja team had many factors to consider; namely timelessness, well being for the company's employees, and optimal organization of over 10,000 square metres of office space. The new HQ is situated Emaar AVM;a mega, mixed-used complex on the Asian side of the Bosporus. An initial study on the scale of 'internal urbanism' was undertaken by the studio in order to optimize internal traffic flows and organise the different departments over three floors in a fluid and dynamic way. Main outcomes of this phase included a cluster of meeting rooms on each floor, along with a central patio for the internal stairs, which promote pedestrian traffic and minimize dependence on elevators. Visually, the driving force behind the project is layering, a reference to the geological nature of the oil industry. Stonewalls, tectonic plates and stratification were the visual cues for the project, executed in natural and manmade materials with a 'sexy' sensibility and colour scheme that draws from the murky, mysterious palate of the earth sciences.
What makes this project one-of-a-kind?
How do you express a concept as natural as geology in a manmade structure?
This was the challenge behind the new HQ for Petrol Ofisi, Turkey's leading fuel distribution company. Using this question as a starting point, Lagranja Design has come up with stylish new corporate offices for the company in Istanbul.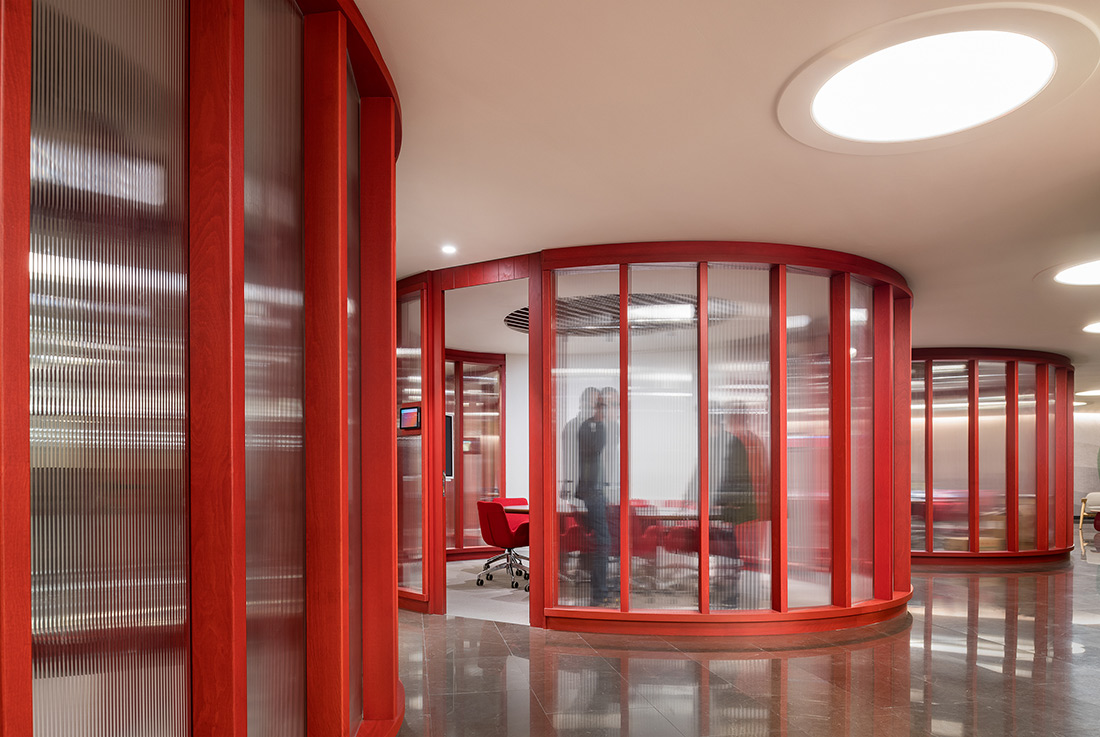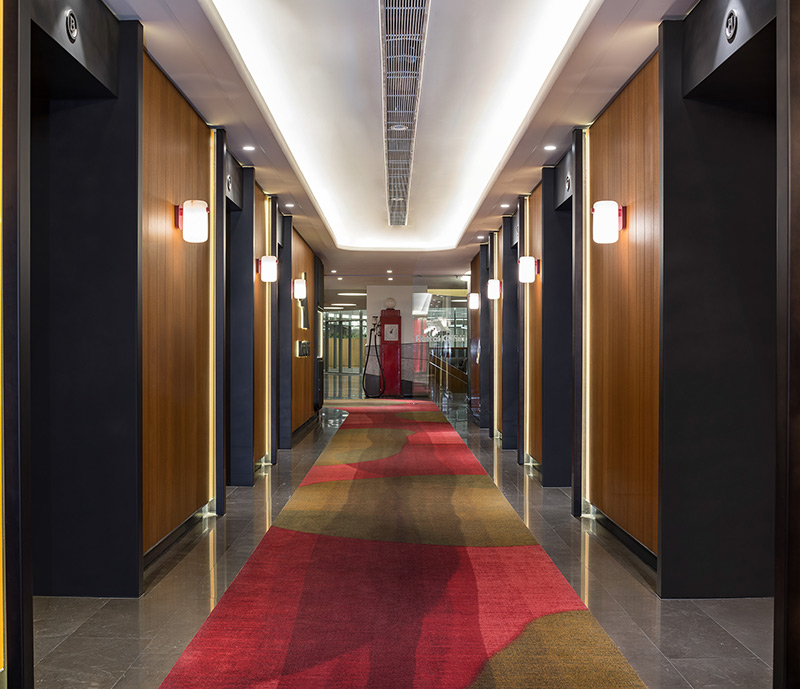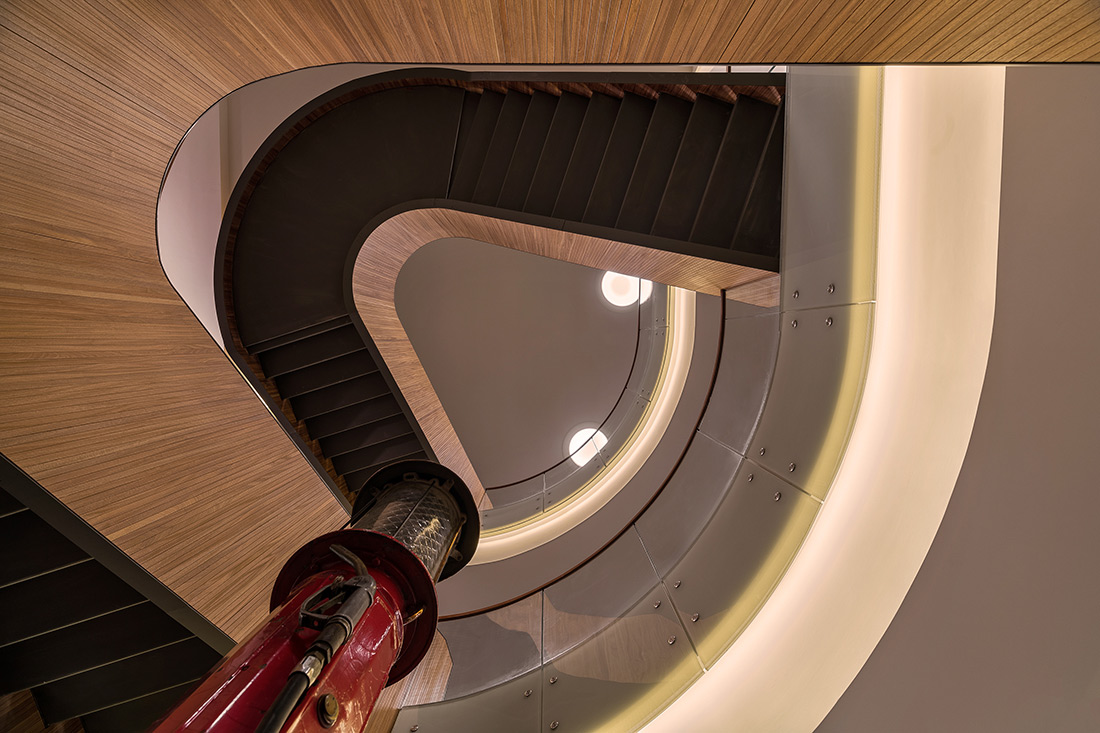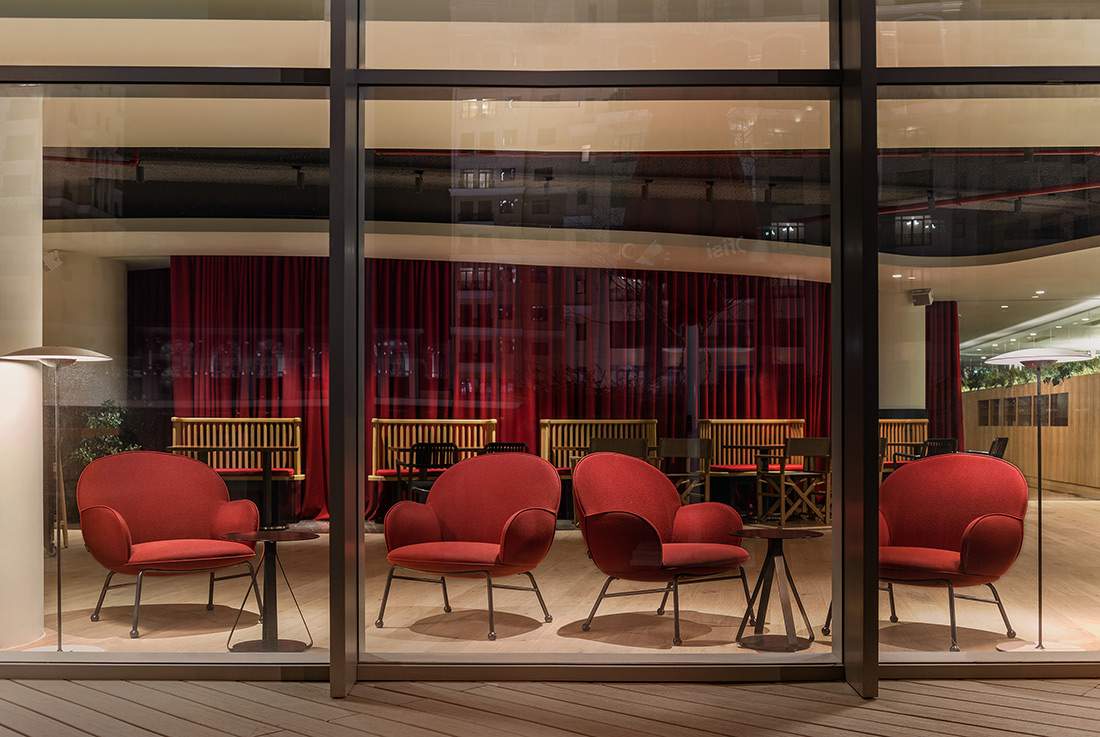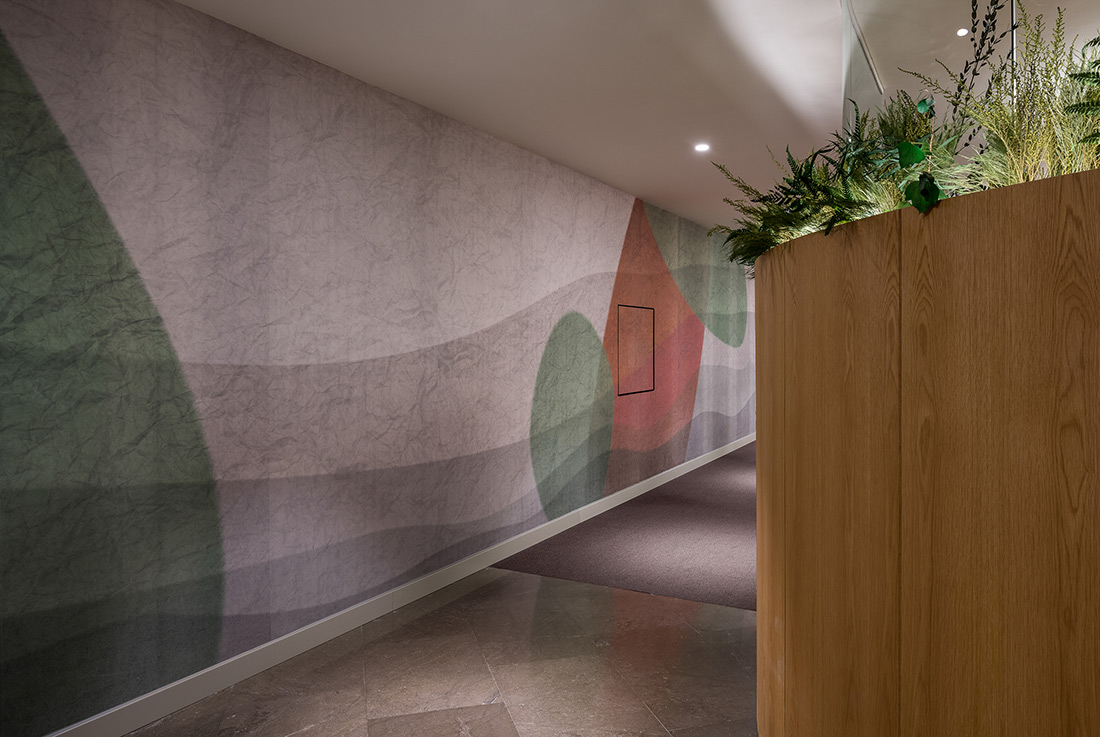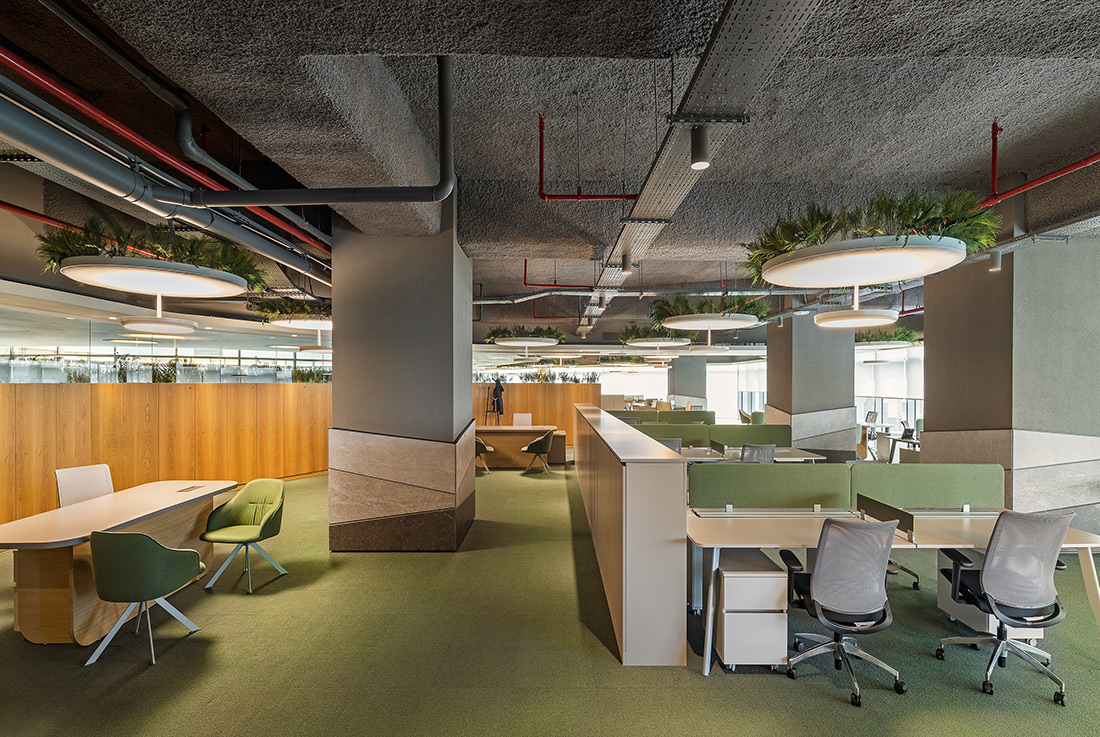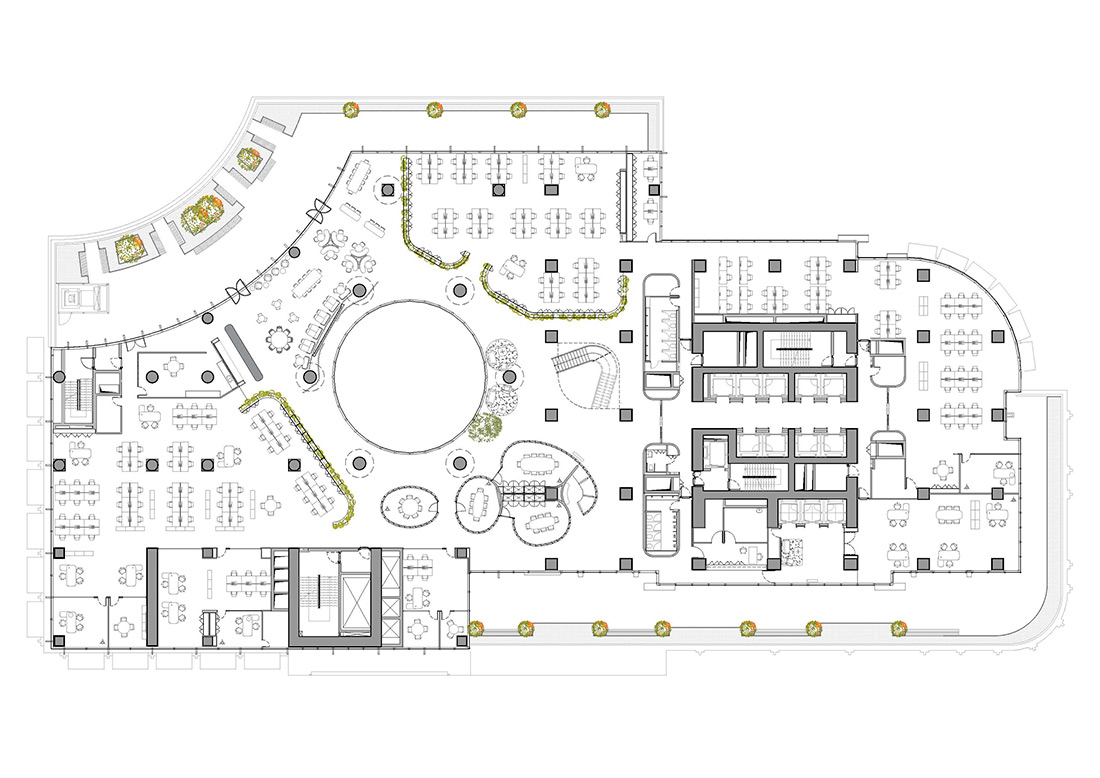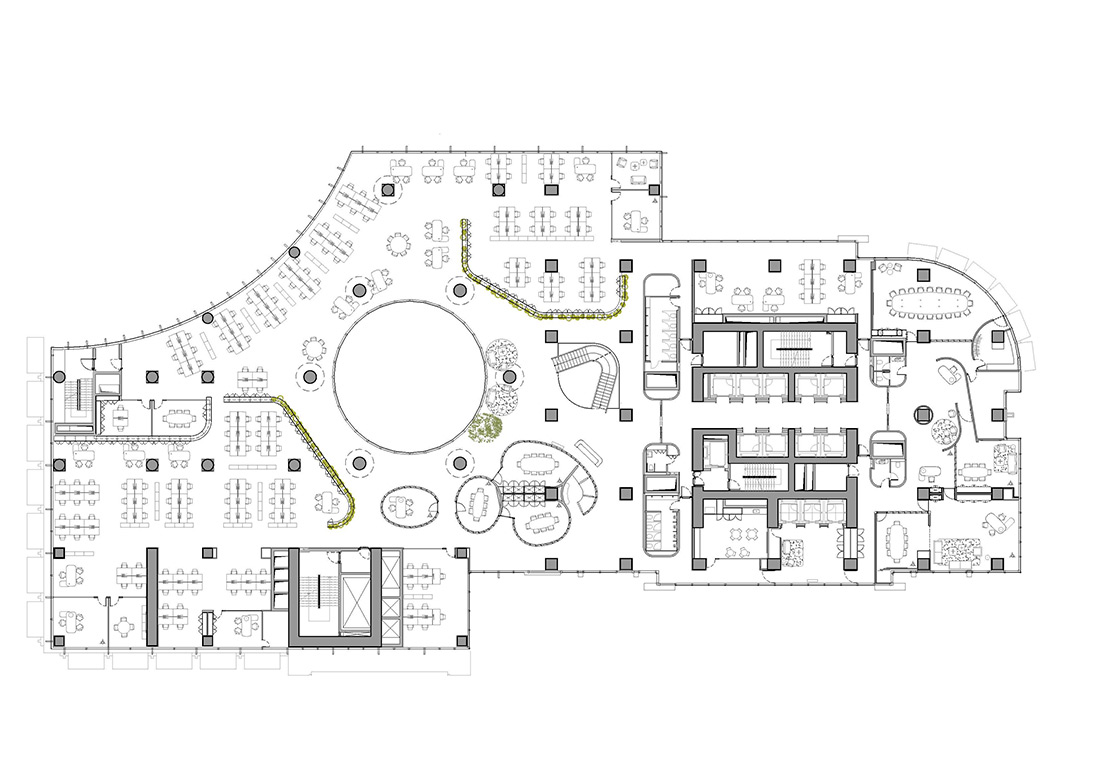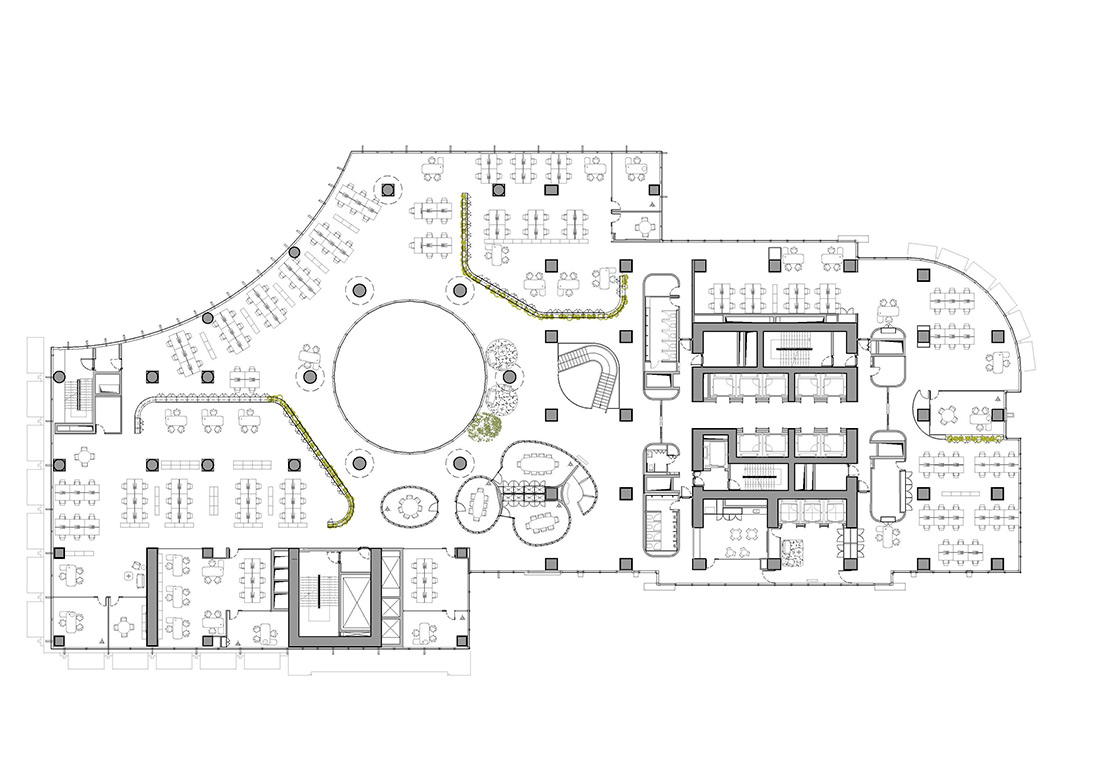 Credits
Interior
Lagranja Design
Client
Petrol Ofisi
Year of completion
2018
Location
Istanbul, Turkey
Total area
8.010 m2
Photos
Ali Bekman
Project Partners
Ege Carpets, AKDO, Scheucher, Kale Group, Vescom, Akdo, Lagranja Design, Scheucher, AGK, Dekotek, DemCam, Format A'$, Gunes Kabin, NedOffice, SFX Sertex, Sepa Aluminyum, SonaSpray, TBSP Istanbul, reMM, Ali Bekman, Marc Castañé
Related posts
Powered by