The project is located in Tuzla, İstanbul in a complex consisting of approximately 100 detached houses constructed with light steel construction in the 90s. Due to the irregular and inadequate functions available within the current housing, the entire planning of the building was rethought; firstly, the kitchen unit on the ground floor was relocated and a transparent mass was added to the floor to connect the living room unit and to position the dining areas. It is aimed to define the spaces by separating with the fireplace after the elevation of the sitting room, which is about 2 floors high.
A mezzanine floor was created in the gallery space in order to ensure the visual connection of the seating area with the sofa area revealed with the new room sections on the upper floor and the sofa area was positioned here. In this way, by taking natural light to the common areas on the upper floor, it is aimed to strengthen the lower-upper relationship. The natural light problem caused by the closed patio in front of the hall unit was solved by skylights opened in the patio-hall junction.
What makes this project one-of-a-kind?
With the architectural studies made on the current situation of the building, firstly radical decisions were made for the function and structural changes were applied. Then the character of the place is intended to reflect the changes made by the structural decisions rather than material selection. For this reason, the selection and harmonization of the materials in the interior has been made with the aim of keeping this decision in the foreground. Thus it is aimed to design timeless spaces.
About the authors
In 2007, Busra Kocak commenced her college studies at the Department of Architecture at Yıldız Technical University. She continued her education with exchange program at the University of Bologna. She graduated from Yıldız Technical University in 2012. During his undergraduate education, she worked in various architectural offices in İstanbul and Italy, participated in the workshops and entered design competition in different scales and programs. In 2015, she started his master's degree in Architectural Design at Yıldız Technical University.Büsra Koçak, as of 2015, continues her own practice as founder of 'theCATwork (Creative Architecture Team)', located in Ortakoy, İstanbul.
Text provided by the authors of the project.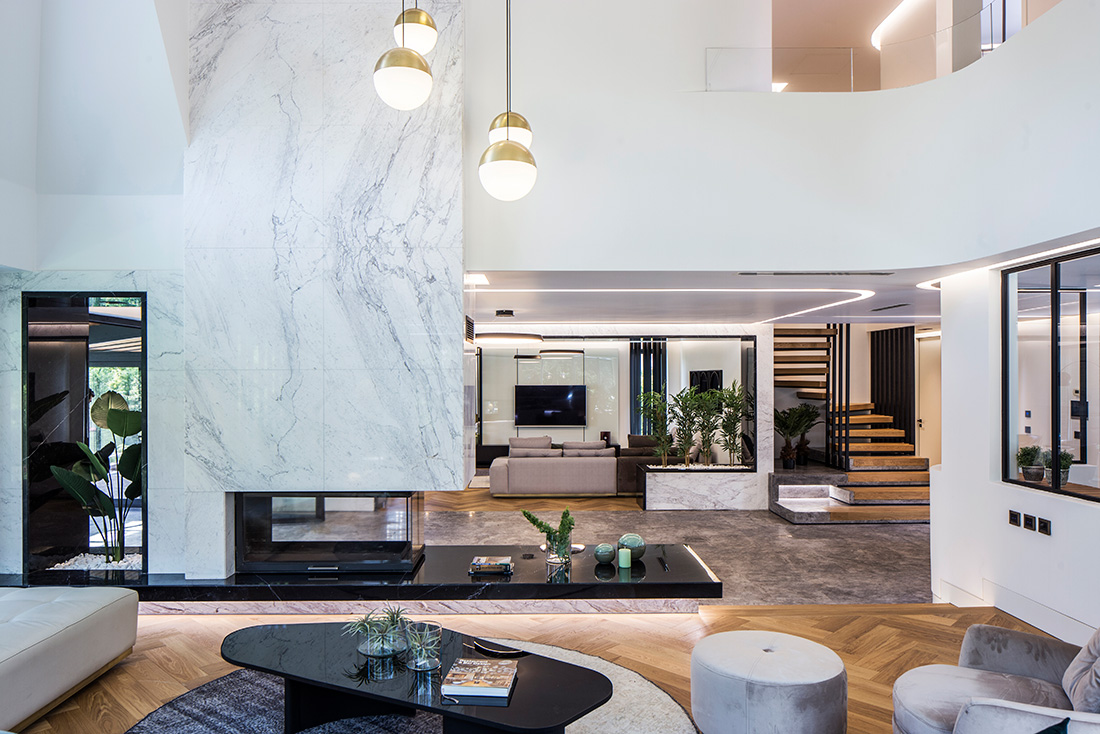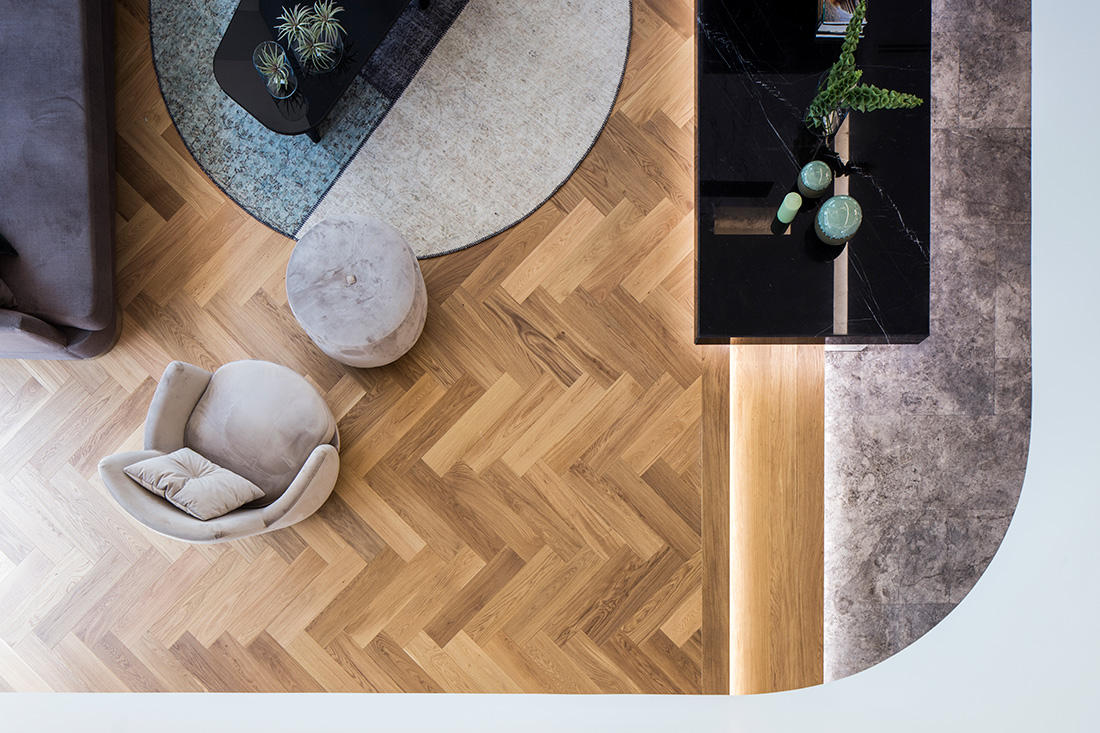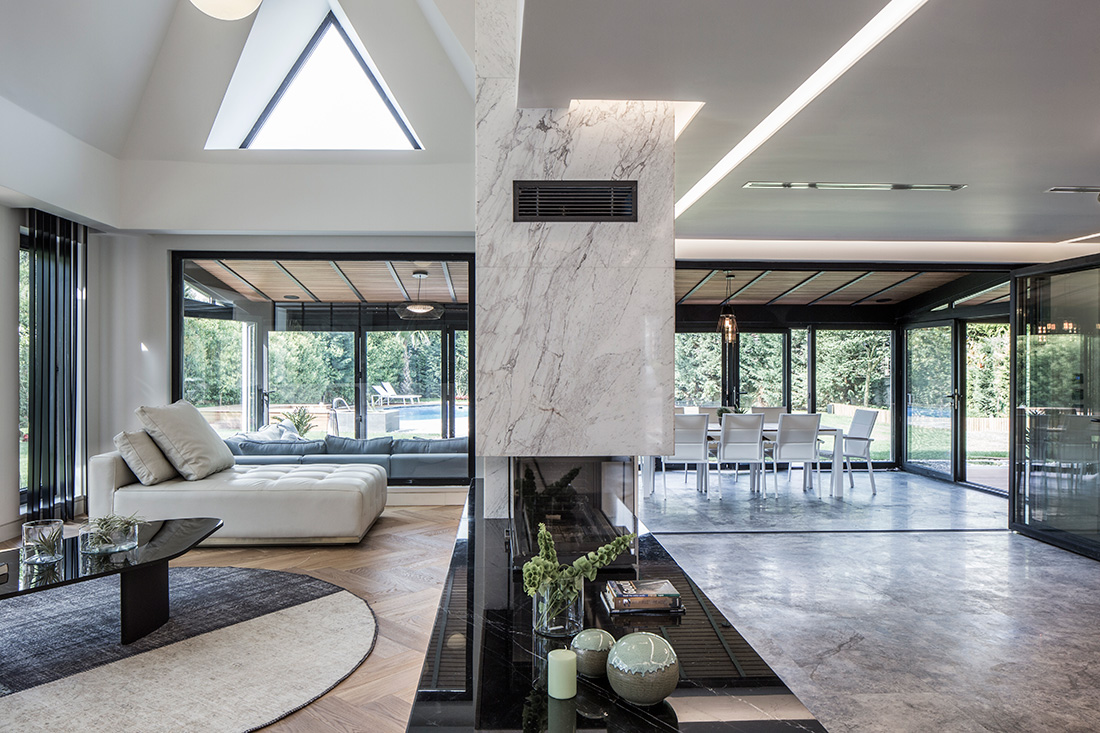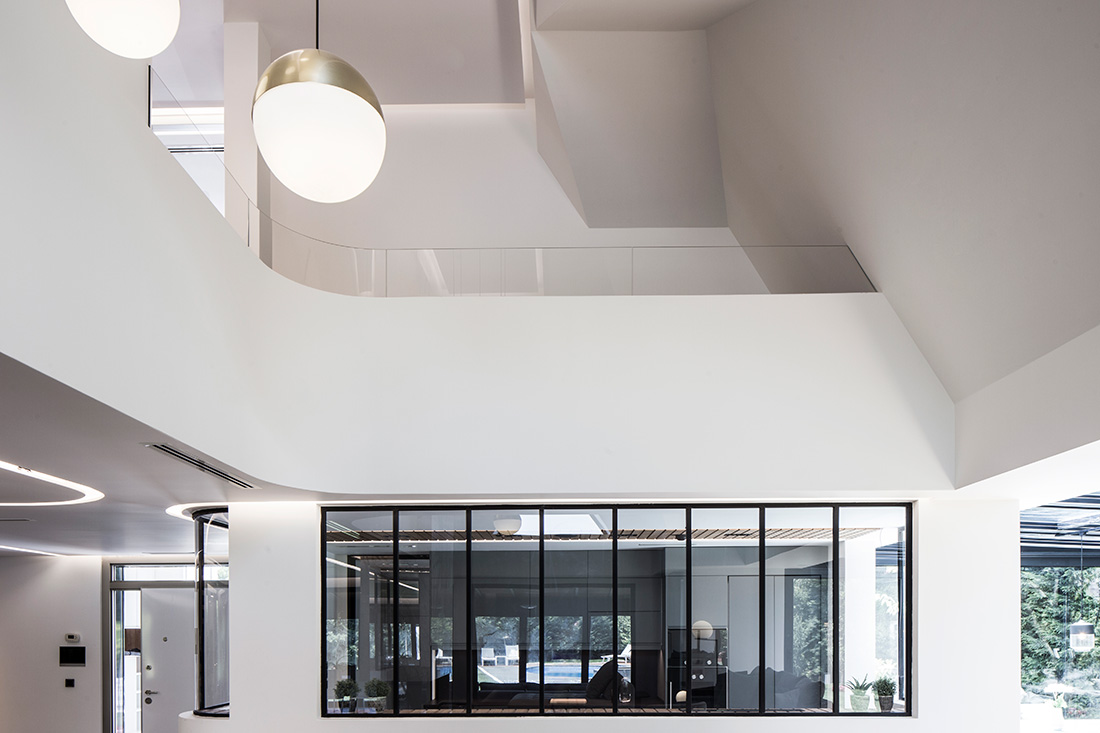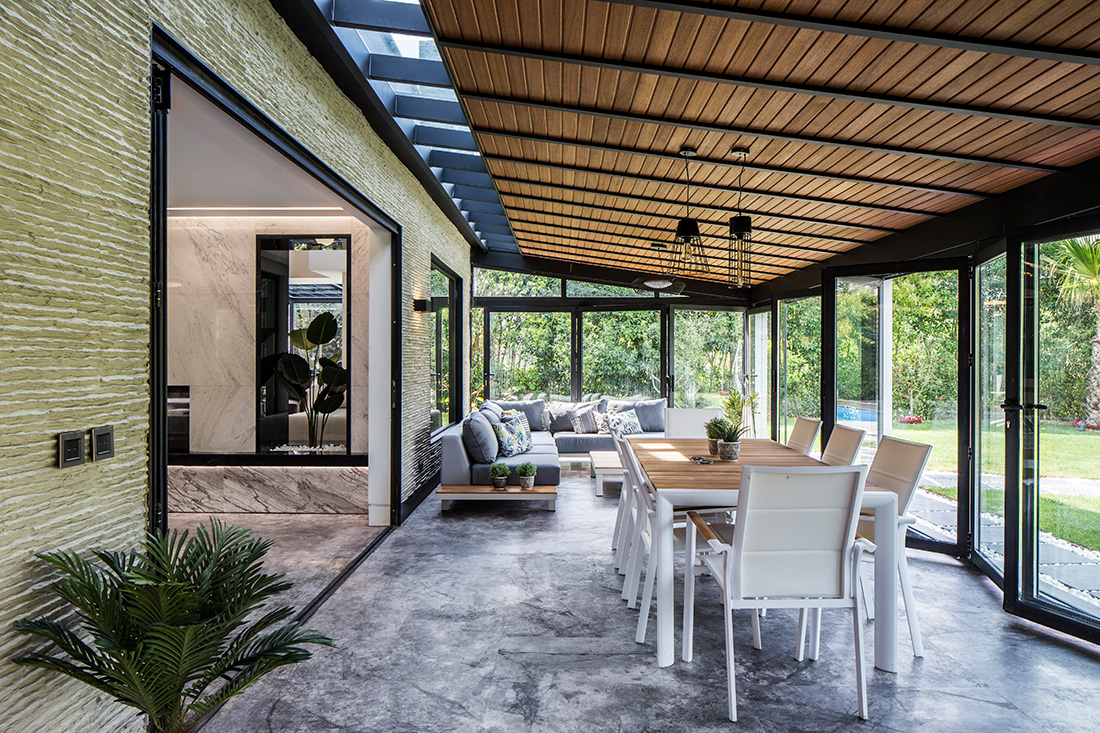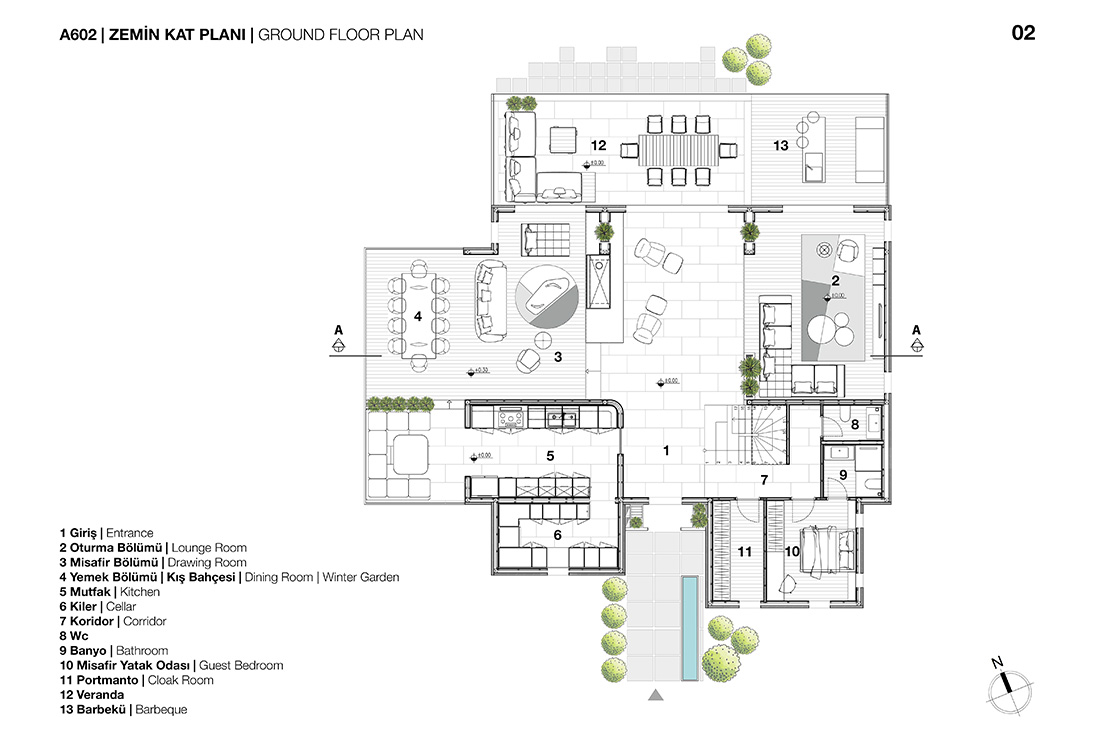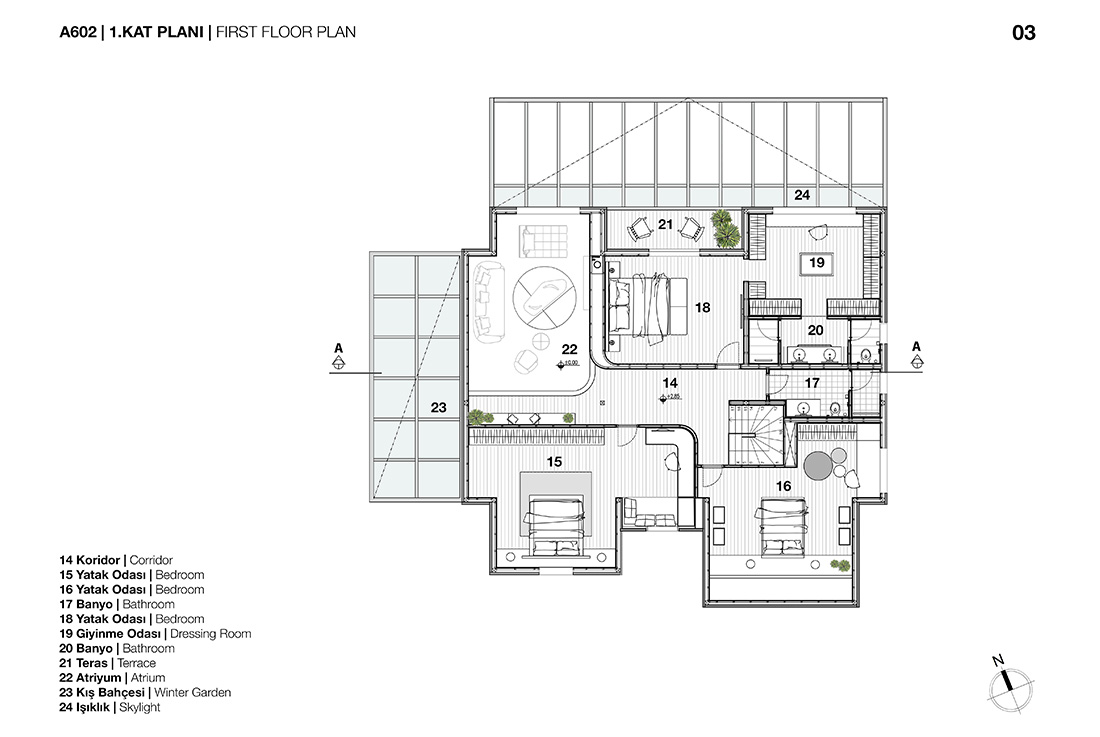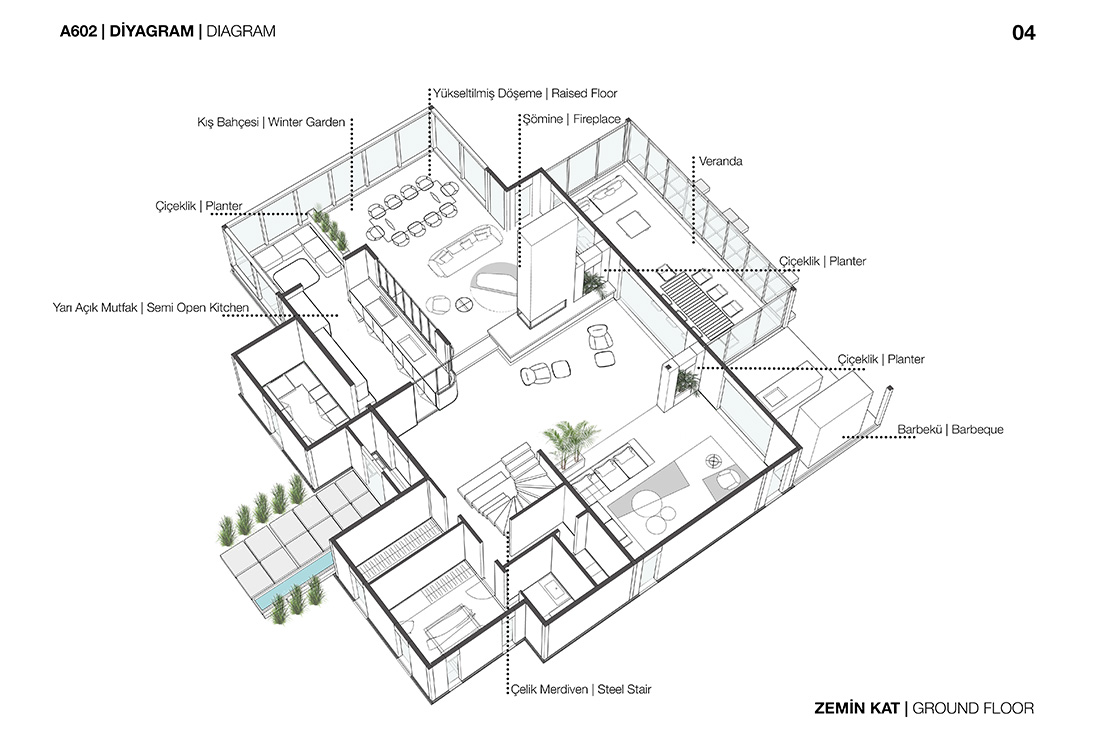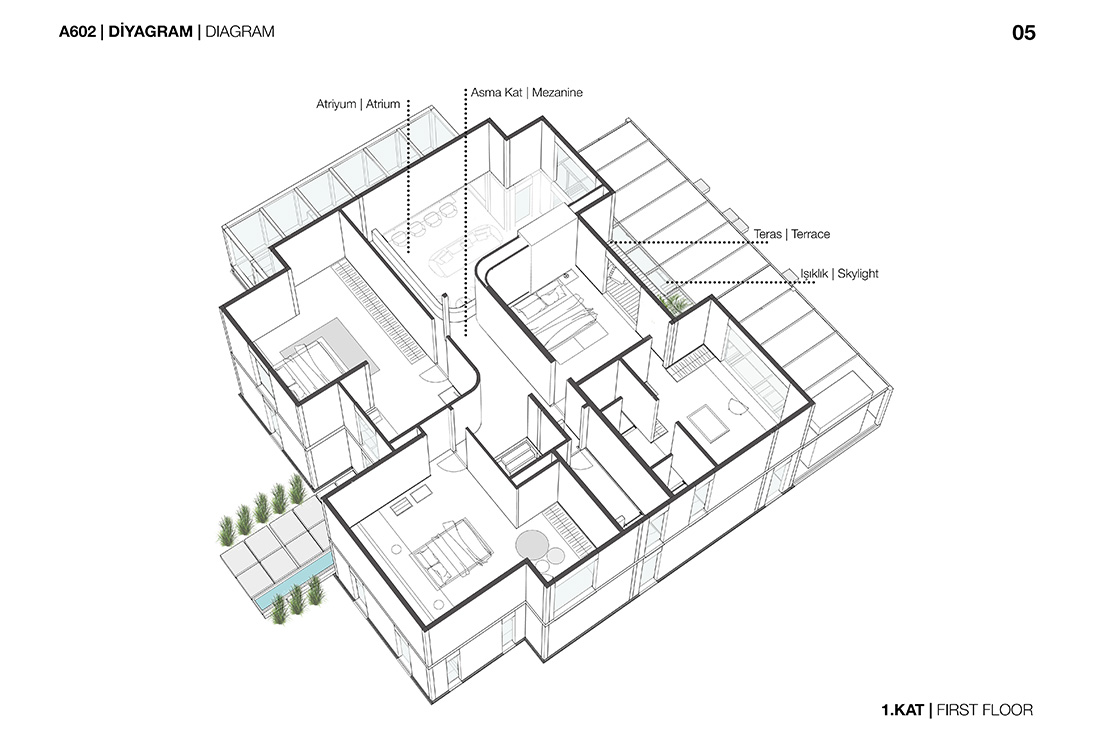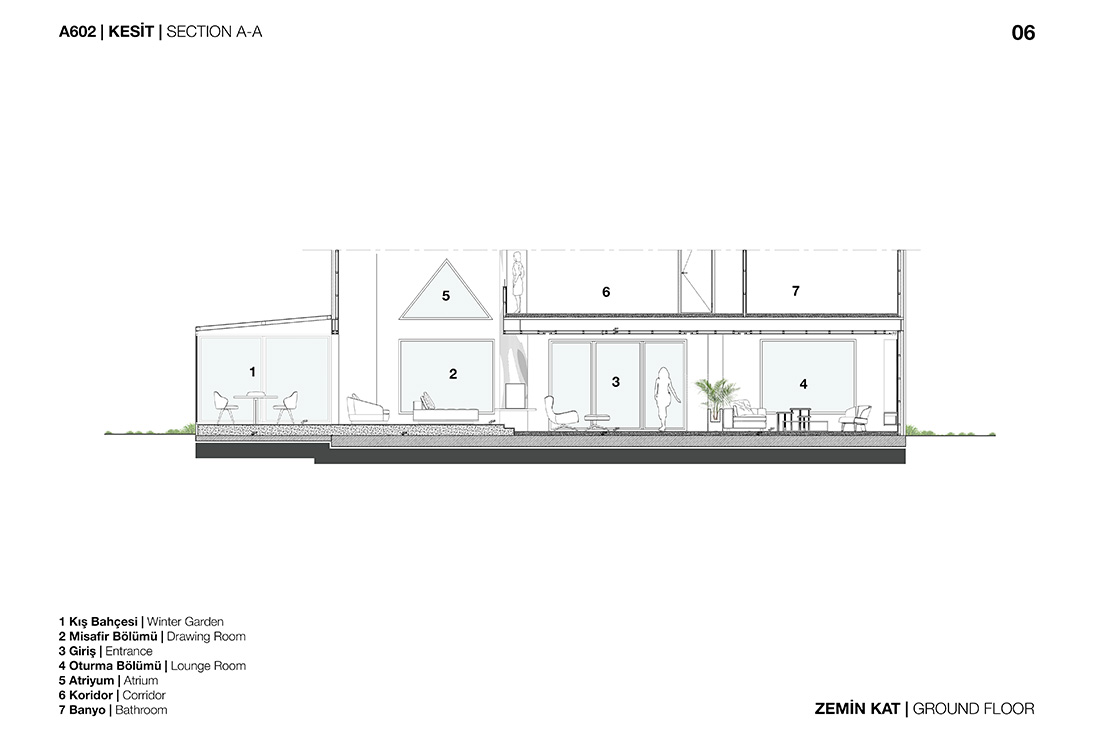 Credits
Interior
Büşra Koçak; THECATWORK, Berk Arinç, Ufuk Polat
Year of completion
2018
Location
Tuzla/İstanbul; Turkey
Total area
300 m2
Photos
Alp Eren; Alt Kat Photography
Project Partners
OK Atelier s.r.o., MALANG s.r.o.
Related posts
Powered by