The PANAMEA challenge was to create a stylish city bicycle that makes the customers' life easier. The name is the concept essence – a city bicycle as light as a feather. Designed in Romania and visually inspired by the aero track bikes, its fluid design, with curvy lines, round edges and aerodynamic shape give it a sporting profile which creates distinctive and head-turning road presence.
The black matt finish and the aluminum branding letters give a premium look. Besides the design, PANAMEA had to be lightweight too, so the parts were choosing to have a light weight, a stylish design and to be reliable. All these attributes make from PANAMEA a thrilling experience.
PANAMEA is a Romanian city bicycle brand, built by two advertising creatives with vintage bicycles refurbishing and t-shirt businesses background. After 4 years of refurbishing vintage bikes – Atelierele Grivița – Cătălin Stanciu teamed up with Daniel Moisa – UaiUai t-shirt company – and channeled their creative energy and their experience in advertising to create a lightweight and fashionable city bicycle. And so, on 1st of May 2018 they launched PANAMEA – the city bike as light as a feather.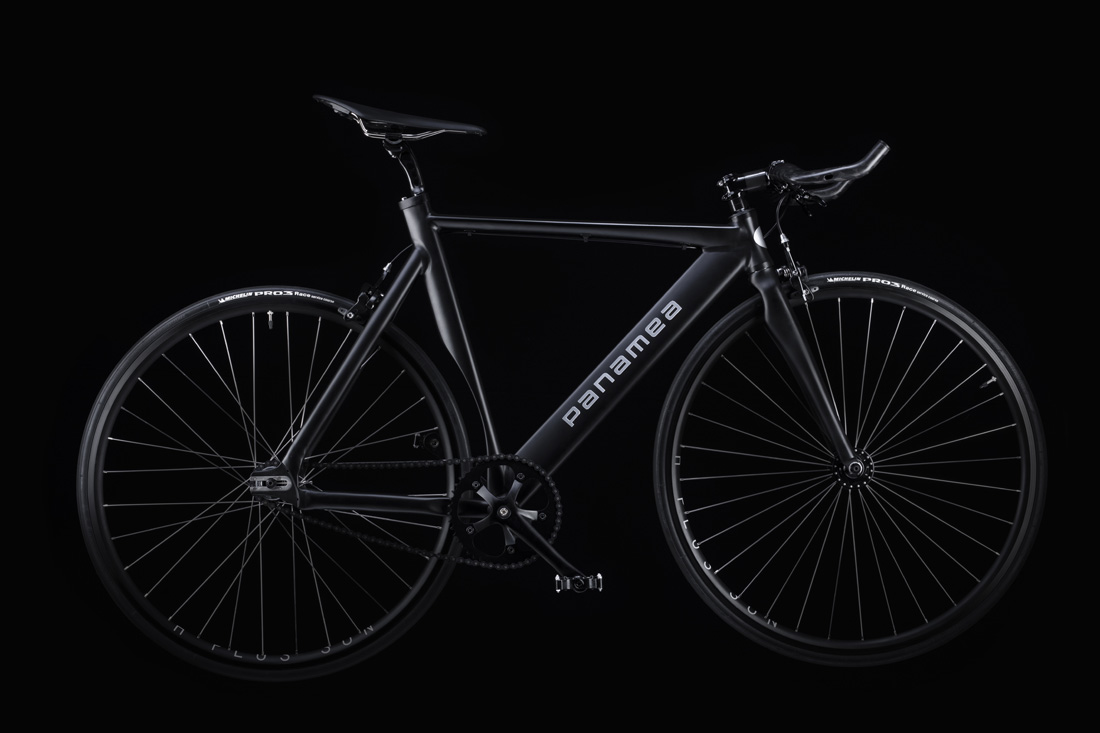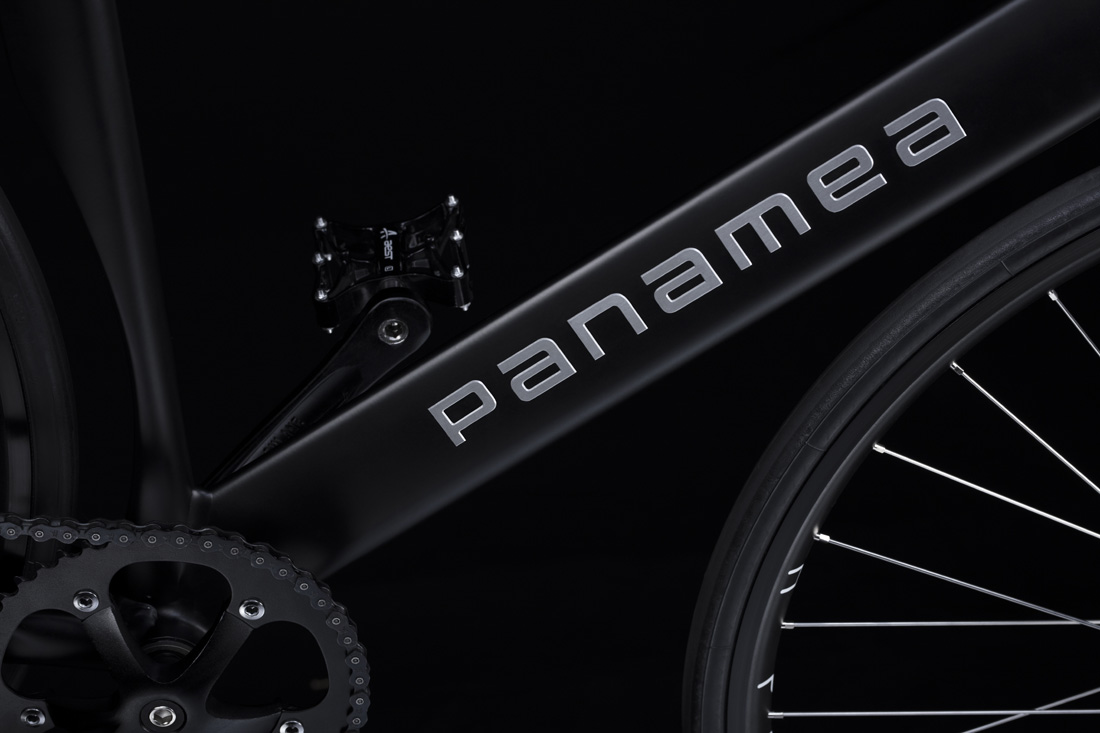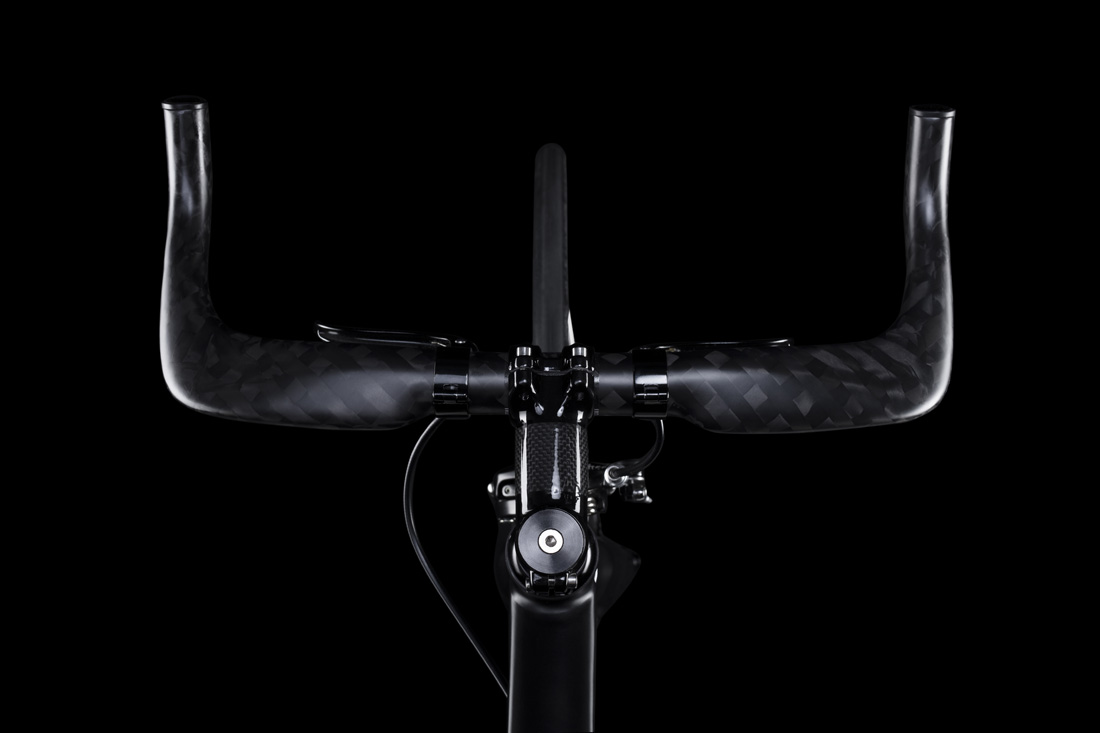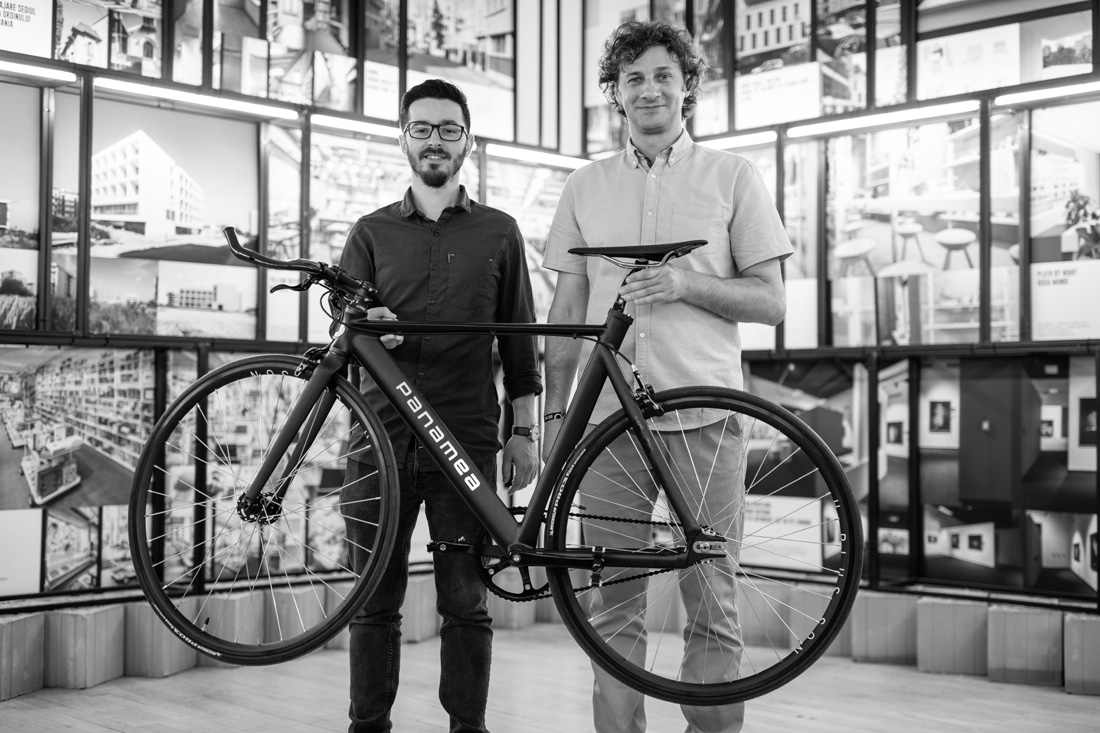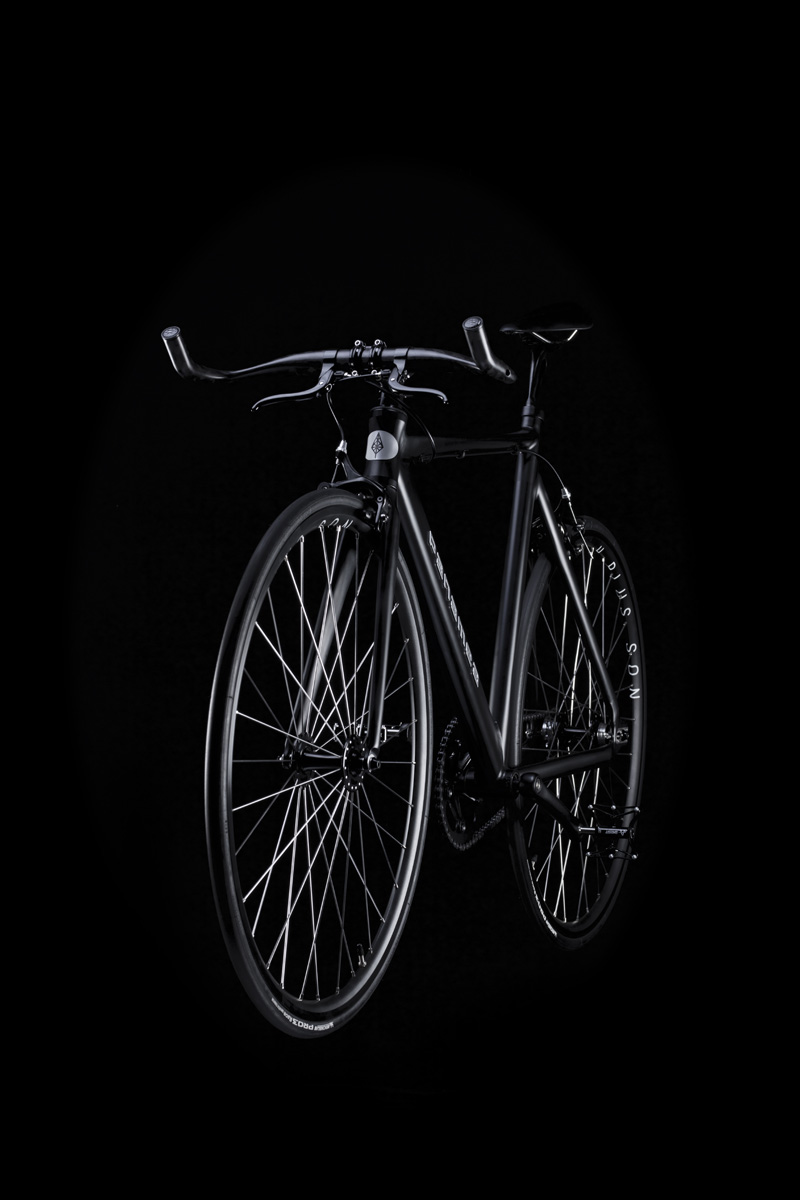 Credits
Design
PANAMEA Bike; Daniel Moisa, Catalin Stanciu, Romania
Manufacturer
PANAMEA Bike, Romania/parts of EU/China.
Year of production
2018
Photos
Vitalie Brega
Related posts
Powered by