The precise fit, exceptional comfort and functionalities of the mechanic aspects, flawlessly integrated into a sensual fluid form, as well as the high contrast choice of textures and color, are the particular features of OSCAR CLACK.
The oval of the bangle is ergonomically modified and customized to the anatomy of the wrist. This ensures optimal comfort and avoids the typical annoying twists and turns of larger bangles. Along the horizontal center line, the upper and lower part have to be slightly shifted which enables the opening of the bangle. This innovative lock and release mechanism is invisibly integrated, protected, fully-flush with the bangle and easy to operate with one move. An integrated hinge-stop prevents overextension and guarantees longevity. The bangle crafted in titanium plays with positive negative space and protects the wrist without hiding it. The biocompatible titanium alloy as applied within the medical technology provides ecological invulnerability. The material is extra light, skin friendly, corrosion-resistant and hard.
OSCAR CLACK further inspires: ring, pendant, earrings.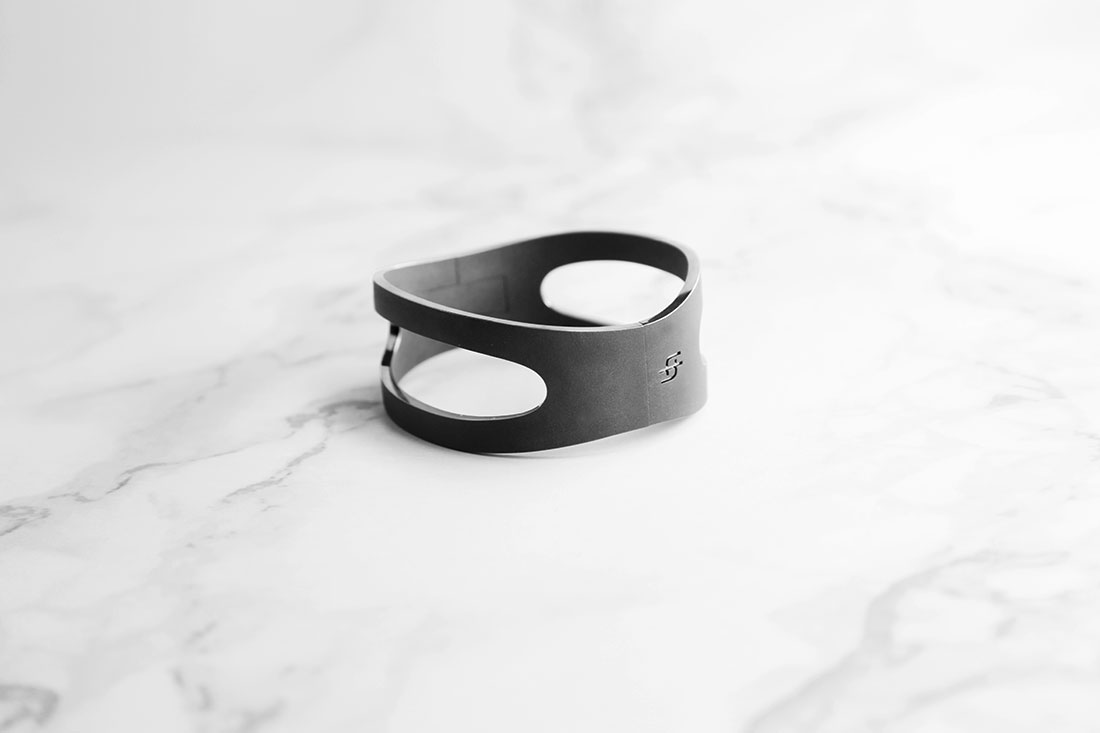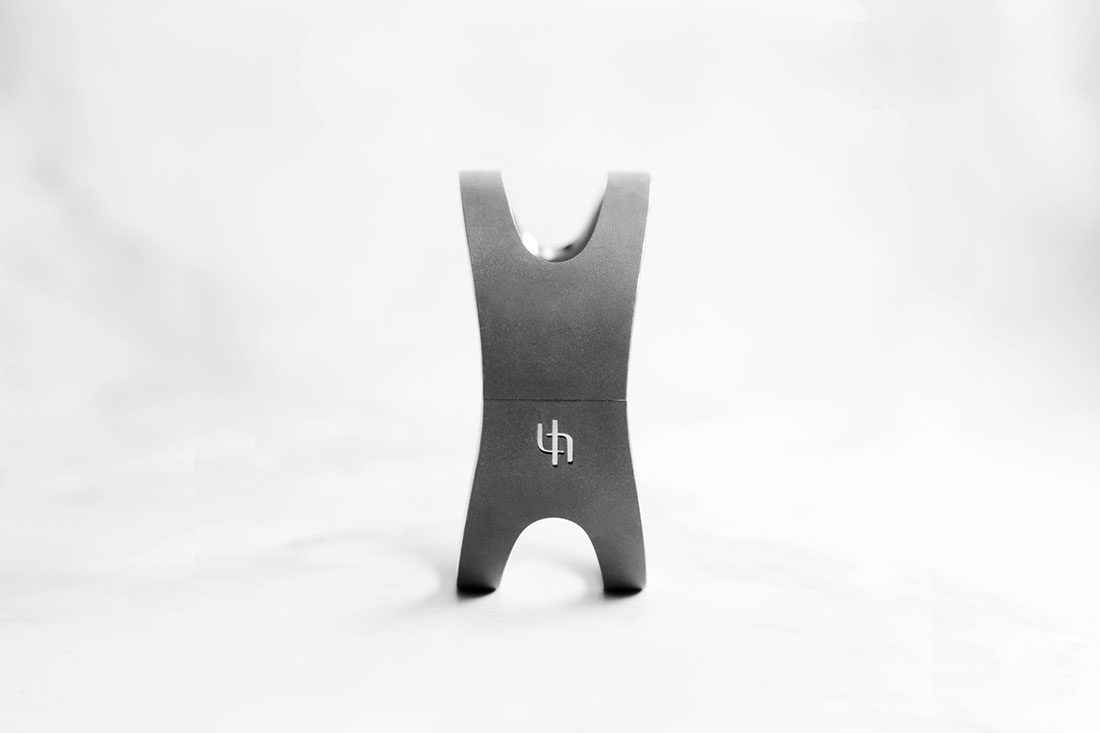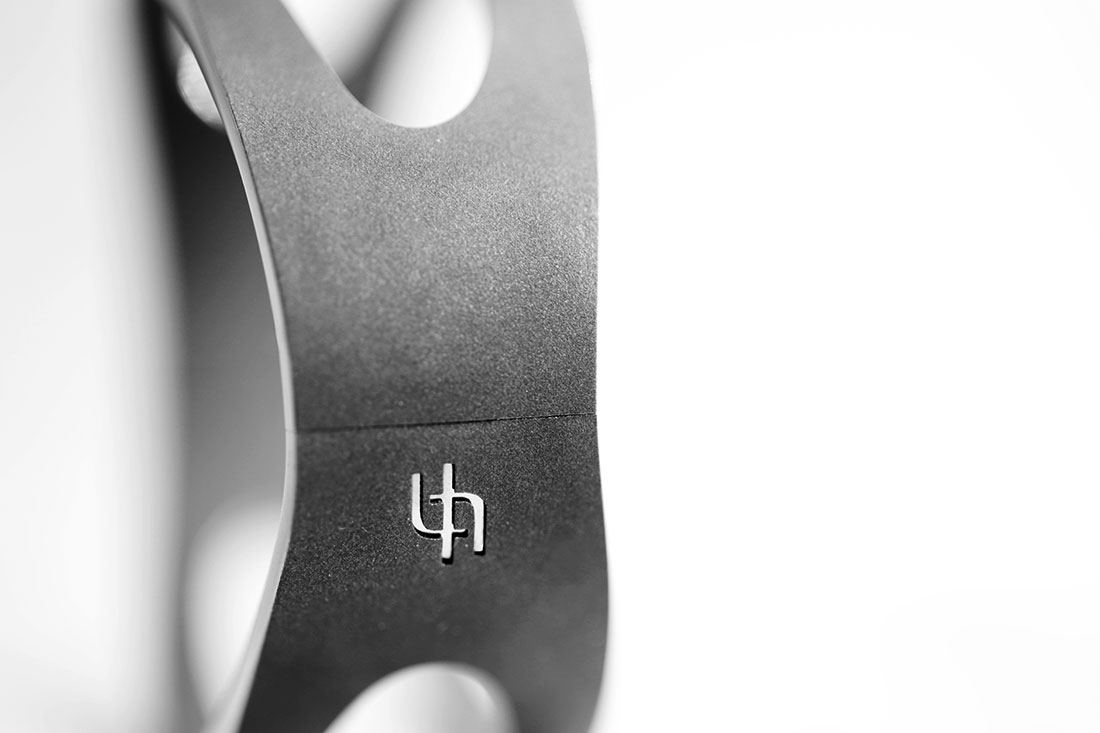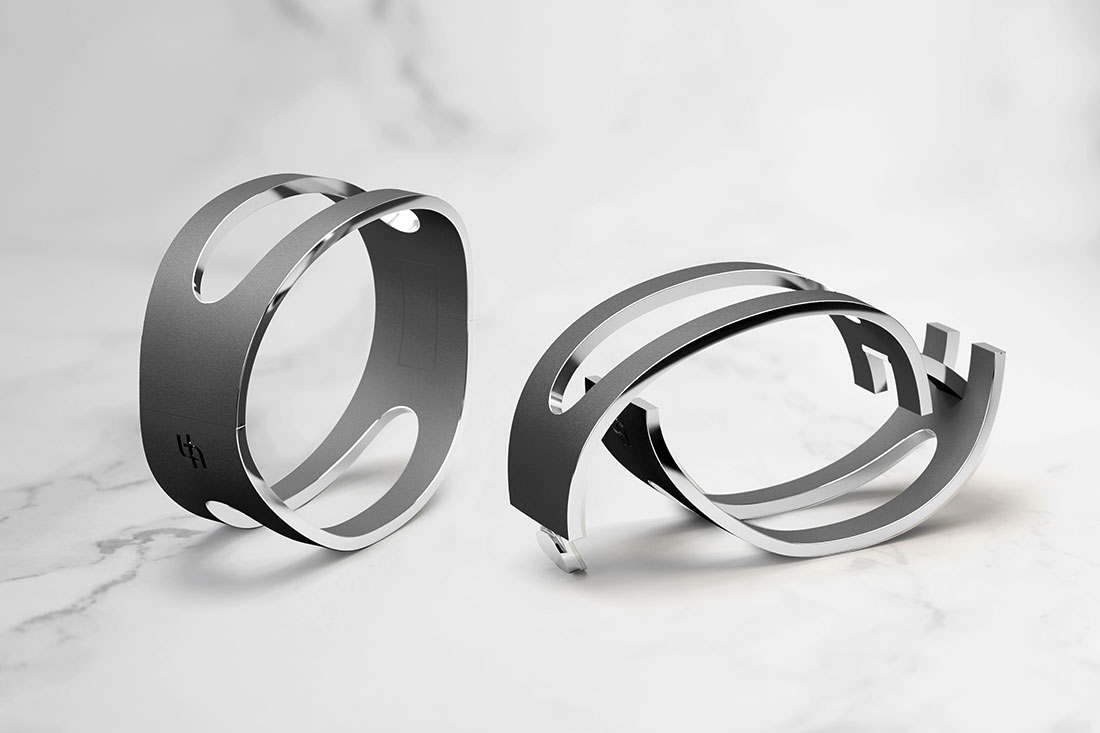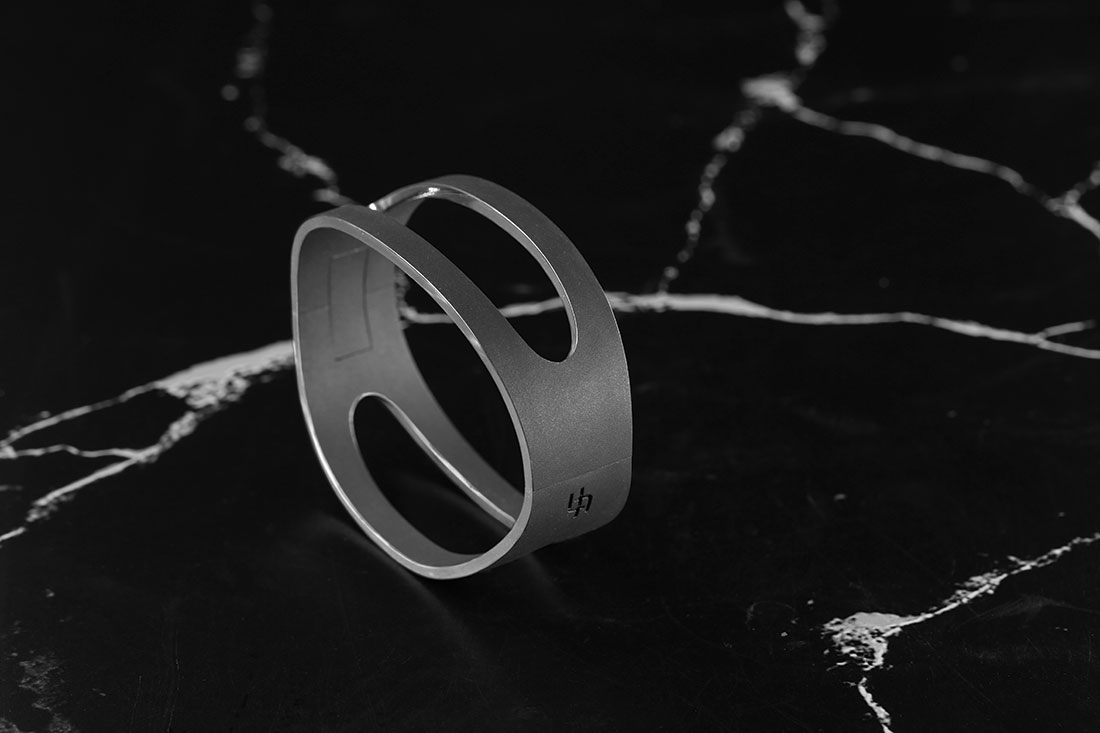 Credits
Design
Thomas Hauser, Austria
Manufacturer
Atelier Allure, Austria
Year of production
2018
Photos
Atelier Allure
Related posts
Powered by