Johnnie Rousso's basic feature is customized service for clients whose premise is aimed to transfer into the set-up of the 130-sqm store, its programmatic interventions and its diverse spatial qualities. From the outside to the inside, from the public to the private, from a standing position to a seated one, the transition is smooth and distinct.
The entrance area featuring the glass benches functions as a small exhibition area for the eyewear. Behind it, the sales counter is located, resembling a bar, while further in the background there is the table workstation, where the customer can sit comfortably, be informed about the products and be served special pieces personally. The optometry section is in the loft.
Colours and materials enhance this smooth transition of the functions and the change in the type of service to be received in each stage. The shop window has no showcase. The entire shop is openly visible and works as a showcase through the use of extra clear glass at the window.
What makes this project one-of-a-kind?
The rejection of the typical display of eyewear. The space is not designed as a background existing solely to highlight the product, built as an architectural stage for and around the product with the purpose of setting the scene for the customized service for customers. The focus lies on the experience of the client through the different types of service.
One unique feature is the sales counter, which resembles a bar. The client wanted to be serving eyeglasses at a bar counter and that is what we designed and materialized. A surprising advantage is the absolute transformation of the space into a closed and private service environment by using a bell at the front door and closing the gold curtain. The curtain turns the inner part into an intimate space for customers who want to take their time, relax with a drink while trying on different eyeglasses – thereby receiving a very different experience from other opticians.
About the authors
Since 2006, Elina Drossou has been the founder and leading architect of dARCHstudio, an architecture practice with offices in Athens and Rhodes. dARCHstudio's research and practice answer to all levels of scales – from urban planning to interior design and private villas. Through a design process, unique for every project, and with common denominators being creativity, innovation, interaction and experimentation, we focus on the search of new spatial experiences and aim to deliver projects with their distinct identity.
Text provided by the authors of the project.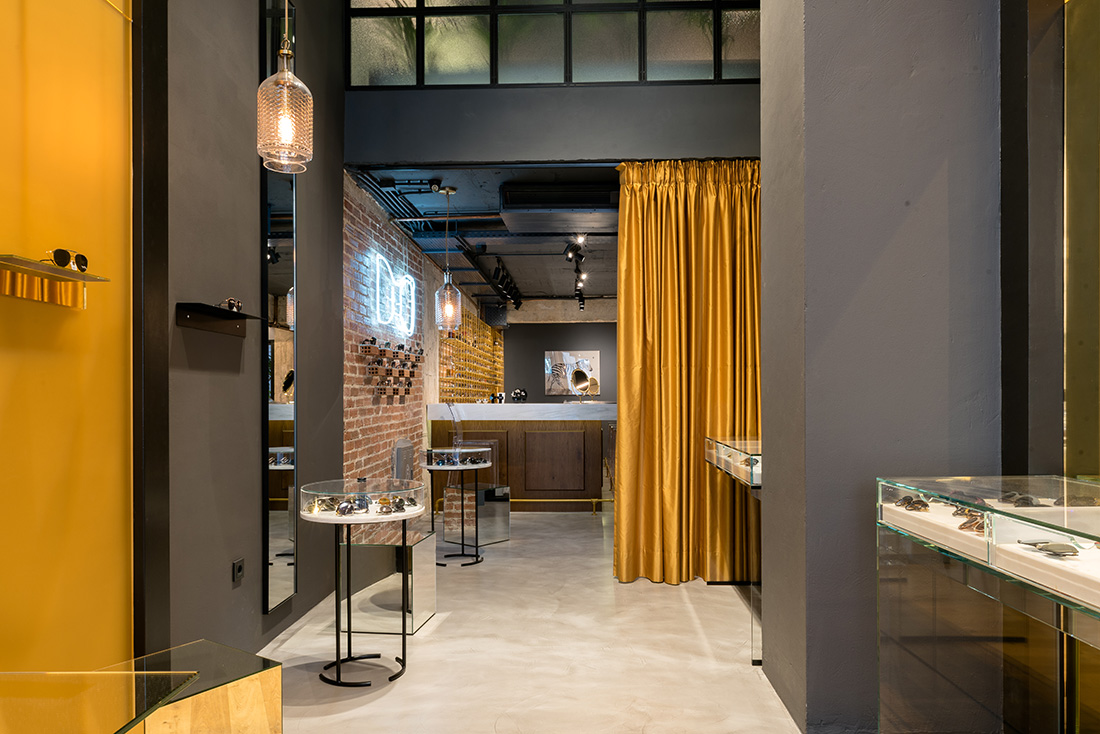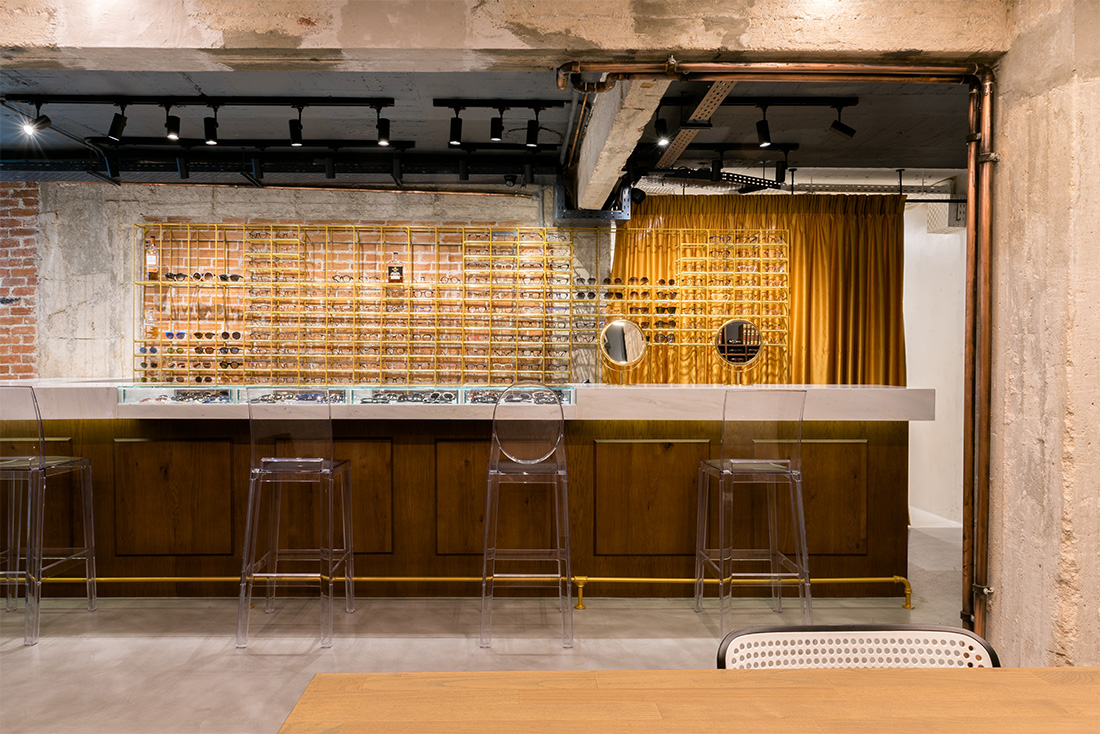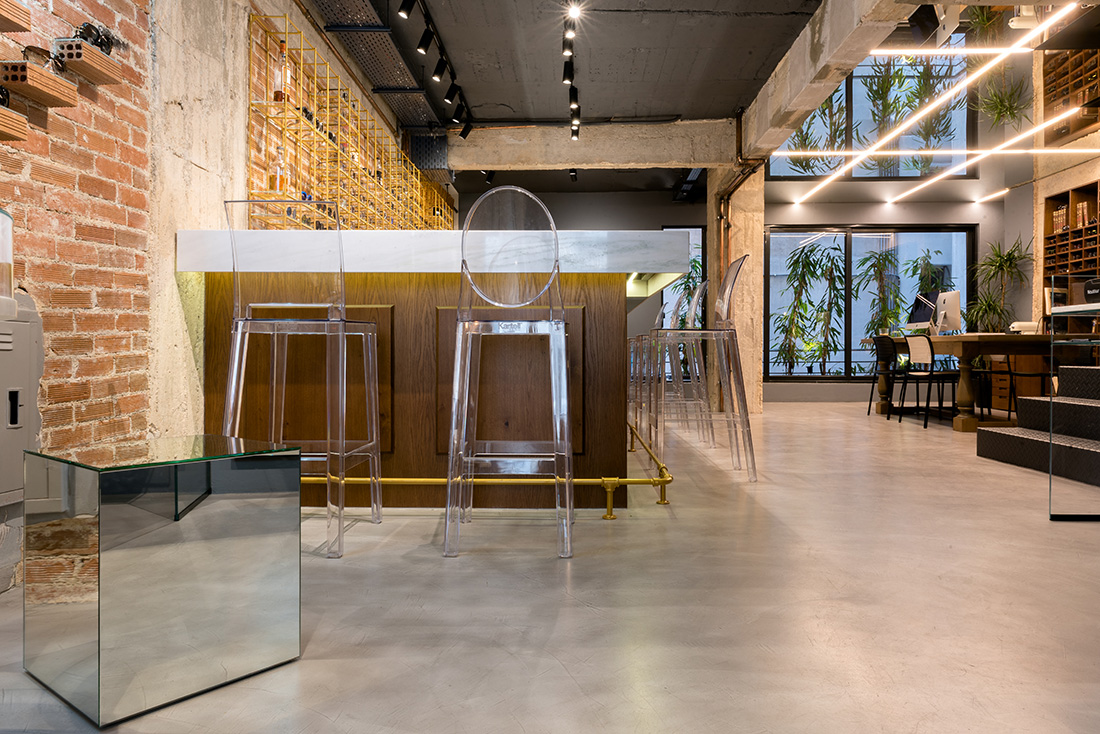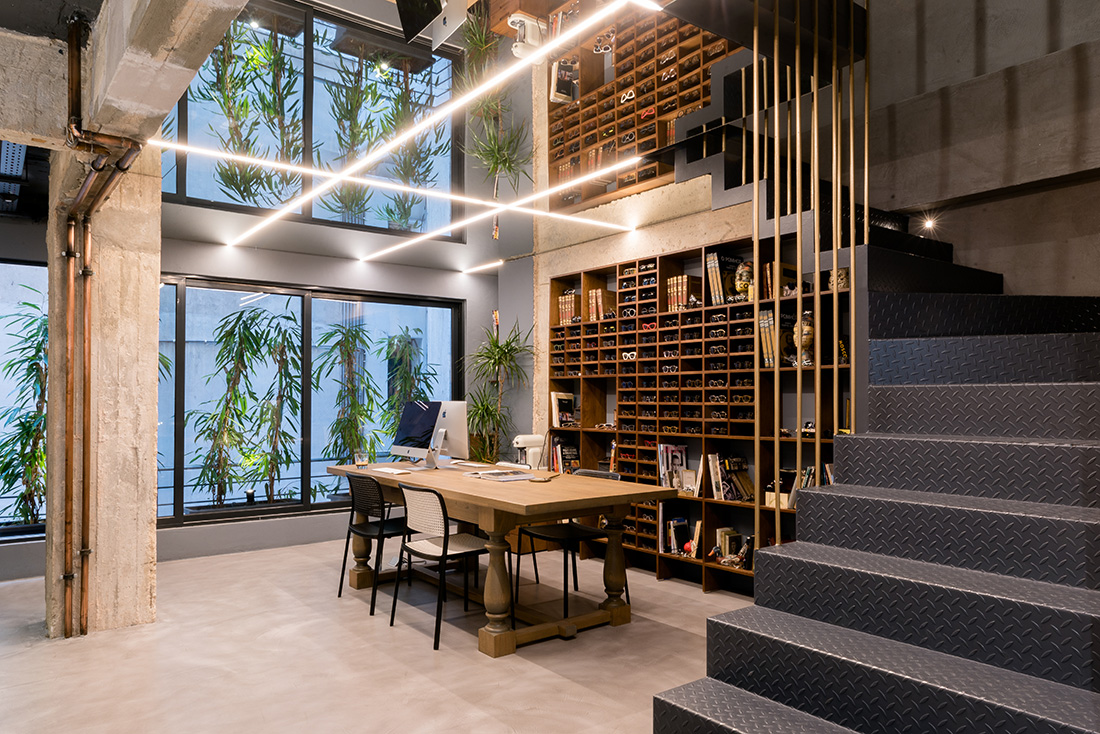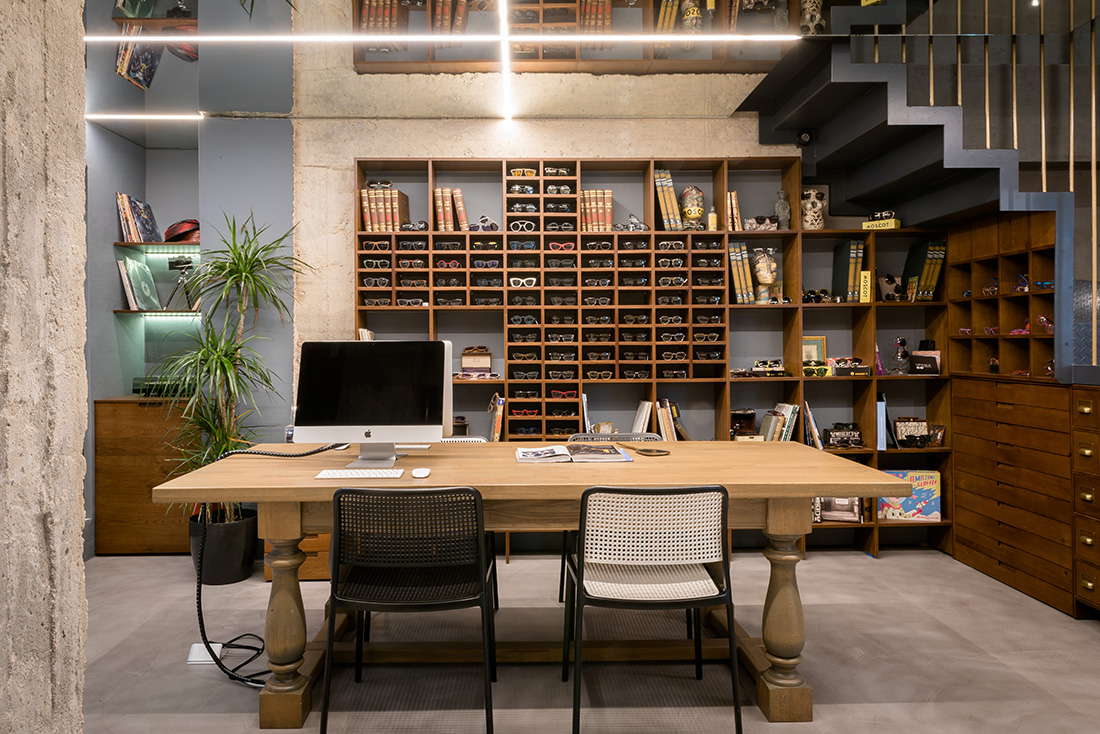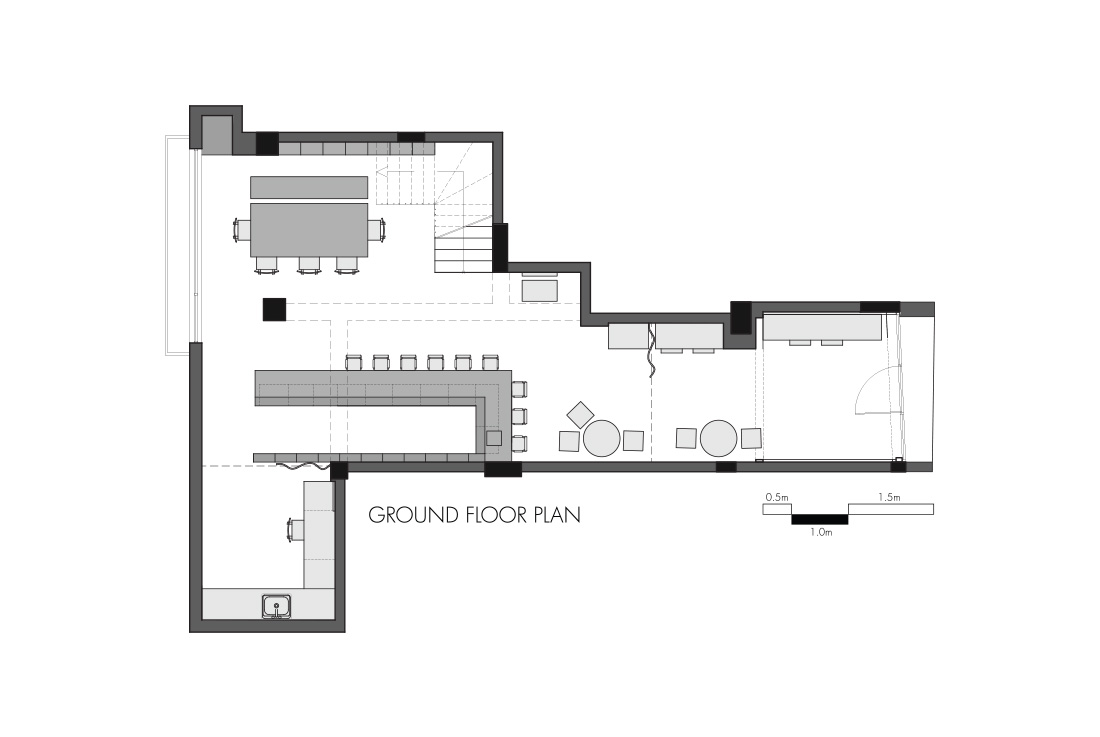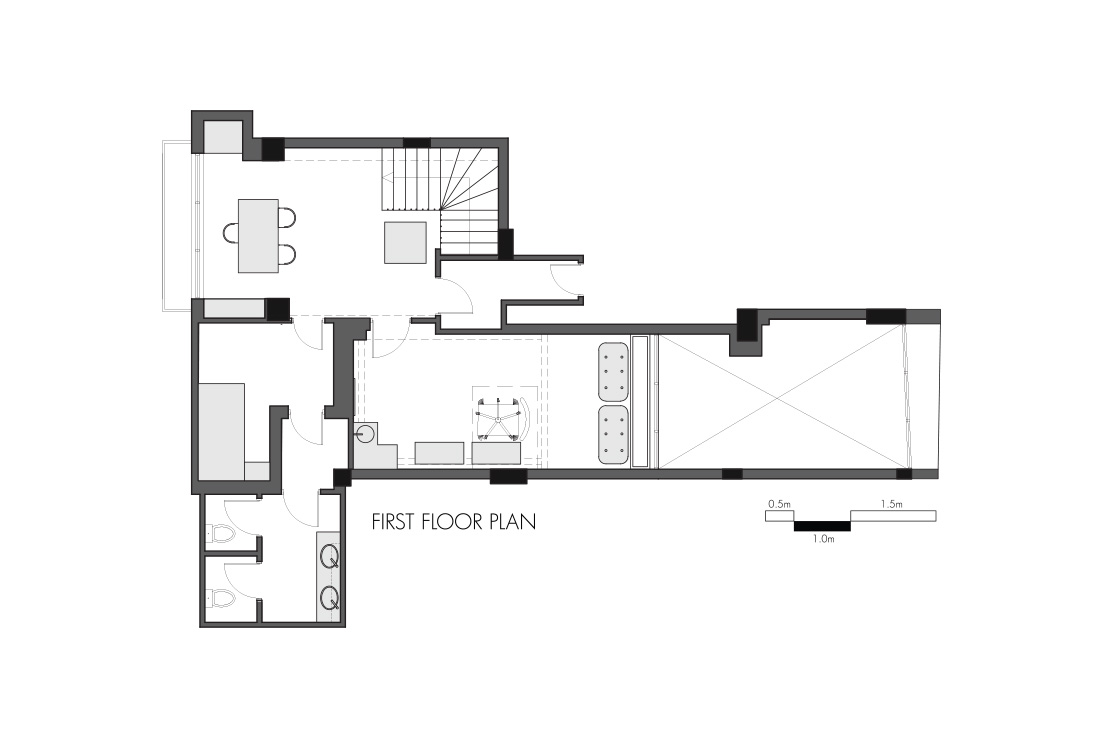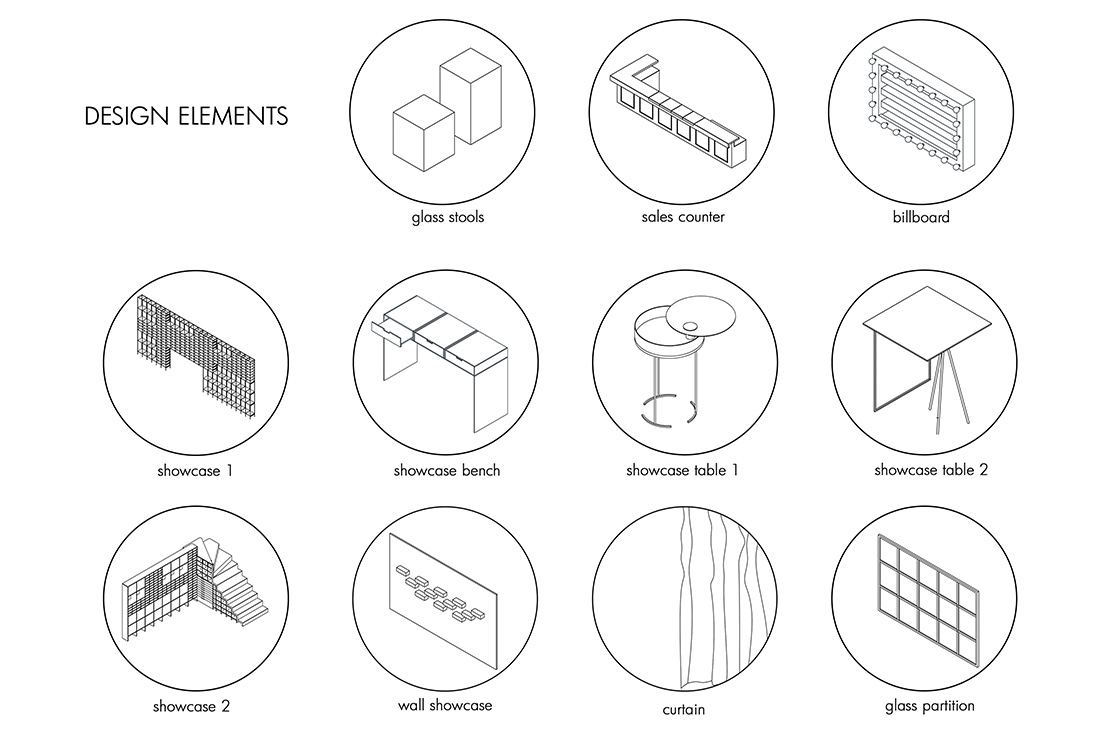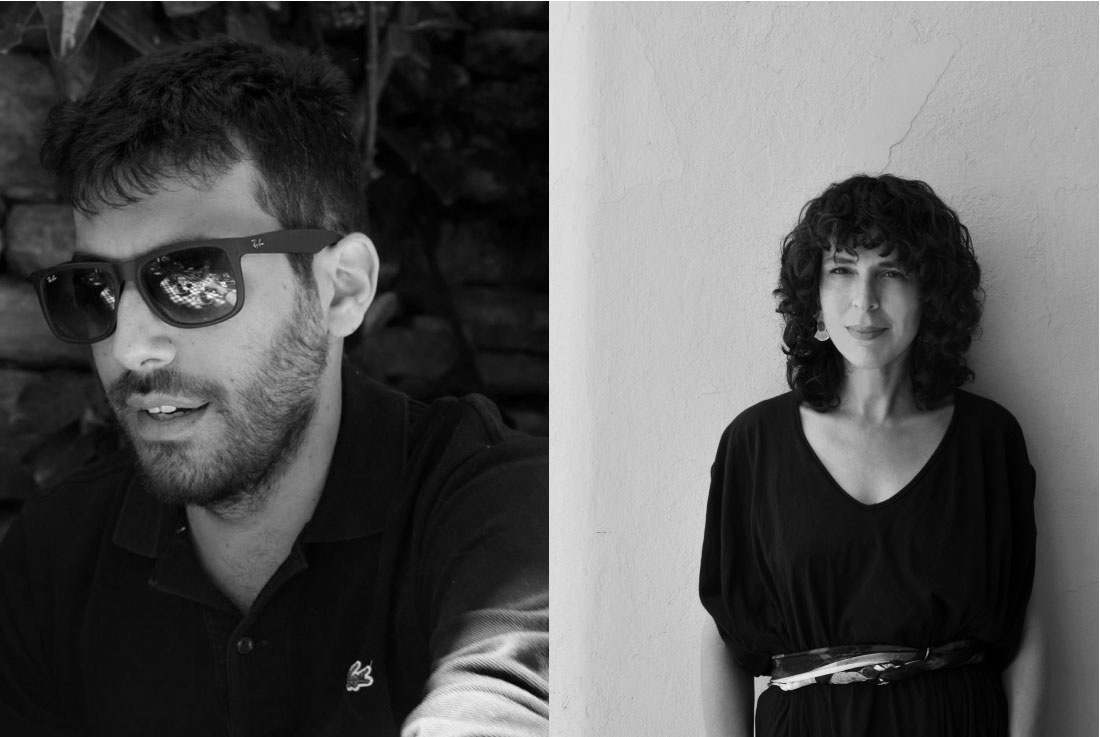 Credits
Interior
dARCHstudio; Elina Drossou, Giorgos Makestas
Client
Johnnie Rousso
Year of completion
2016
Location
Athens, Greece
Total area
130 m2
Photos
Thanasis Karatzas
Project Partners
OK Atelier s.r.o., MALANG s.r.o.
Related posts
Powered by