Contemporary yet timeless, OMMA reflects a philosophy of sophisticated aesthetics. Embracing the concept of contemporary minimalism, colours, shapes and fabrics eschew exaggeration and quantity, composing clean-cut spaces, balancing aesthetics and function, while producing luxury and elegance.
The monochromatic palette and the plastic forms, that highlight a morphological reference to the island's landscape, prevail. The fluid spaces, that sculpturally unfold in a tight-knit sequence, are always inextricably linked to the magnificent view of the sea and horizon.
Highlighting the rich impulses and qualities of the site, OMMA Santorini provides a unique hospitality experience in its 30 rooms, allowing holidaymakers to indulge themselves in elegance.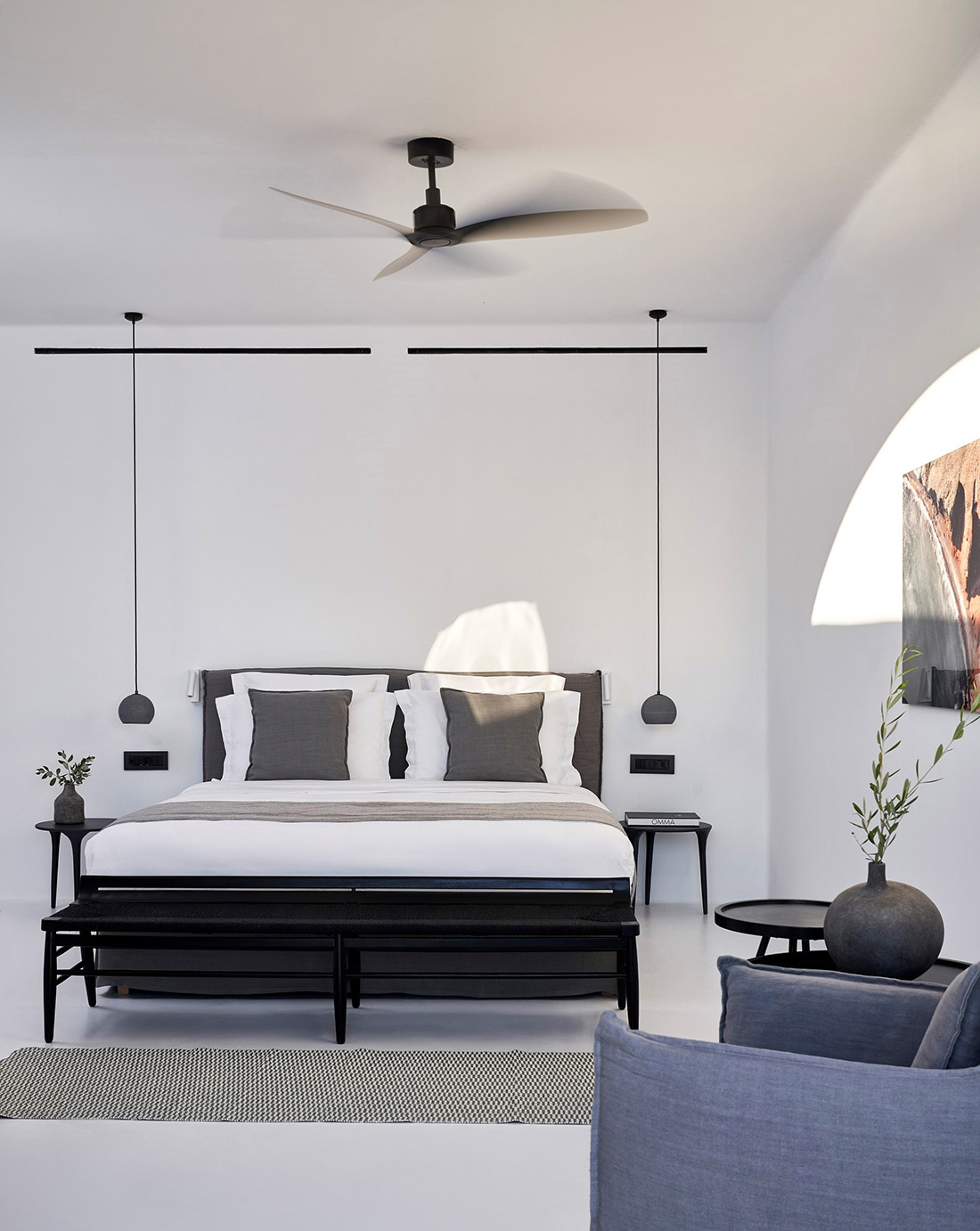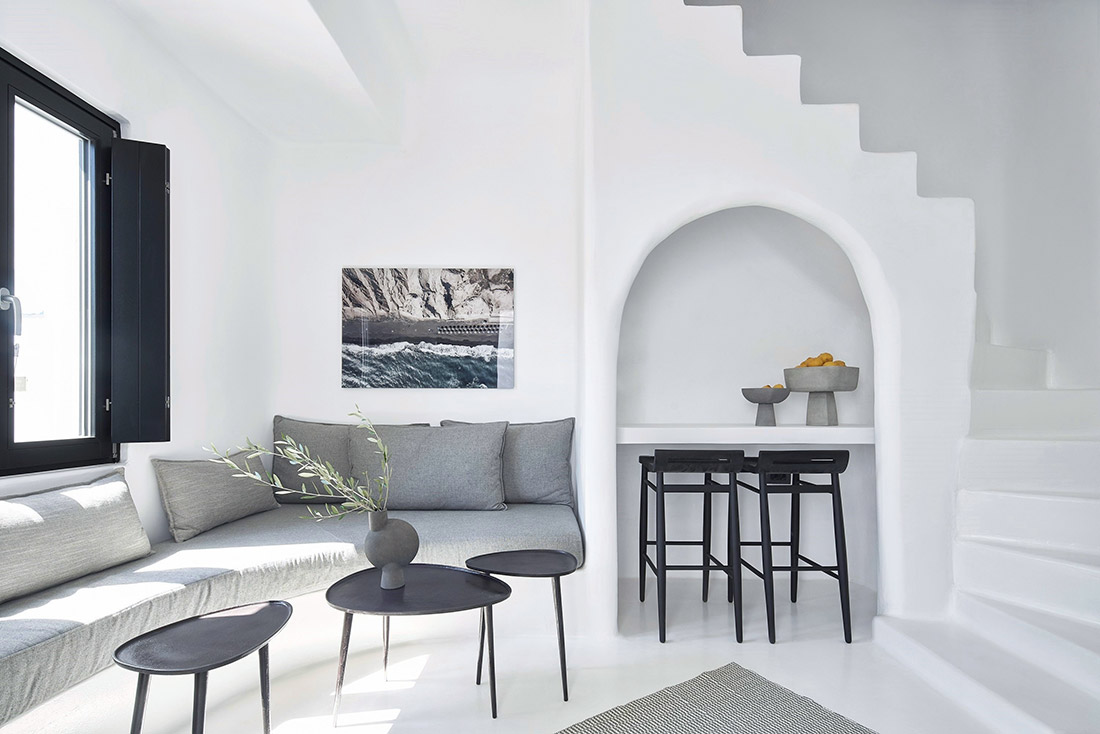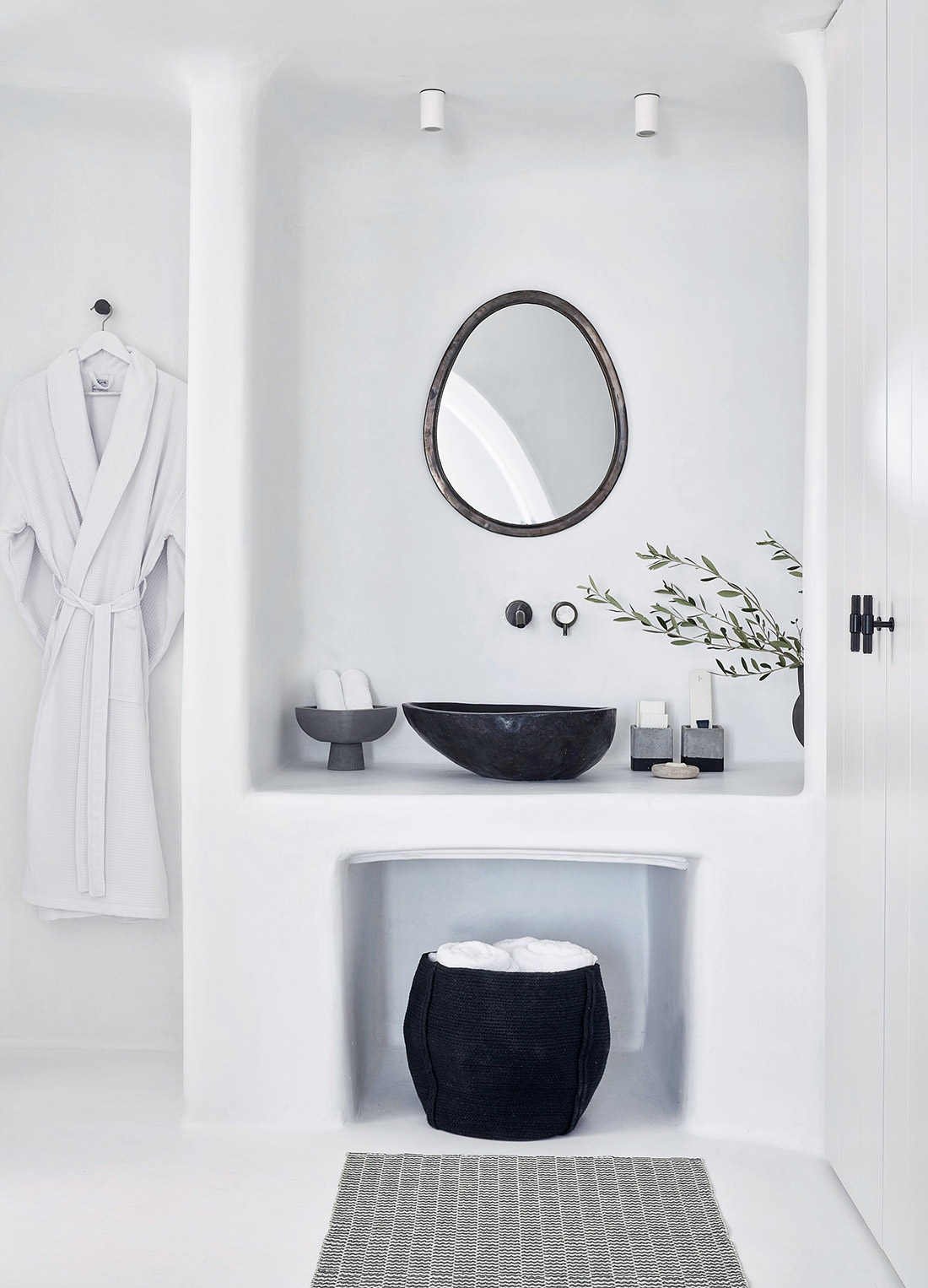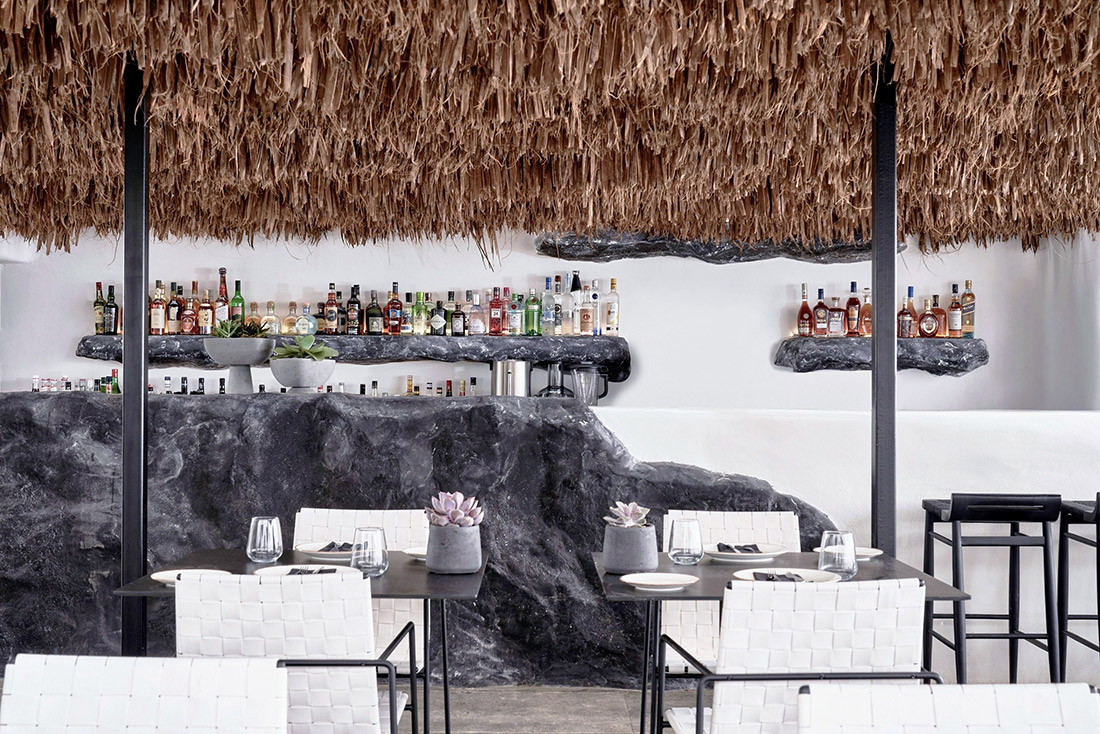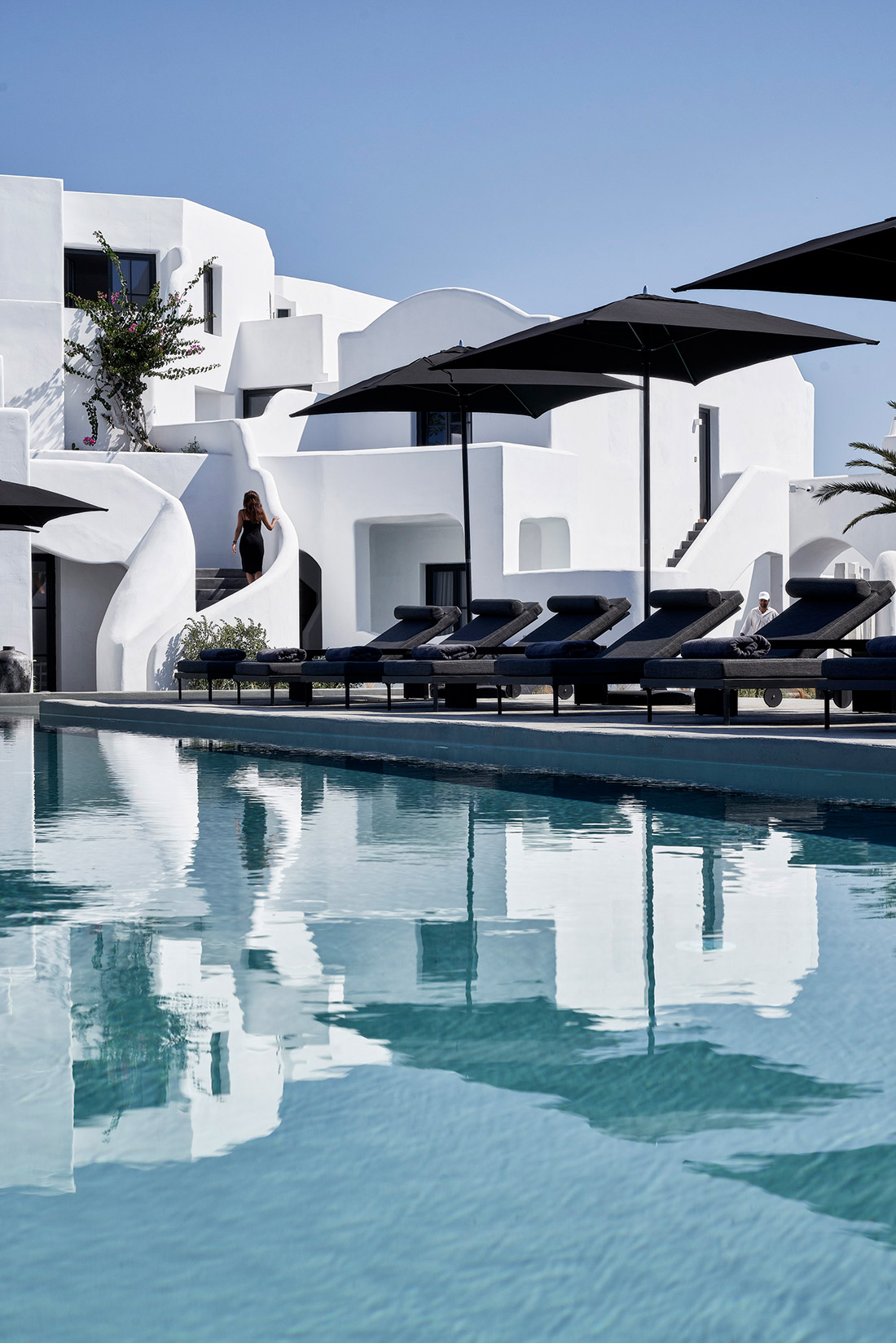 Credits
Architectural Design
1 Architects
Interior Design
Stones and Walls
Construction
1 Development
Lighting Design
IFI GROUP
Investor/owner
Epoque Collection
Photos
Christos Drazos
Year of completion
2019
Location
Imerovigli, Santorini, Greece
Total area
865,17 m2
Site area
4.325,85 m2
Project Partners
Design Pergola, Decostore, Χορομιδης, Boconcept, Set, Pomax, Nitsolas, Bagno y Bagno, Tsantilis, Michael Orfanakis, Cornaros Systems, Furniture Gallery, Pafos Customized Furniture, Vagenas, Mia Collections, Ethnicraft, House Doctor, Alentes, Billiani, Carteco, 12Concept, ifi Group, Urbi et Orbi, Boxarchitects, Best Before, 101 Copenhagen, Fenbau
Related posts
Powered by