OLEA ALL SUITE HOTEL is situated on the island of Zakynthos. Perched organically on an evergreen hill in Tsilivi, sheltered from the winds and merging with the emerald colors of the lush natural landscape, the Olea All Suite Hotel is a contemporary, peaceful retreat; a design-led sanctuary that taps into the ever-present element of water.
At the center of it all, functioning as the tranquil heart of the hotel is a 4000 m<sup2 man-made lake with suites and hotel facilities developing naturally around it. Α calming, transforming power of water flows freely through the veins of the Olea All Suite Hotel. The complete absence of boundaries between the resort's suites and the communal spaces cultivates a unique sense of freedom and mindfulness resembling the deep state of relaxation one feels when floating.
Keeping up with the mindfulness, nature and relaxation aspects, Olea All Suite Hotel puts a big emphasis on wellness. Guests can rejuvenate at the Wellness Spa & Relaxation area.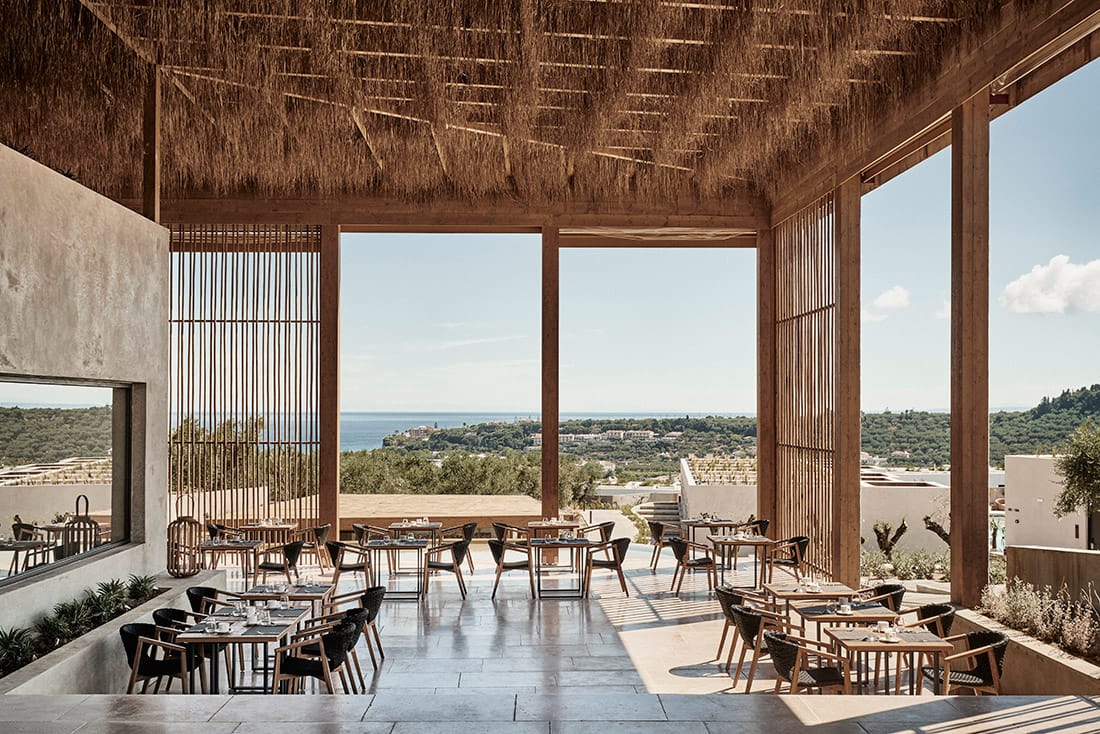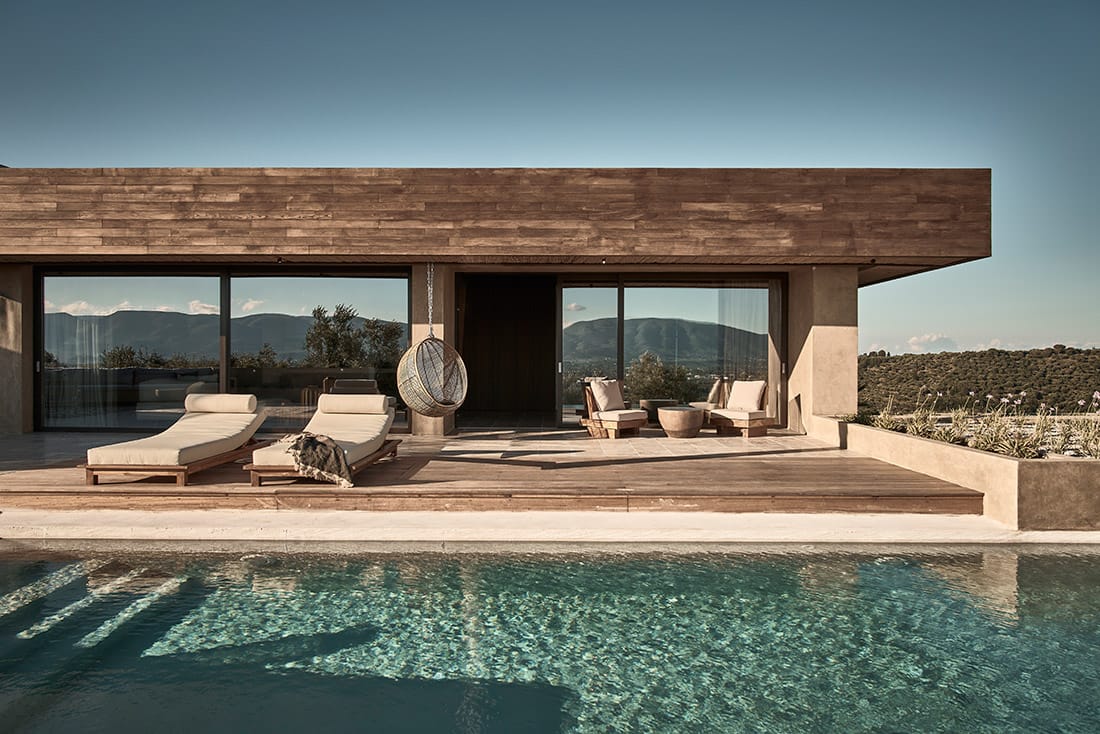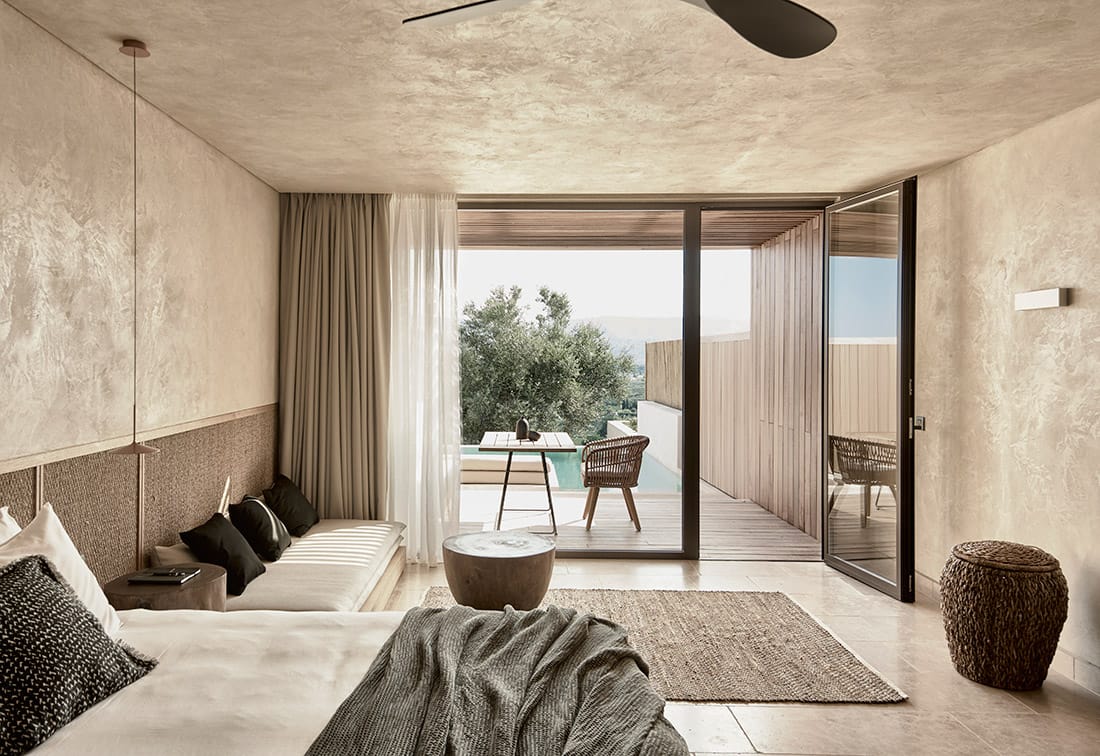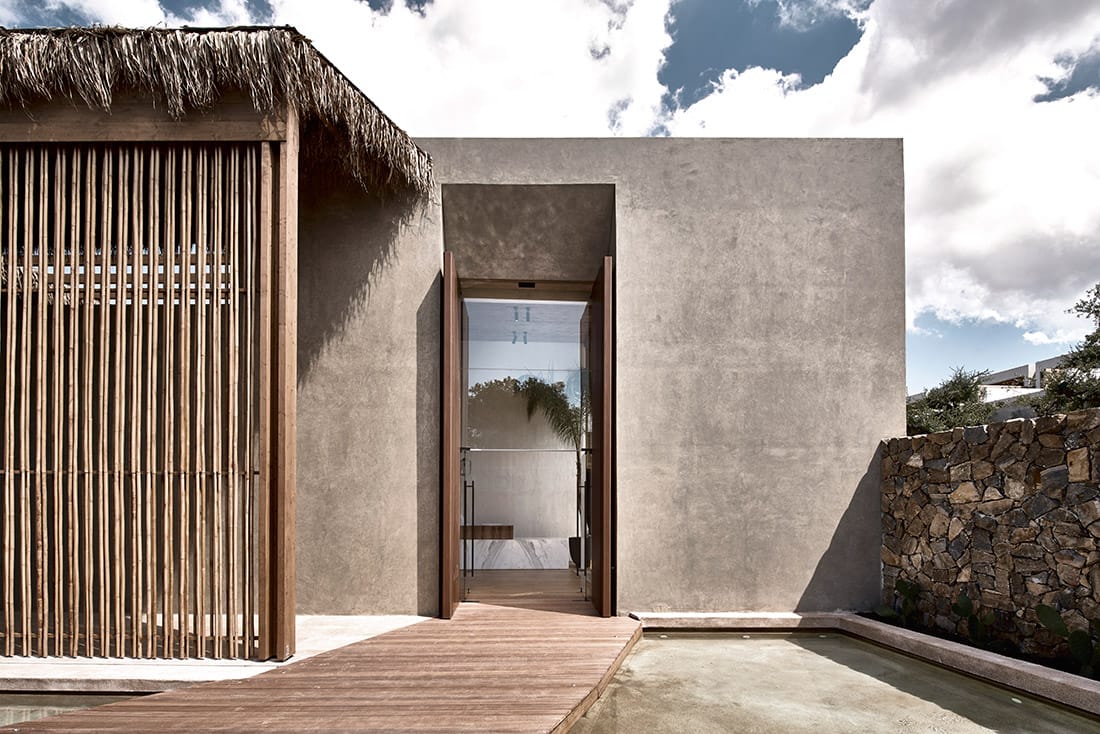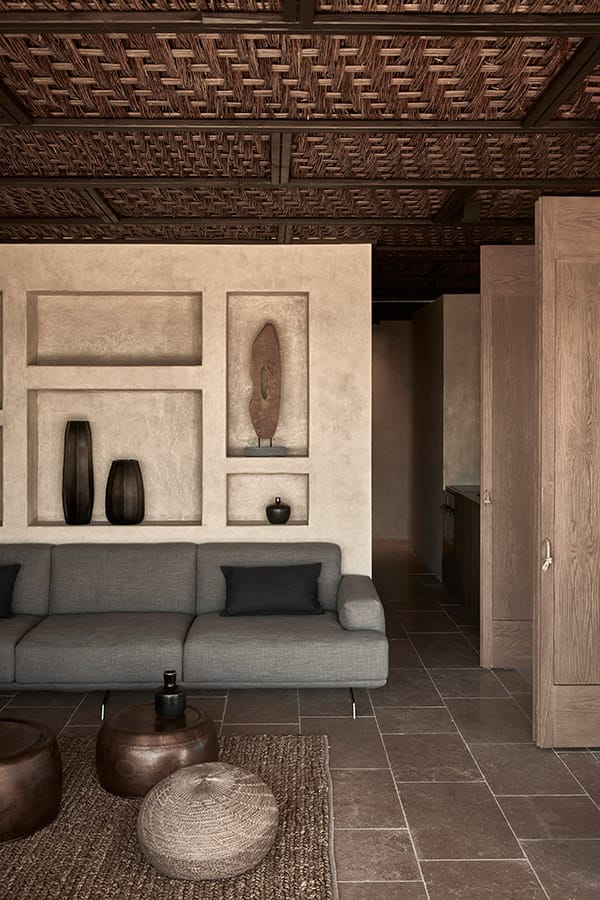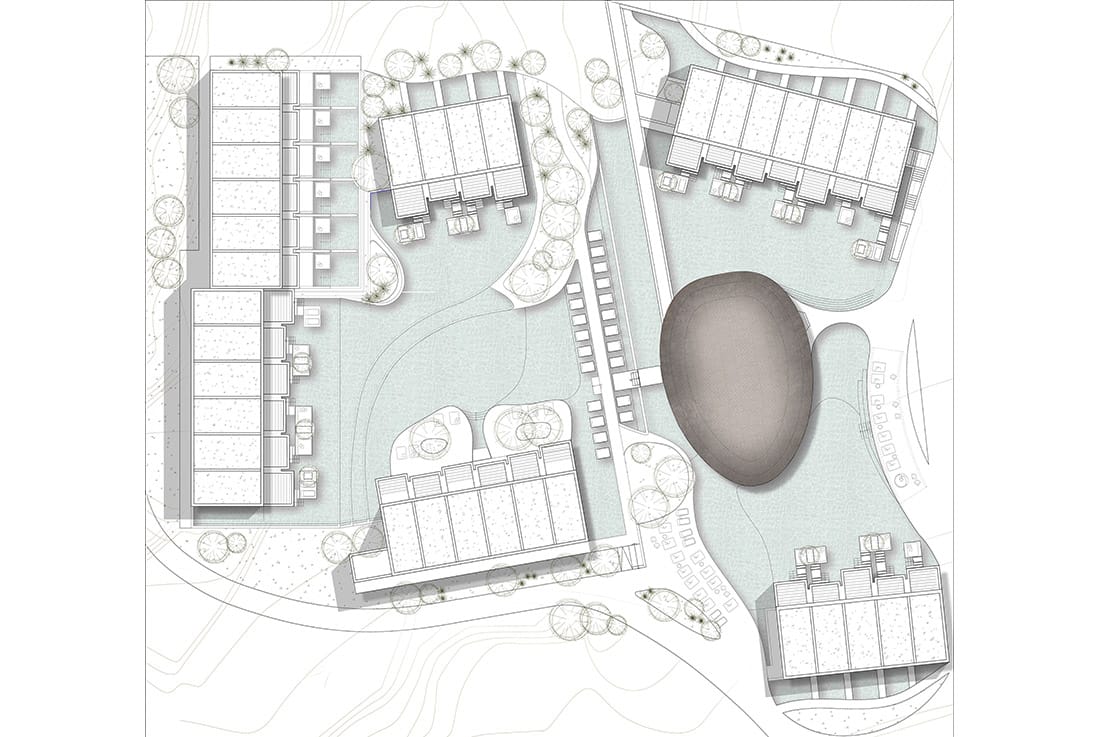 FILE
Authors: BLOCK722 architects+
Photos: Claus Brechenmacher & Reiner Baumann Photography
Year of completion: 2018
Location: Zakynthos, Greece
Total area: 7170 m2
Text provided by the architects.