The project aims at creating a comfortable, functional and bright working environment with an emphasis on spaces for creative meeting and co-working. The working areas are designed as an open plan and are oriented towards the main atrium to take advantage of the sunlight while the circulation areas are situated on the darker zone of the building. In the upper two levels where the plan is linear, the layout of desks is linear likewise, with intervals of enclosed and open spaces for meeting and co-working.
The intervention on the building shell and infrastructure was decided to be minimal. Air ducts and wiring have remained visible and suspended ceilings were used only were they were absolutely necessary. For the open space work areas, desks and lighting systems, a palette of light colors and natural materials was chosen. A large pin-up wall throughout the length of the office in the two upper levels creates a common space of cooperation and discussion. The open plan workspace is intermingled with enclosed meeting spaces with a unique texture and material profile.
What makes this project one-of-a-kind?
The space is designed as an impromptu installment of various enclosures within a given building shell. Boxes, vans and houses were introduced to create spaces of privacy and shared working space.
About the authors
Lowfat architecture + interiors is a creative architectural practice. It is based on the inspired collaboration of its members, who work closely together to guarantee perfection throughout the designing and building process. Its working team is not only keenly updated on the latest state of architecture, art and design but also on the innovation of technology and building materials. Hence, the steady evolution of ideas and ways of expression.
Our team's final product is always consistent in terms of aesthetics, function, time planning, technical and economical approach. It is also orientated to environmental friendly solutions engaging bioclimatic design and green architecture.
Text provided by the authors of the project.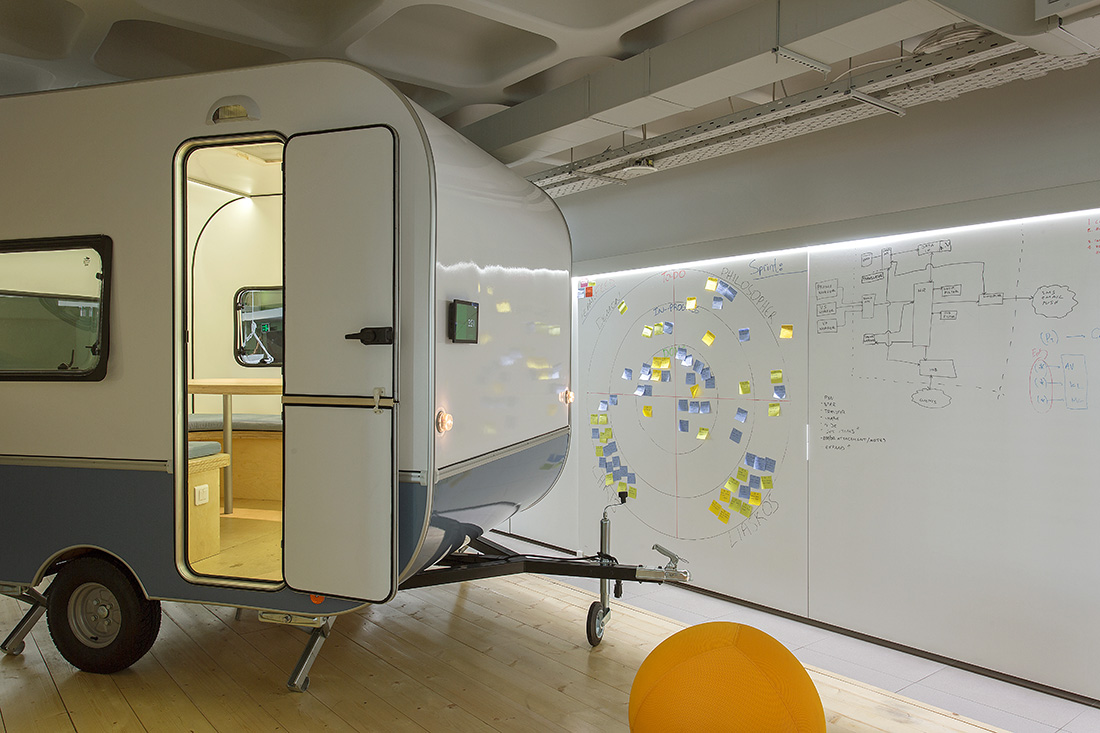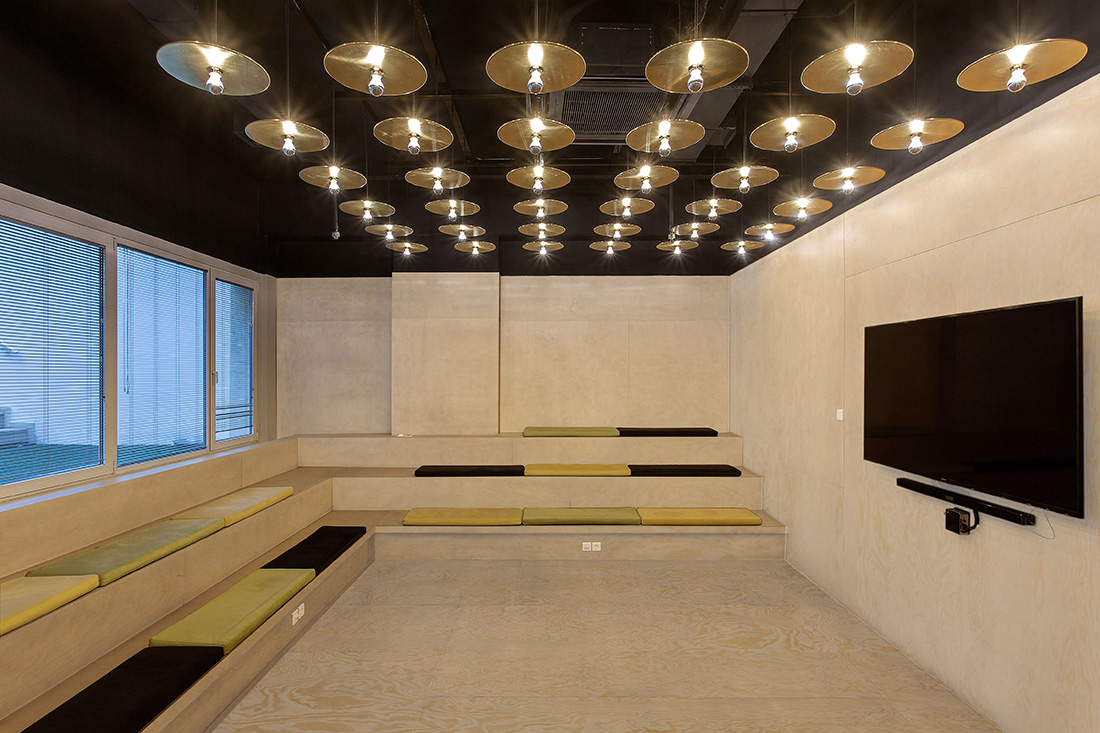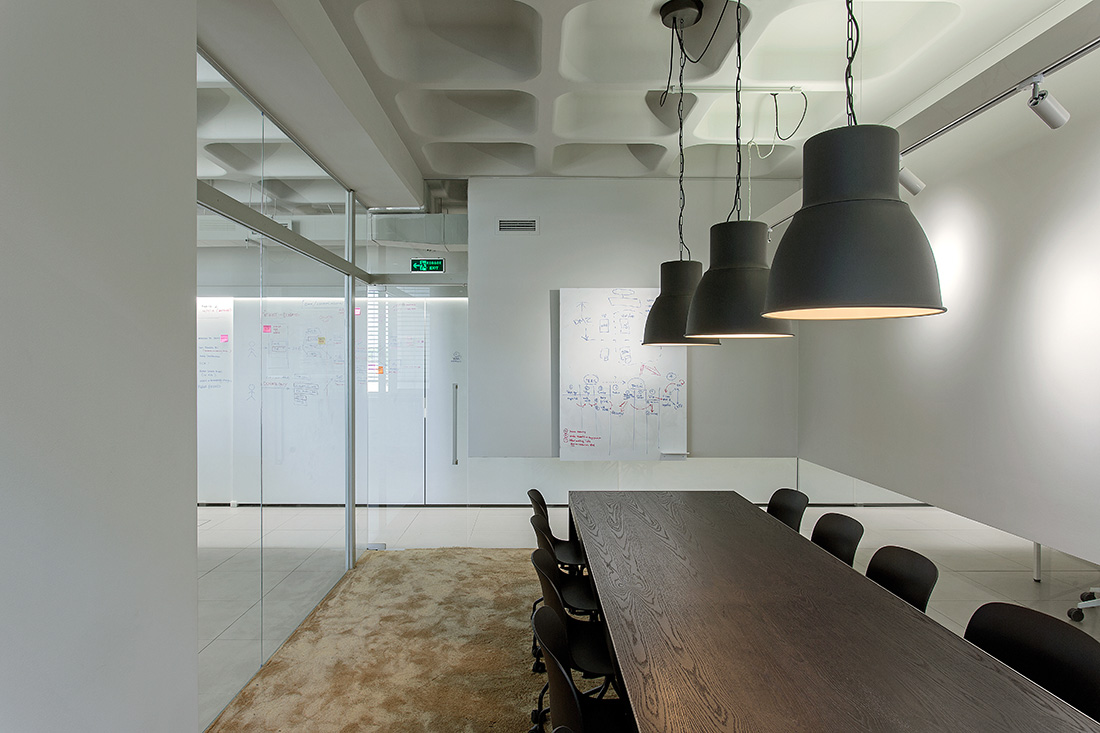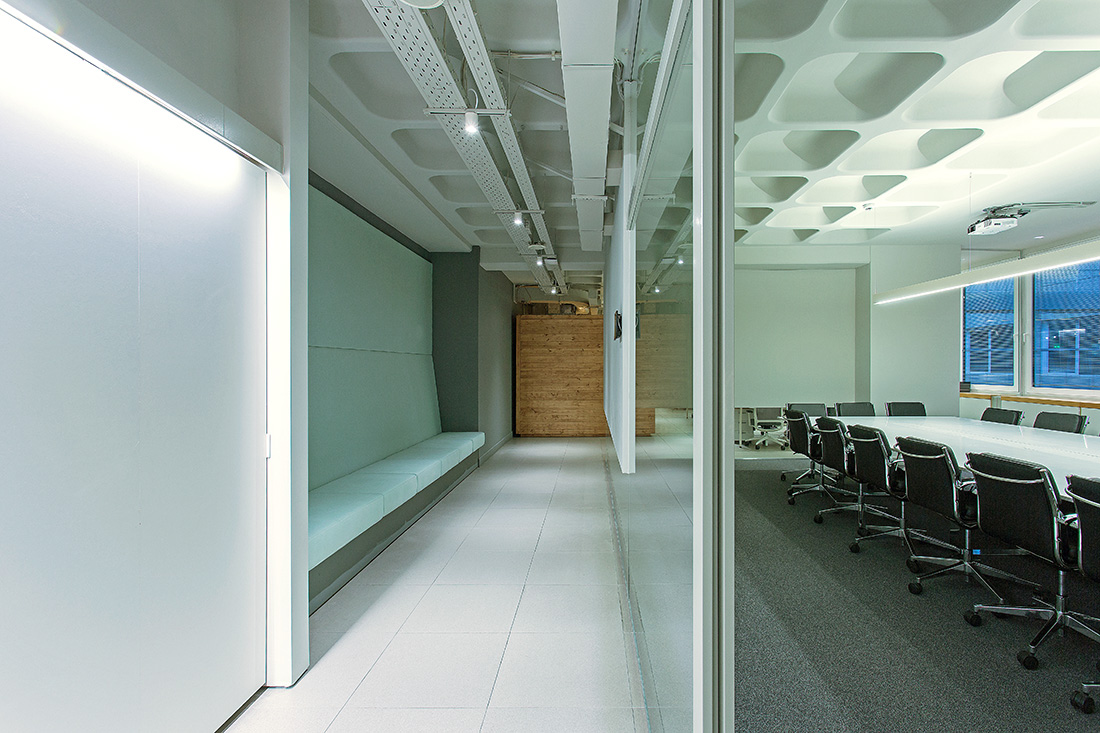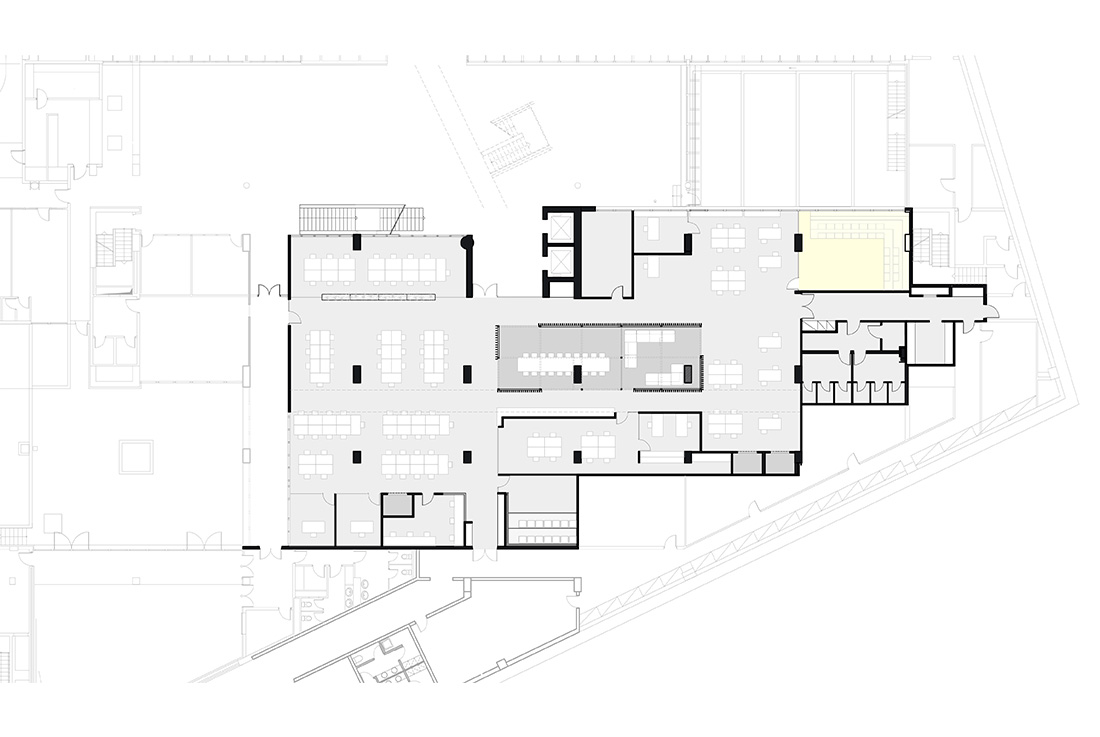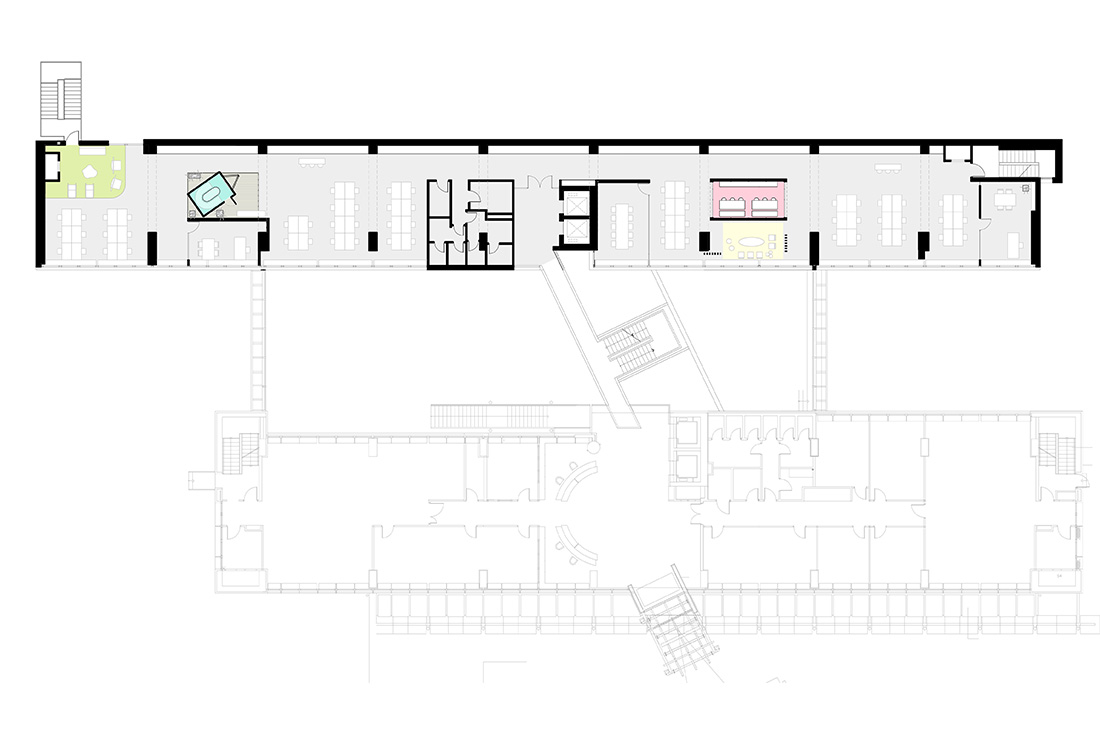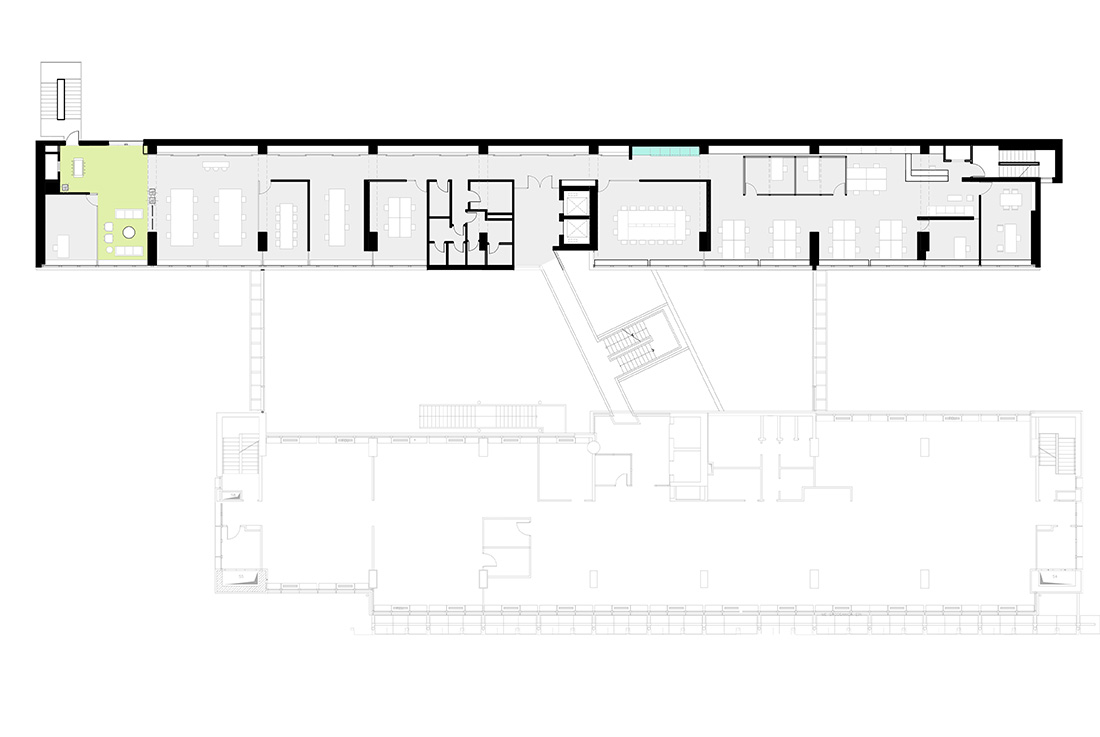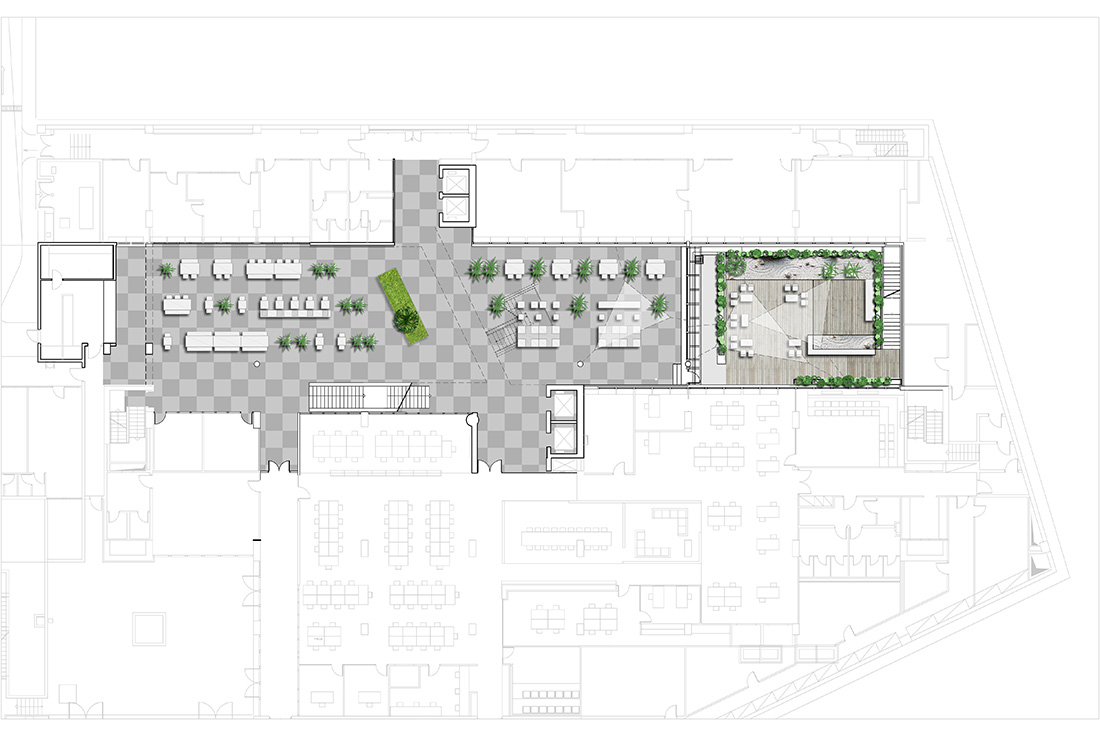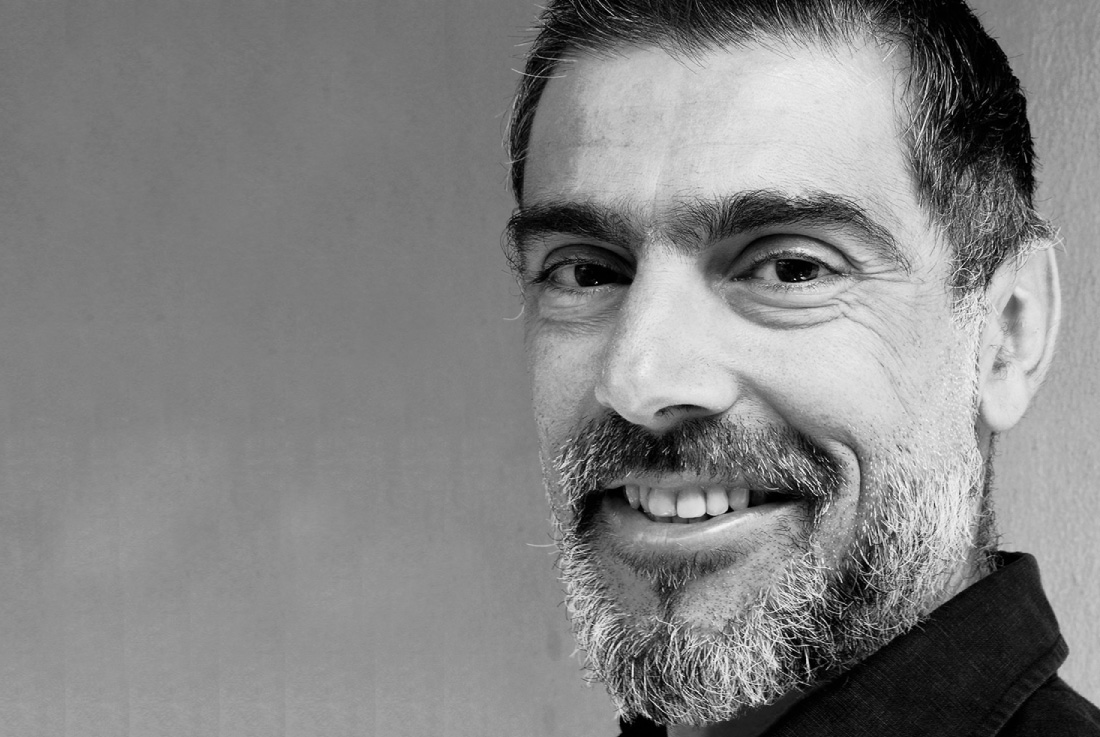 Credits
Interior
lowfat architecture+interiors: Giorgos Varelas, Alexandros Patsis, Orestis Argiropoulos
Client
Giorgos Varelas, Alexandros Patsis, Orestis Argiropoulos
Year of completion
2017
Location
Marousi, Athens, Greece
Total area
2500 m2
Photos
Panagiotis Voumvakis
Project Partners
OK Atelier s.r.o., MALANG s.r.o.
Related posts
Powered by