Nuša Jelenec (1983, Ljubljana, Slovenia) studied industrial design at the Academy of fine arts and design in Ljubljana, Slovenia and one semester at HDK in Göteborg, Sweden. After finishing her studies, she worked in Italian furniture company Lago, for which she designed the Col-letto bed and received the Elle decoration international design award.
She is a co-founder of several design collectives and works inside a group or independently in areas ranging from interior design, product design, event design, environment and sustainability.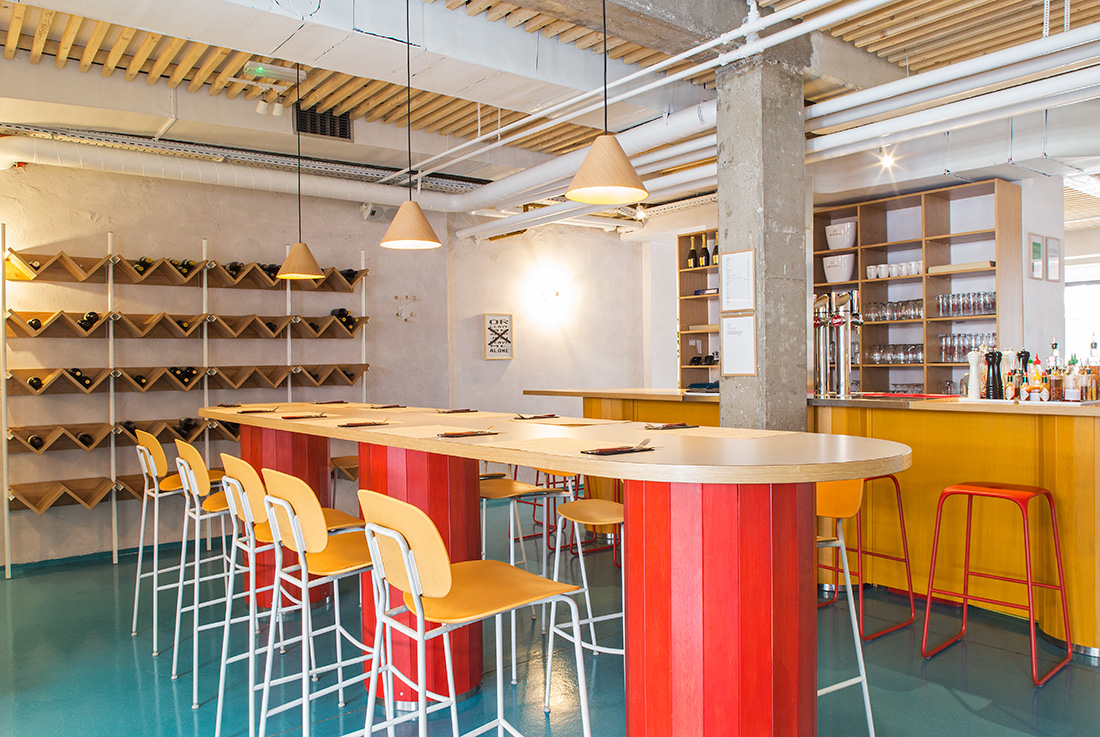 Read more about Pizzeria Trappa here.