MuMA Hut is a "tiny house" built with voluntaries in an orchard in the Old Village of Armenis in Romania, inviting guests who want to experience nature both outside and inside, with an audacious window onto the landscape. It came to life through a "design+build" workshop over several weekends and it gave locals increased confidence in their own strengths. The work sprint reminded of the old days, when community contributed to the building of houses. The wood was purchased from the area to revitalize traditional practices. The nephew of an old craftsman made the shingles locally. The idea was sparked by Danu's dream, a local ranger who wanted to make his childhood tree house come back to life and was set in motion when architect Miodrag Stoianov offered his support to the WWF initiative in the area, where more than 100 bison roam freely in nature. The hut is also a prototype for the WeWilder Village Campus, a set of cottages and a co-working space in nature, due to open in September 2023.
What makes this project one-of-a-kind?
MuMA Hut is like an observatory, floating in the middle of nature. Admire the landscape in any season and the starry skies at night through the huge window.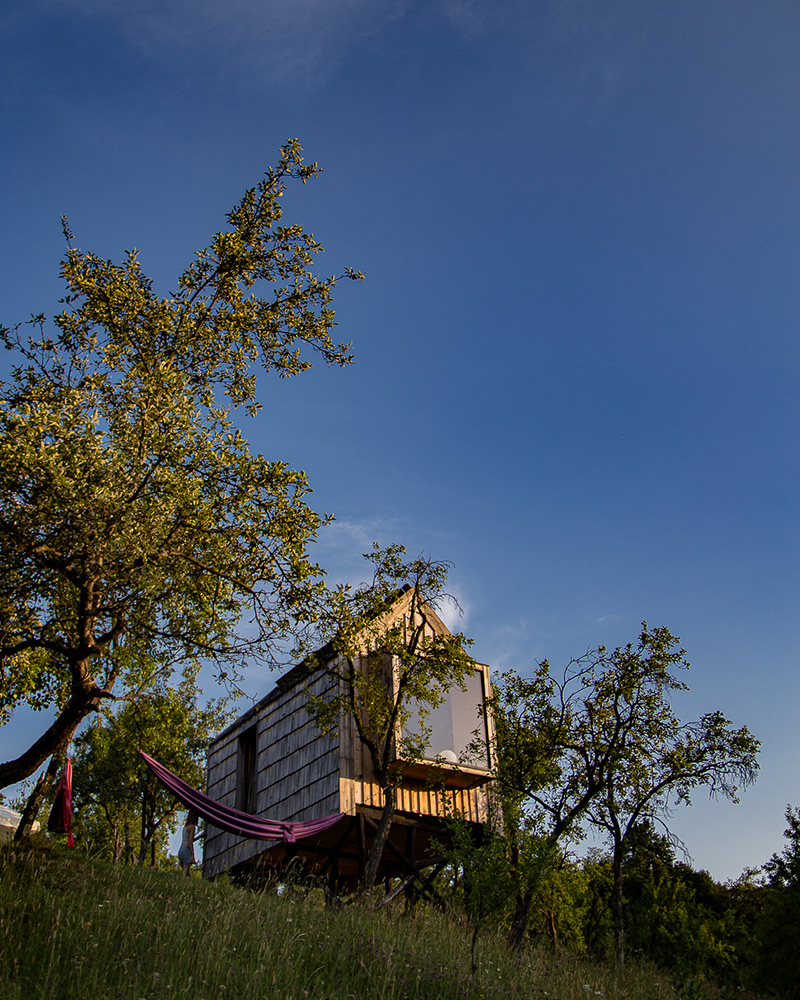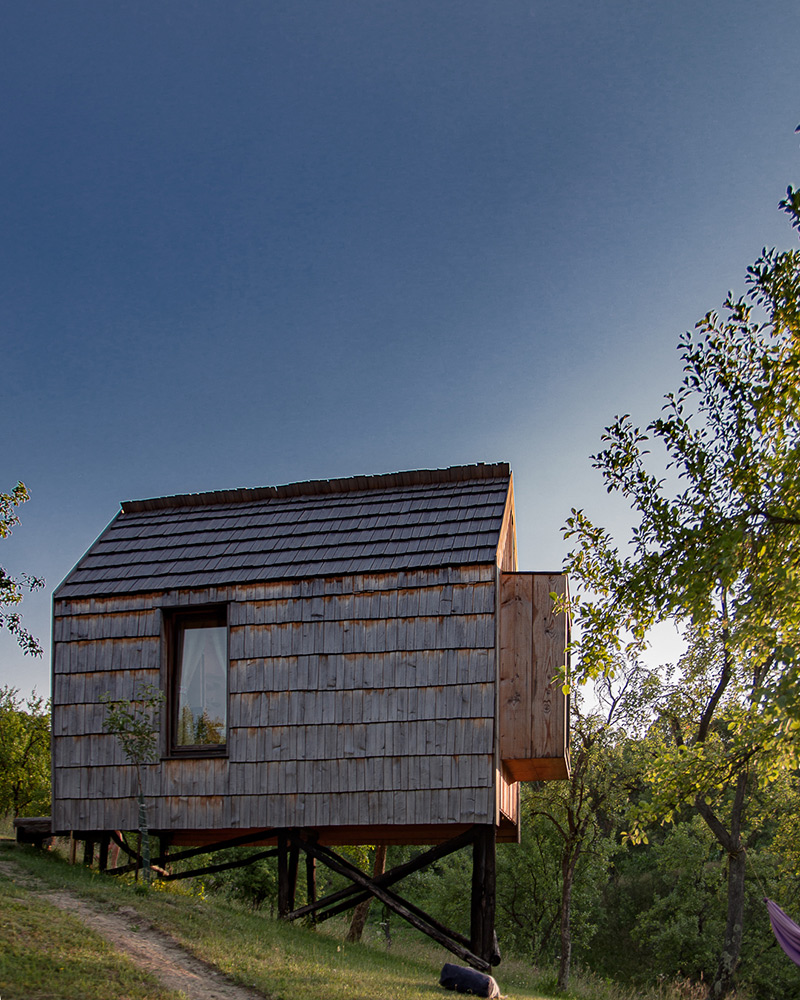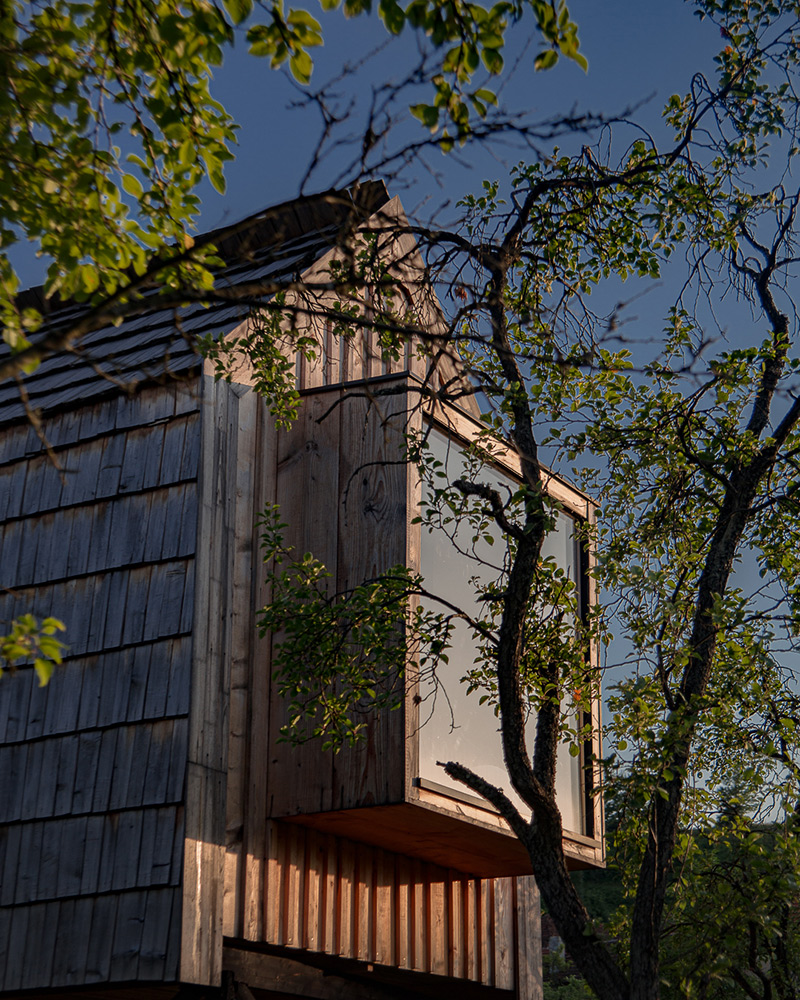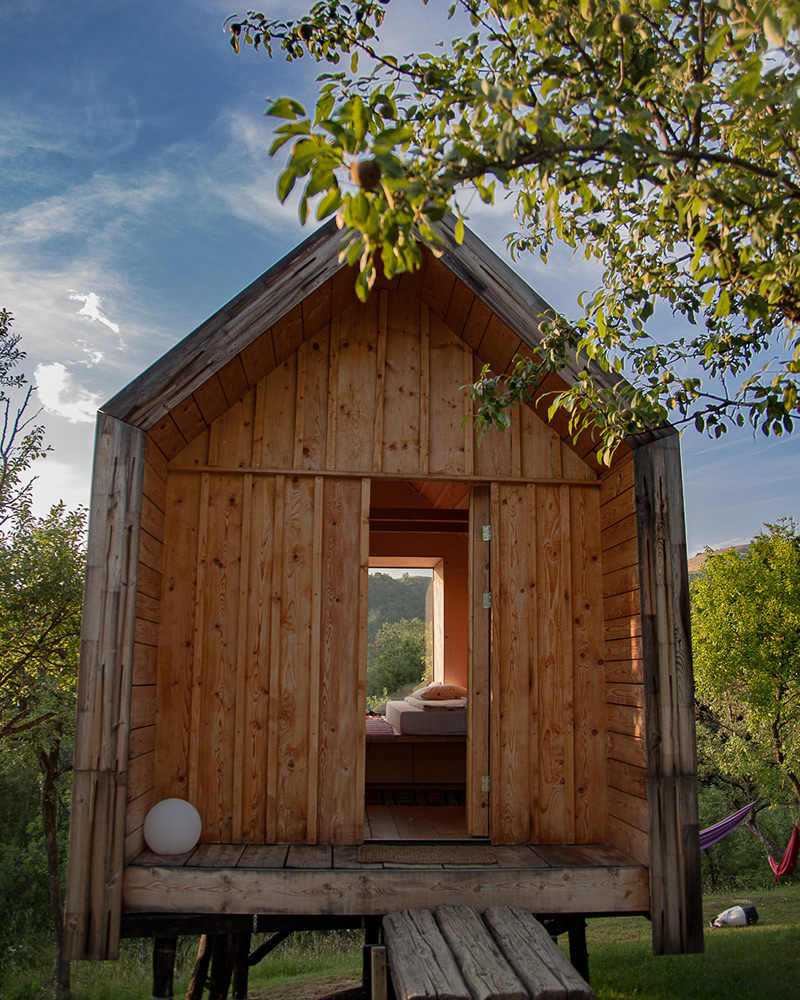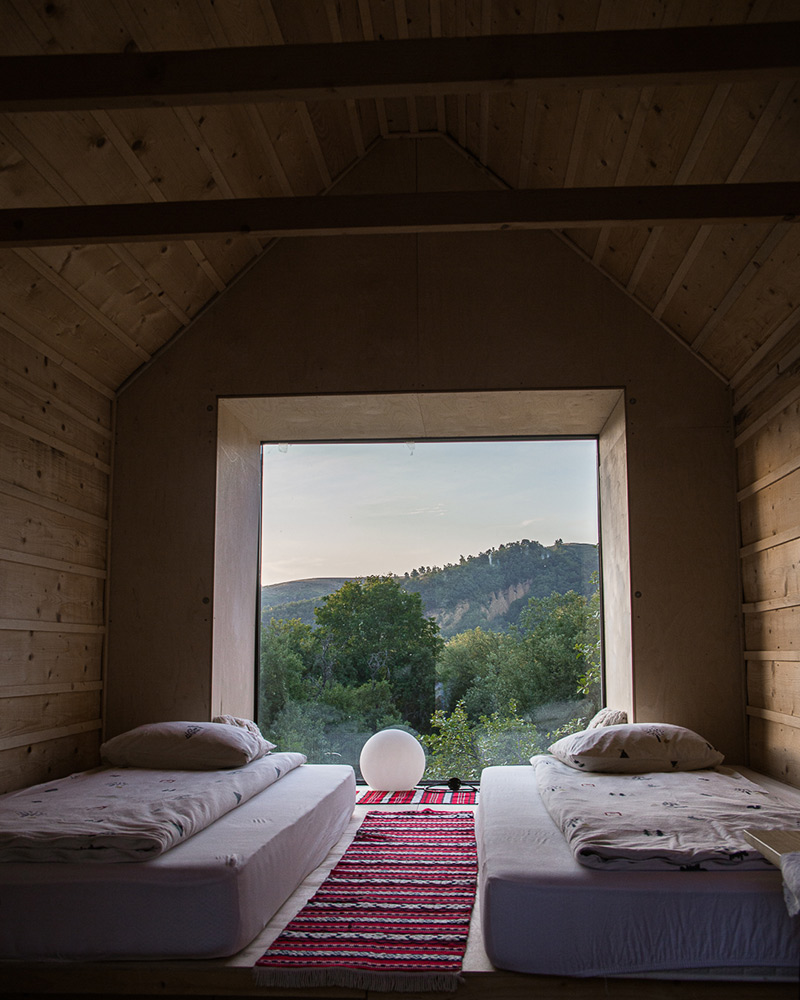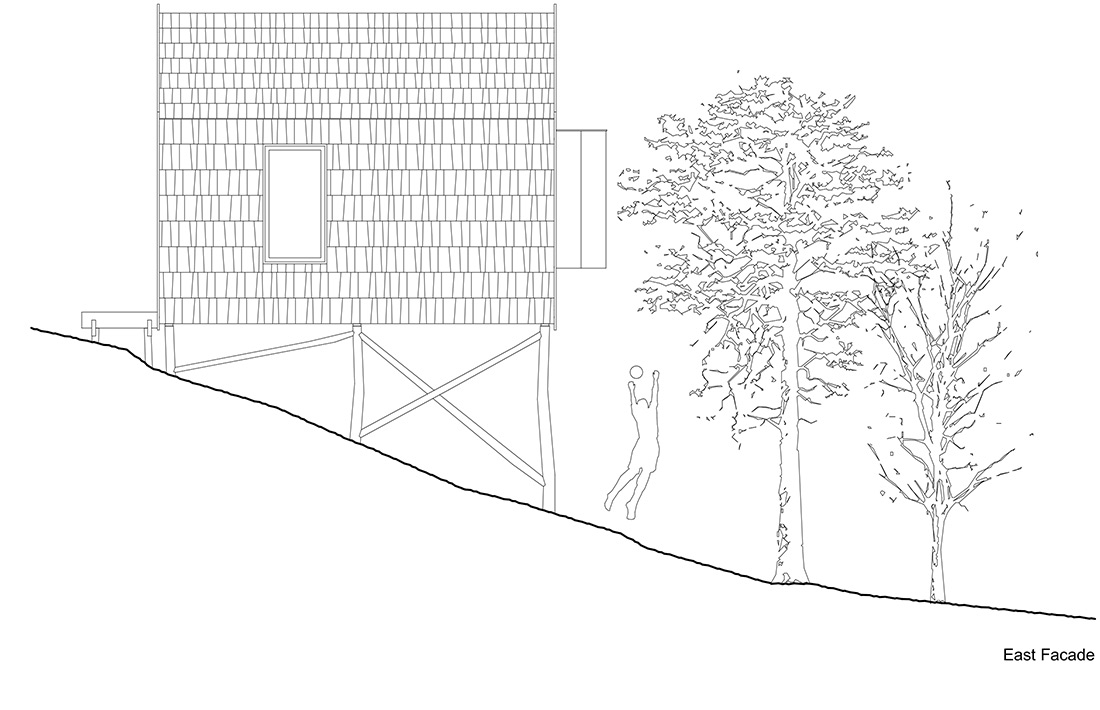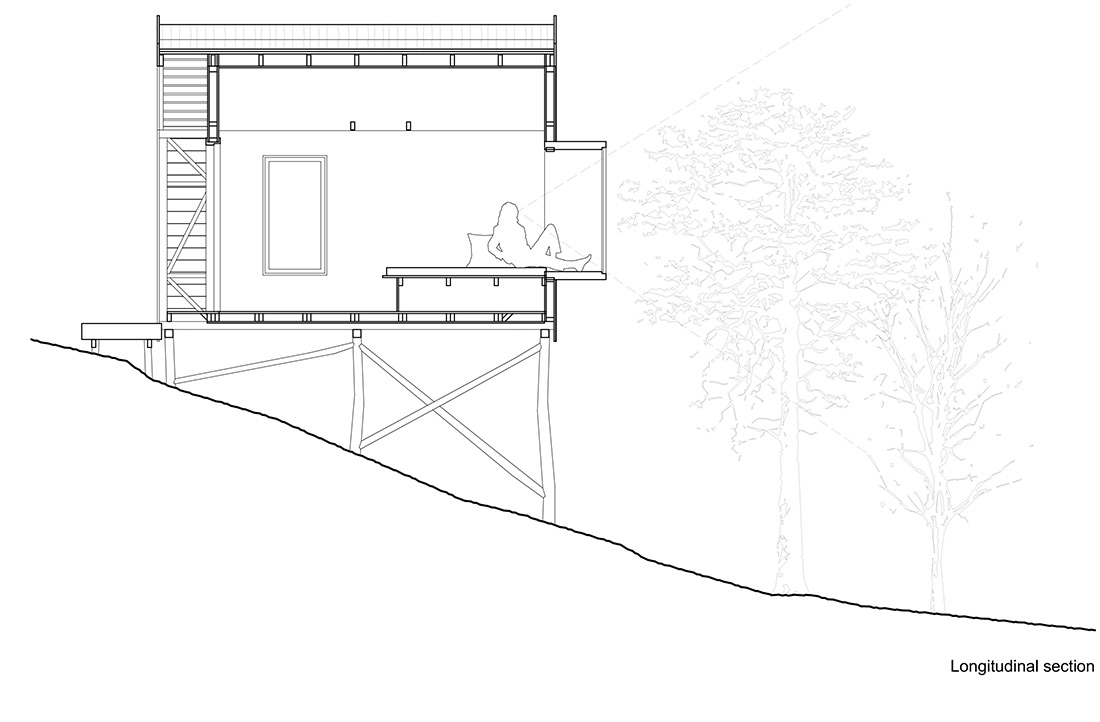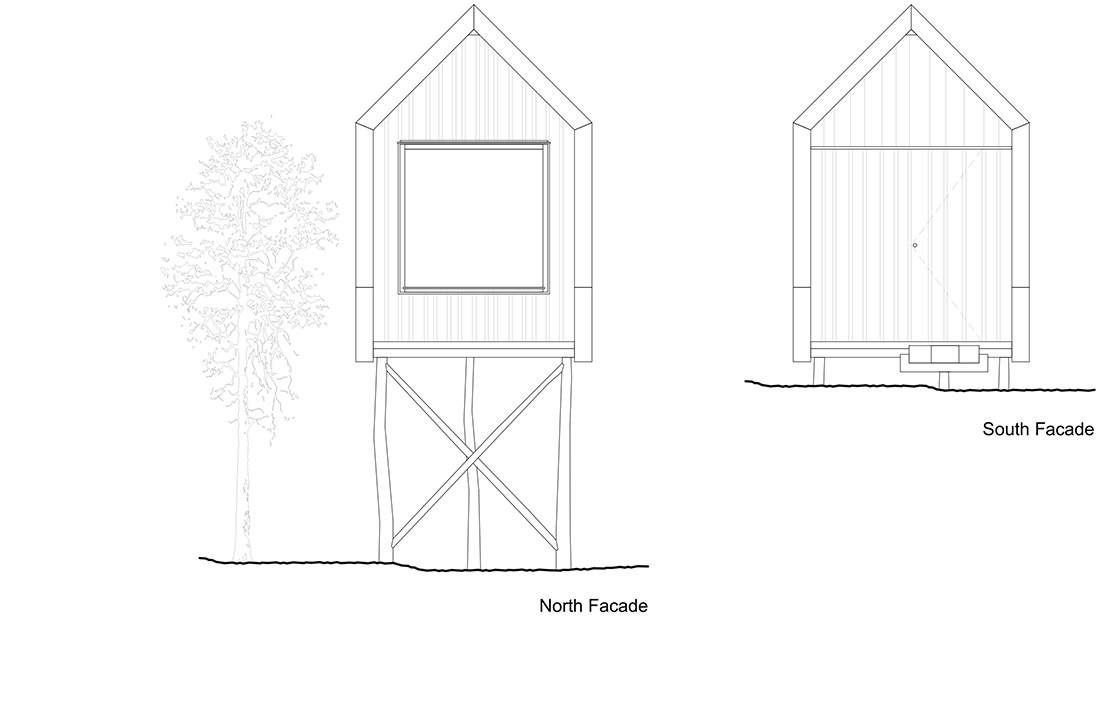 Credits
Architecture
Miodrag Stoiano, WeWilder Studio
Client
Private
Year of completion
2021
Location
Sat Bătrân, Armeniș, Romania
Total area
15 m2
Site area
450 m2
Photos
Răzvan Stanciu
Project Partners
WeWilder Studio, Susai ServCom, Tukuma, Olin, WeWilder
Related posts
Powered by