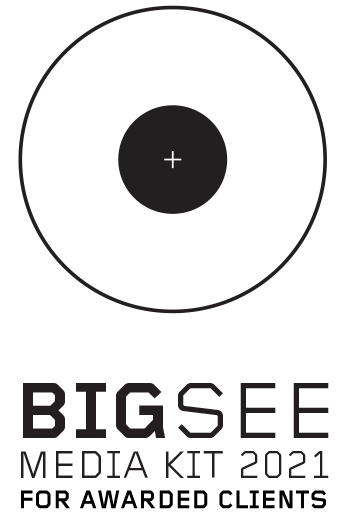 WHY BIG SEE AWARDS?
BIG SEE Awards build a new region, new spirit in minds and overall aspiration for the change to the better by systematically recognising, exploring and and exposing the creative and business excellence of the Southeast European region in architecture, interior, product and fashion design, wood, and creative tourism.
NUMBERS
21 countries
350 million people
55.000-65.000 visitors
400-500 exhibitors
30.000-70.000 readers
1.000+ awarded projects per year
BIG SEE CLIENTS
The BIG SEE clients are the engine of the change for the better. They are perfection oriented key decision makers and therefore granted for the unique opportunity to present their excellence to both – customers and business partners, as well as to the wider public.
BENEFITS FOR THE CLIENTS
– Award references and excellence recognition for customers and partners as well as wide public in the region and beyond
– Inclusion in the architectural eco-system
– Networking with the leading business and creative elite from the region
– Flexible and cost-effective promotional concept
– The BIG SEE omnichannel promotion: events, print, digital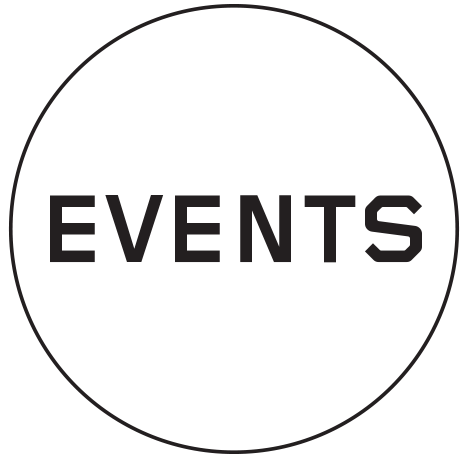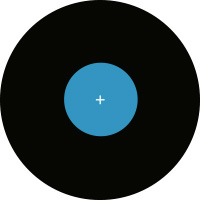 BIG SEE ARCHITECTURE
April 7-8, 2022
About
BIG SEE Architecture Festival is the leading business educational event related to advanced architecture in the region. It is intended to strengthen business success and attractiveness of the Southeast Europe by researching, evaluating, and promoting architectural excellence.
Conference
The conference explores the relationship between quality design, innovation, response and change.
A selection of internationally-engaged architects addresses these issues through their exceptional work and through a dynamic dialogue-process within the framework of the event.
Trade Show
Trade show for advanced architecture. It aims to familiarize architects and other expert decision-makers with new materials, innovative technologies and advanced solutions related to implementation of high-quality architecture.
Awards Ceremony
BIG SEE Awards are intended to research, promote and connect authors, clients and partners in various projects and expose the architectural excellence of the Southeast Europe.
Winners' Dinner Party
Winners' dinner party taking place within the scope of the Big Architecture Festival is entirely reserved for the BIG SEE award winners, clients and project partners, who are given the opportunity  to celebrate together the success of the awarded projects. It starts at 7 pm and continues with the BIG SEE trophy award ceremony:
– April 7: BIG SEE Architecture Awards
– April 8: BIG SEE Interior Design Awards

Price: 70 € / person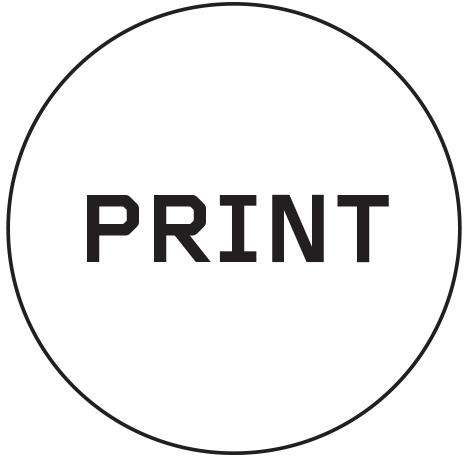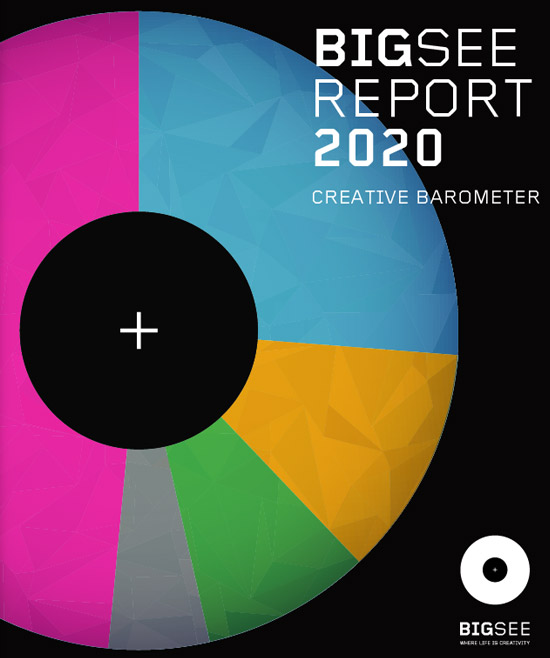 About
BIG SEE Report provides an in-depth insight into the creative excellence of the South East Europe which is based on presentations of BIG SEE award-winning projects. By means of reflections, visions and ideas the magazine aims to explore and expose the undiscovered business and creative potential of the region.
Readers
Businessmen, politicians, people working in development sector, architects, designers, marketing agencies, investors etc.
Distribution
BIG SEE winners, network of consular and business representatives offices in Southeast Europe, BIG SEE events.
Issue
Issue date: January 2022
Format: 227 x 273 mm
Language: English
Circulation: 3.000

Exclusive Advertisement
Intended to expose architecture excellence and enhance brand awareness by means of the BIG SEE awarded projects. Each client gets a fixed pre-designed advertisement template that can be upgraded with certain content. If necessary, graphic design service can also be provided by our BIG SEE Report team.
Exclusive client advertisement prices with a pre-designed advertisement template or its own official design:
Full page: 1.600 € (Regular price: 2.600 €)
Spread: 2.600 € (Regular price: 4.200 €)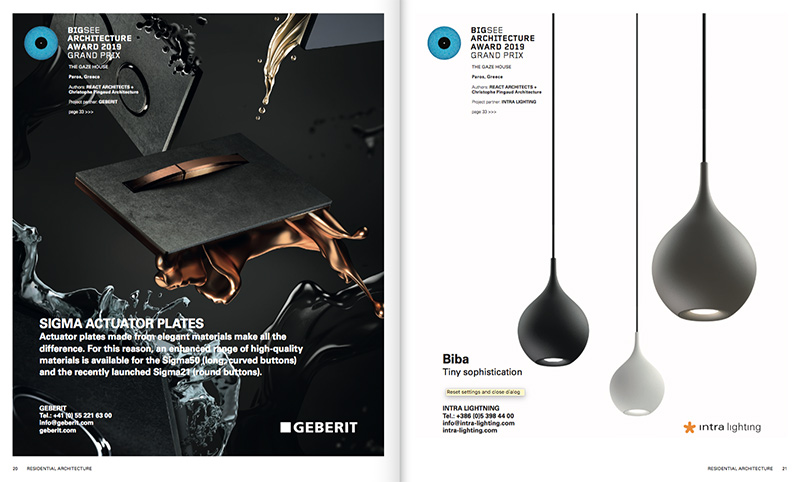 Full page exclusive pre-designed advertisement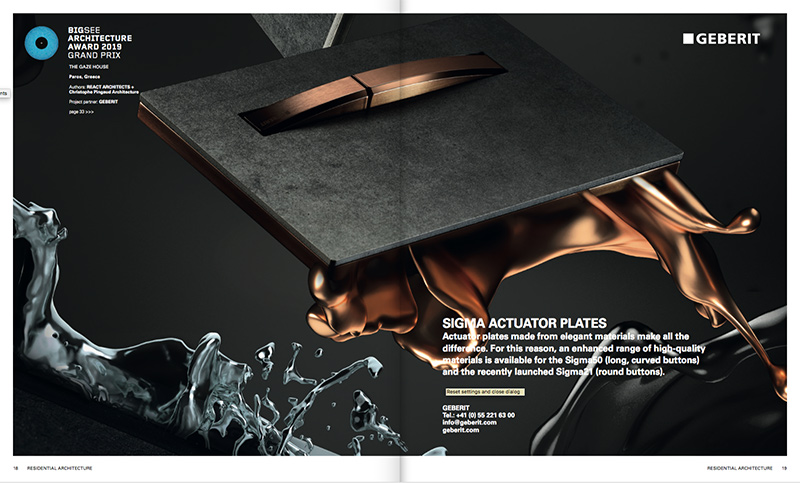 Spread exclusive pre-designed advertisement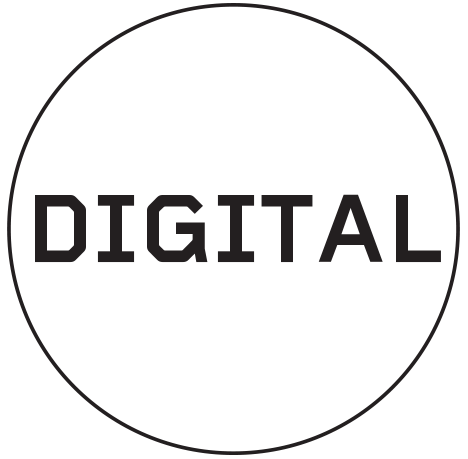 WEB
www.bigsee.eu: 26.000 visitors/month
The BIG SEE website platforms represent the most essential BIG SEE idea and mission with an aim to recognises the great production and potential of an array of spheres and sectors, spanning from architecture and design to business, science, education and politics.
Groups of interest
Business and creative elite, managers, policy makers, media representatives, investors, architects, interior designers, product designers, woodworkers, tourism managers, opinion makers and other interested groups.
Client's logo
Client's logo and www link at the project presentation in the online gallery: 1.000 € (lifetime)
Web Profile
Winning Clients have a privilege to show their professional excellence through their website brand profiles.
Web profile renders possible website highlights by:
– exclusive organisation reference card: 2,000 characters, 3-5 images, logo b&w, website links & social media channels, showroom locations, sector, contacts
– connecting a brand with the winning BIG SEE projects
– Instagram section integrated
– exposure in randomly featured brand's section displayed on the bigsee.eu front page
– brand profile in "Partners" section
– possible inclusion of other contents (advertorials, interviews, video clips)
– profile update; description, contacts etc. – ongoing
– references update  – once per year
– featured  projects update; up to 5 new / projects that represent the excellence of the brand – once per year
Winning clients price: 1.000

€

/ year

Regular price: 1.800
€
/ year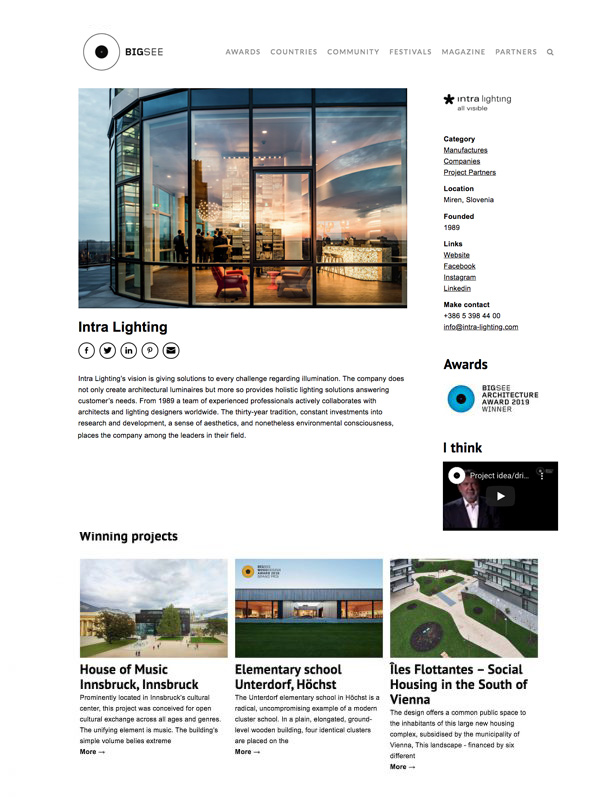 SOCIAL
Facebook BIG SEE – where life is creativity: 17.000 followers
Instagram bigsee_wherelifeiscreativity: 4.000 followers
The BIG SEE Social media channels enable clients to be promoted through our network containing more than 21.000 social-media followers on Facebook and Instagram. Our bespoke posts offer a comprehensive insight into your organisation by presenting  the awarded project(s). It is a great opportunity to reach your specific target group in a specific country.
Social Media Posts
Every post consists of one Facebook & one Instagram post with the link to a client's Facebook profile.
A: 1 post on Facebook & Instagram, reach 36.000 – 102.000, 600 € 
B: 1 sponsored post on Facebook & Instagram, reach 57.000 – 160.000, 1.000 €
C: 1 sponsored post on Facebook & Instagram, reach 99.000 – 288.000, 2.000 €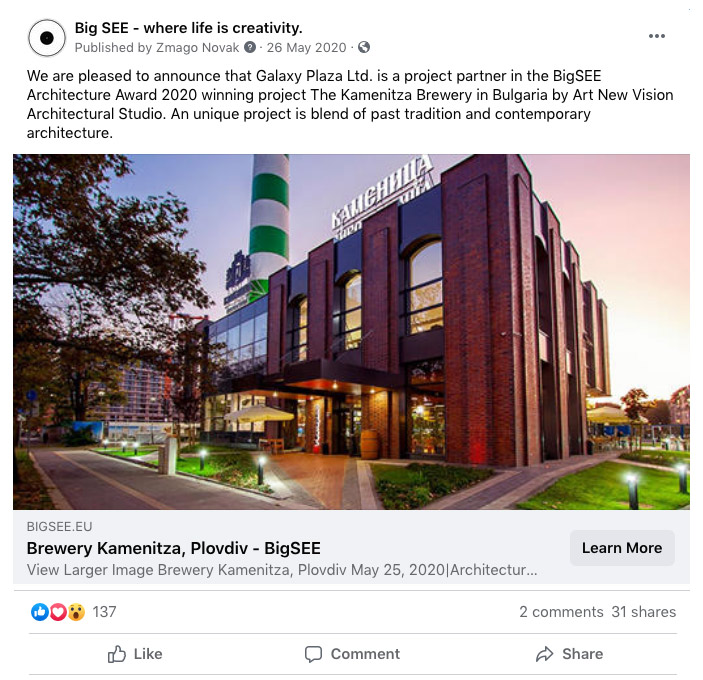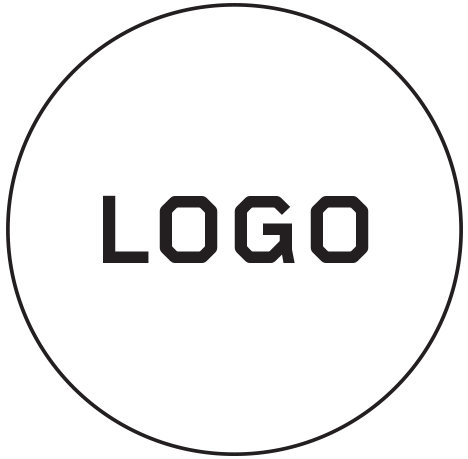 Use of BIG SEE Awards logo
Winning clients in the BIG SEE awarded architectural projects have an opportunity for using a awards logo lifetime as a confirmation of its professional excellence.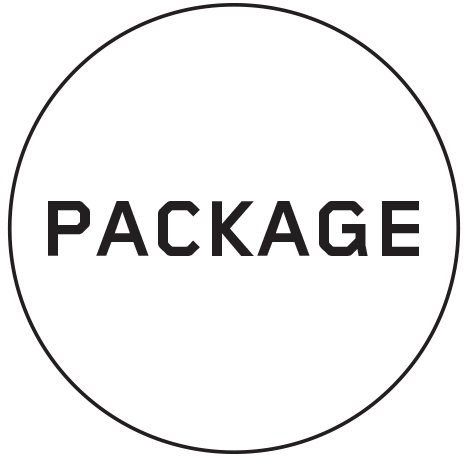 Client's package represents a unique approach to establishing a regional recognisability of your brand.
Client's Package
Client's price: 3.700 €
Regular price: 6.000 €