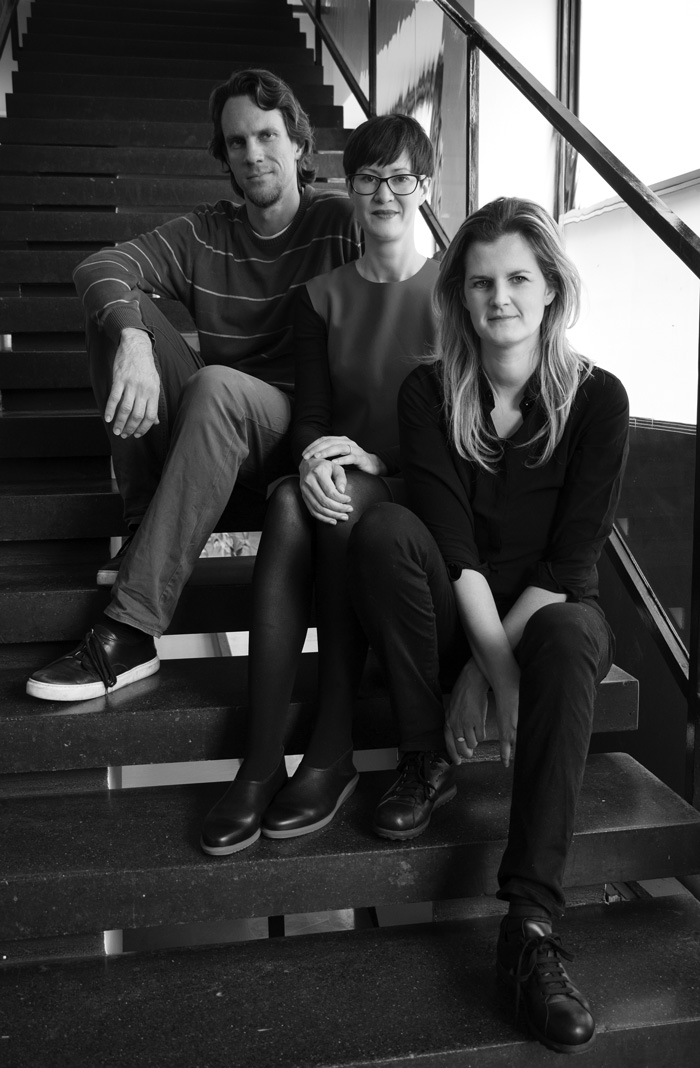 Thinkobjects is a design collective where Jelena Lukač Kirš, Jakov Šrajer and Maša Vukmanović do what they most enjoy – product design. They are excited about every phase of design, from the first sketches and production of prototype to launching the product, even if that means no sleep for days. As they like to put it – "We think Objects". They have designed a wide range of products and interiors, many of them have been awarded and exhibited at relevant design exhibitions.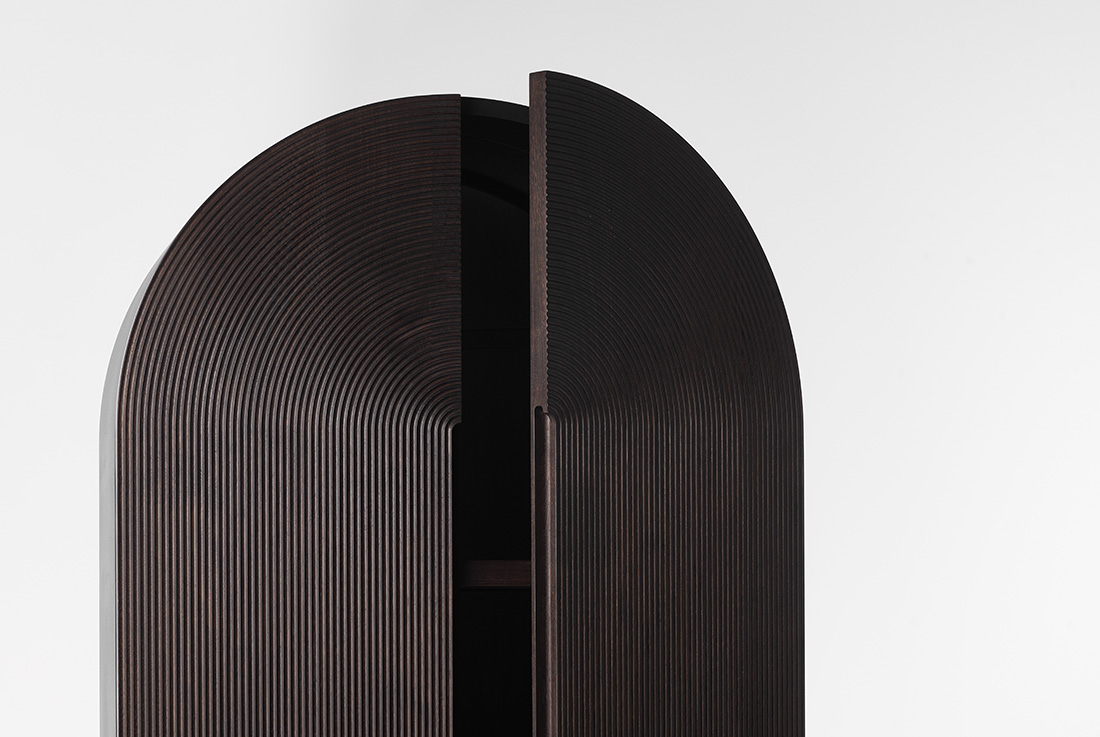 Read more about Waves Bar cabinet here.
Wood Icon Conference registration here.