IN-NOVA STUDIO is located in the heart of Naples, near the monumental historic complex of Santa Maria la Nova. The office founding resulted from the idea and encounter of three young architects: Marcello FERRARA, Martina RUSSO and Riccardo TEO. The three of them, with their diverse knowledge and professional experience acquired while working in various international firms, shared the project to return to their native land with the ambition to take matters into their own hands by answering the various questions raised by present day society to the architect.
Over the years, the studio has grown, carrying out important projects on private clients and winning national competitions and awards, such as the latest edition of "Ecoluoghi 2018" and the "NIB 2018 award", being included among the top 10 Italian architectural firms in the under 36 category.
The office research innovative solutions for every project it treats; experiments with materials and technologies while taking into account the local resources and the client's request; realizes projects ranging from interior design and restoration to architectural and urban projects, using well-thought-out multidisciplinary approaches.
IN-NOVA STUDIO design a dynamic, functional, eco-friendly and sustainable architecture mindful of the local environment, historical context and the urban landscape, always bearing in mind the architect responsibilities.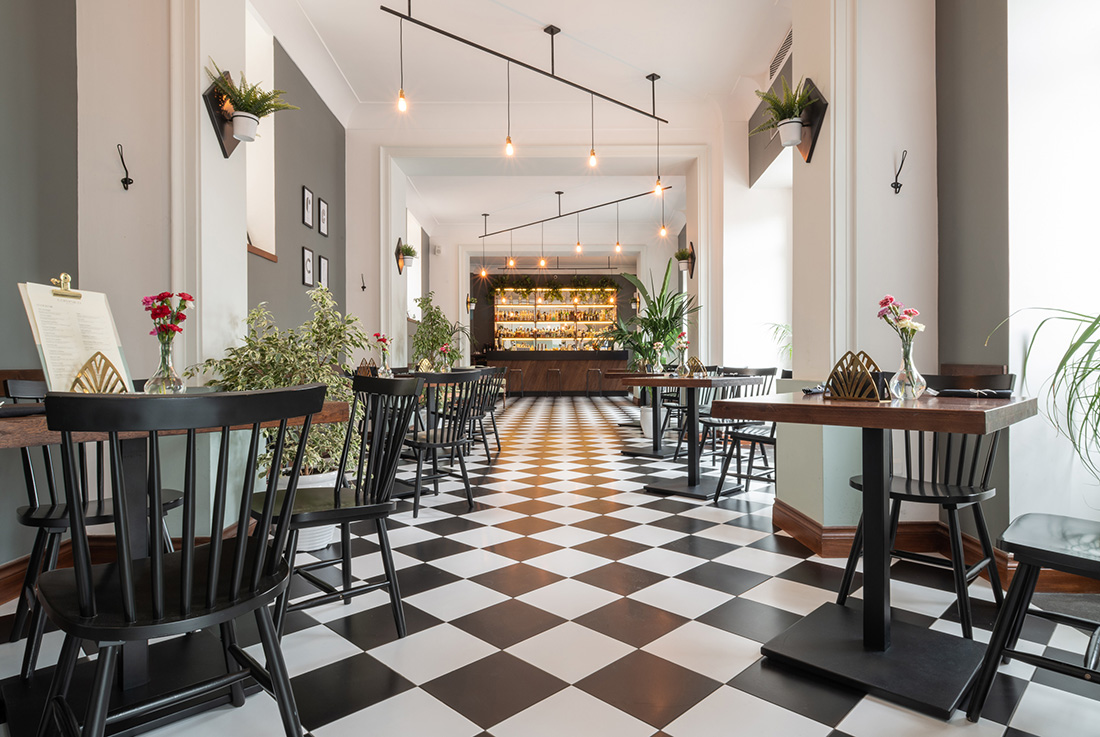 Read more about Copernico Bistrot here.