Design is based on functionality of the product as well as on ecology, and it represents the perfect assembly of modern style and traditional woodwork. Materials that are used are carefully picked: combination of steamed walnut and natural leather, what brings elegant touch matching any space.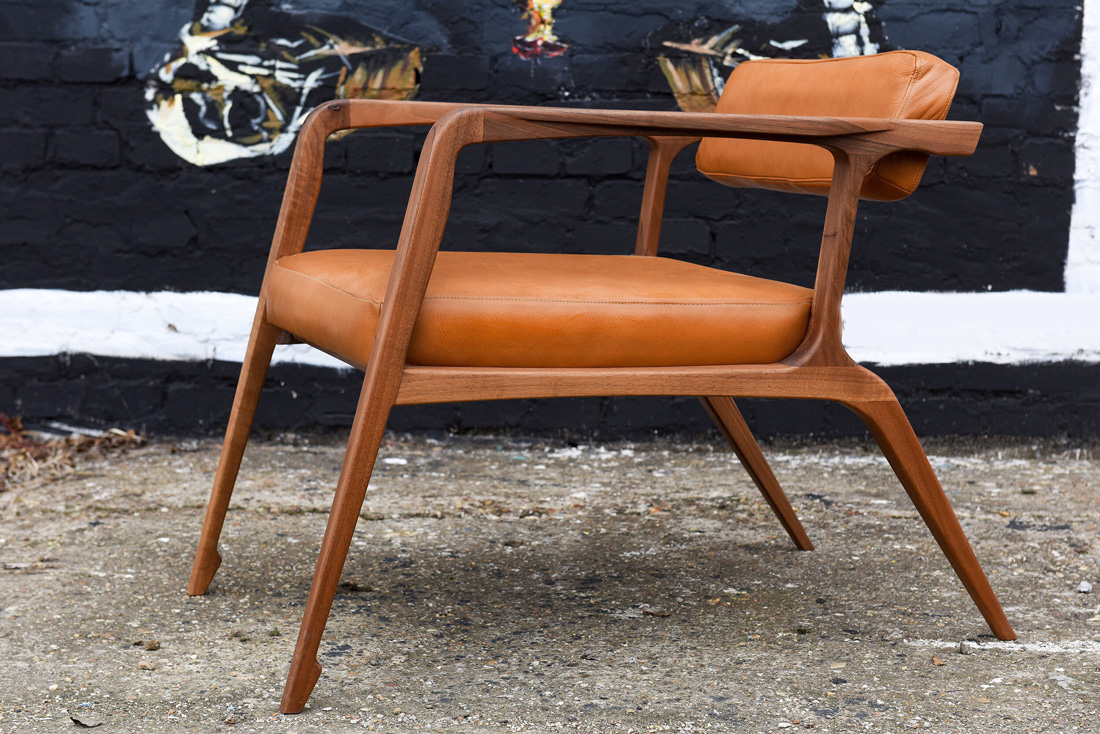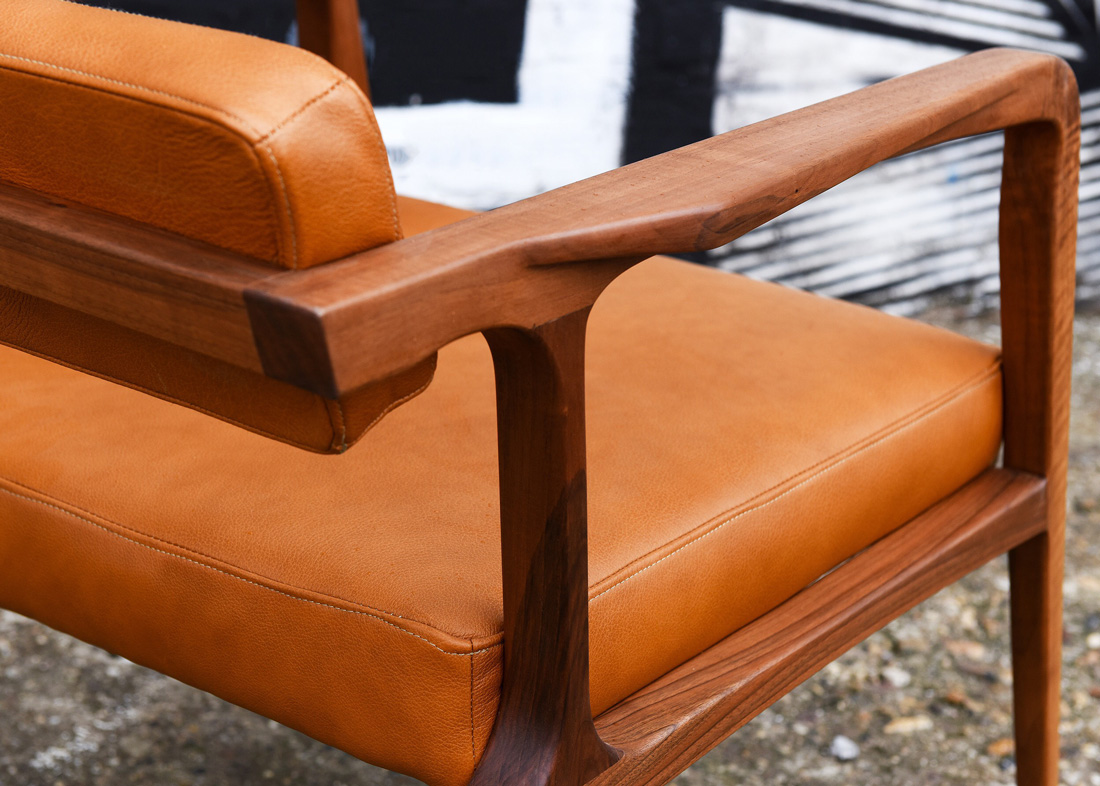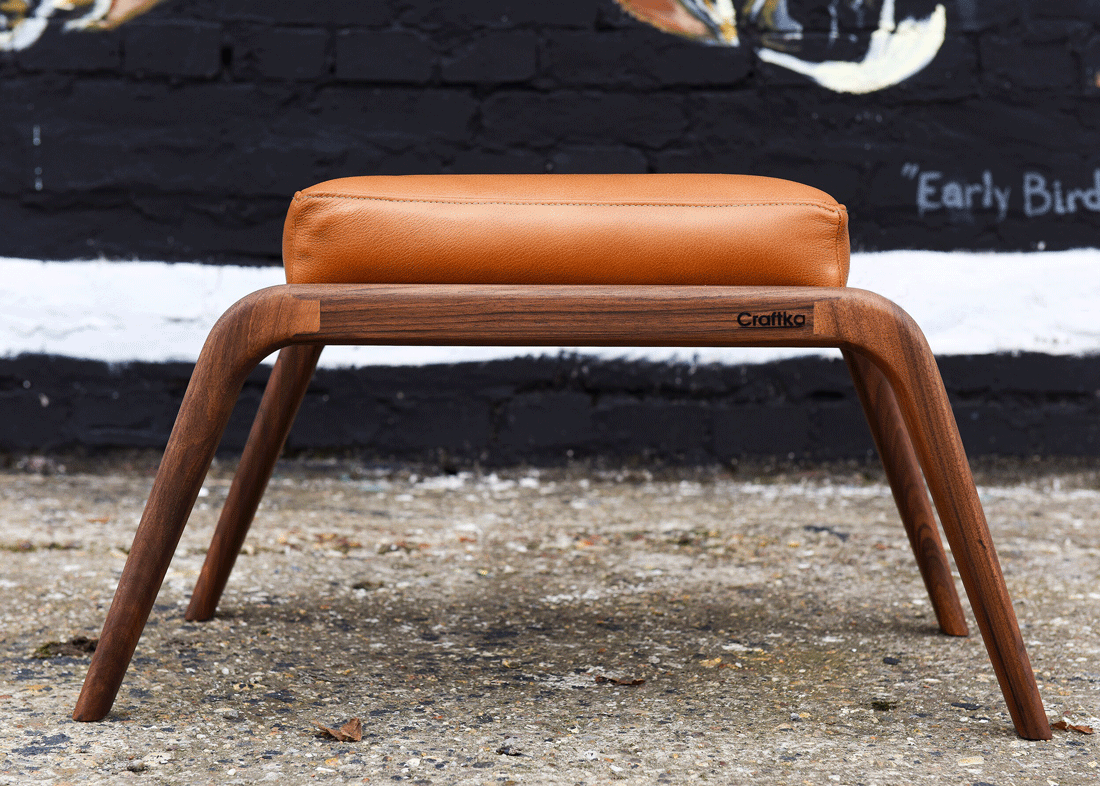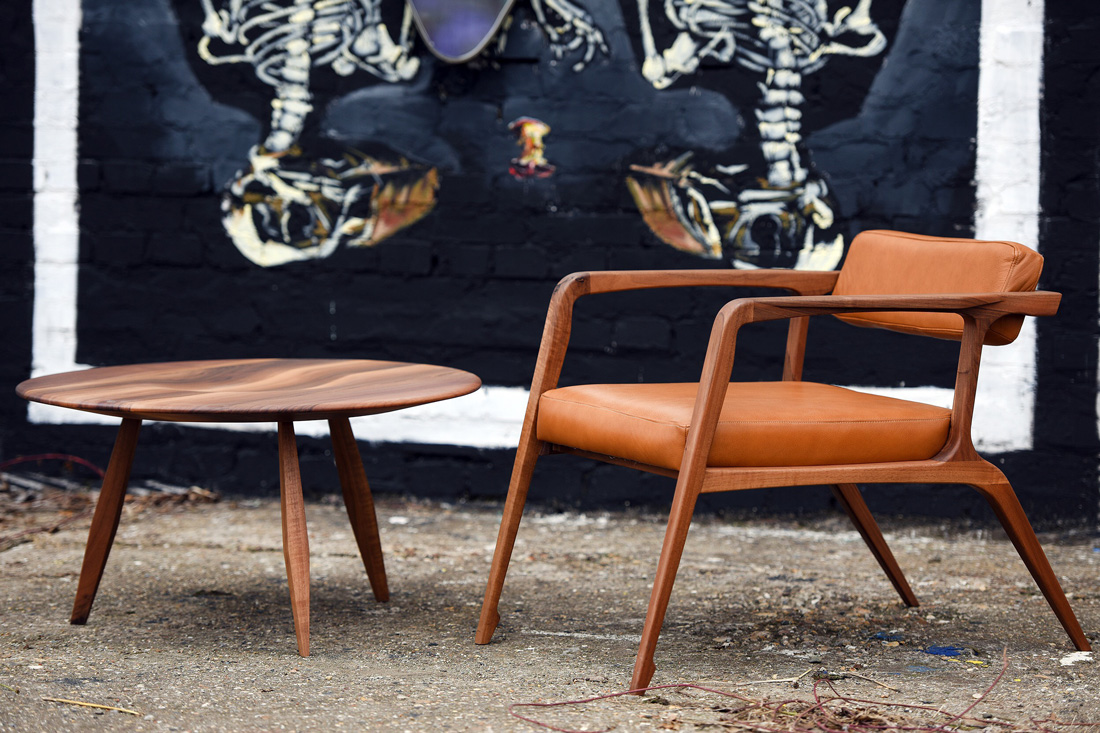 About author:
We are team of expert individuals, that created the new brand on the market. Our field of work includes Architecture, Interior design and production of furniture. Longterm Experience on projects in our field encouraged us to provide our clients with new note of design. We where founded in 2013 in Belgrade, and officially under Craftka brand since 2018.
FILE
Author: Milan Panović, Craftka
country: Serbia
Producer: Craftka
Photos: Pedja Vučković
Year of production: 2018
Text provided by author of project.