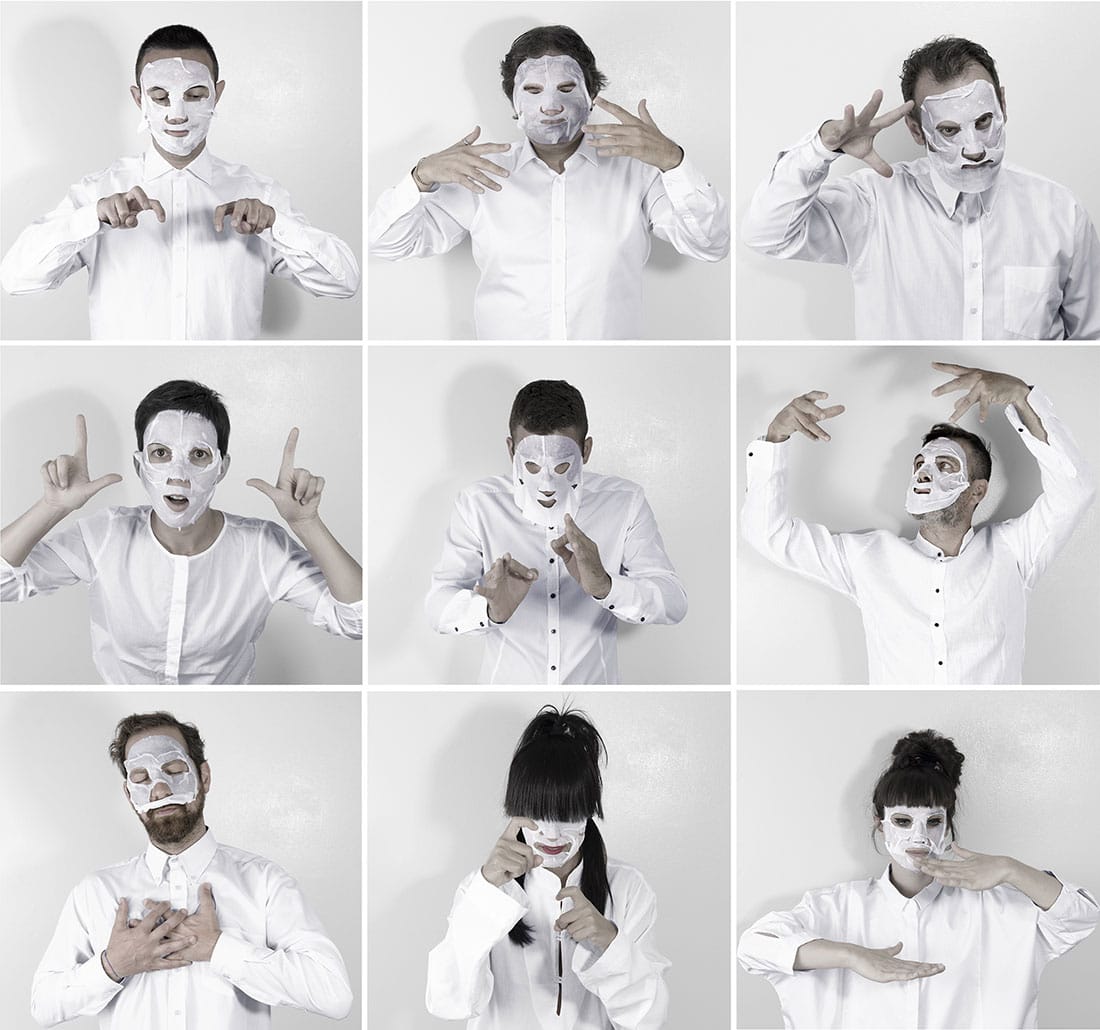 LDA_iMdA founded in 1999, wins competitions, such as the contest #scuoleinnovative Aviano area (2017), project for five uburban areas in Prato, Project for a bathing area in Castelnuovo Val Di Cecina, Project for a bridge over the Arno river, Project for a school in Caraglio.
LDA.iMdA get an honorable mention at The Plan Award 2017 with Casa Verde project and two mention at Premio Architettura Toscana 2017 and the Design for All prize at Dedalo Minosse 2017. In the Design field it wins awards such as the Red Dot Award with the Aria Tap Webert.
LDA_iMdA has been invited to exhibit their works in various universities and published in magazines/books among which: Deezen, Domus, Interni Almanac of Italian architects of Casabella and Exhibition Design 2, Dedalo Minosse exhibition catalogue, Mark Magazine, l'ARCA International Area, Domus web, Platform architecture and design.
casaEsse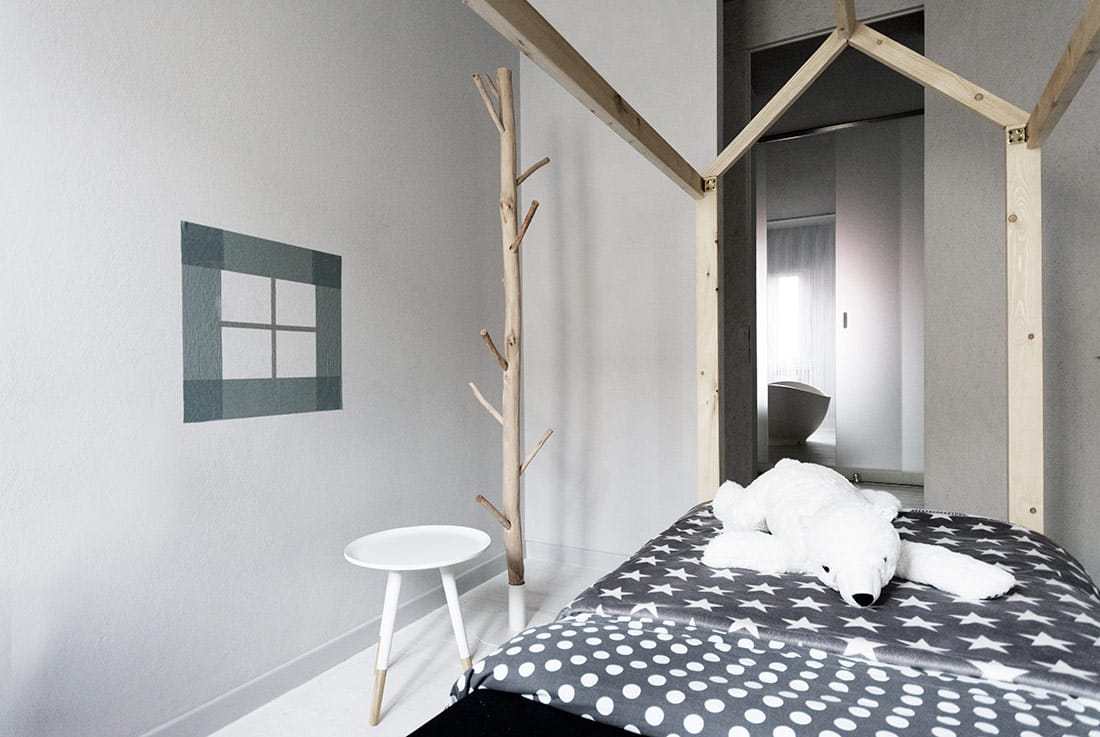 casaEsse; LDA.iMdA architetti associati │BIG SEE Awards 2018
Come SEE and listen at Interior & wood design 180°
FREE ENTRANCE ONLY WITH ONLINE REGISTRATION!
vstopnice-mesec oblikovanja