Laura Delfina Sari is creative director and founder of REVERIA, an italian design studio focused on interiors and styling, that creates refined and contemporary projects for hotels, restaurants, retail stores and private homes.
Places that are interpretations of the "milanese" spirit, the essence of the city that has seduced and adopted her.
The passion for beauty, a combination of elegance, personality and peculiarity, her attention to details and materials, curiosity and constant research distinguish her style.
Casa Flora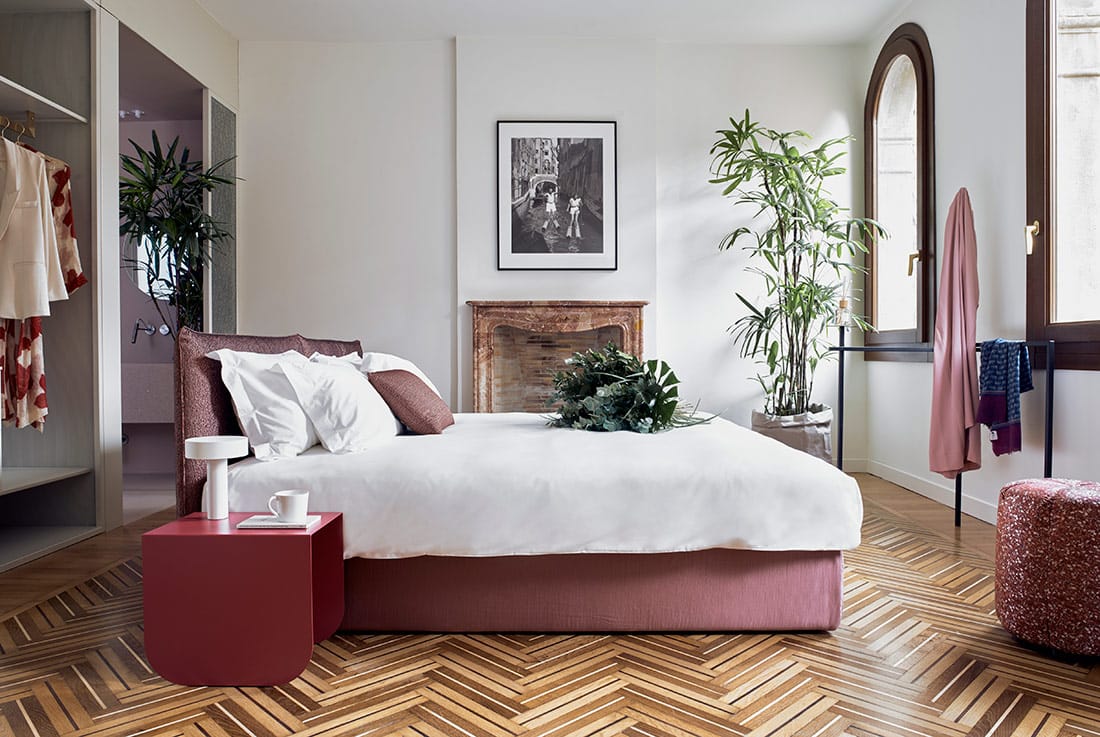 Casa Flora; Laura Sari, Diego Paccagnella, Matteo Ghidoni │BIG SEE Awards 2018
Come SEE and listen at Interior & wood design 180°
FREE ENTRANCE ONLY WITH ONLINE REGISTRATION!
tickets-mesec oblikovanja