KORE is a modular collection of free-form seats in HPC (High Performance Concrete) equipped with four supports in thick steel sheets. It is available in three different shapes (A, B and C) which can be installed individually or in combination with each other (e.g. A+B, B+C, C+A+B). The more KORE modules, the more bench combinations you can conceive!
But KORE is not only a bench:
Is an island of ease in the chaos of today's world.
For moments of new sociality, against isolation and indifference.
A new "playful" way of living and regaining possession of the urban space.
Creative, flexible and always different. Open to diverse, personalized uses.
A bench on which you can lie, curl up, nestle, relax, rest, chat, work, think, and enjoy the sun and the stars.
But it's also a stimulator of the imagination: the memory of our hills, our fields, our beaches.
A magic carpet floating lightly with the wind… and carrying us to distant worlds.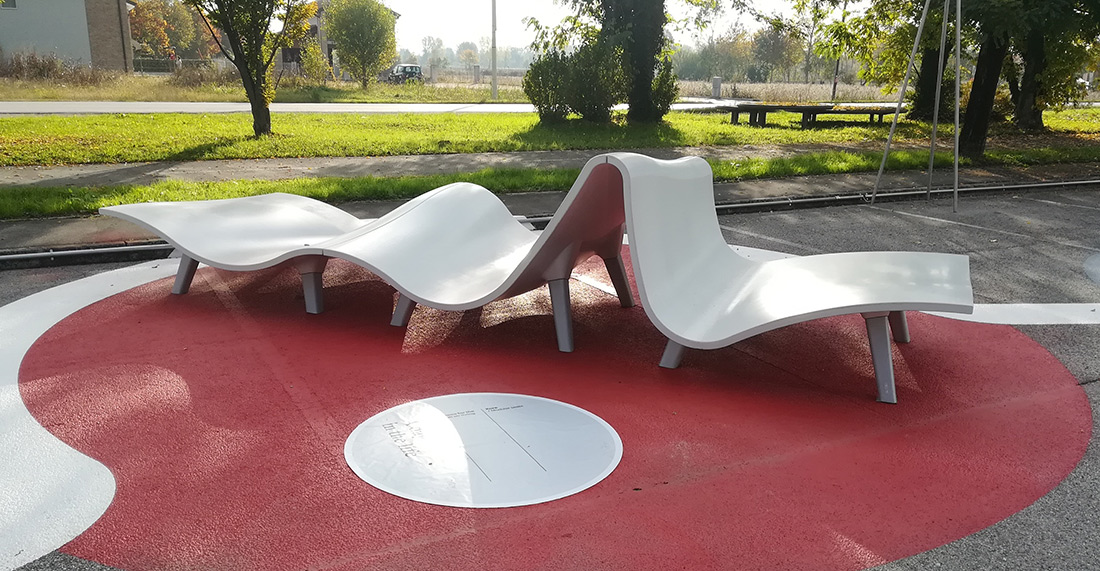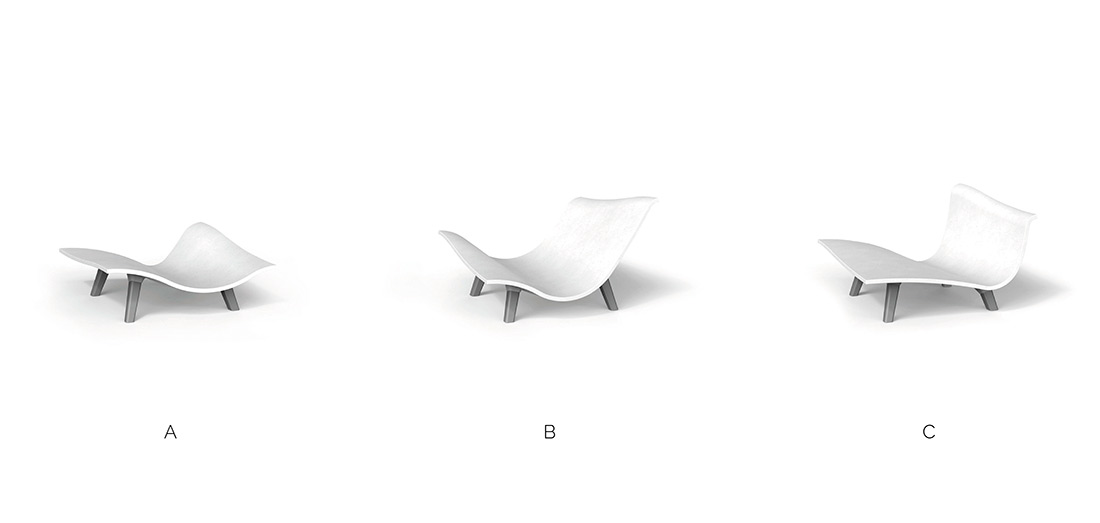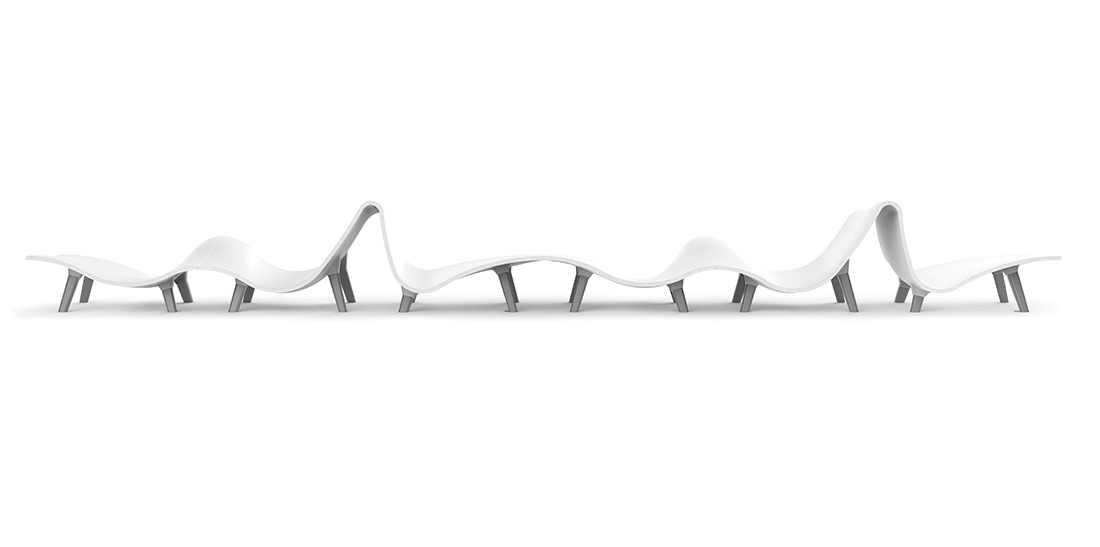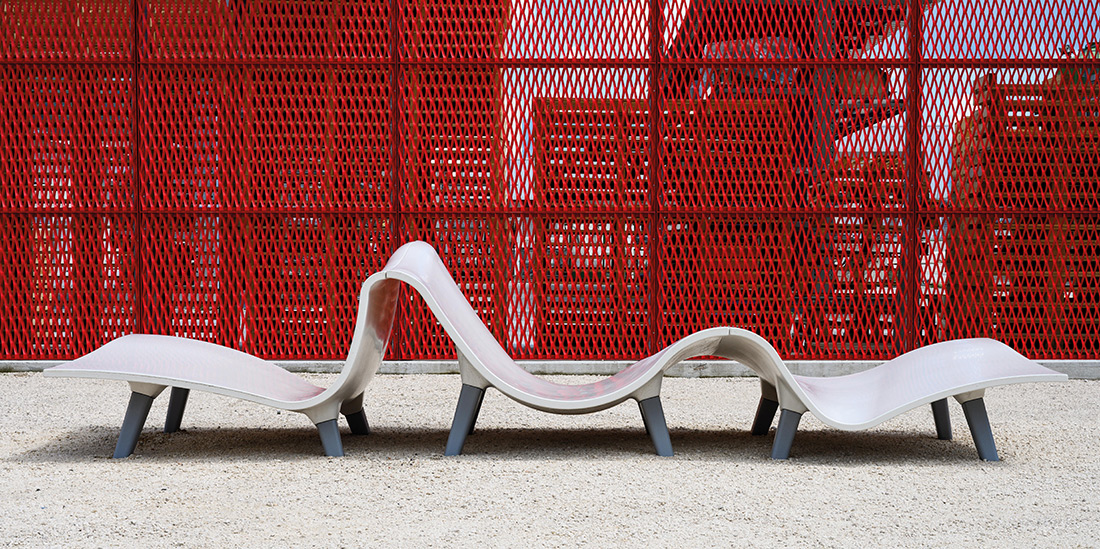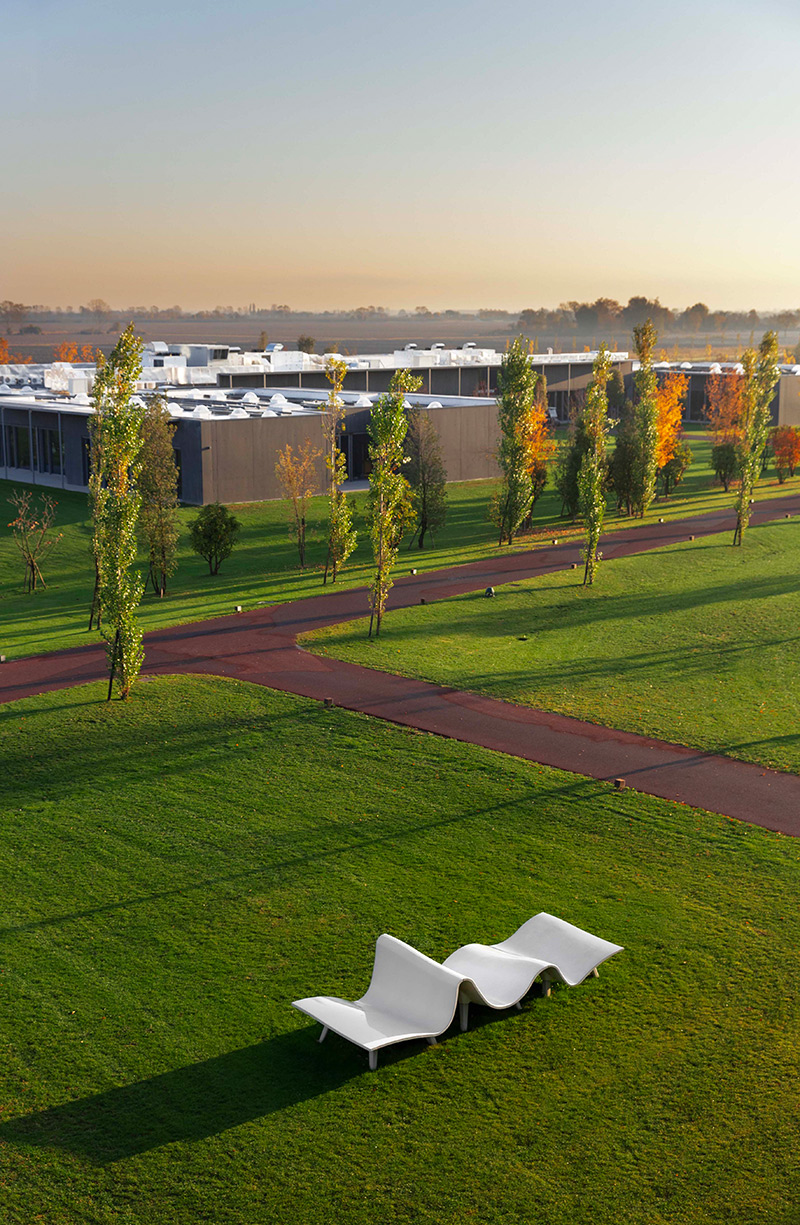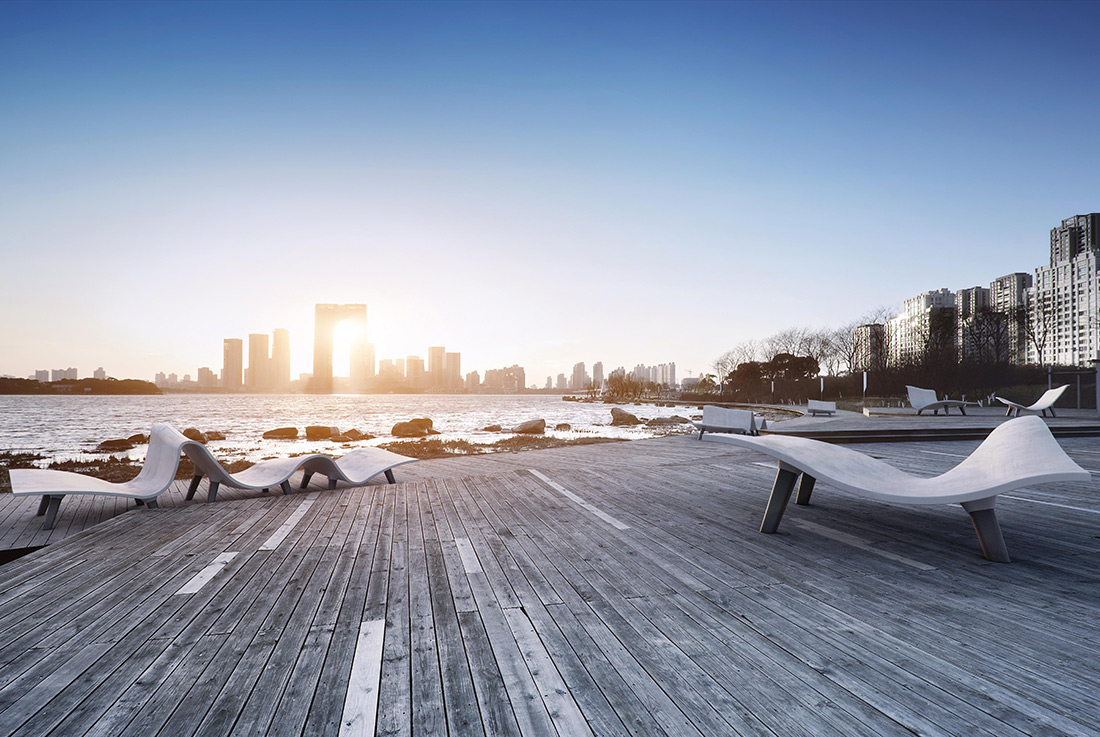 Credits
Design
Michele Slaviero, Italy
Manufacturer
Metalco SP, Italy
Year of production
2020
Photos
Michele Slaviero, Metalco SP
Related posts
Powered by