Ćatovića Mlini offers a haven from the rush of life, and time goes by just the way it suits you.
Tucked between mountains and the sea, in the Boka Kotorska Bay, lies a small town called Morinj, a place where Ćatovic family has its roots. Morinj has been long known for its mills which used to grind olives and grains. But, time took its toll and the mills of Morinj, together with the old customs, were forgotten… 26 years ago, Lazar Ćatović has put a lot of work and love into the mill and the family house, that has been in his family for over 200 years, and turned them into a world-class tavern.
What makes Ćatovića Mlini unique is Lazar's idea to preserve the harmony and union that the local people and nature created, together. All the work done at the tavern was conducted concerning the local tradition and culture and with a careful choice of every detail. Thanks to Lazar's vision, the estate lives on.
…As smooth as the golden thread of homemade olive oil… As elegant as the wine waiting for centuries to be set free from the bottle… As fast as a blink of an eye that the pleasant hours spent here turn into… This place is waiting for you to discover it, love it forever and always come back to it!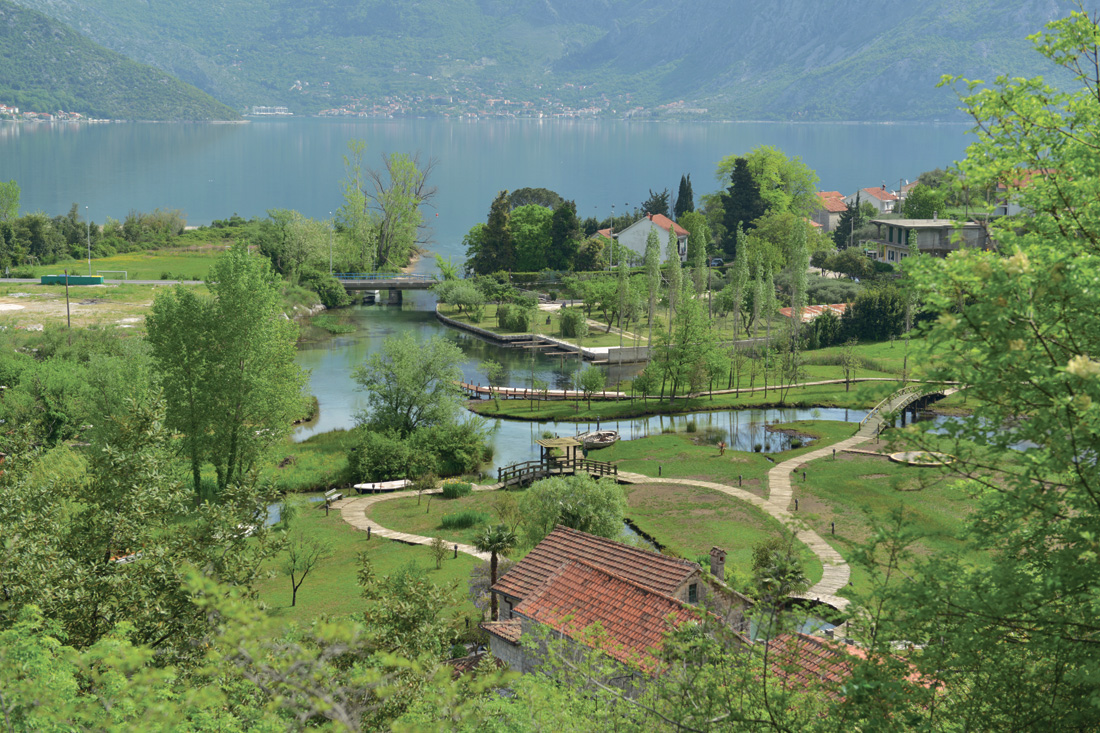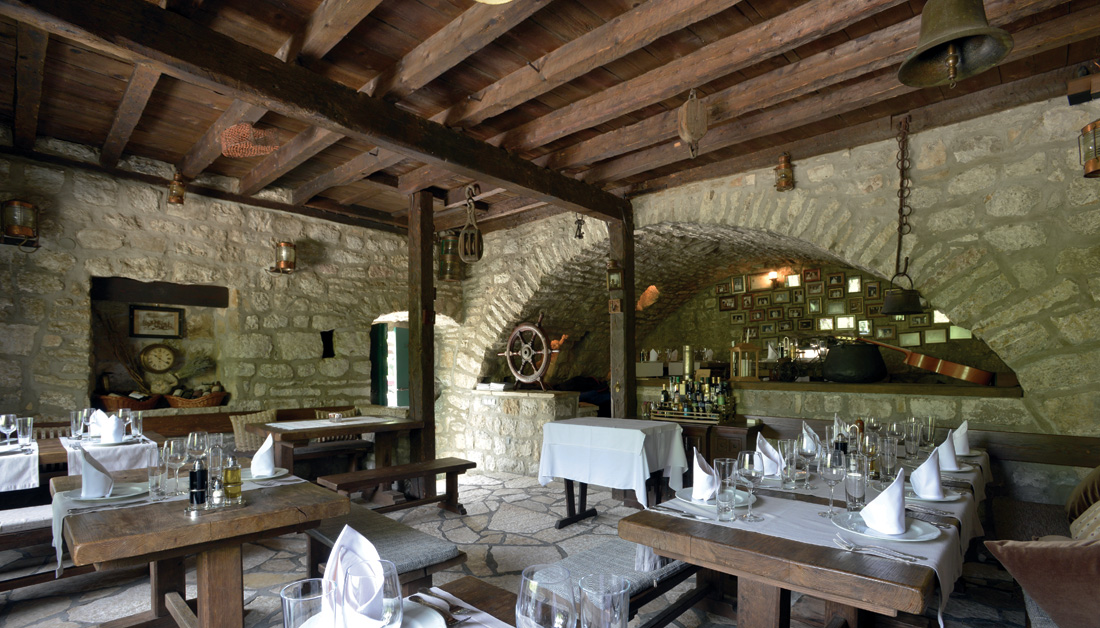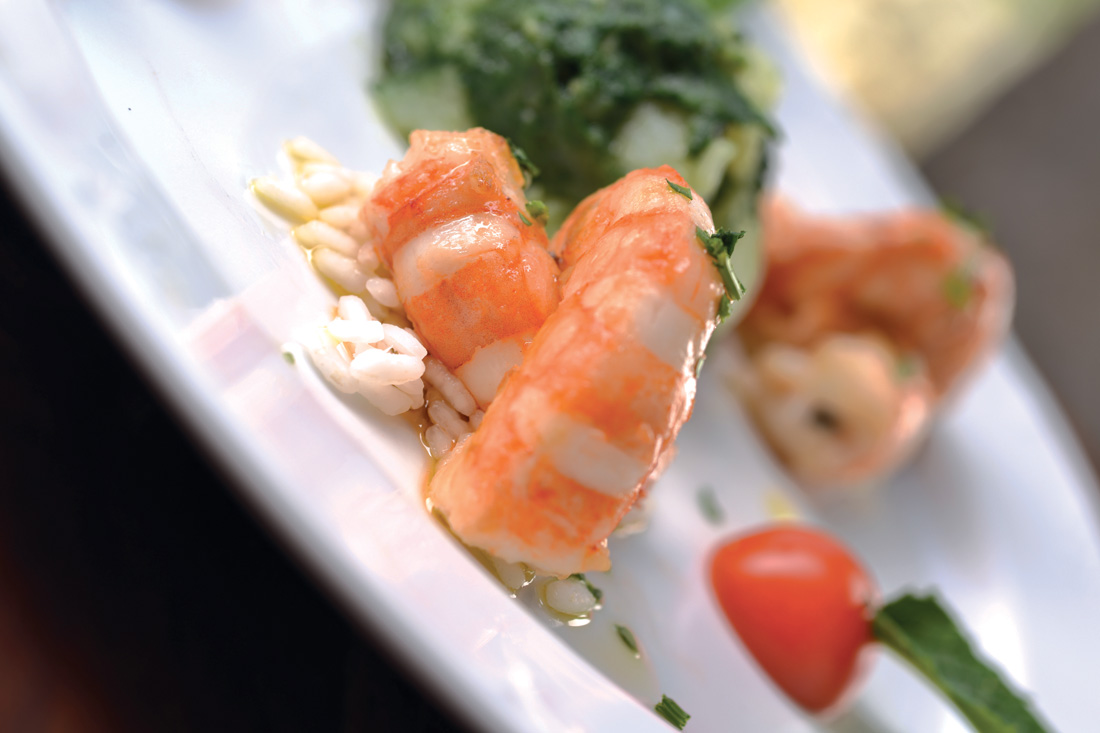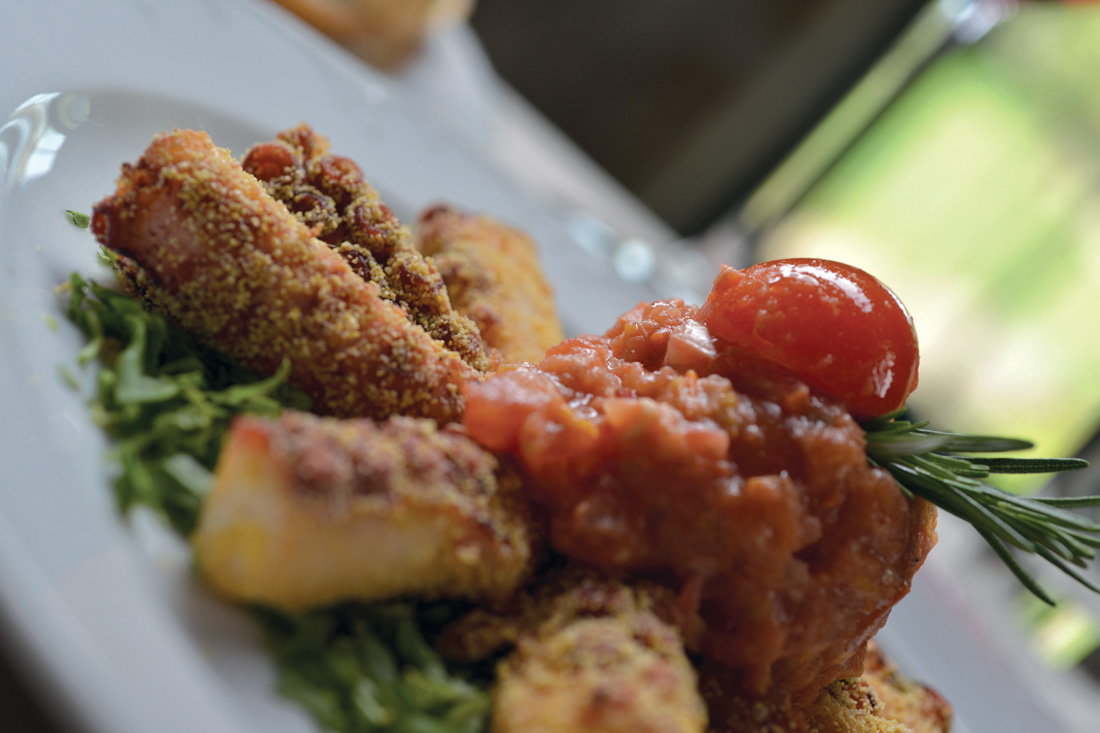 Credits
Authors of the story/idea
Lazar Catovic, the owner
Investors/owners
Lazar Catovic, the owner
Client
Private
Year of completion
1994
Location
Morinj, Boka Kotorska Bay, Montenegro
Related posts
Powered by