J. Joseph Interiors Ltd is based in Nicosia the capital city of Cyprus and provides interior design services nationally and internationally.
The firm was founded by J. Joseph in 1994 and has since then had the opportunity to create a wide range of residential, hospitality and commercial environments. Selected work was published in architectural and design publications. Our vision is to create environments that reflect the client's personality and needs.
Our future plans are a creation of a line of smart furniture aimed to every individual.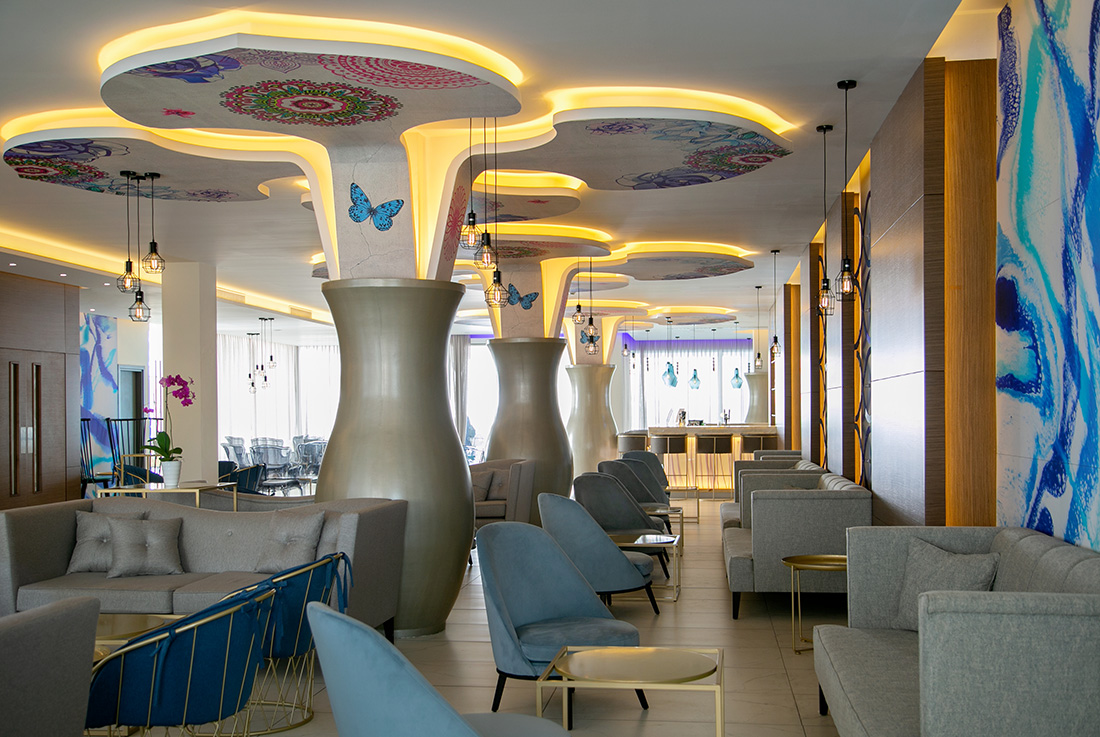 Read more about VANGELIS HOTELS & SUITES here.