Istra Inspirit is a tourism project that enriches the cultural and tourist offer of the peninsula with the revival of historical events on authentic locations, through staged Istrian legends and myths.
Istra Inspirit is an example of best practice of creative and innovative tourism that underlines the value of existing unused resources of cultural and historical heritage of the region and finds innovative ways of involving different stakeholders in the tourism industry in order to create tourist packages and new tourism products.
Quality, originality, innovation and sustainability are the main characteristics that make this project distinctive and its 'know-how' recognizable, the aim of which is to be transferred to the stakeholders and create with them the story of the destination. With more than 900 performances, the project has been active since 2012.
Istria is full of stories, legends and myths just waiting to be told. Every place carries a touch of its special past and Istra Inspirit found a way to stage and tell a story. During its ninth season, Istra Inspirit reached 9000 visitors on its 102 performances with 35 people in the crew (actors, technical and logistical support). There were 100 media releases in 2019 and 350 social media posts.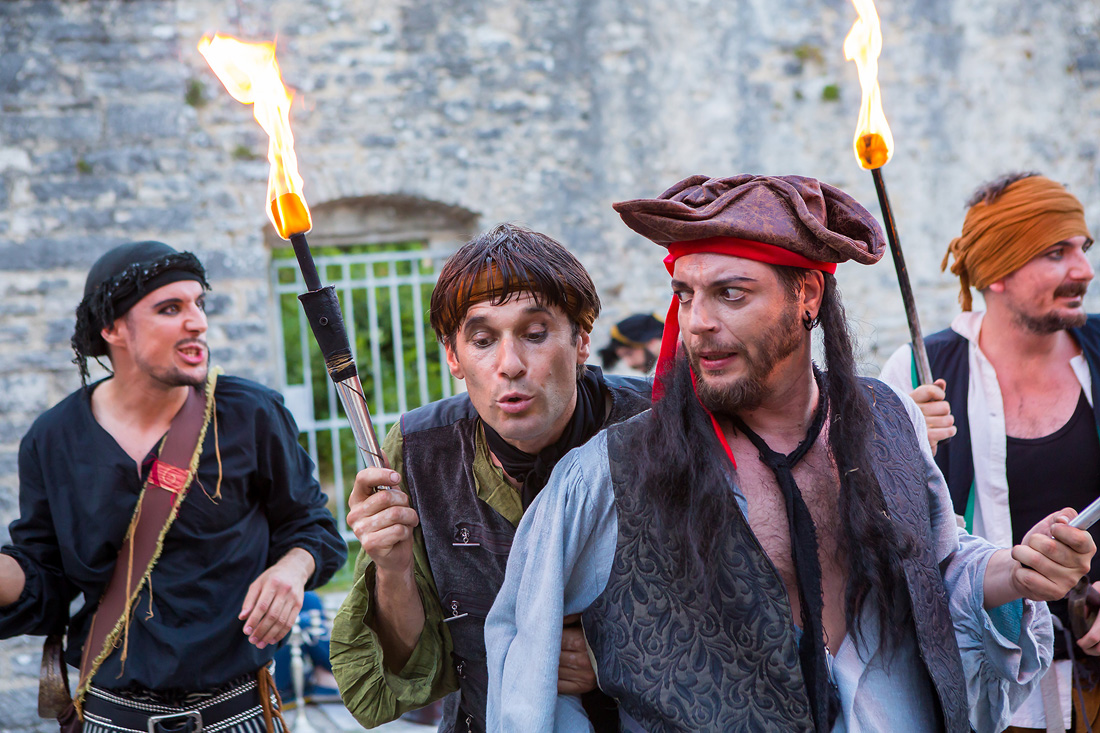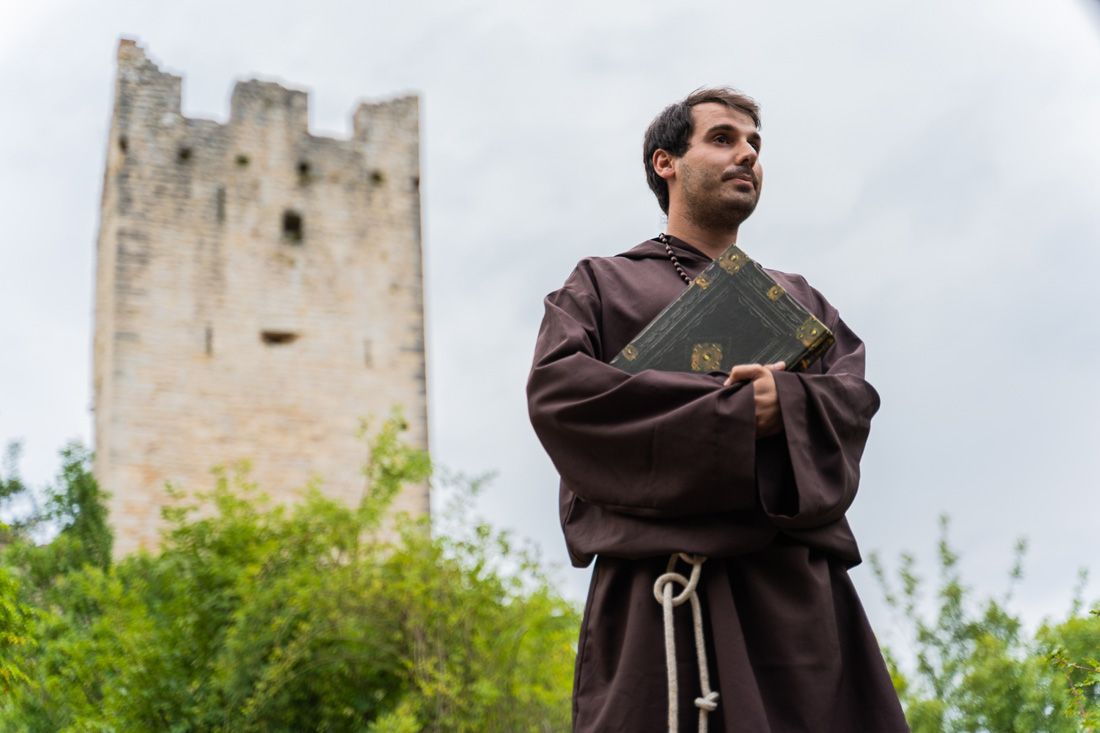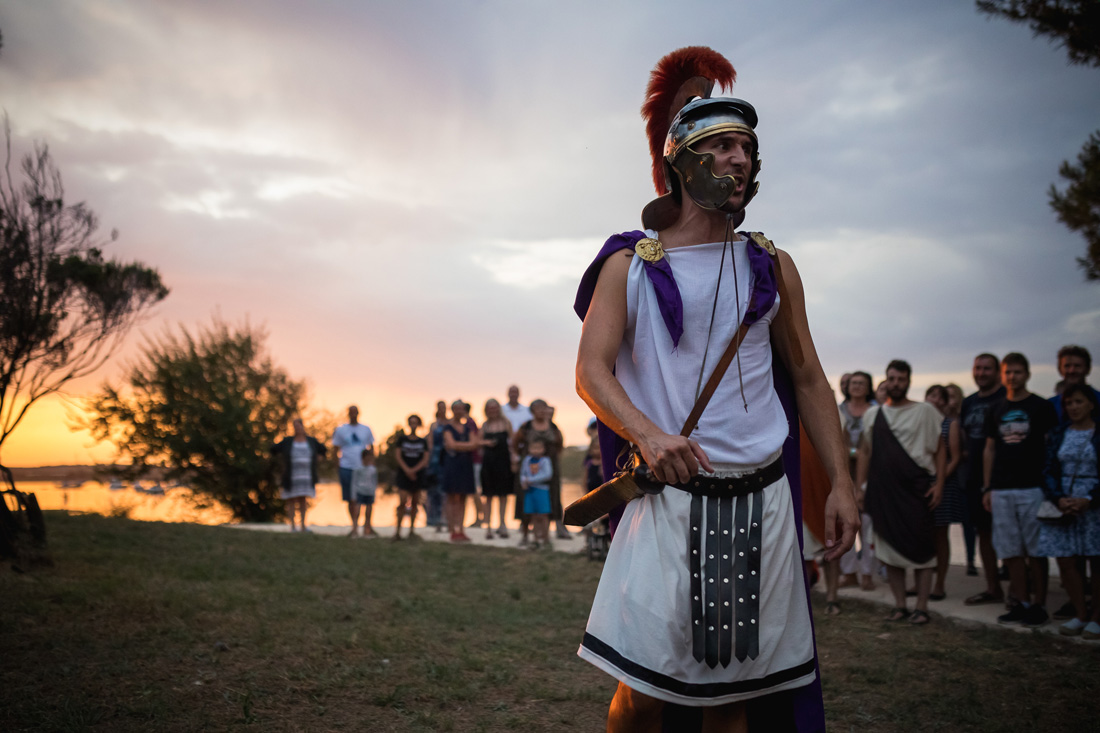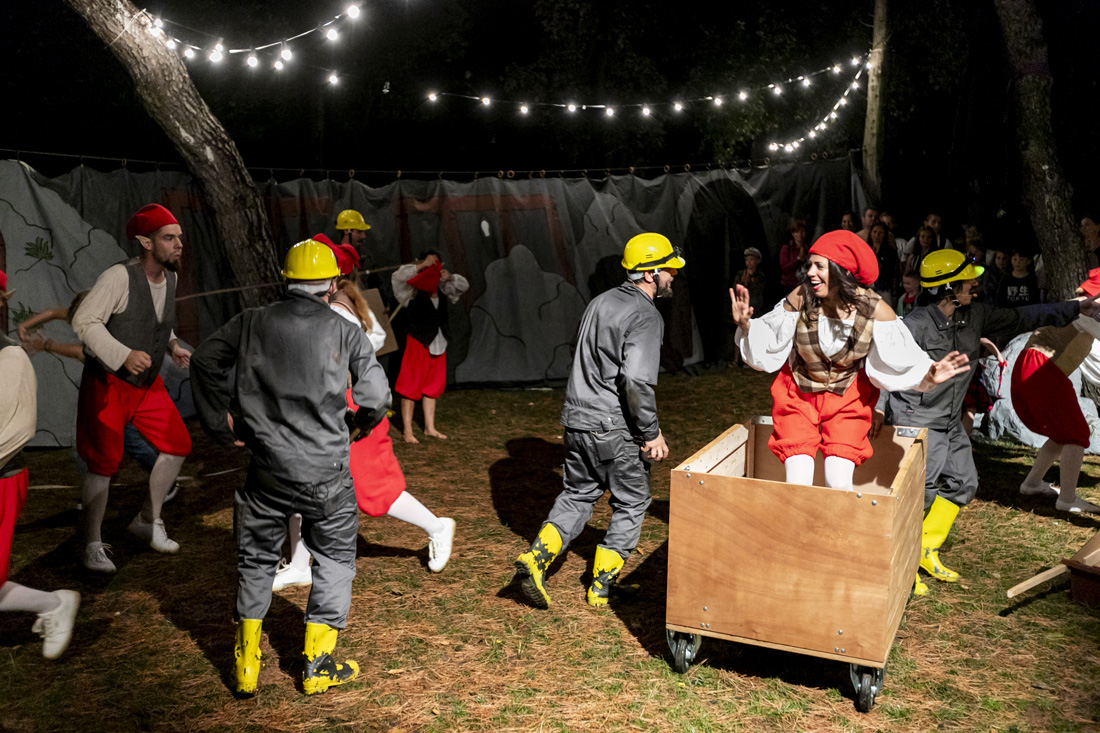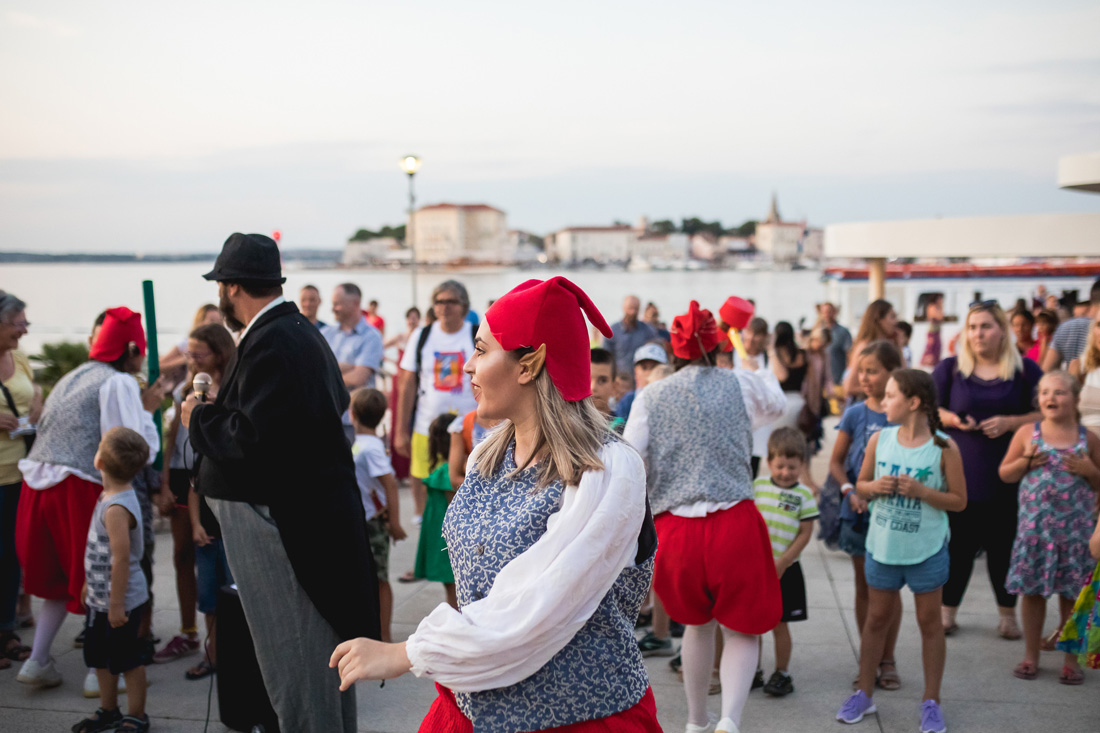 Credits
Authors of the story/idea
Petra B. Blašković – Istra Inspirit screenwriter and director – based on word of mouth stories, local legends, myths and written accounts, Istra Inspirit team
Investors/owners
Istrian Tourism Development Agency
Year of completion
2012
Location
Istria, Croatia
Project partners
Kanfanar Tourist Board, Istra County – Administrative Department of Tourism, Vrsar Tourist Board ,Municipality of Vrsar, Maistra d.d.,Plava laguna d.d., Valamar Riviera d.d.,
Related posts
Powered by