The round line of the main facade is a consequence of the usability of the plot, and in fact represents the offset of the street. It was appropriate to take advantage of this offered opportunity, following the theme of fish shells, in combination with enameling glass recalling the foamy sea … until the interior presentation of the authentic amphorae collection in a chained wooden "box" inspired by the stray remains of a sunken ship. To the game of glass beads of the balcony railings, there are added inconsistently formatted balcony partitions between accommodation units painted in several shades of blue. The deep reception area is additionally illuminated by daylight over the pool water that extends above the reception.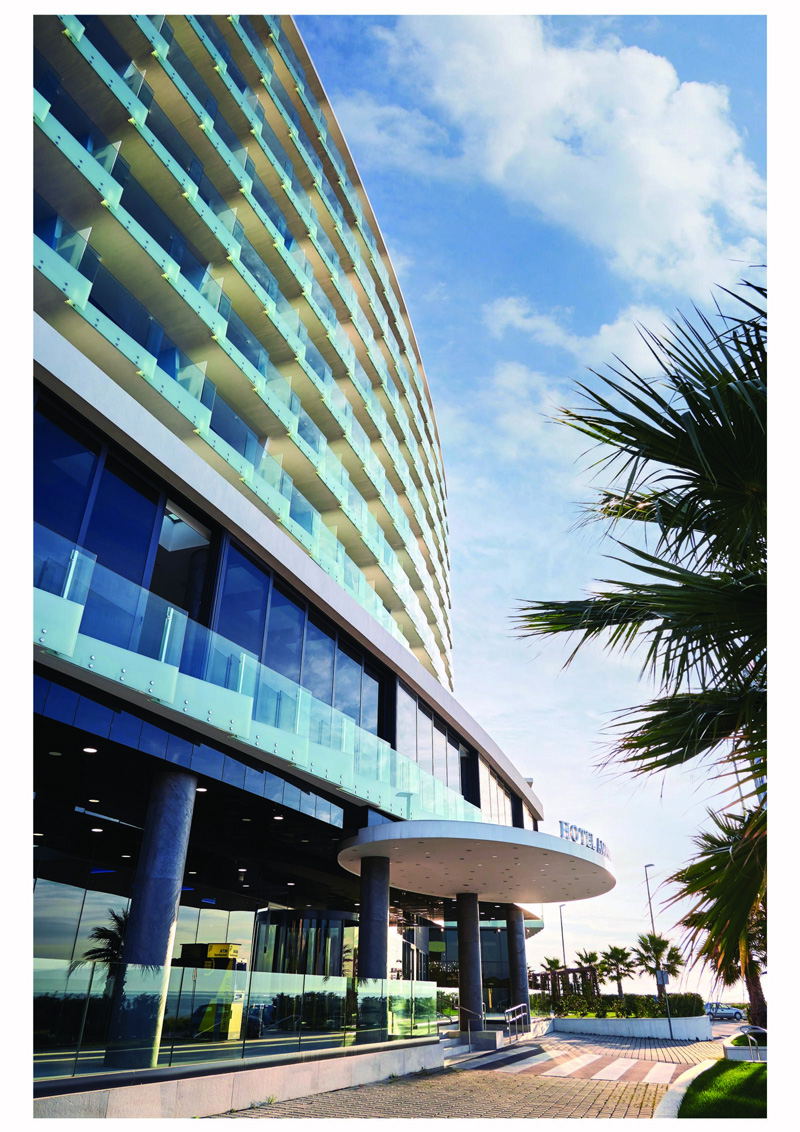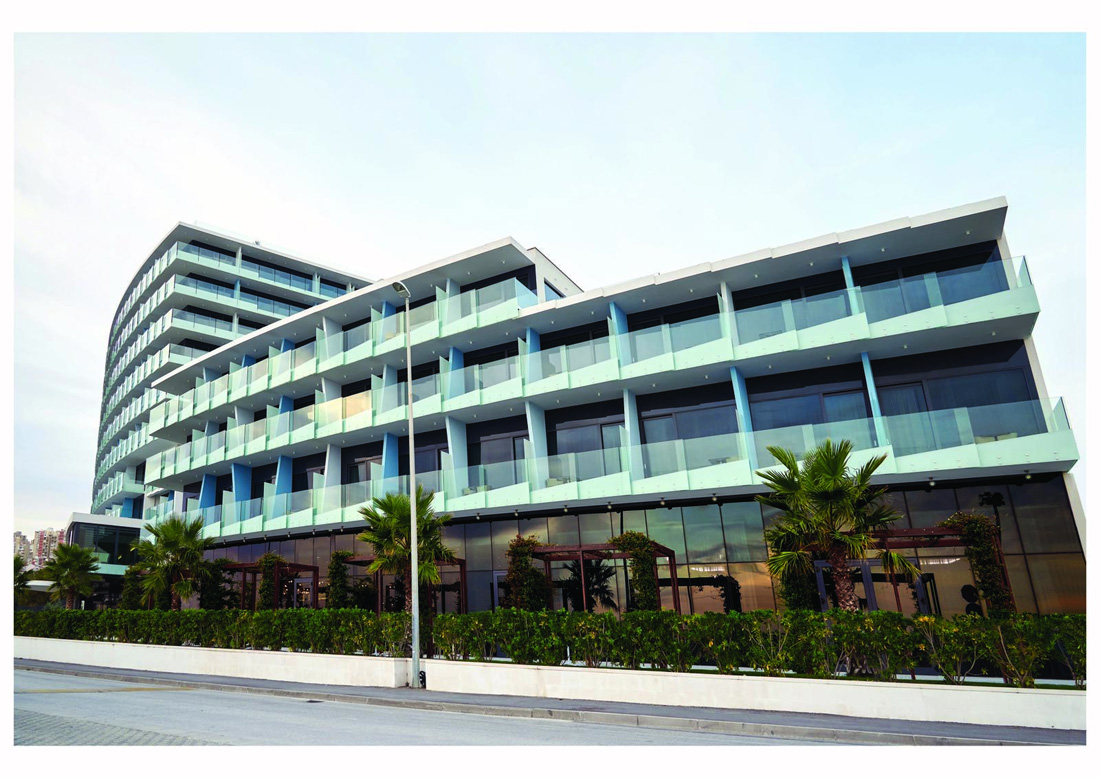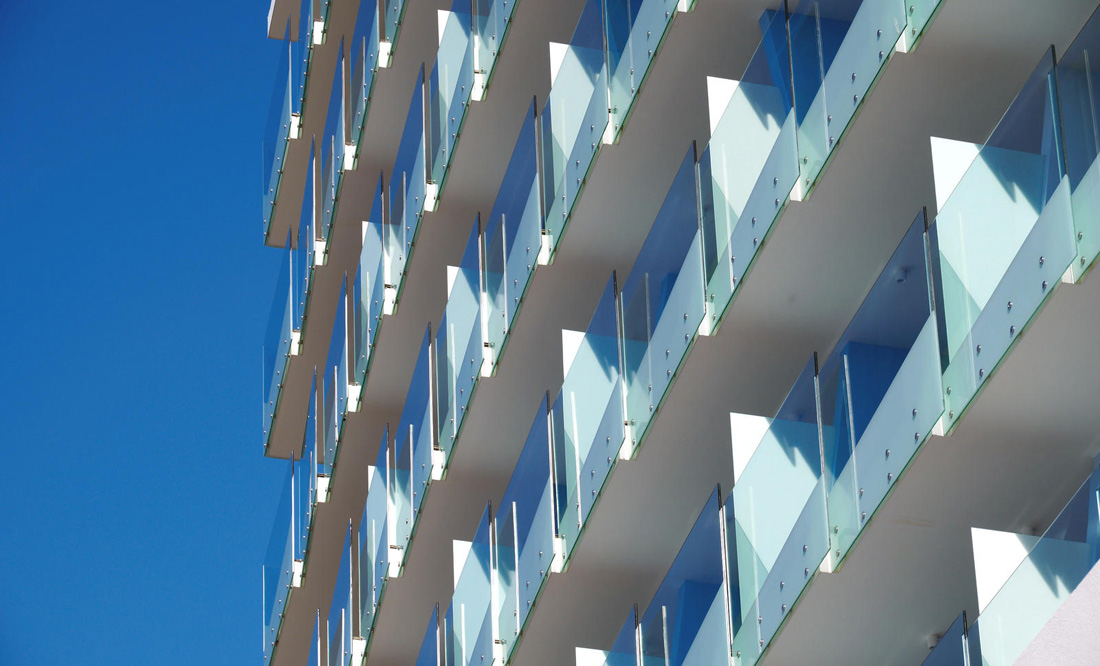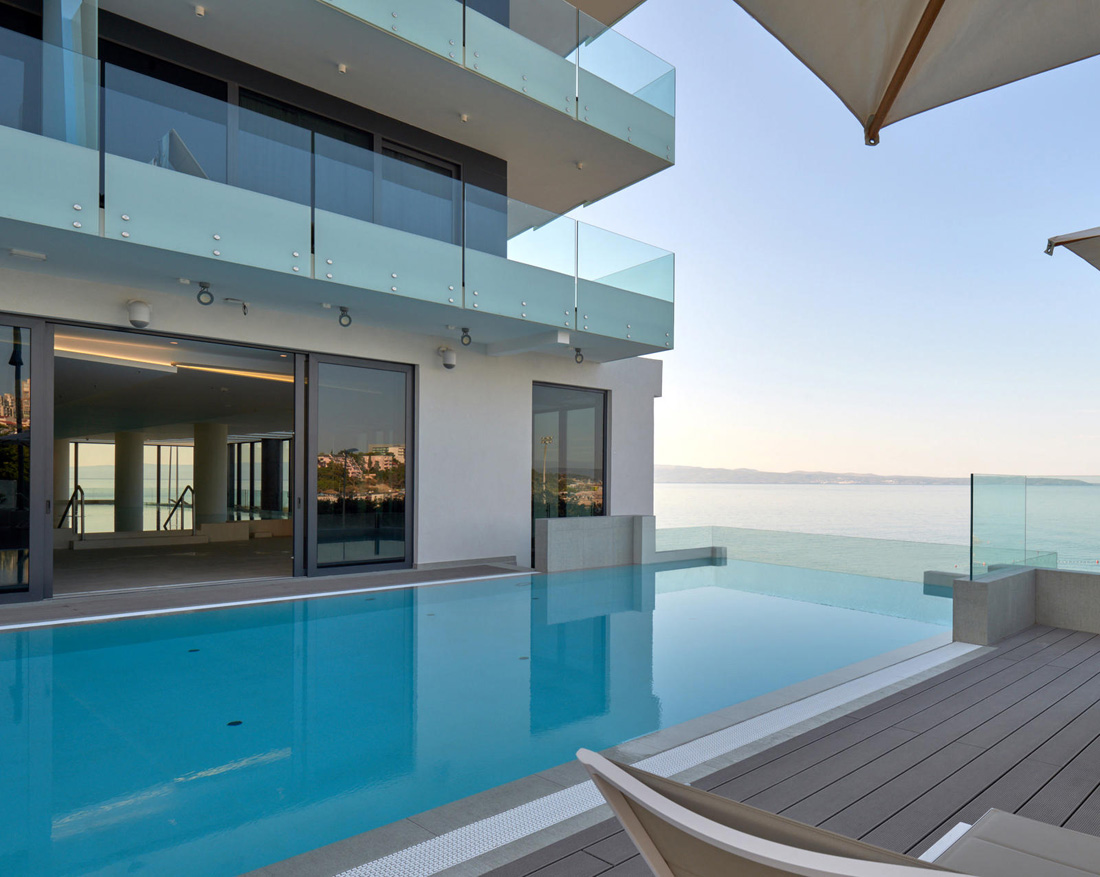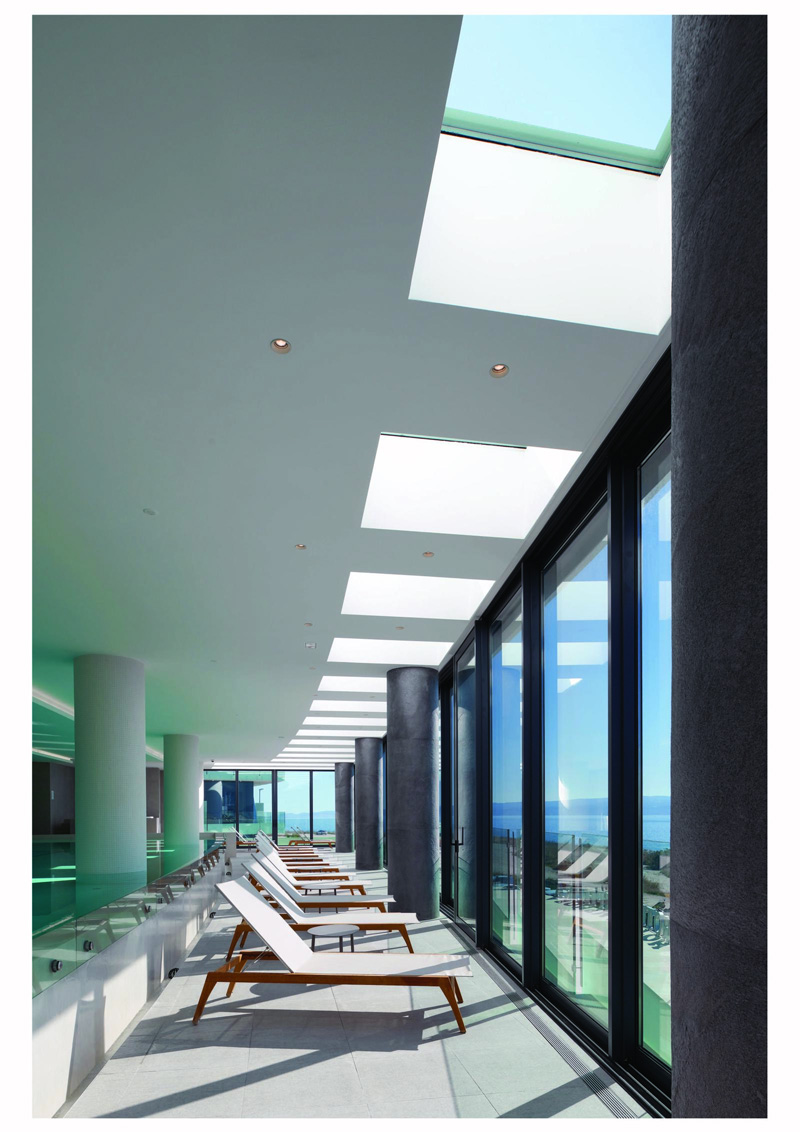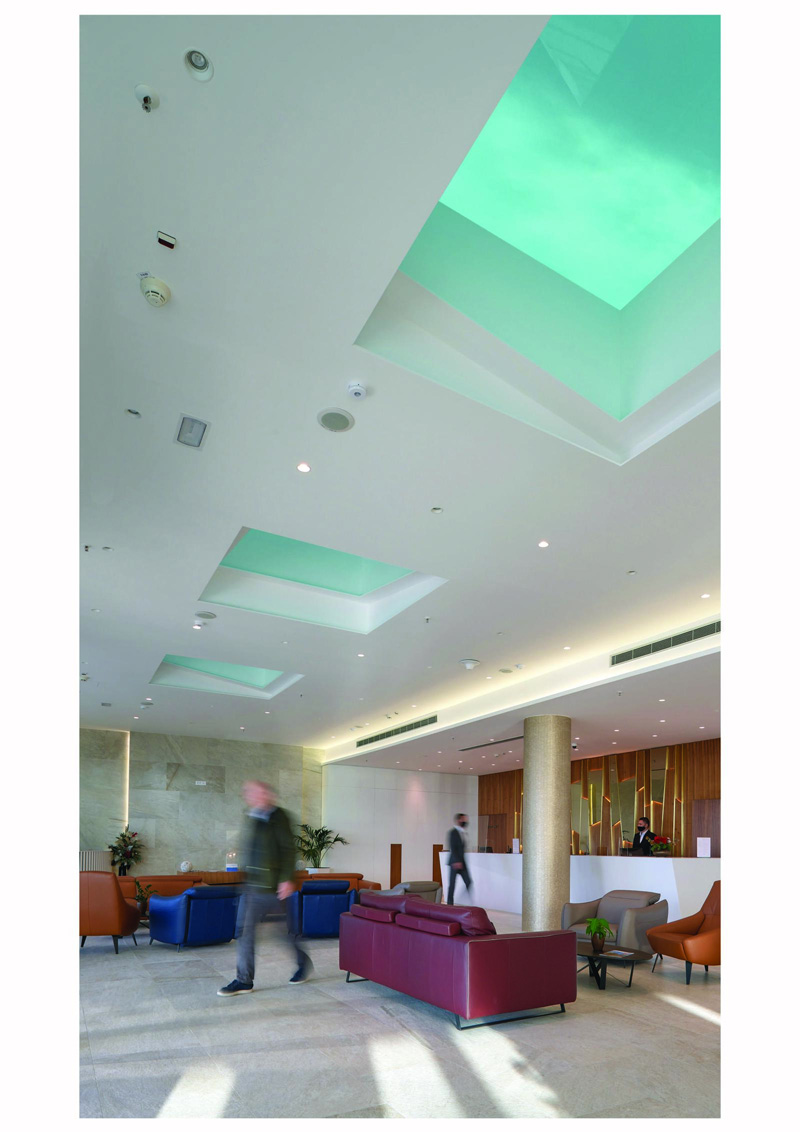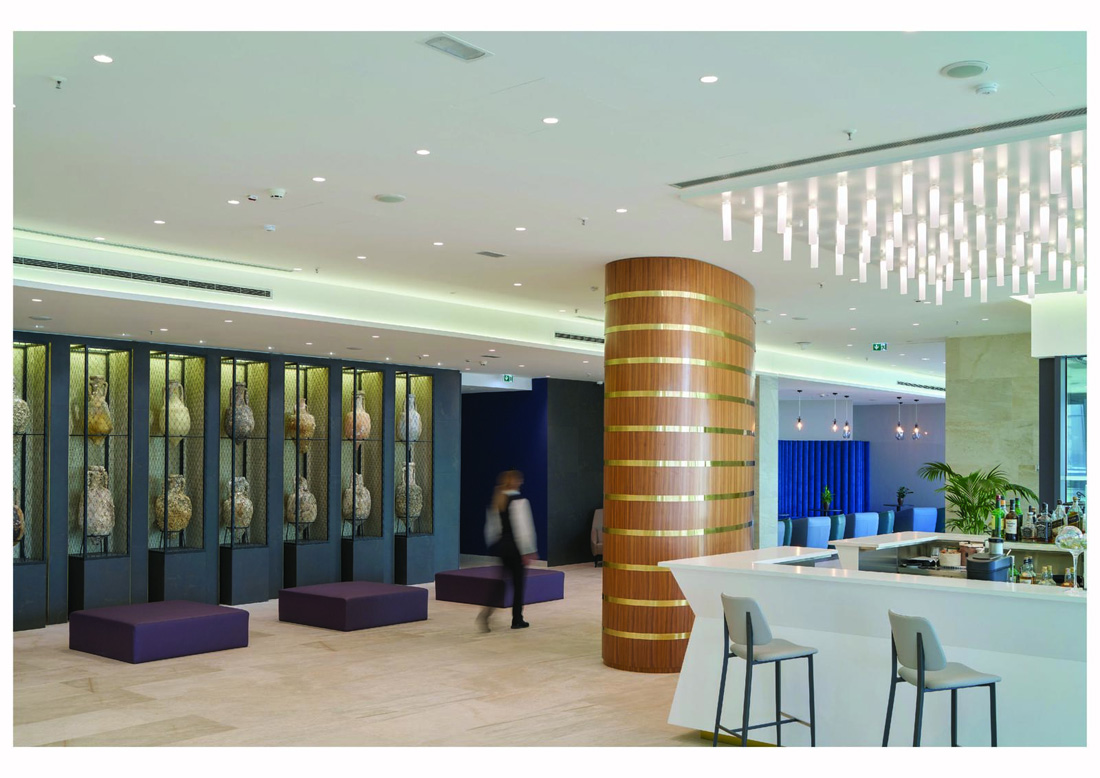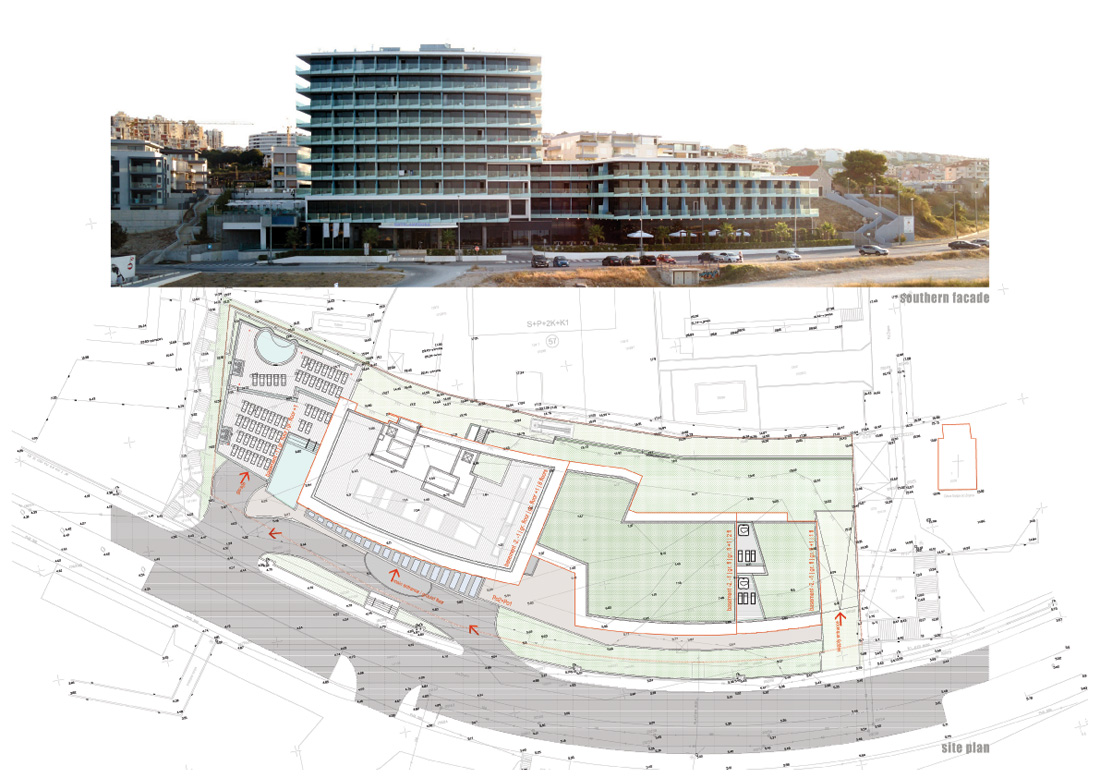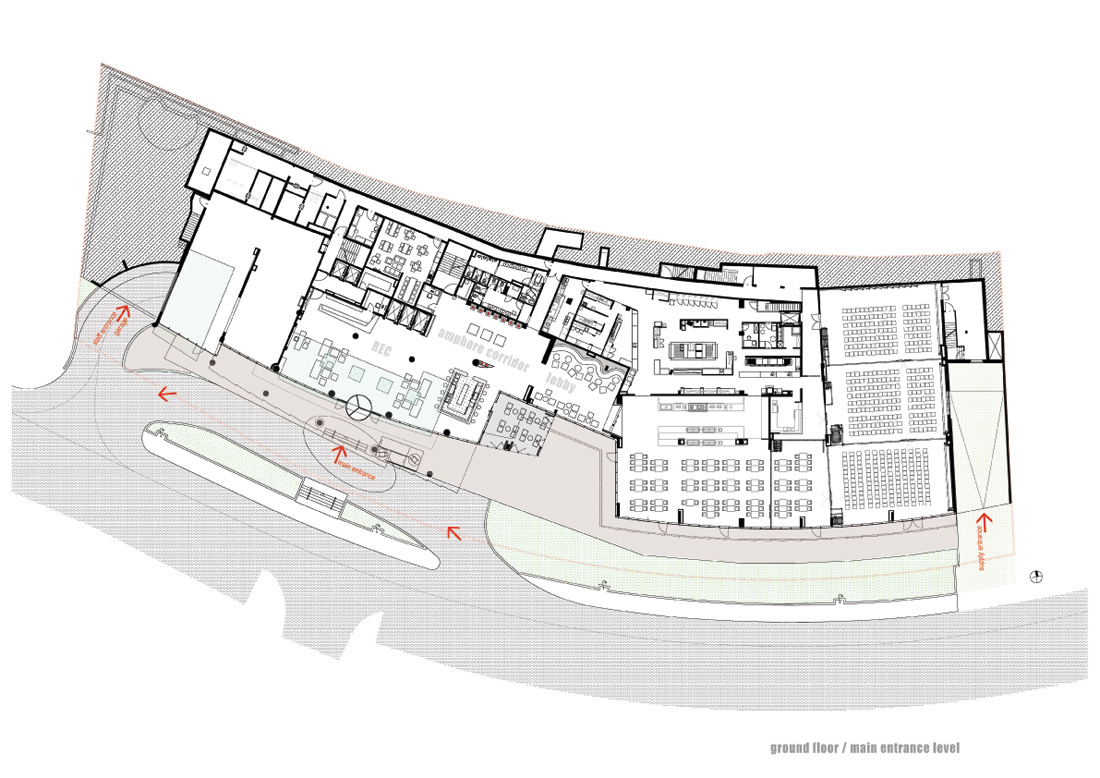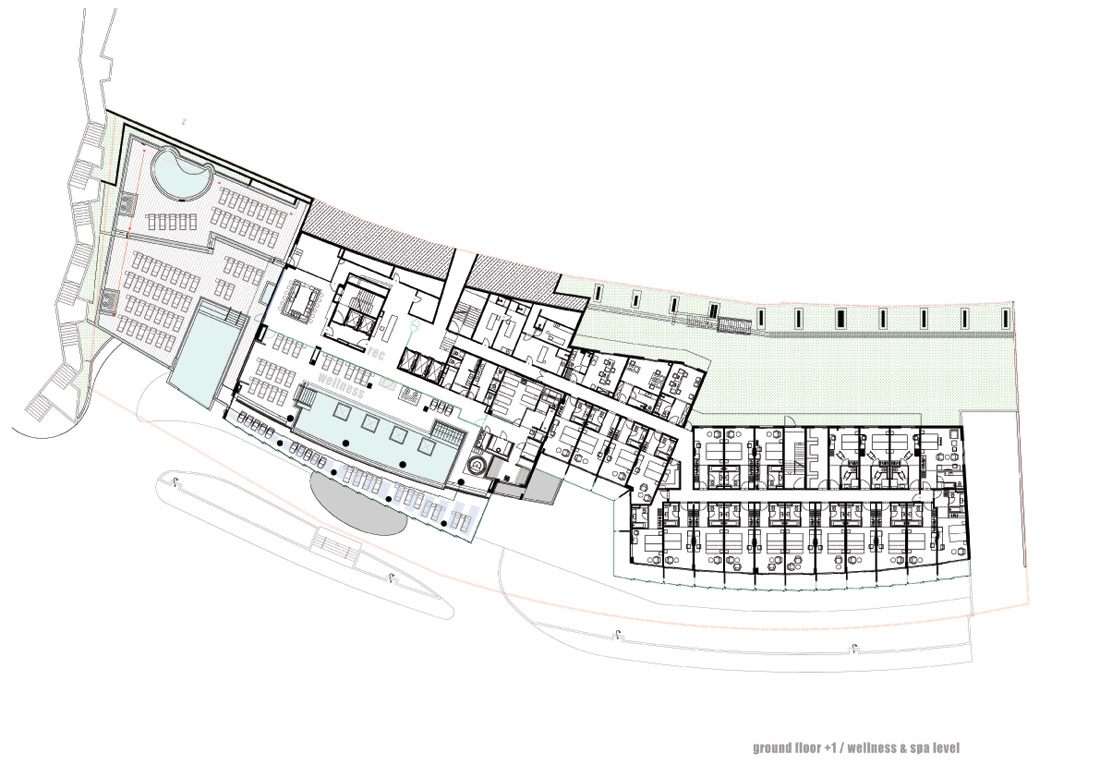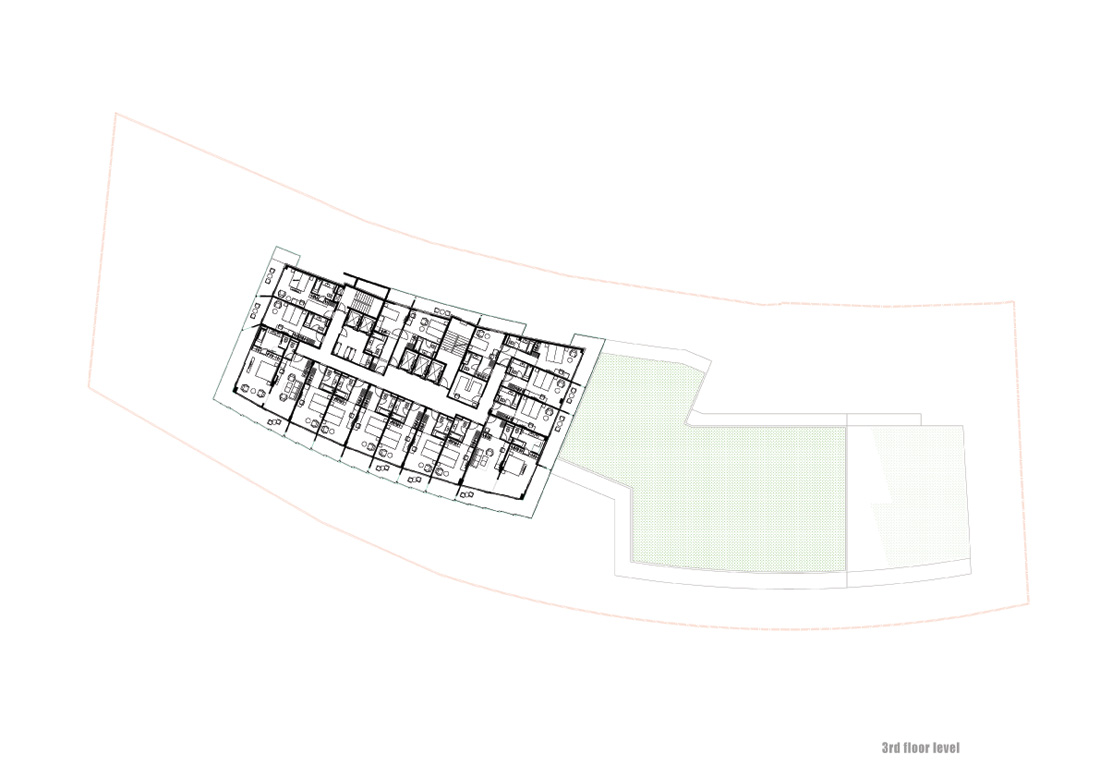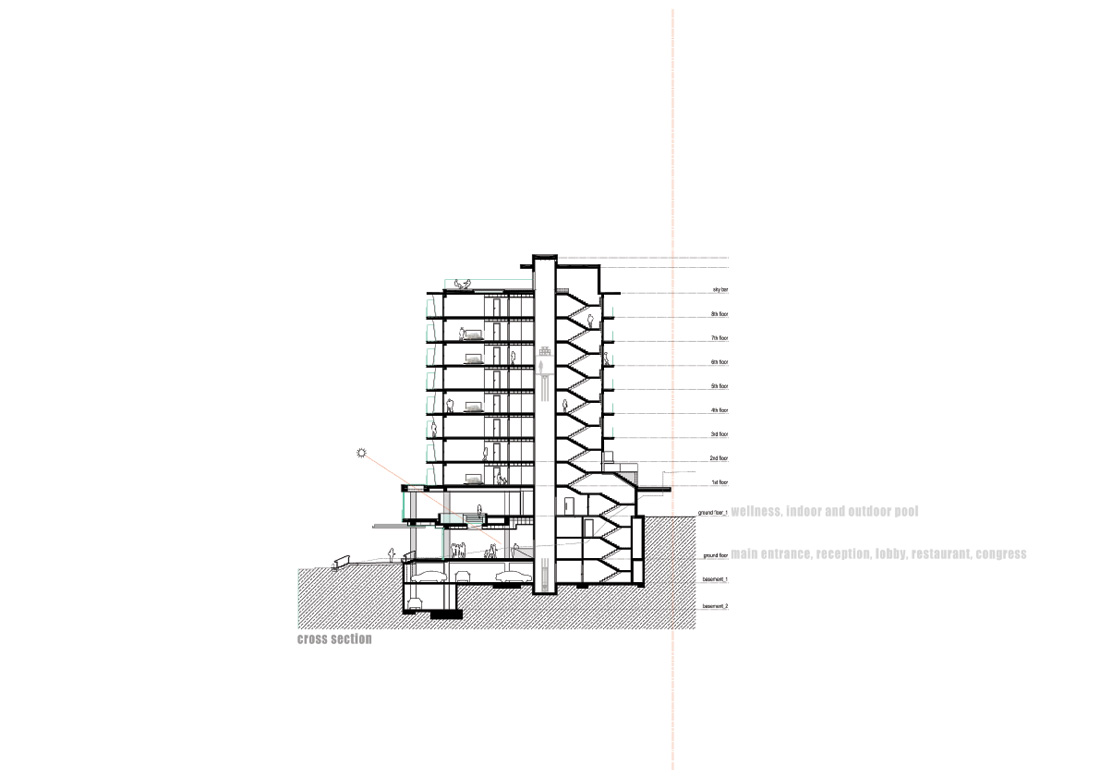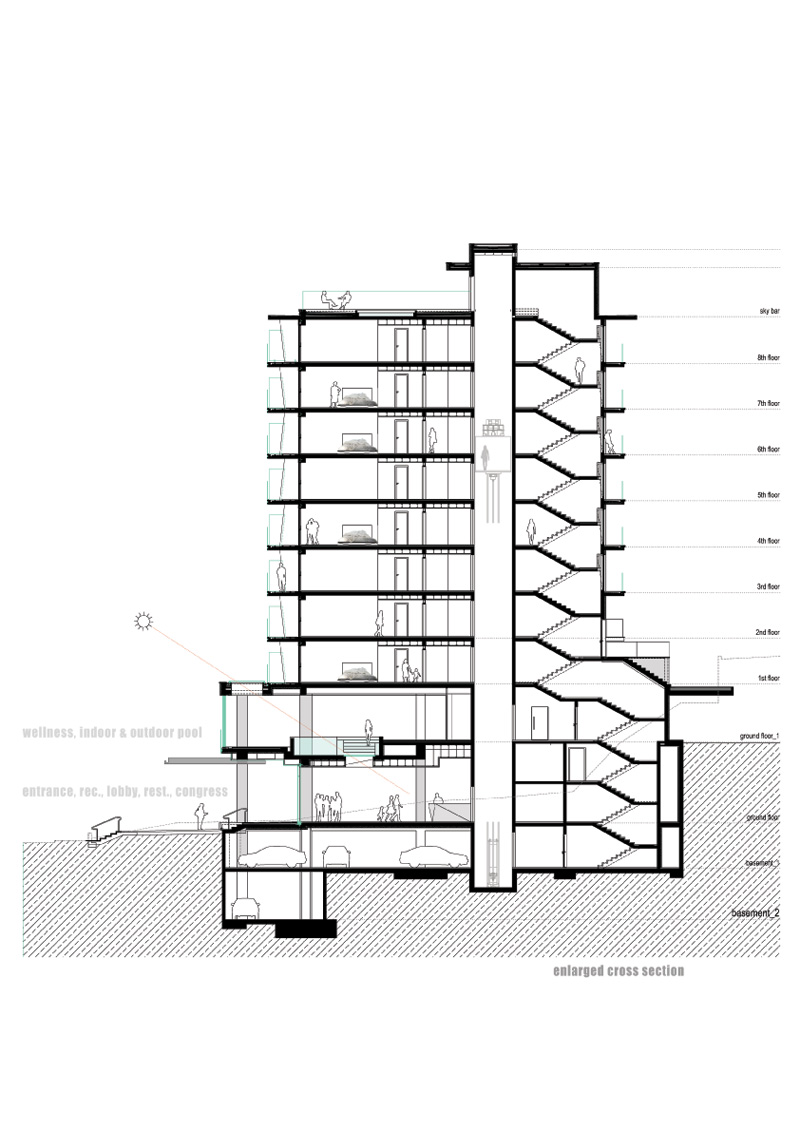 Credits
Architecture
Atelier Šverko i Šverko d.o.o.; Emil Šverko
Co-authors
Ksenija Dešković Jeličić, Dora Stupalo, Antun Šverko
Client
Plavi safir d.o.o.
Year of completion
2020
Location
Split, Croatia
Total area
16.000 m2
Site area
4.600 m2
Photos
Ivan Ivanišević
Project Partners
Dalkoning d.o.o., Visoko potkrovlje, Miral PVC d.o.o, Pikić-staklo, RV_Prozori, Špina xxl d.o.o., Damida d.o.o. Split, Niveto d.o.o. Zagreb, Spa2o Design d.o.o., dormakaba Hrvatska d.o.o., Enterijer Janković, Stolarija Gojanović 1969 G. d.o.o., Eduro d.o.o., Sto Ges.mbH, Struktor d.o.o. Solin
Related posts
Powered by