The project is dealing with questions of the site boundary, envisioned on the plot that is read as a blank space – deception that context is non-existent. Given that the "genius loci" is not only the plot on an island of Vis but actually Mediterranean, we conceive the house by the system of the Socrates Megaron, reinterpreting the ancient stone drywalls and creating a new rural man-made topography using simple construction technologies.
The house is envisioned as a dug in volume, a residential pocket between the stretches of space forming walls, an artificial grotto, a memory of a primitive shelter. This temporary family retreat consists of two levels – sleeping quarters on the 1st floor and basement open space dining/kitchen area, opened to the covered/uncovered terraces and pool deck. All the bearing elements are made of reinforced concrete.
The complete lack of infrastructure and general inaccessibility imply that self-sustainability is prerogative. Sustainable design has shown to be the only solution for the completion of the project. It encompasses minimal costs, satisfaction of user needs, local government, urban plans as well as the architectural expression.
What makes this project one-of-a-kind?
The Issa Megaron emerges from site conditions and respect of traditional architectural elements of local and wider cultural zone origins. The design is not literal, it corresponds with heritage but it does not replicate. It is unobtrusive, subtle in creating a symbiosis of the new/old stonewall topography and untouched natural landscape.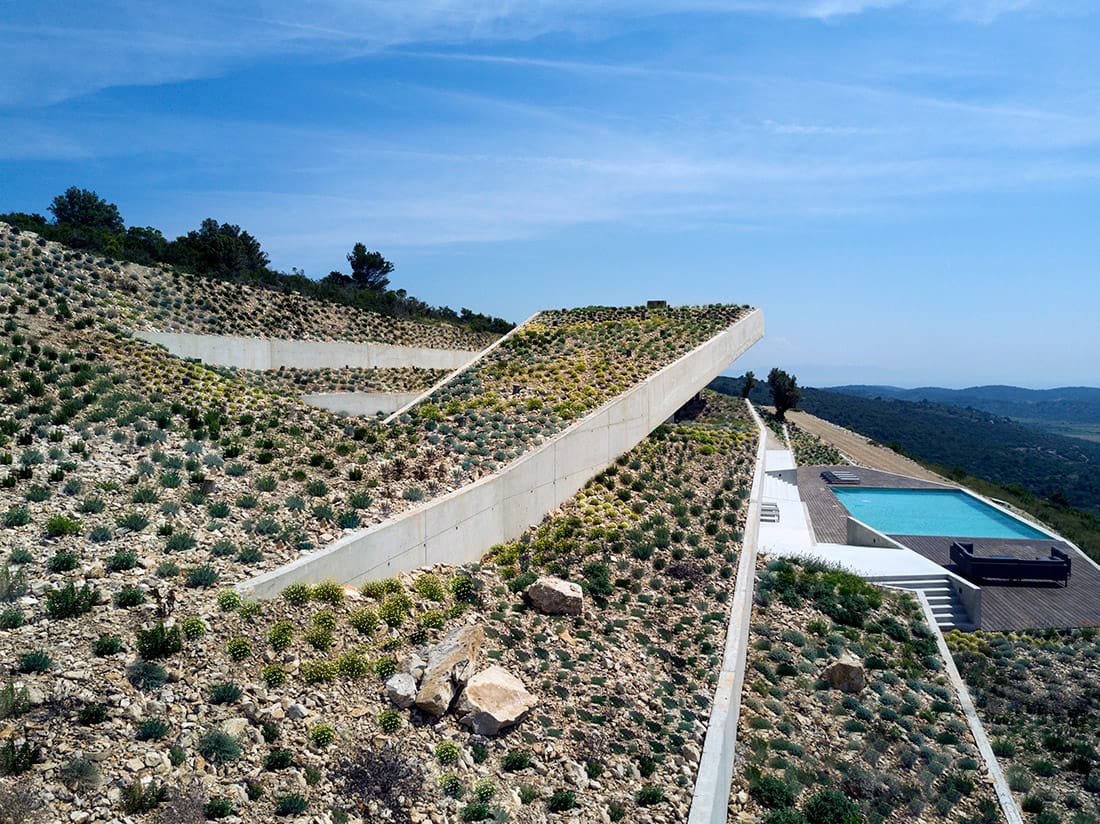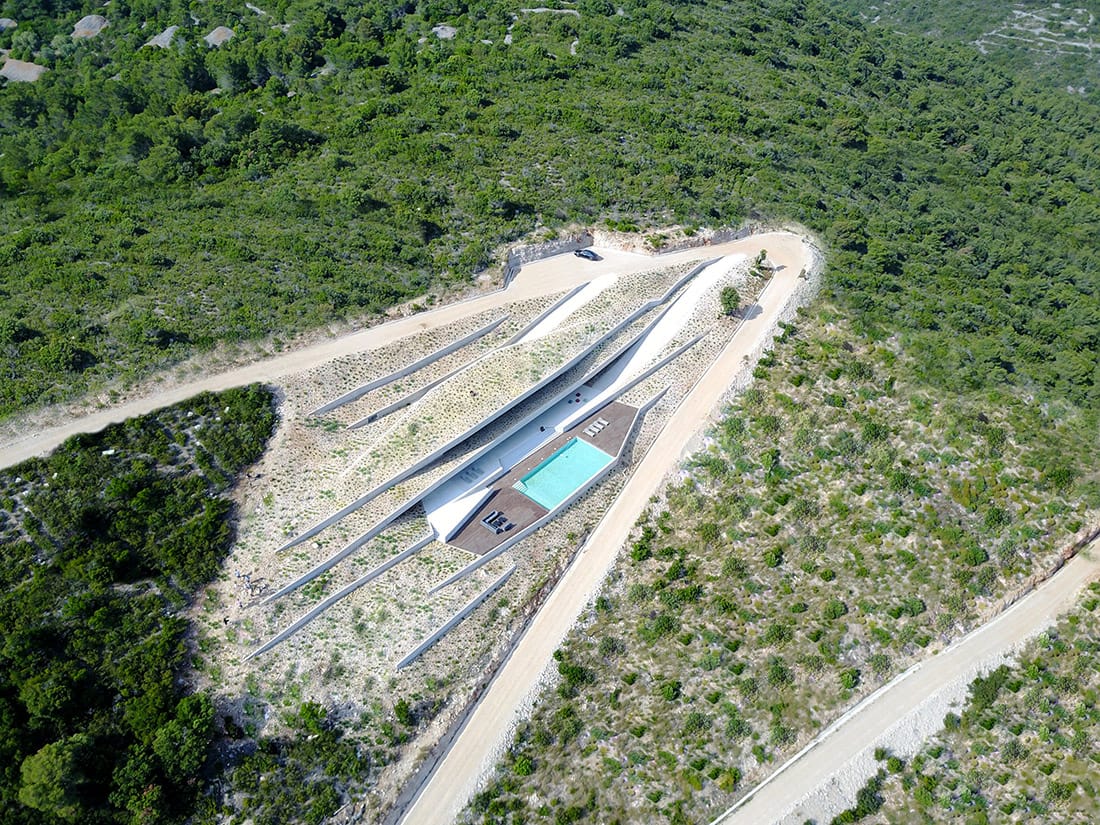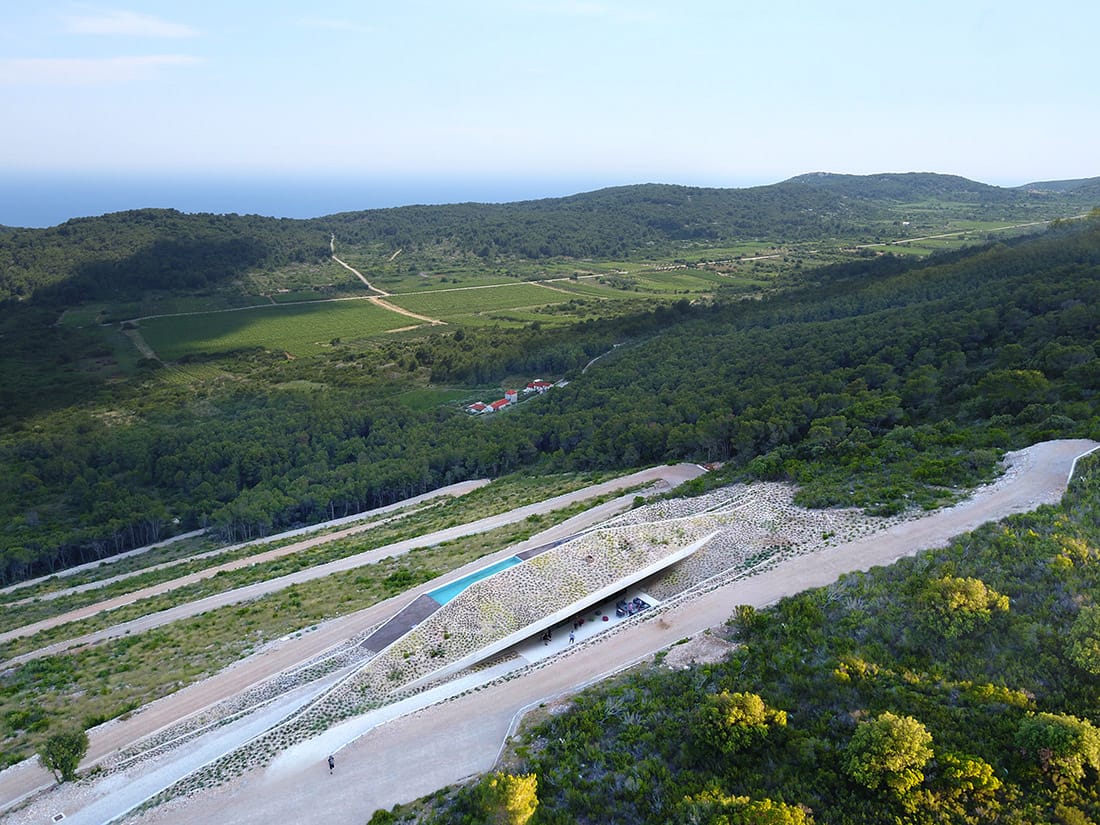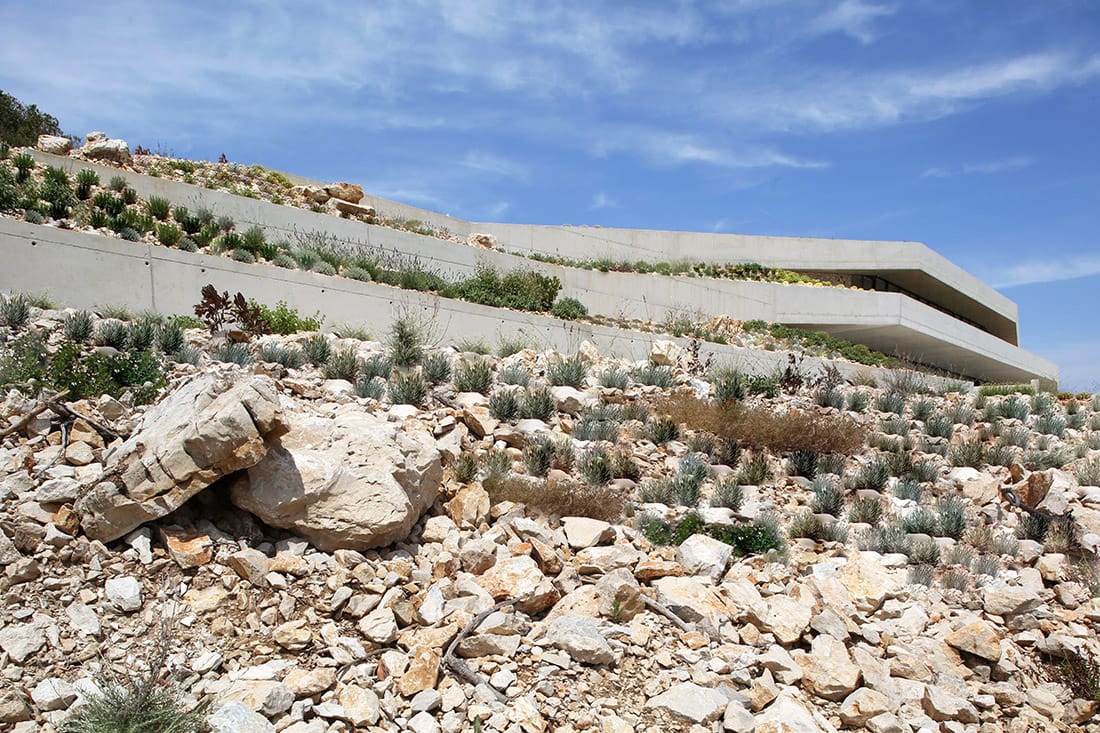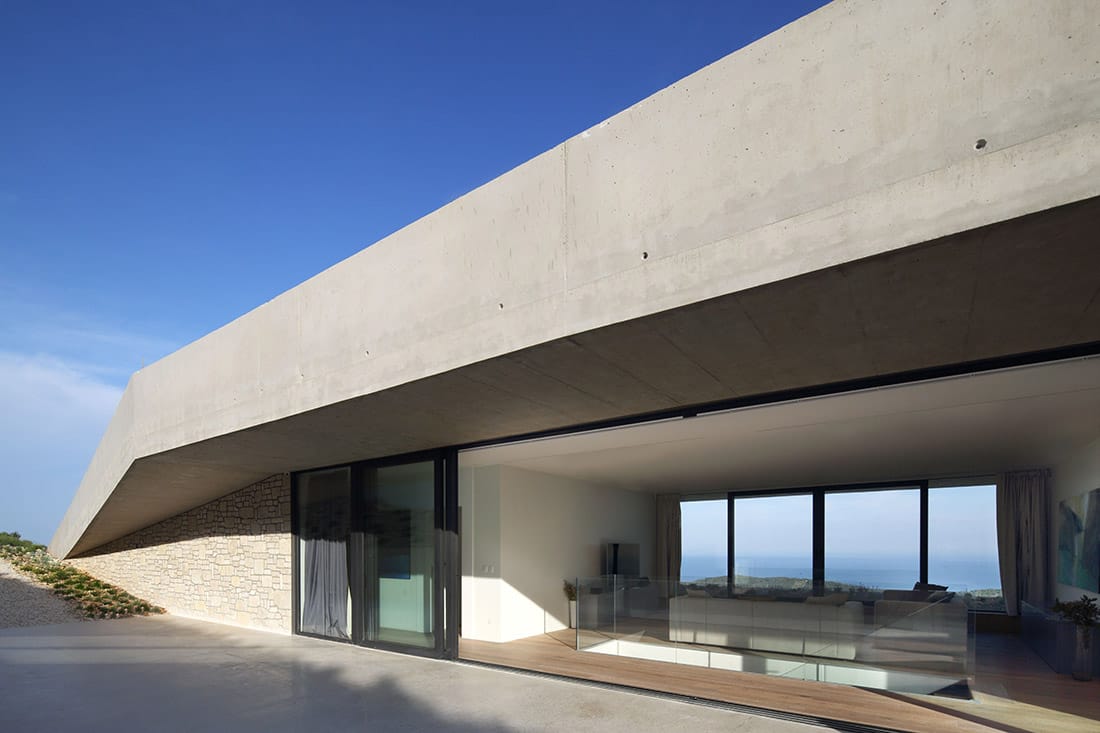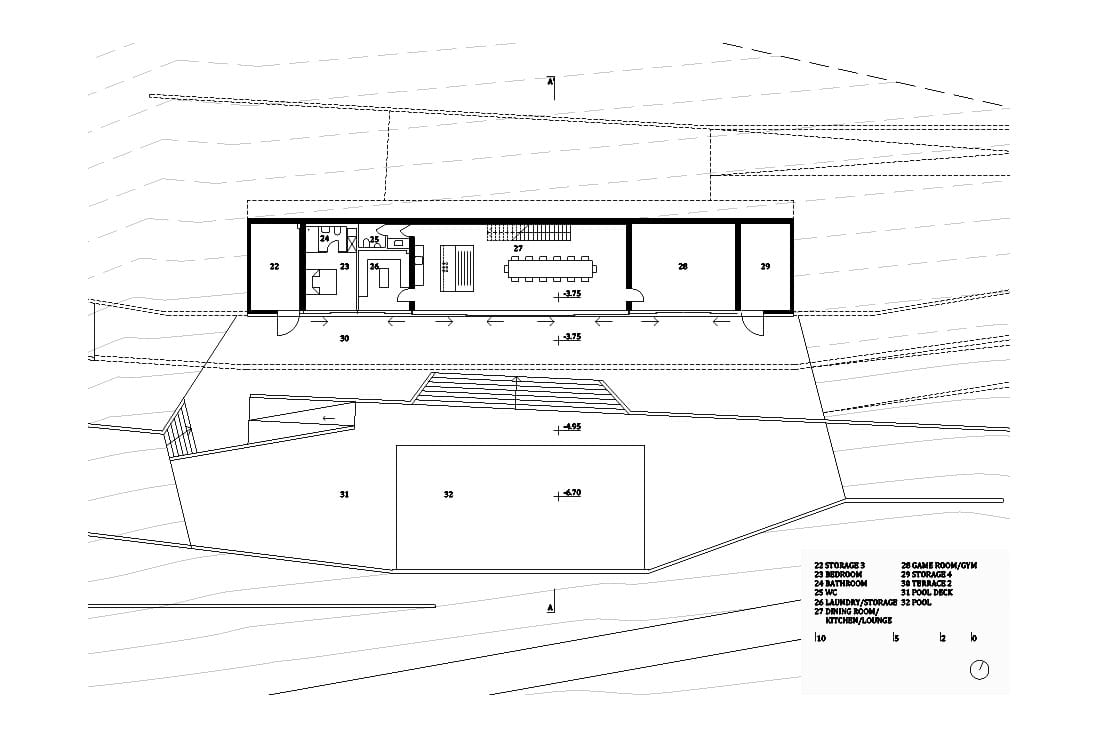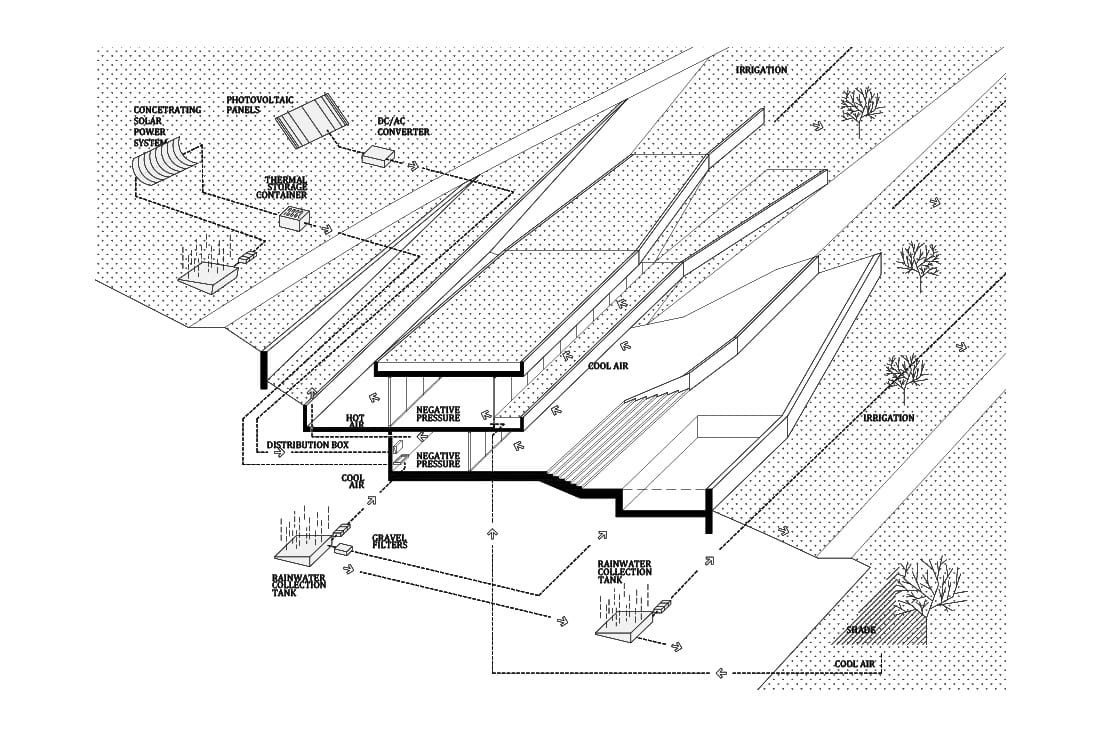 Credits
Architecture
PROARH; Davor Mateković
Client
Private
Year of completion
2018
Location
Vis, Croatia
Total area
420 m2
Site area
70135 m2
Photos
Damir Fabijanić, Miljenko Bernfest
Project Partners
Main contractor
GRIŽA građevinski obrt
Related posts
Powered by