The ensemble is made up of 4 buildings of approx. 600 m2 grouped around a semi-private yard. The choice of materials and landscaping show the effort to humanize and domesticate the environment. The buildings contain 3 apartments each. Like in a row house, each apartment is provided with a direct pedestrian and vehicular access. In terms of design, the buildings are simple white prisms with smooth plastered main body on the pedestal of large sized glass and/or HPL panels. This design references the best examples of Zagreb mid-war architecture, but in a contemporary interpretation. Roofs are intensely green and used as outdoor areas with extraordinary views over the city. They are not just luxurious outer spaces; they compensate for the lost greenery thus reviving the old Le Corbusieran ideal.
Due to careful building physics calculations and applied materials, buildings were labeled as Energy Class A+. They are equipped with heat pumps and surface (wall & ceiling) heating/cooling system.
What makes this project one-of-a-kind? What is its biggest quality?
The task was to design an ensemble that moves away from ubiquitous solutions, both in terms of land use and layout of the apartments. We have proposed a solution that encloses a semi-private space with strong character: these are not just four precisely designed buildings put together; they create an ambience that unifies them into a whole.
What is its most surprising advantage or unique feature?
New and original spatial concept – FOLDED ROW HOUSE.
Buildings have complex longitudinal sections, with apartments overlapping each other to catch the best views as well as southwestern sun.
Text provided by the architects.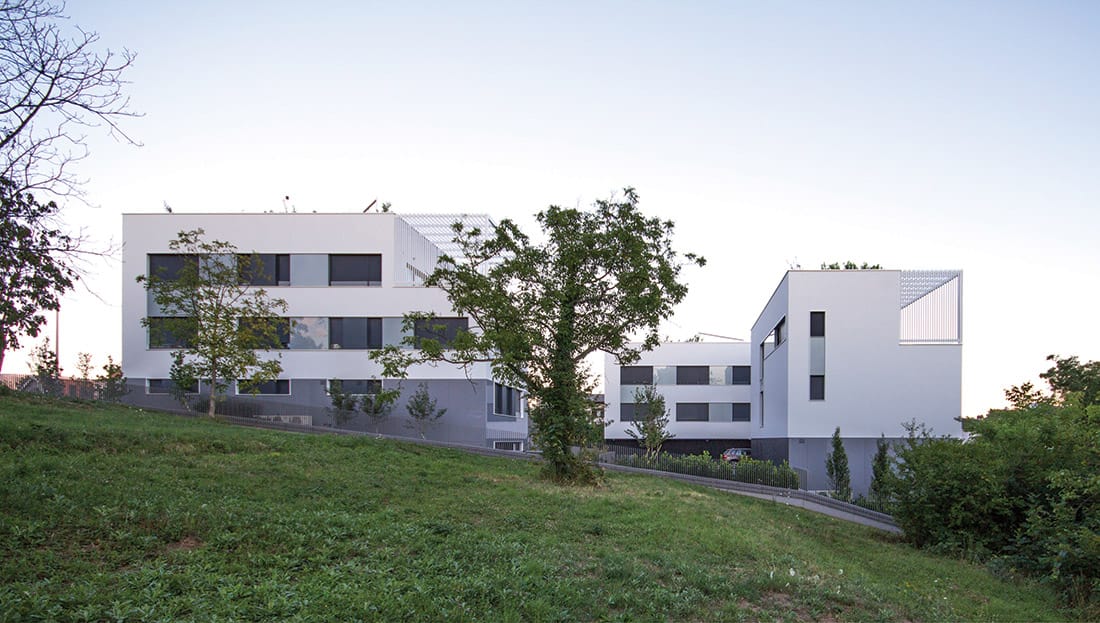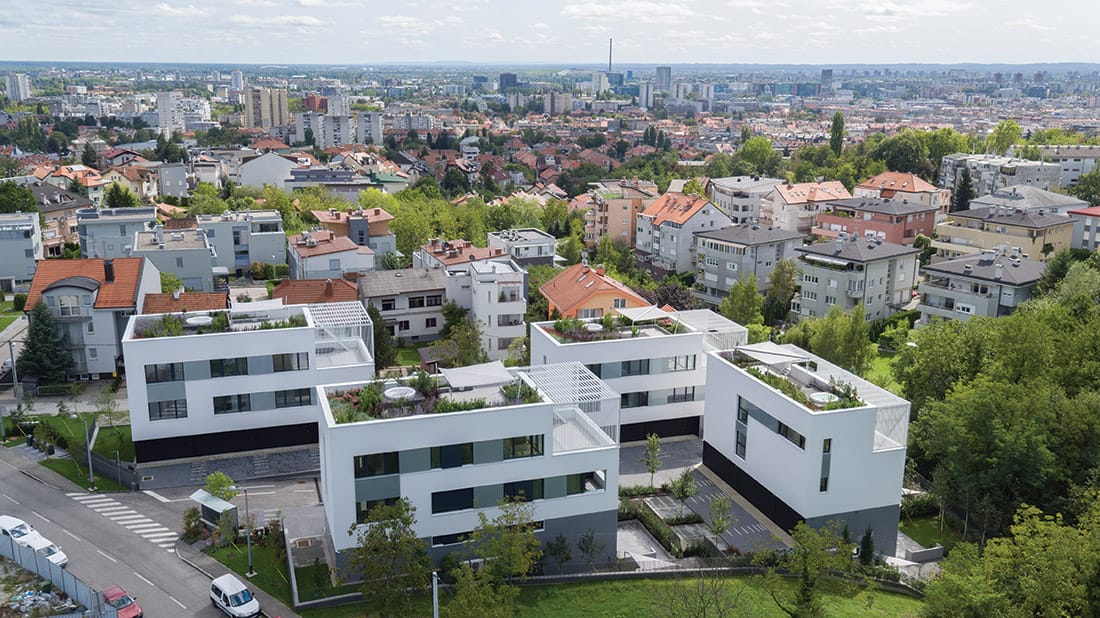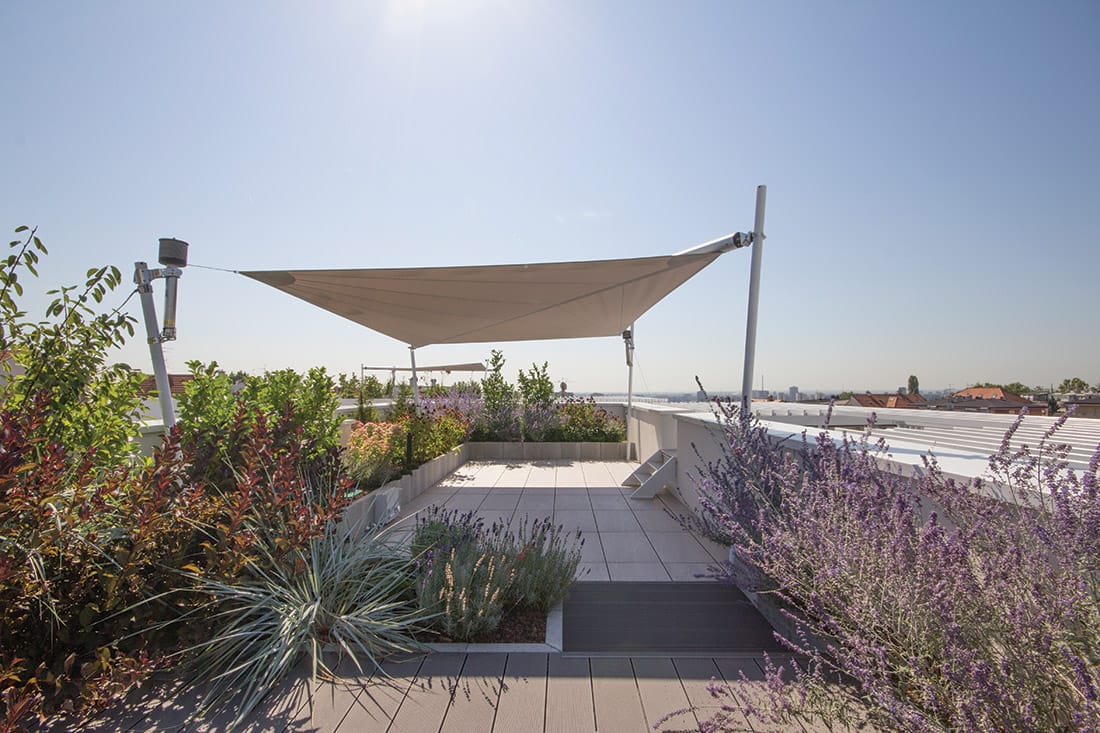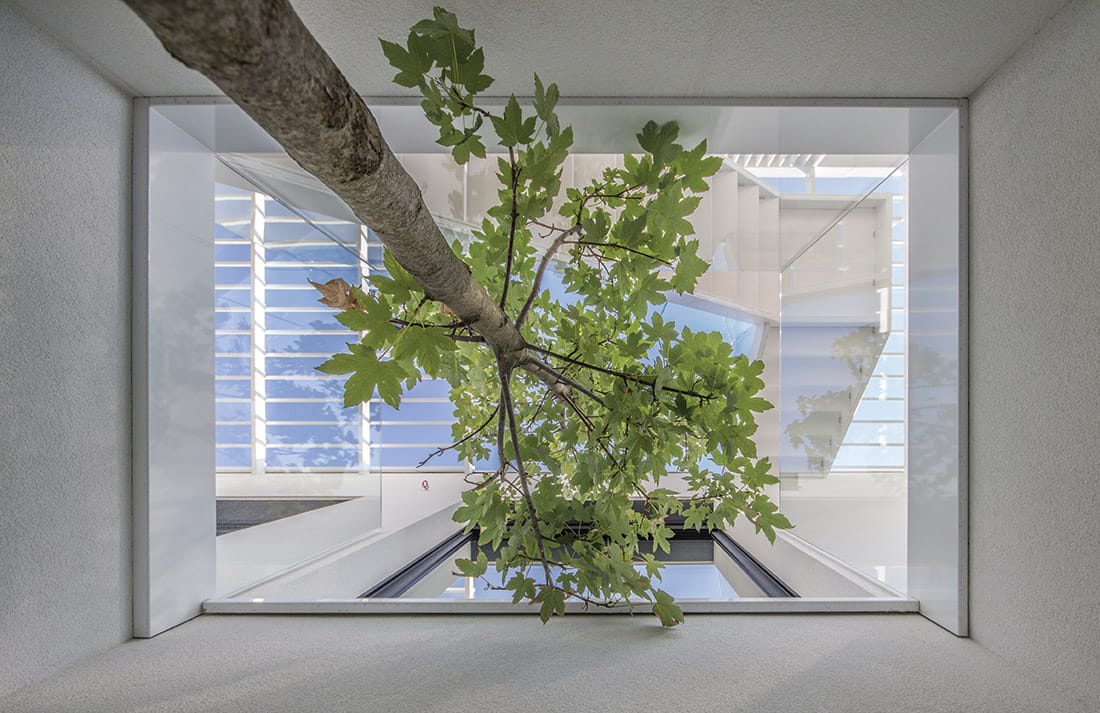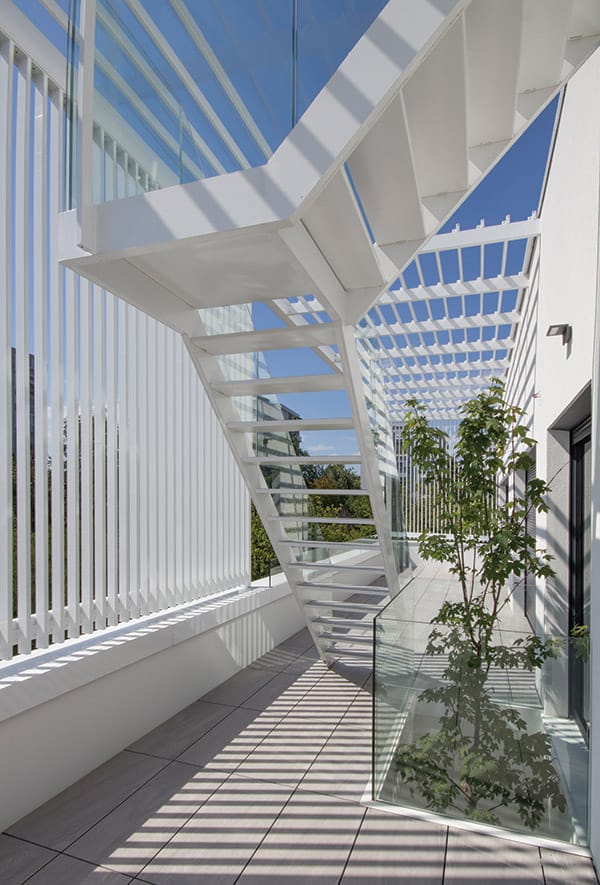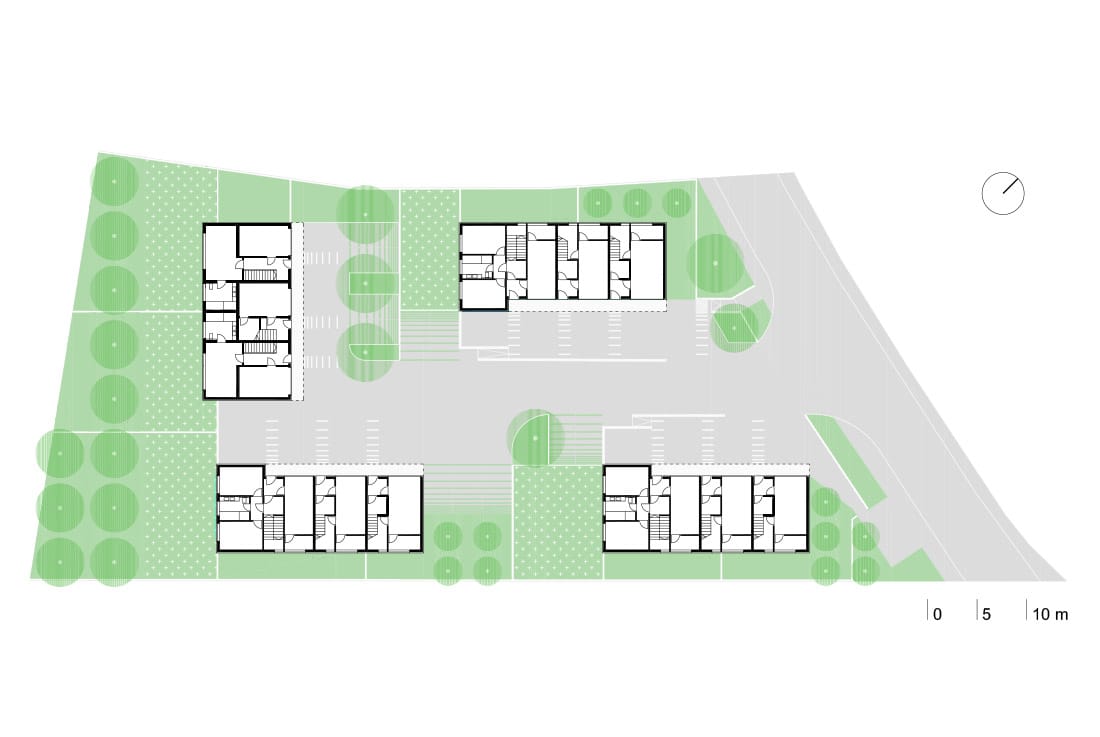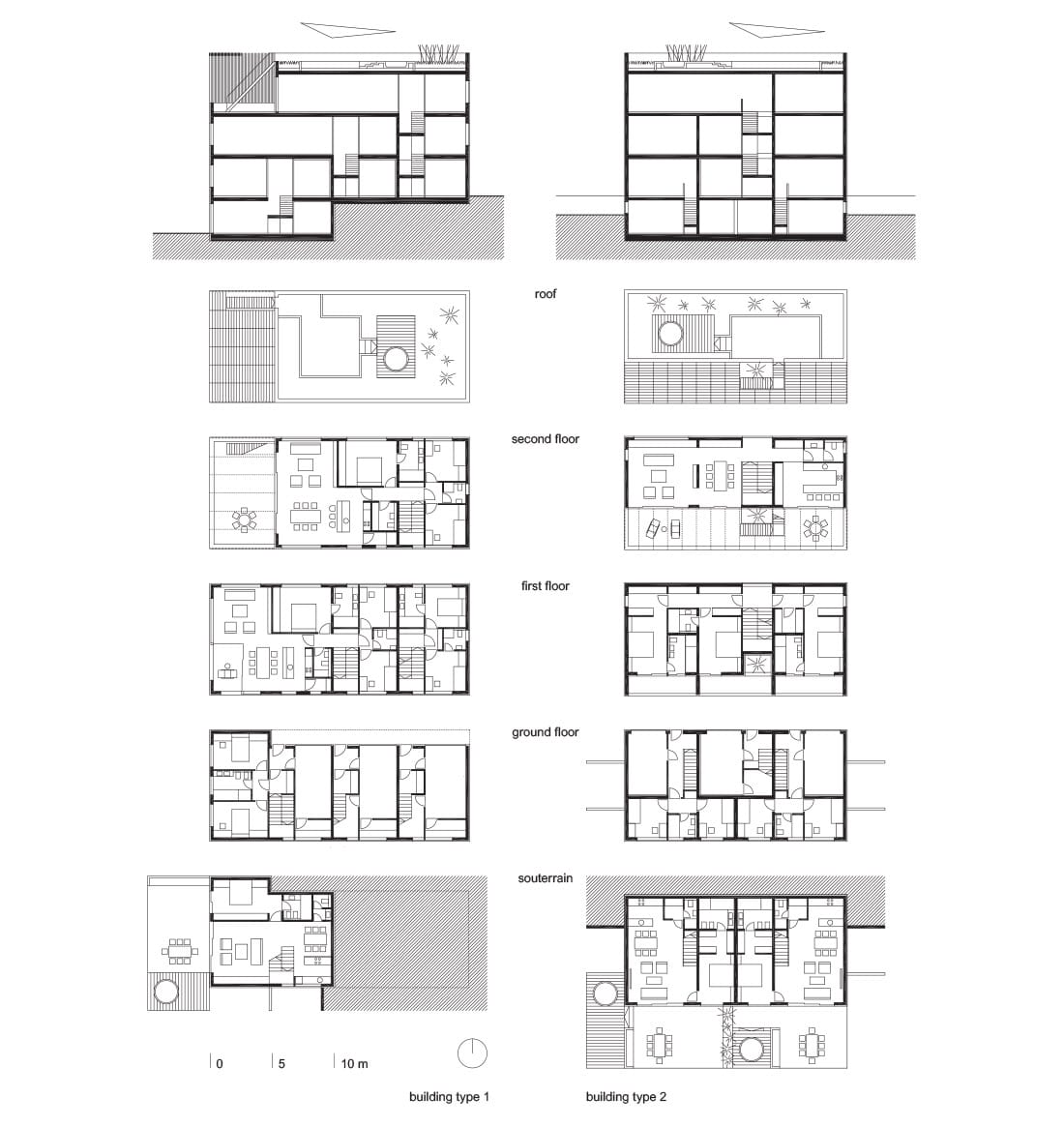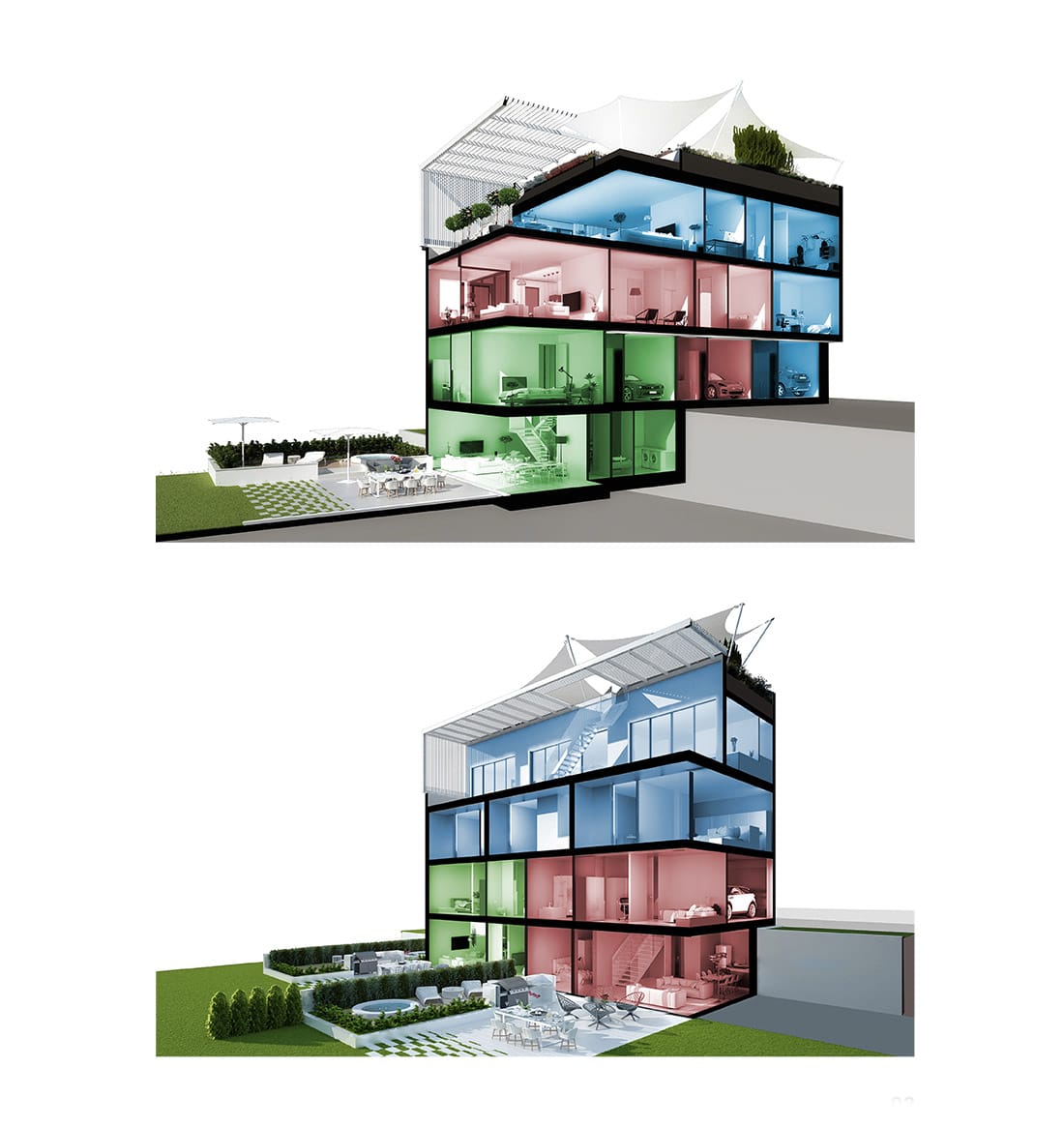 Credits
Architecture
Svebor Andrijević and Luka Korlaet; Arhitektura Svebor Andrijević
Client
Alfa stan Jordanovac d.o.o.
Year of completion
2017
Location
Zagreb, Croatia
Photos
Miljenko Bernfest, Luka Korlaet
Project Partners
OK Atelier s.r.o., MALANG s.r.o.
Related posts
Powered by