Southern Crete is characterized by strong northwest winds and rough Mediterranean landscape. The architect aims after interpreting the nature of the area to understand the lifestyle of a French couple who decided to settle permanently in southern Crete. Great attention was paid to texture-colour-material relationship. The walls are coarse and the colours harmonise with the Cretan landscape palette. The colouring is uniform internally and externally, with a lighter shade on the ceilings. All internal and external floors, the vertical cladding of the bathrooms and the benches are made of Cretan stone. The window frames are made of iroko wood and the book case in the lounge is made of Cretan cypress that gives off a pleasant scent throughout the residence.
This is the smell of Crete and it is impossible to experience scents and sense of materials through internet, which confirms that personal spatial experience of architecture, is irreplaceable. It seems that the house has just "sprouted" from the ground and blends naturally into the Cretan landscape instead of being brought there by the winds of general modernism, which thrives on numerous Internet sites.
What makes this project one-of-a-kind?
The blend between local conditions (climate, light, landscape etc) and modern (global) life that leads to a "glo-cal" (global + local) approach to architecture.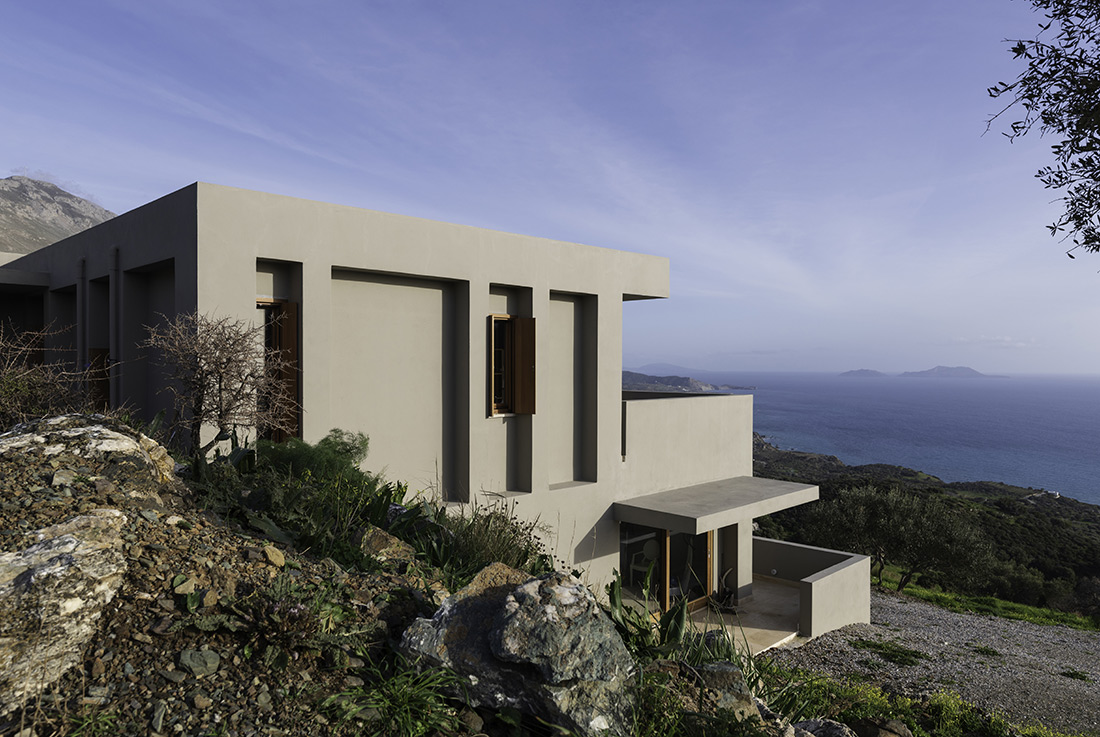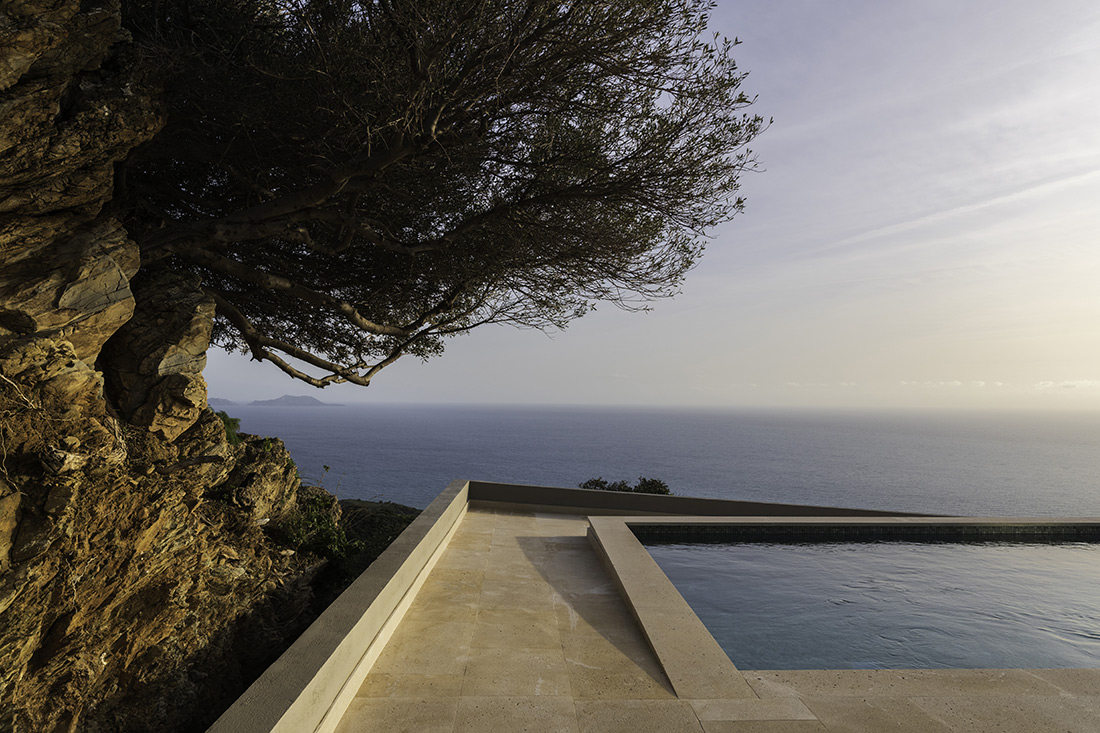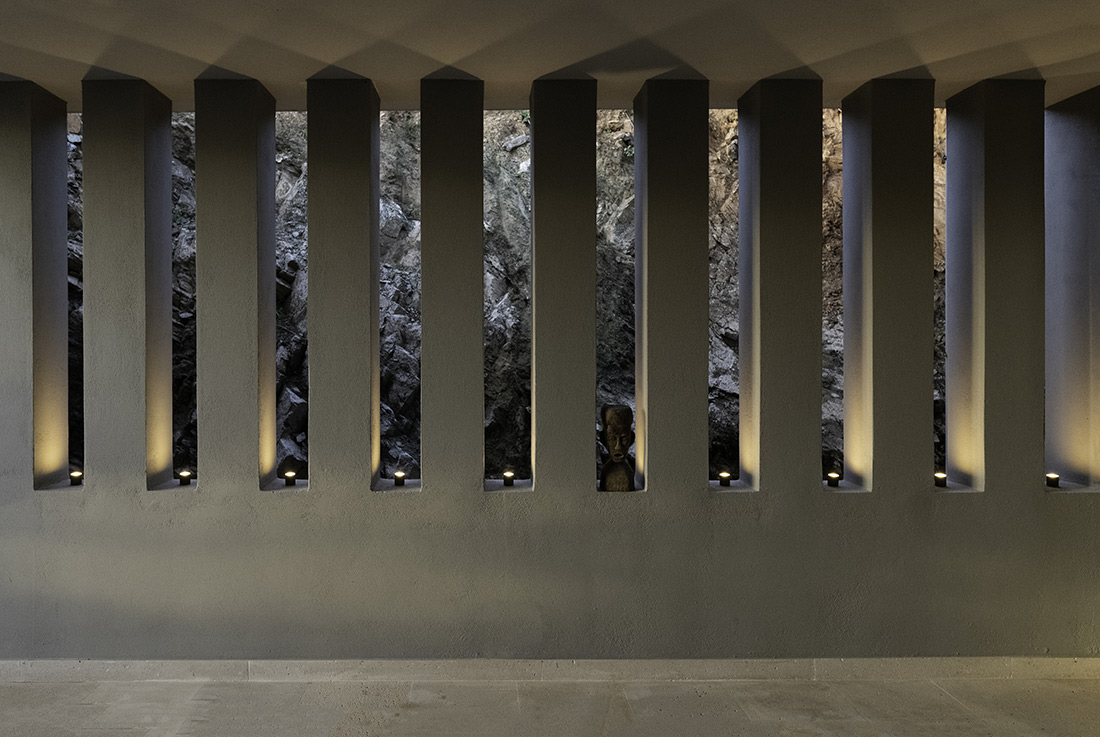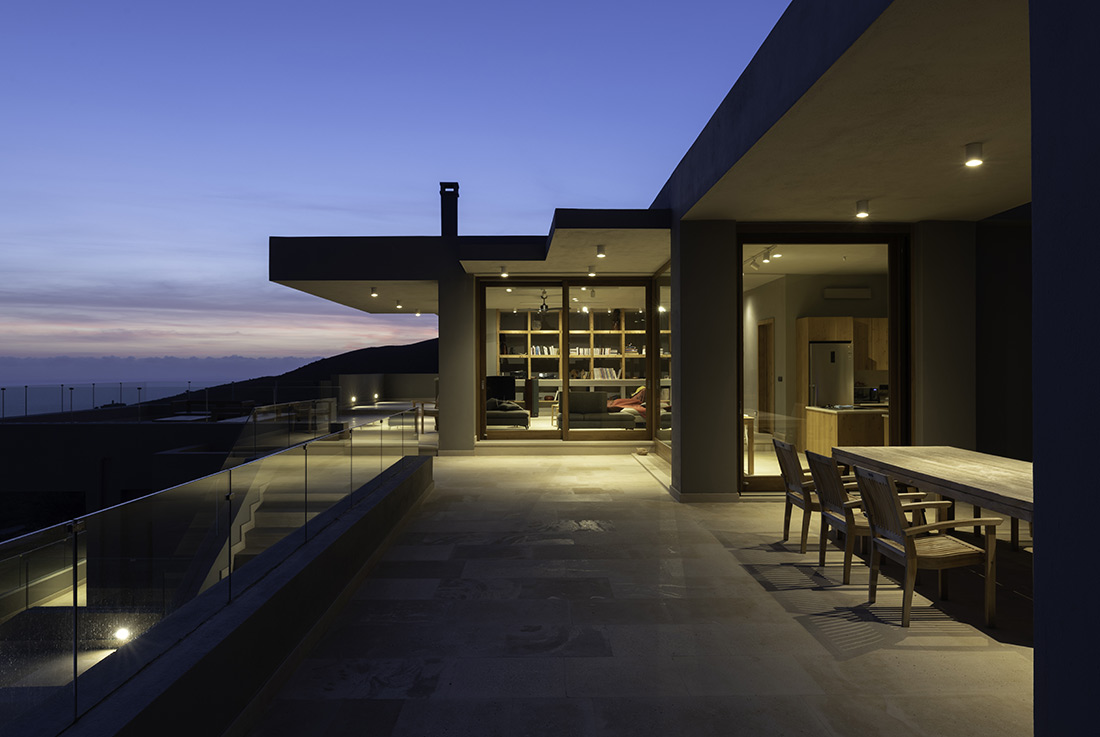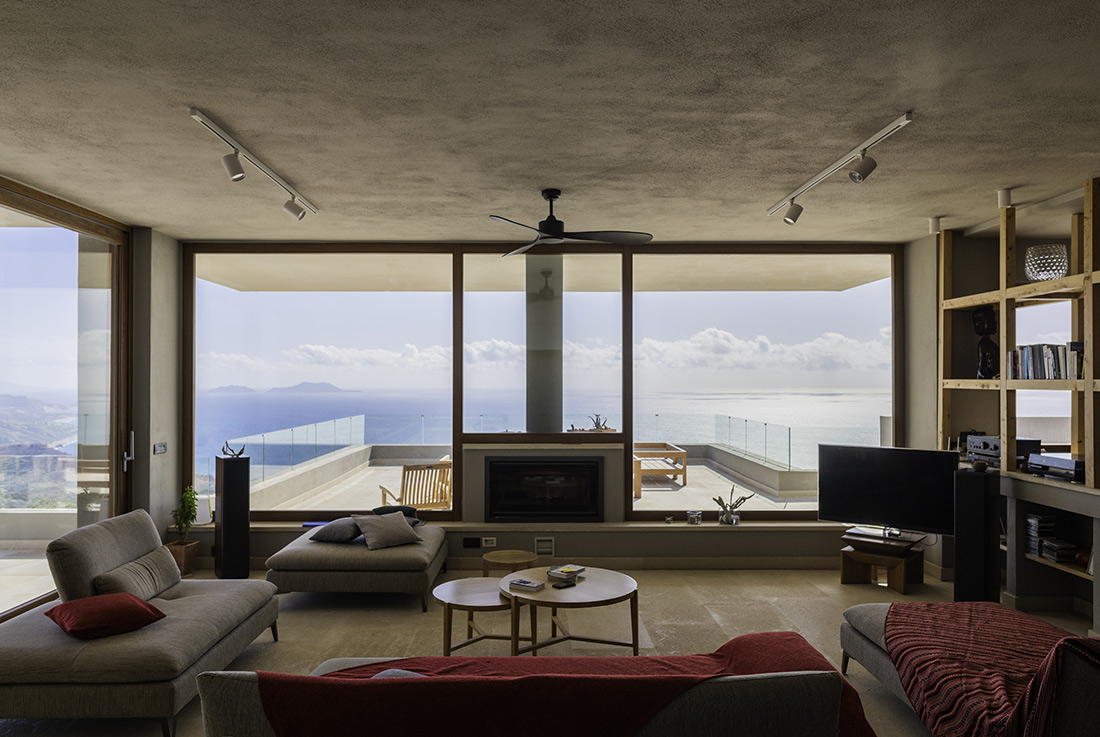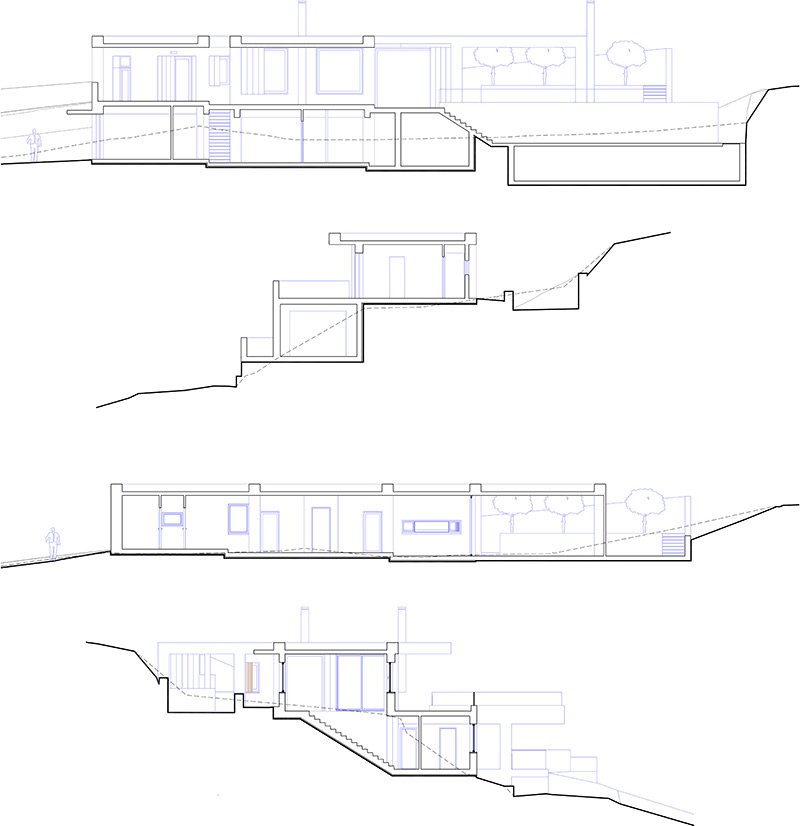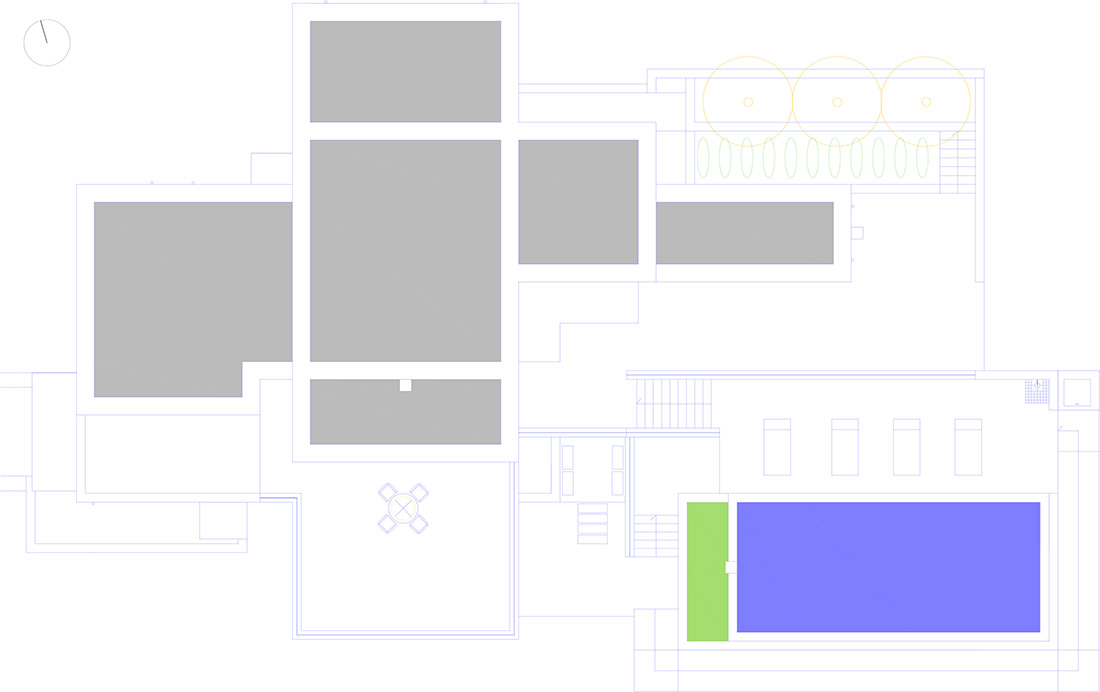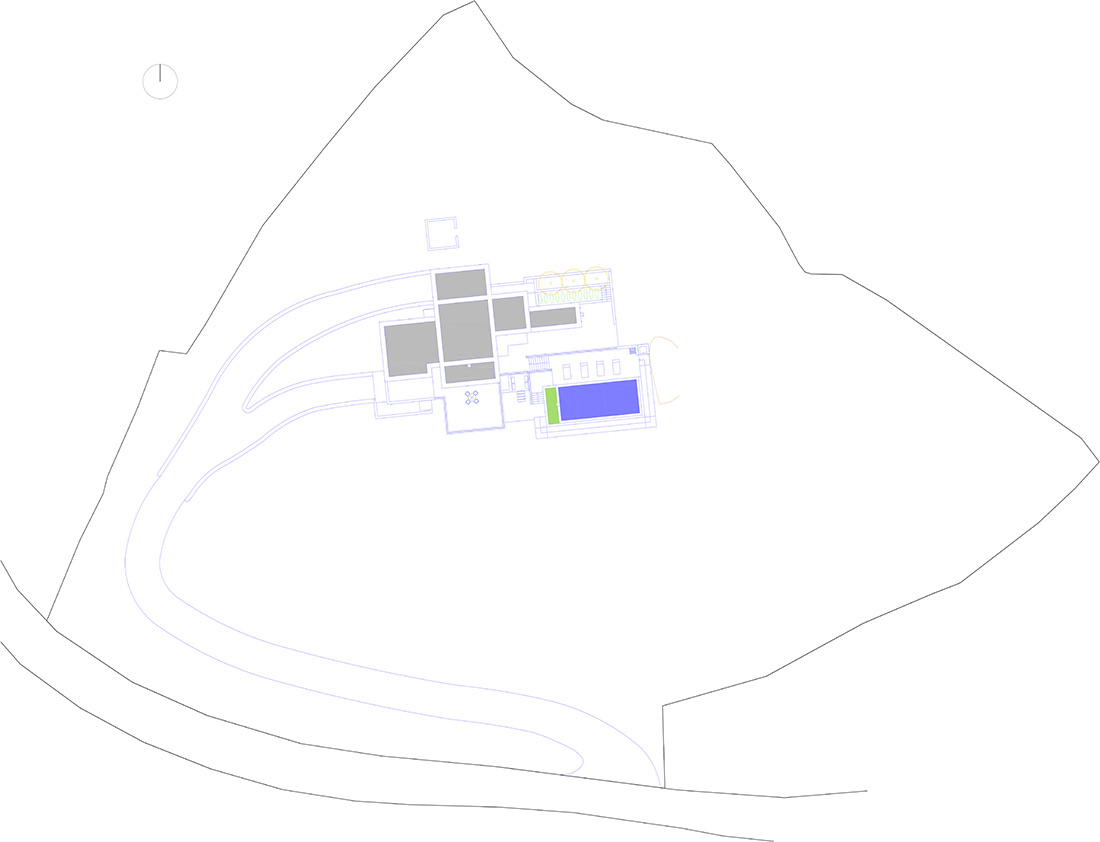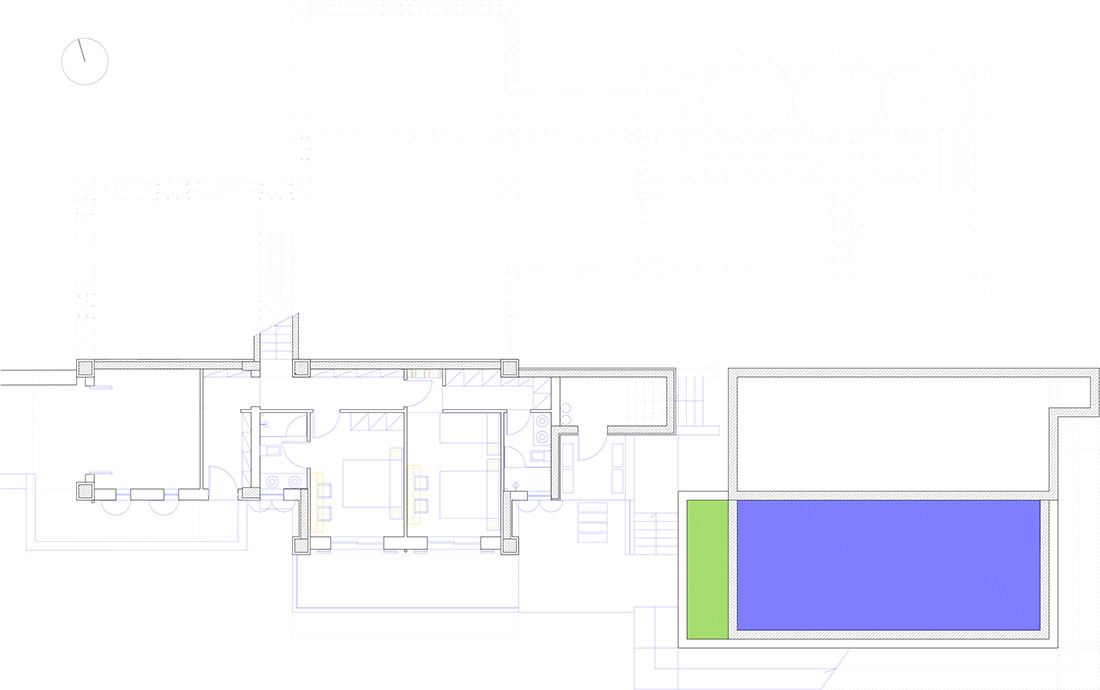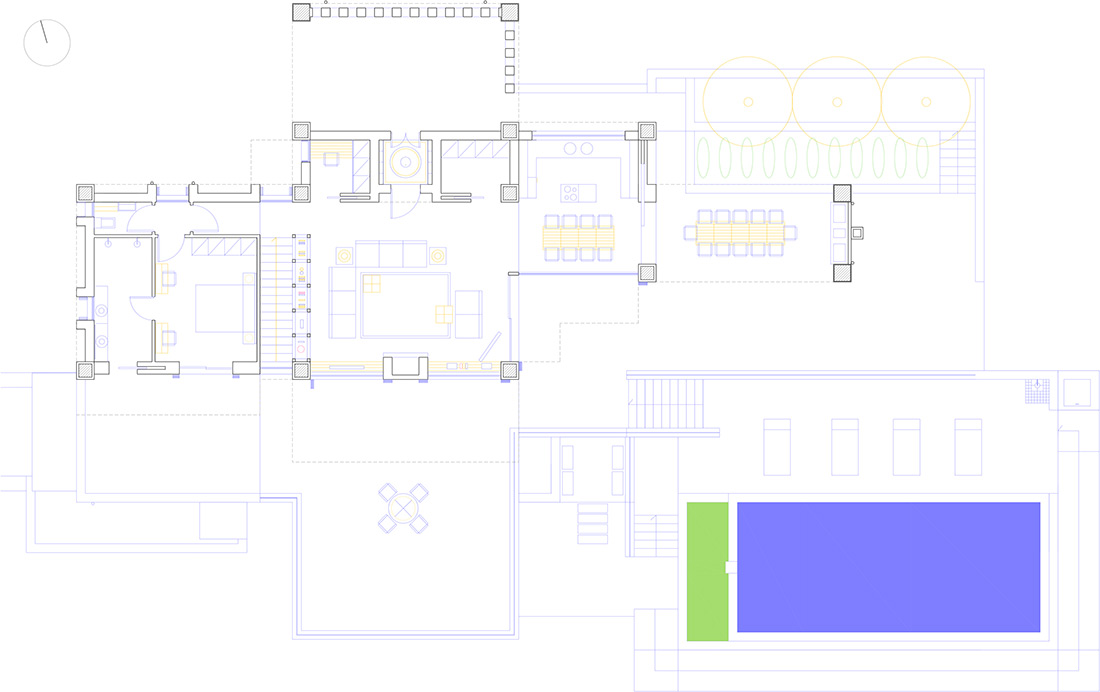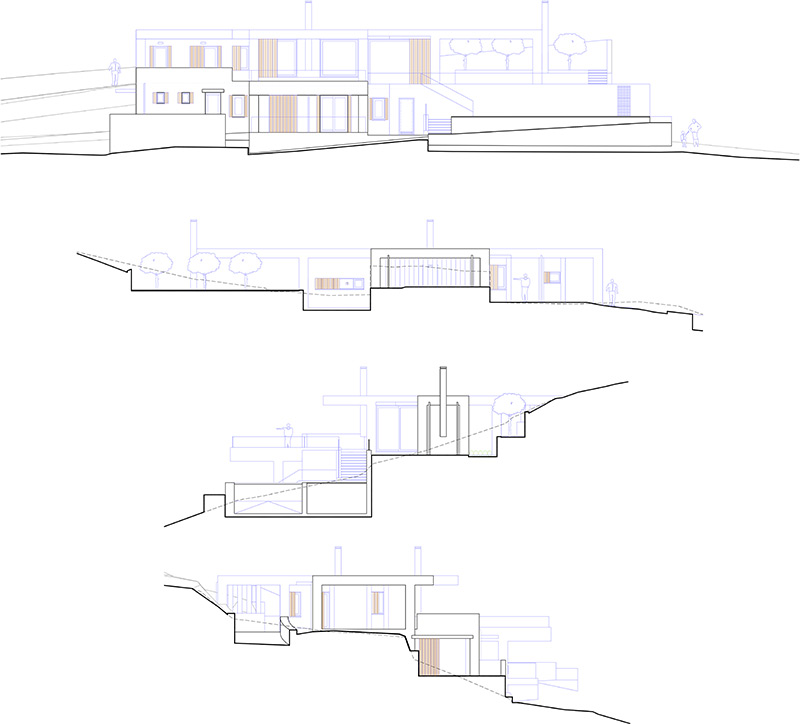 Credits
Architecture
Ikodomi technical s.a.; Stefanos Skandalis
Client
Private
Year of completion
2018
Location
Kerames, South Crete, Greece
Total area
230 m2
Site area
8.000 m2
Photos
Giannis Kandilakis
Project Partners
Diodos S.A., Kafkas S.A, Technoemporiki Lachnidakis, Giakoumakis Tiles, K. Pesvantis and Sons
Related posts
Powered by