At the location in Graz, umdasch implemented both the store area and the hollu Academy – each covers 500 square metres. The company's knowhow is vividly presented in a world visitors can experience for themselves. Display panels inform about hollu's history and touchscreens encourage visitors to immerse themselves in the corporate philosophy digitally. So-called sound showers provide audio info that commences as soon as a visitor approaches the relevant display.
In the hollu Academy there are countless real-life practical examples in recreated settings, including hotel rooms, rooms on hospital wards, or niches with different types of flooring, from linoleum to marble to oiled and lacquered parquet – ideal to test the hygiene applications.
The design concept was masterminded by umdasch, as was its implementation, highlighting the brand's core values. Round, organic shapes and warm materials emphasize the role of people in the company, while the clear lines of the structural elements and cool, smooth materials underscore the role of technology and hygiene.
What makes this project one-of-a-kind?
The new world of hollu experiences is a prime example of the holistic use of digital and analogue strategies and points to a completely new way of presenting systems solutions in the cleaning and hygiene sectors.
About the authors
umdasch: rooted in craftsmanship, visionary in the digital, always with a human aim and one goal: to realise successful stores. umdasch The Store Makers create extraordinary worlds of experience for demanding customers in the fields of lifestyle retail, food retail, premium retail and digital retail. With more than 1,500 employees, umdasch The Store Makers is one of the leading shop fitting companies in Europe.
The headquarter is located in Amstetten, Austria. With around 20 branches in Europe and the Middle East, umdasch and its four operating divisions annually realise more than 7,000 shopfitting projects and 200 general contractor projects. Together with its sister company Doka and more than 180 logistics and sales branches in 70 countries, the company is in its fourth generation and has been owned by the Umdasch family for over 150 years.
Text provided by the authors of the project.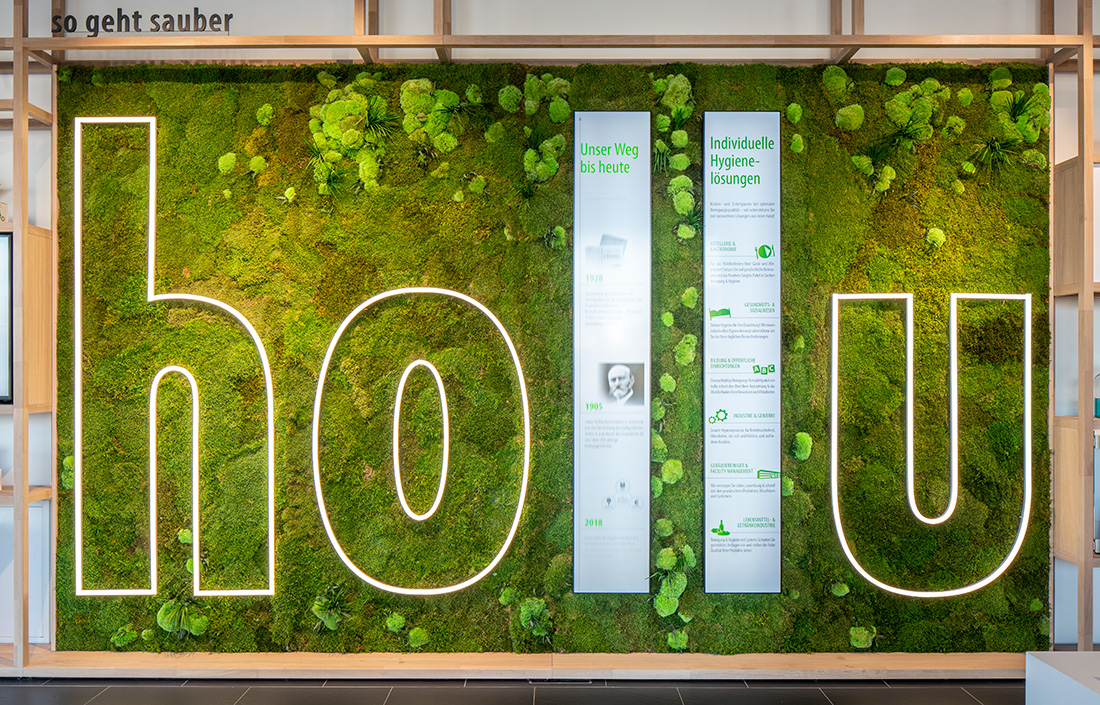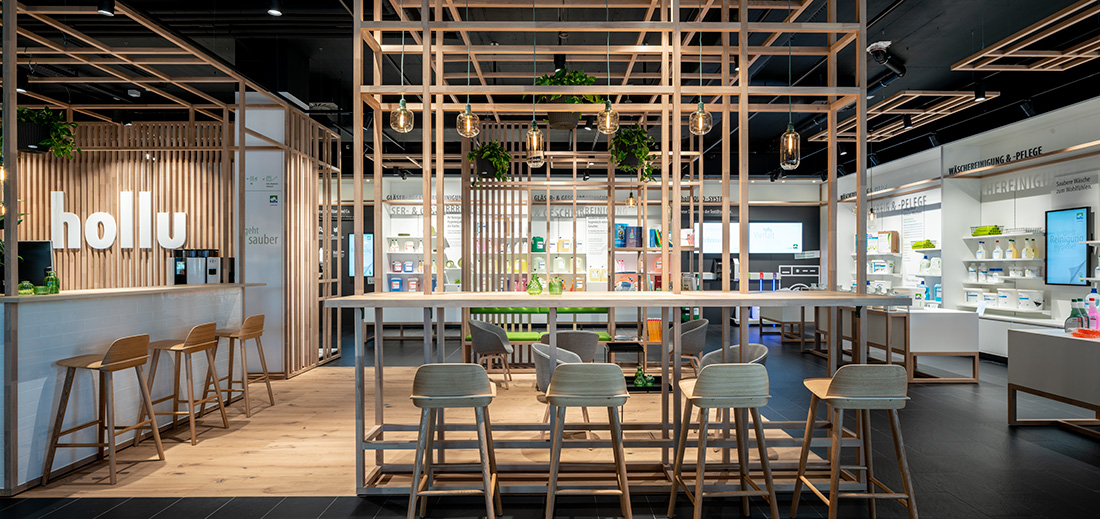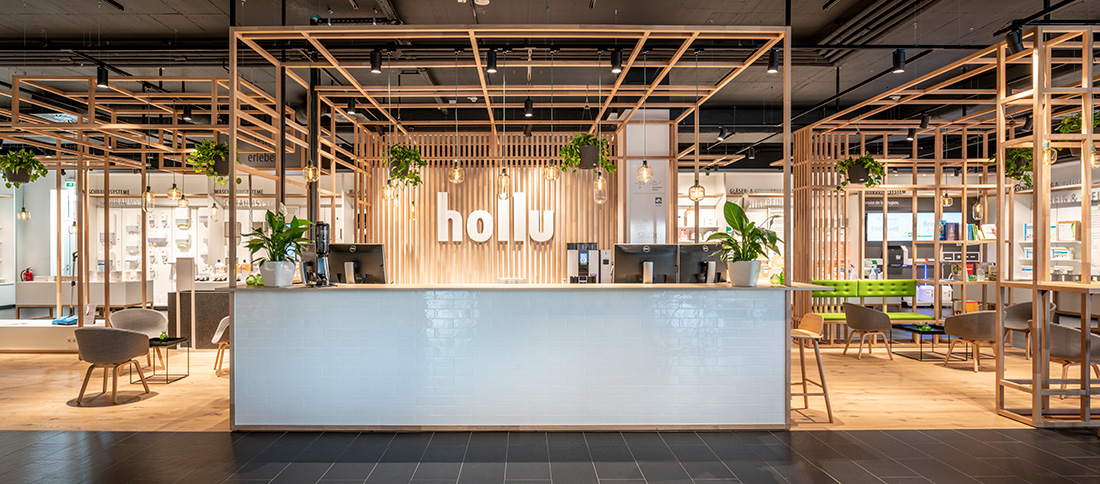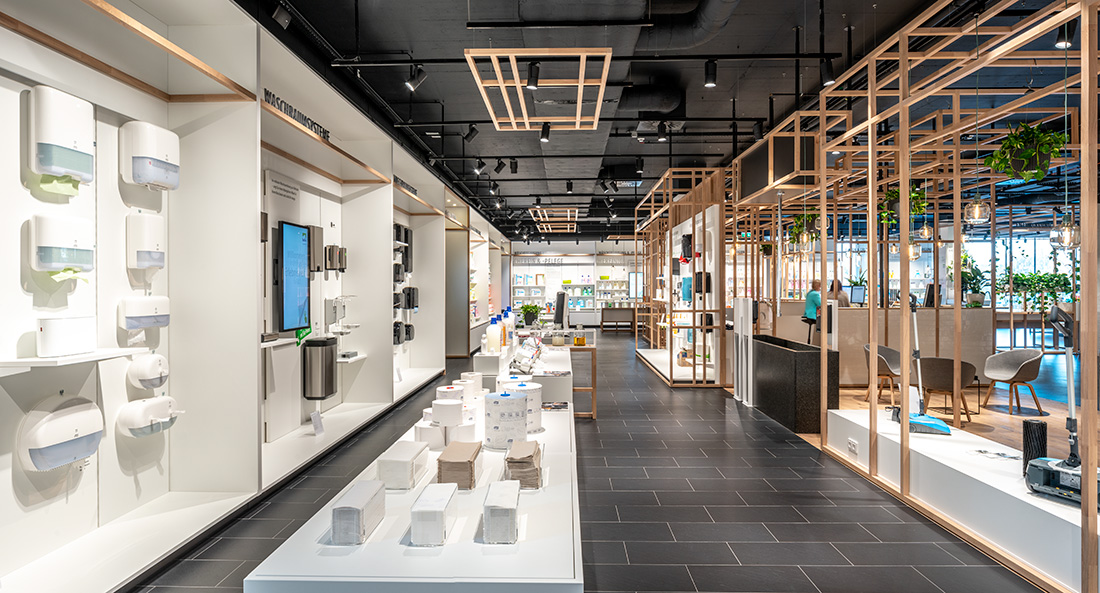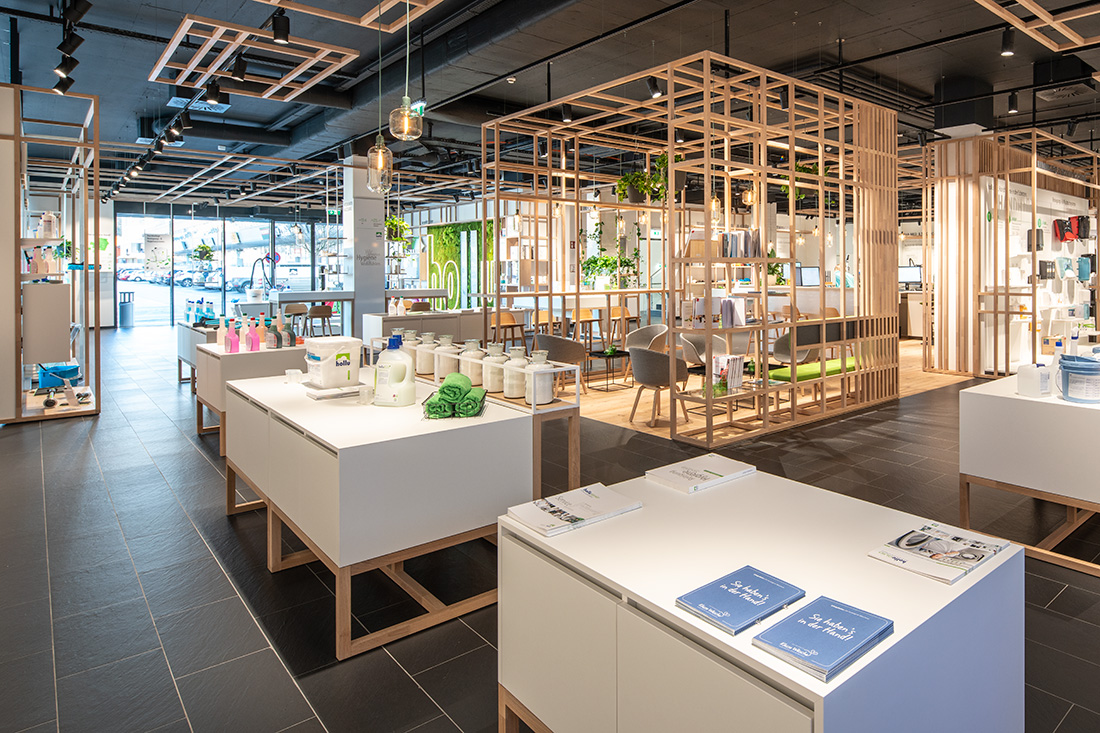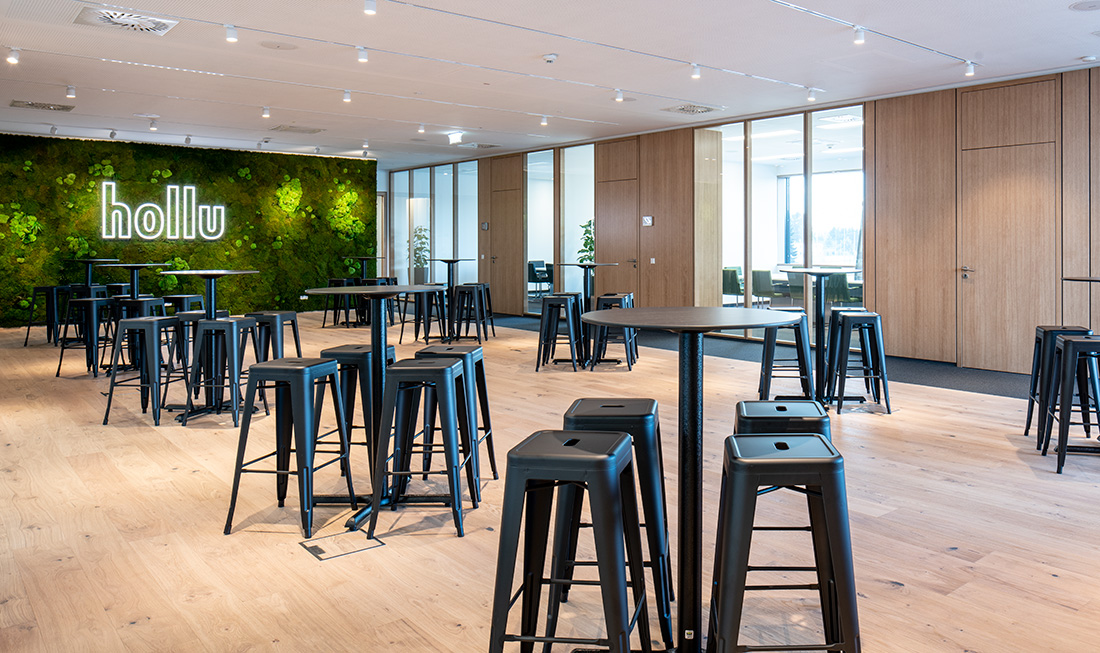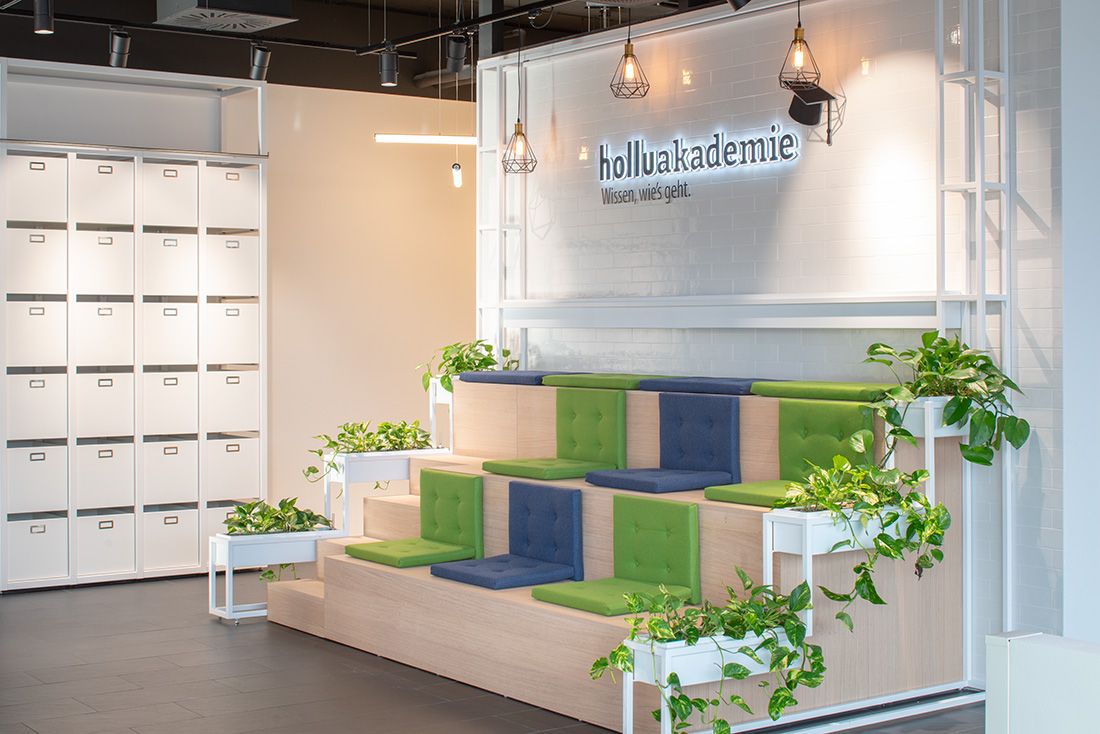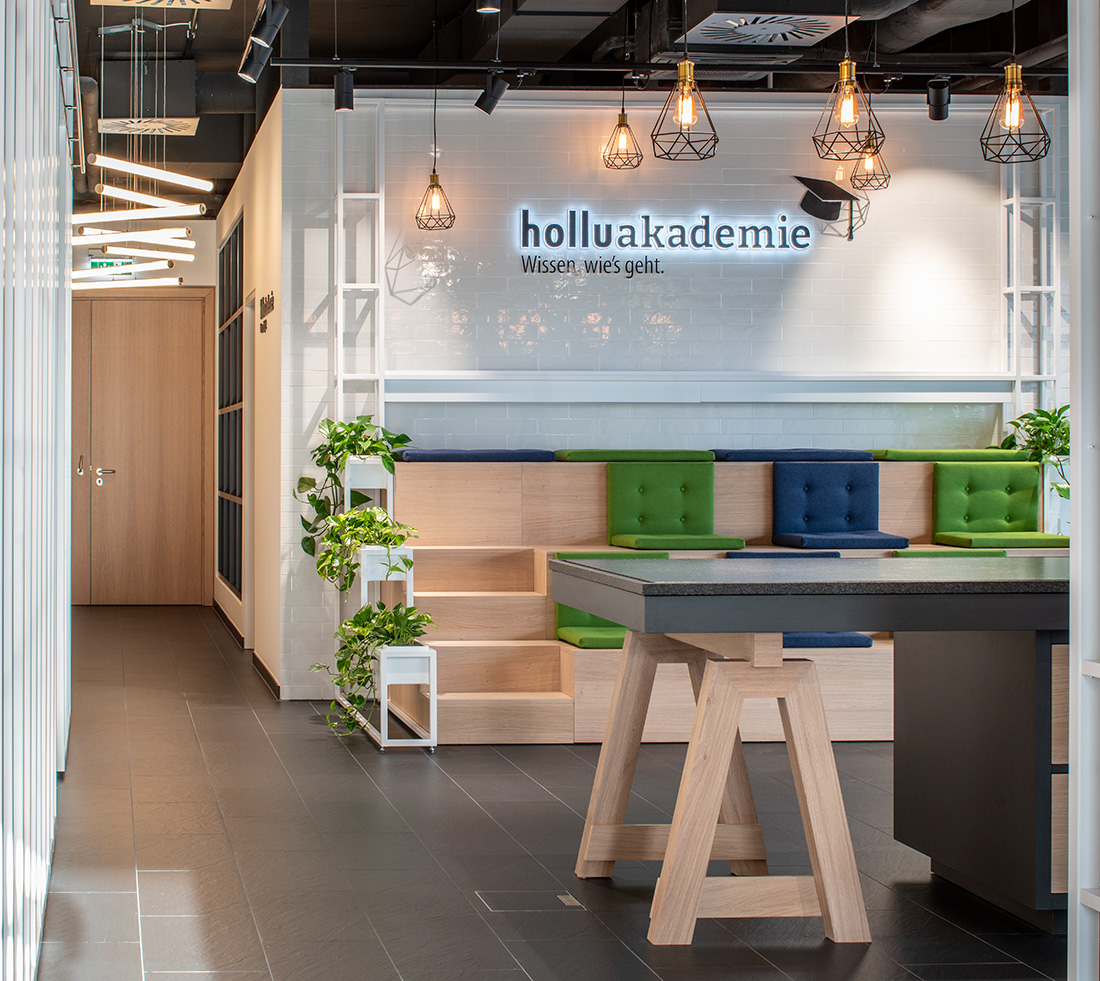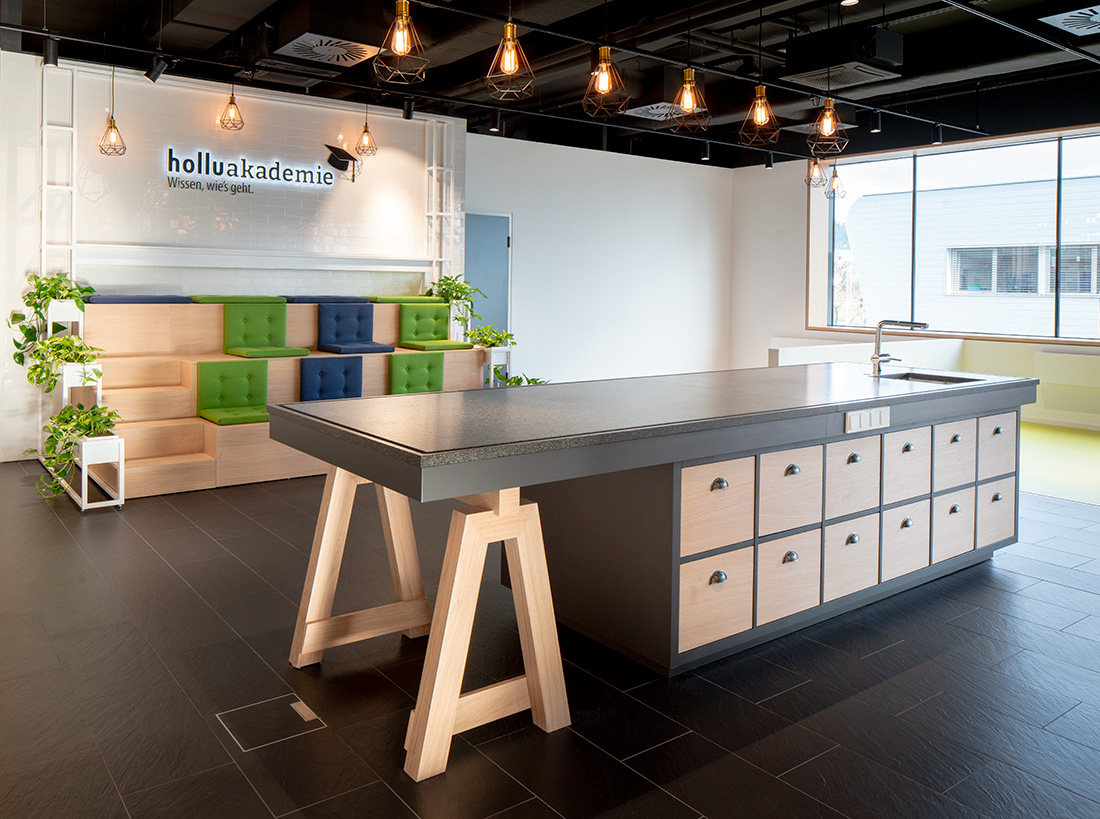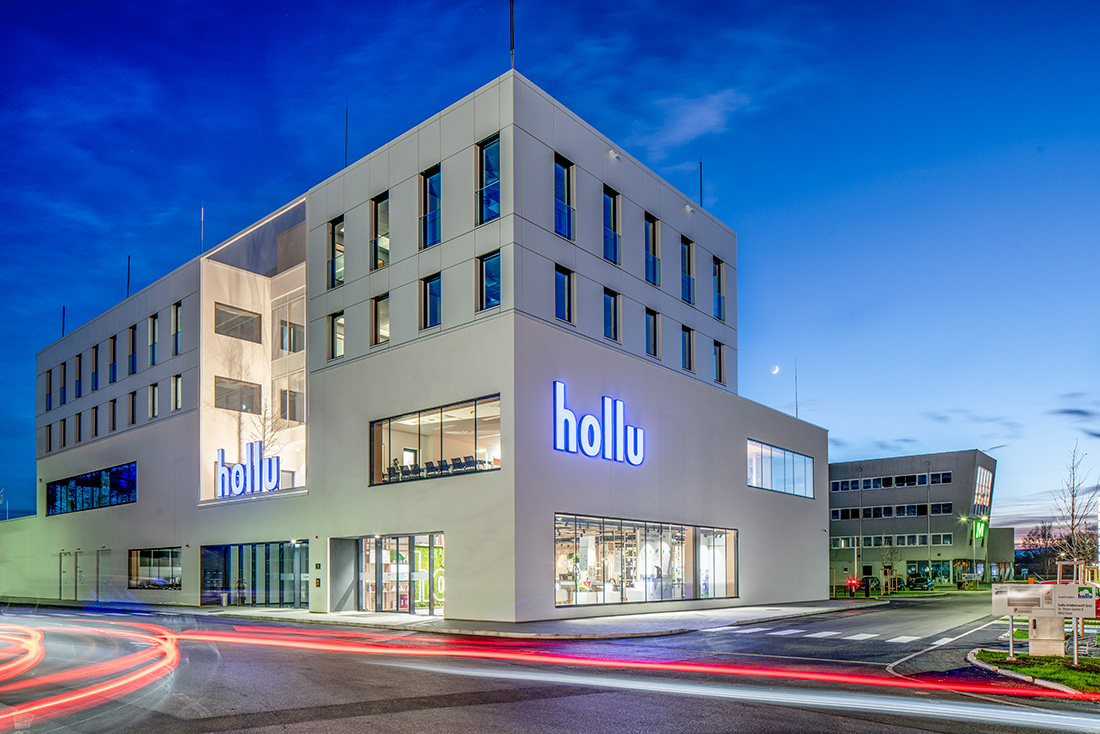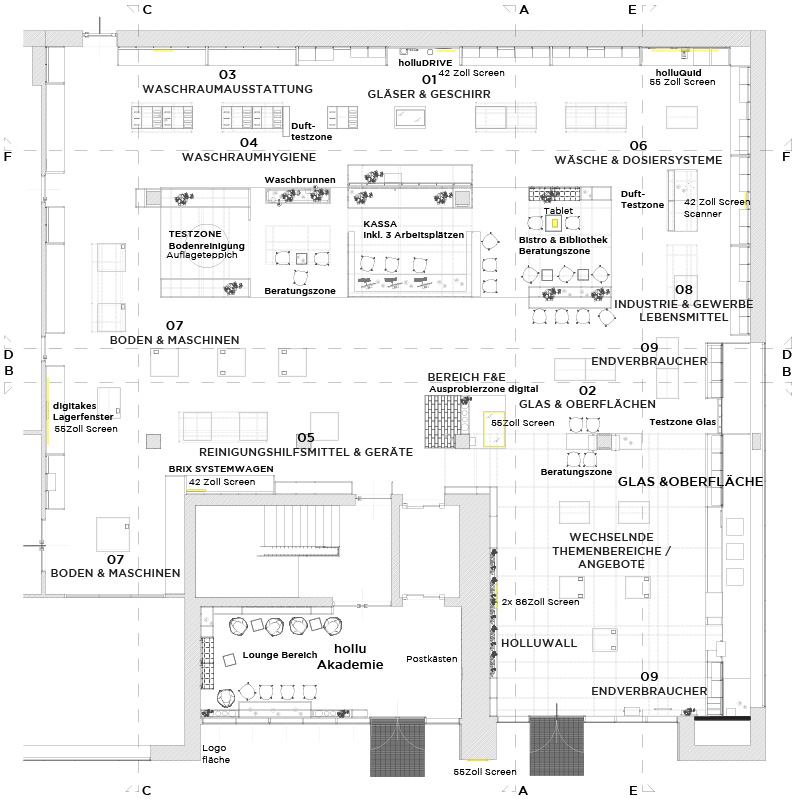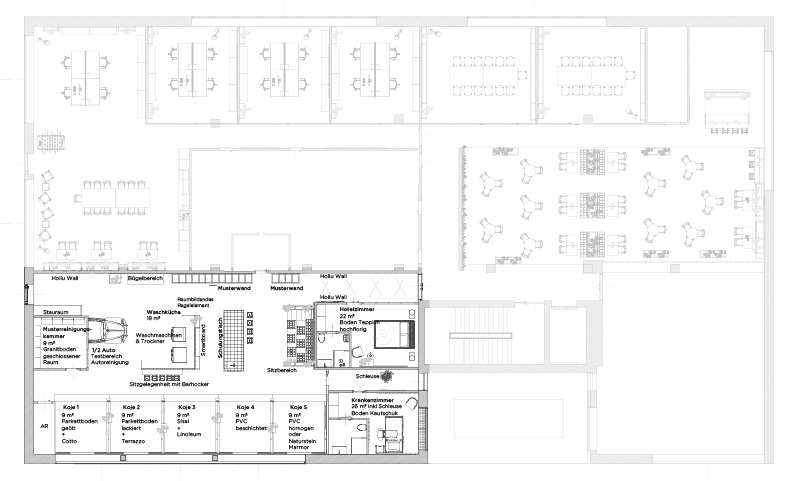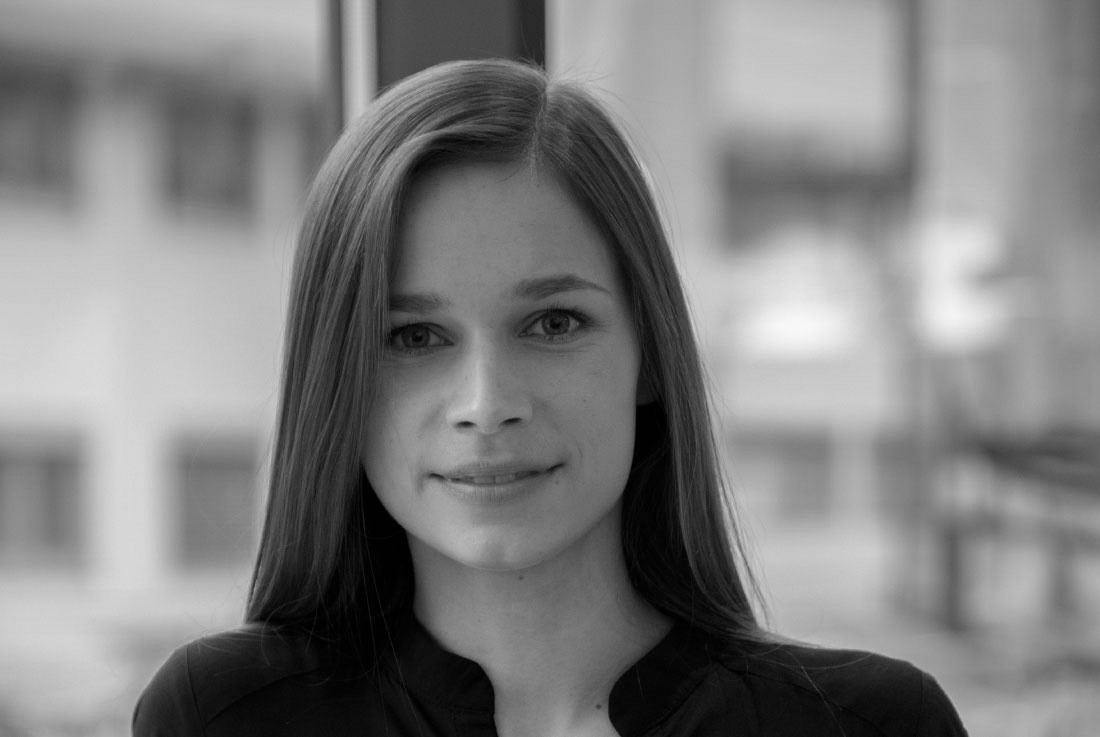 Credits
Interior
Julia Mitteregger; umdasch Shop Consult
Client
Hollu Systemhygiene GmbH
Year of completion
2018
Location
Graz, Austria
Total area
500 m2 + 500 m2 Academy
Photos
umdasch
Project Partners
OK Atelier s.r.o., MALANG s.r.o.
Related posts
Powered by