Magura is a mountain village in Romania, situated between the Piatra Craiului mountains and the Bucegi mountains, included in the Piatra Craiului Natural Park.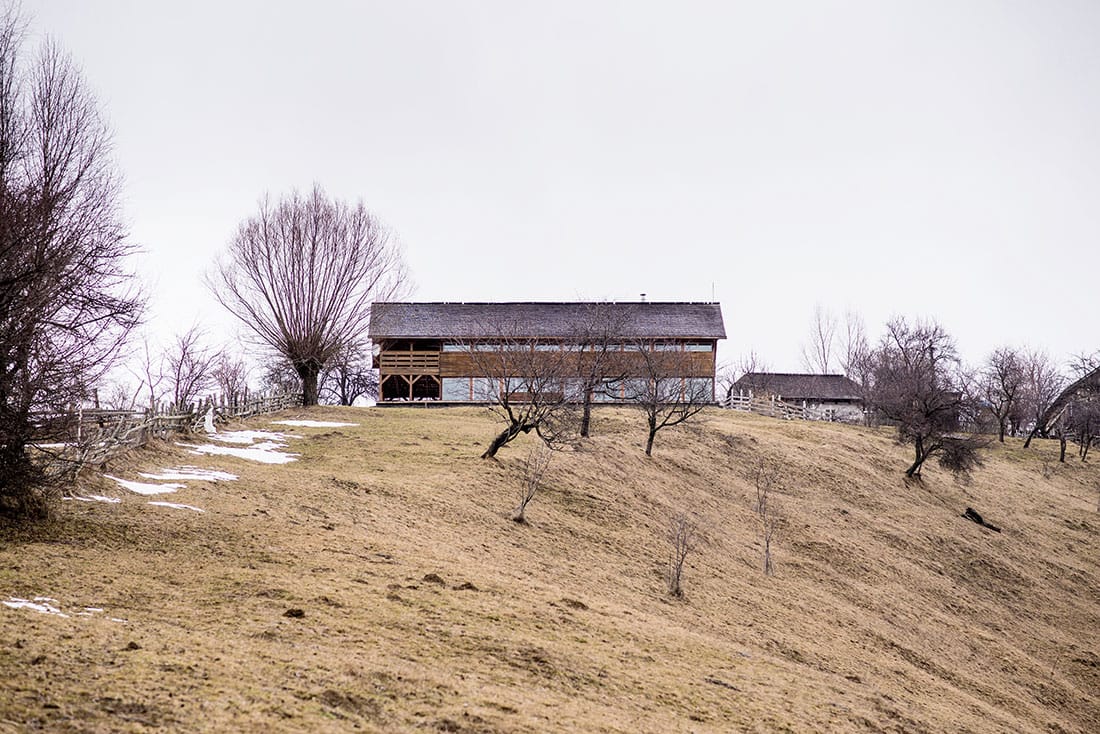 Benefiting from both an exceptional landscape and a strongly built context, the idea of the house is subordinated to the two: the house is opened and addressing the landscape, while its architecture stays minimal and follows the geometry and the materials of the local traditional constructions.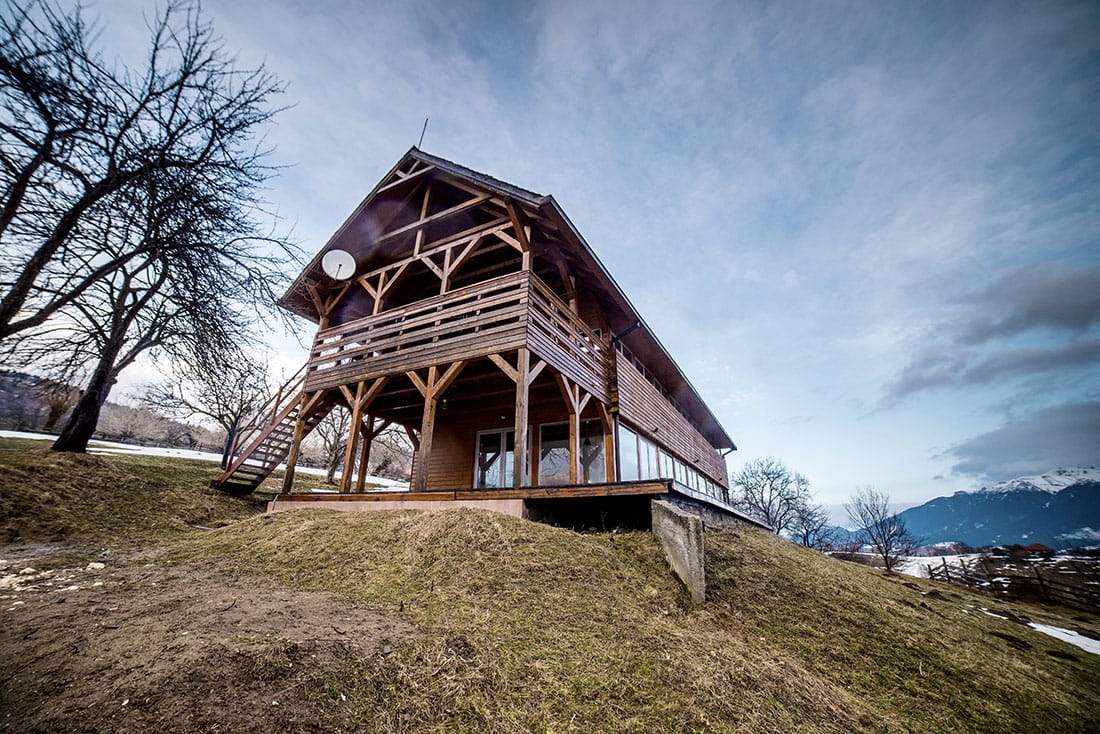 The building regulations of the village, combined with the difficult access to the site (only dirt roads for the last 5 km), determined the building's constructive solution: its foundation is made of in-situ concrete, while all the rest (structure, exterior cladding, roof) are made of timber and wood shingles, used in a traditional way.
In contrast to this, the silhouette of the house interprets the traditional house from the area in a modern, minimalistic way, and its big glazing surface is solved with hi-tech aluminiun windows.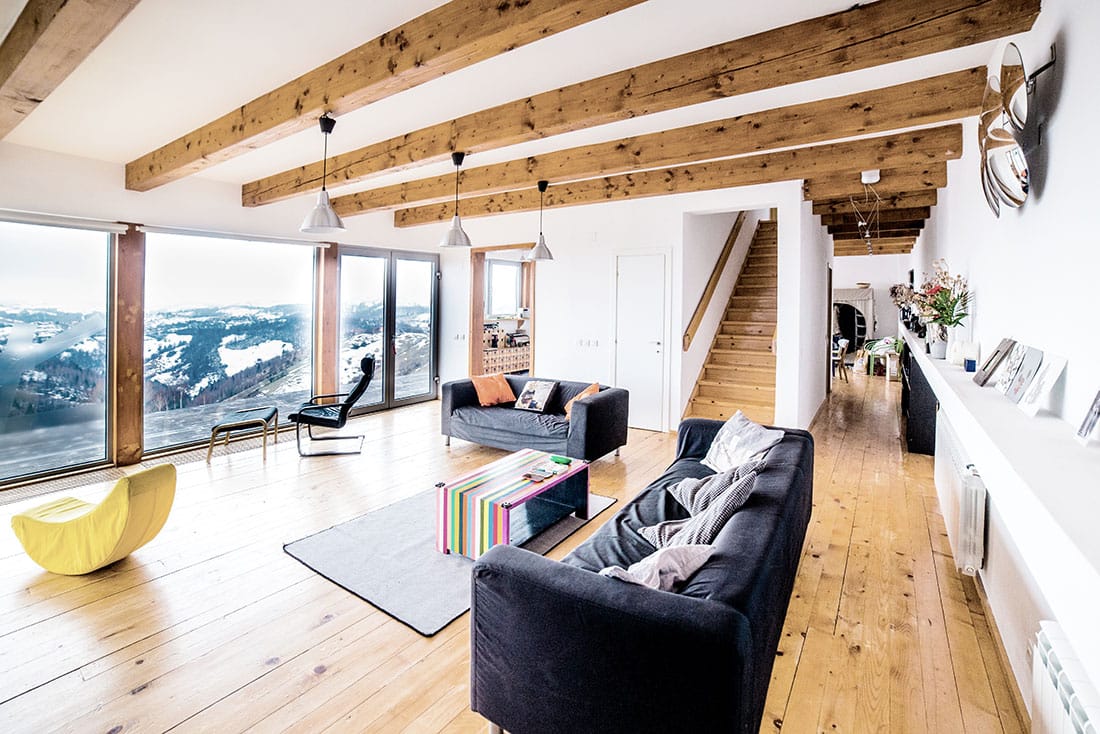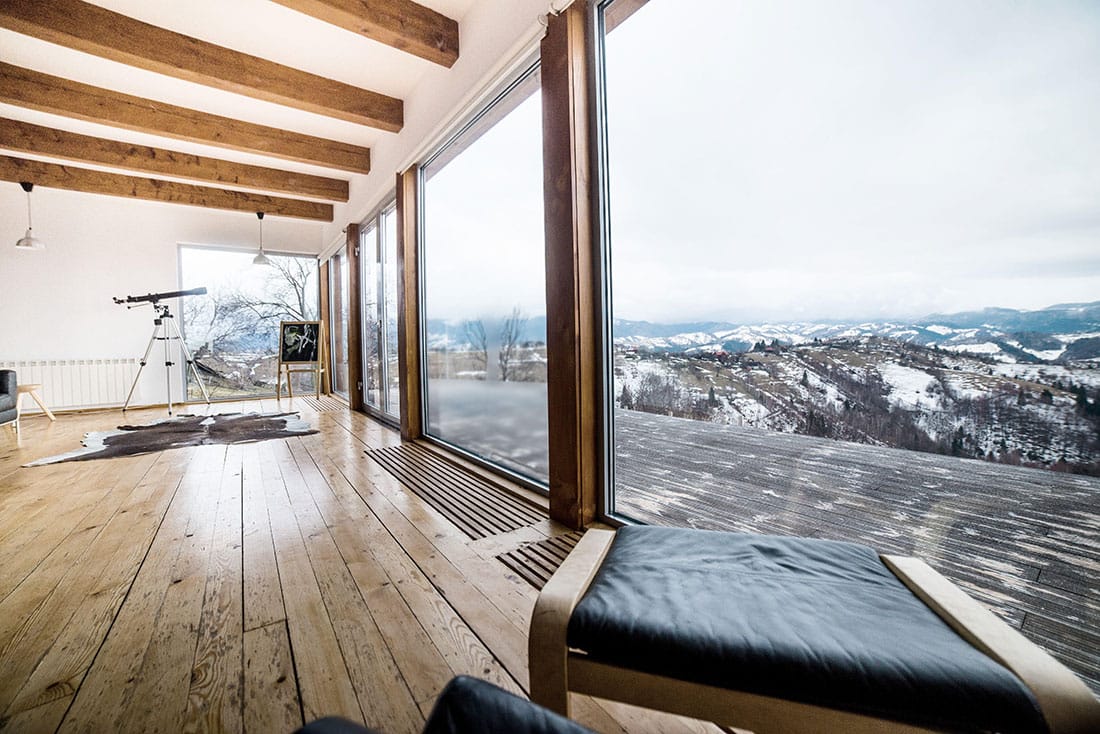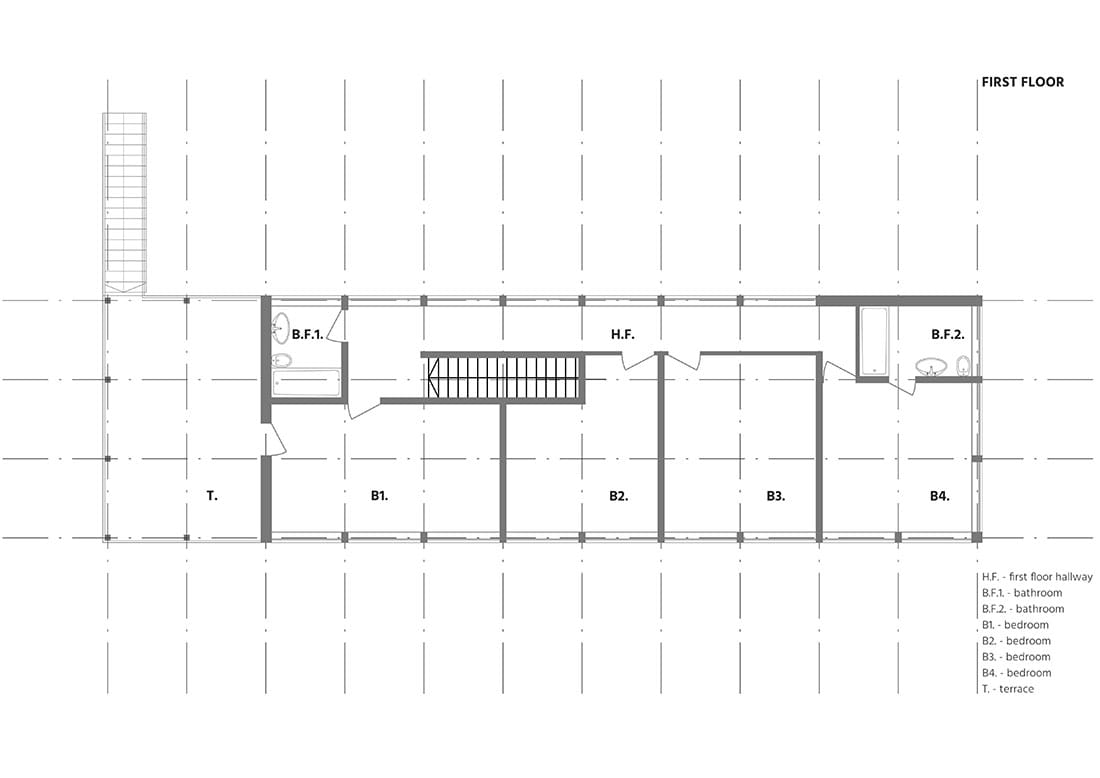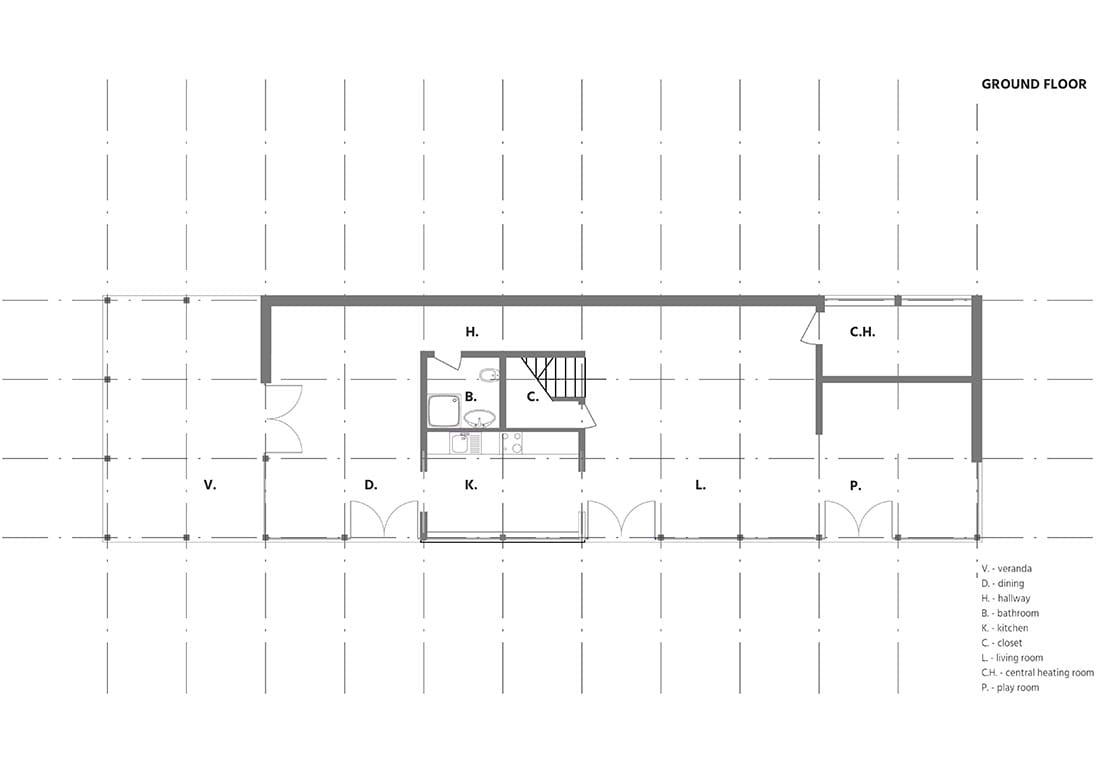 FILE
Architecture: Bloc; Irina Wrenn, Raluca Visinescu
Photos: Razvan Manea
Year of completion: 2014
Location: Magura Village, Brasov County, Romania
Check out the BIG SEE event here: Interiors 180° / Big See Awards / Month of Design 2018