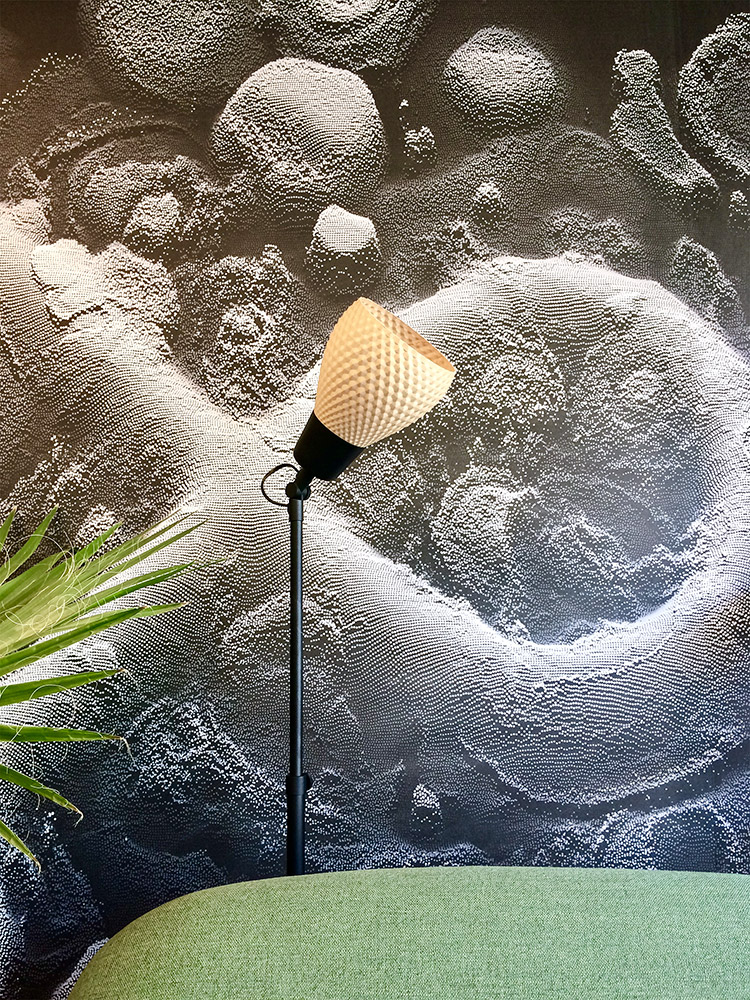 Our nature has dual character, so does the light. Particle or wave, maybe both! This shade present willingness to achieve balance between very subtle and in the same time really tough and durable piece. With only 1 mm wall thickness it looks fragile like a sheet of veneer. In other hand it's surprisingly strong due to it's structural pattern which gave also production advantages like avoiding any support material and usage of less material as possible. This wooden filament is blend of PLA and PHA (Polyhydroxyalkanoate) an biodegradable polymer produced by bacterial fermentation of sugar or lipids + 30%  fine pinewood fibers. Amazing mixture of ingredients balances strength, elongation and transparency making it the ideal choice for light shades which appearance is fabulous and smell like a woodshop! We makes sure that the 3D printed details are very welcome in both our home and work environment and that they're there to stay. For good.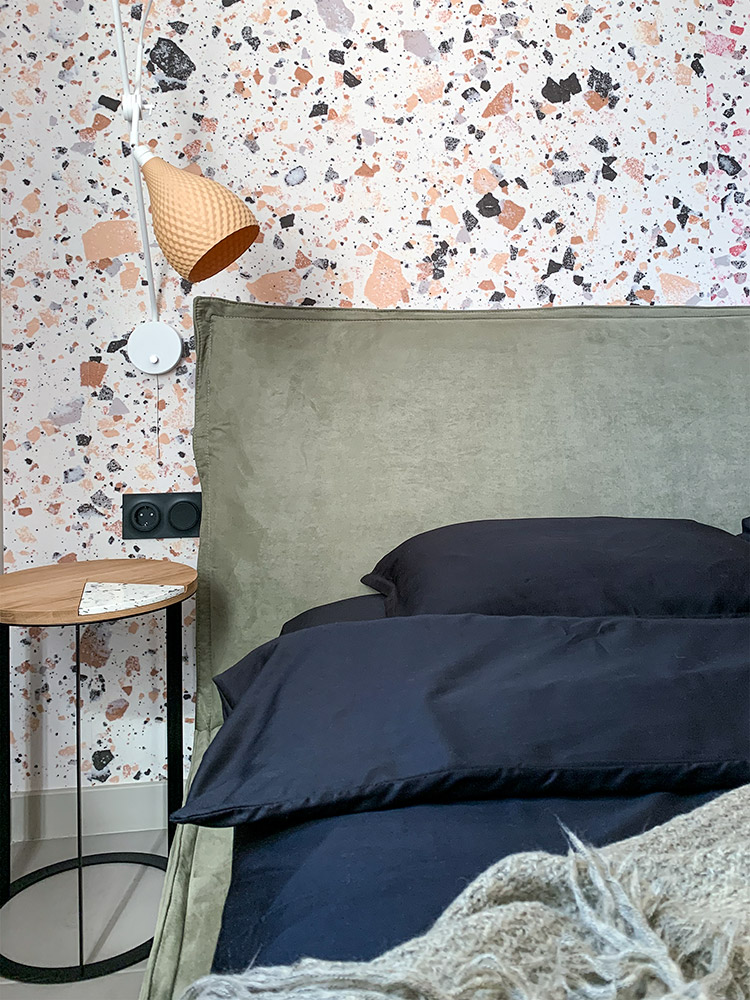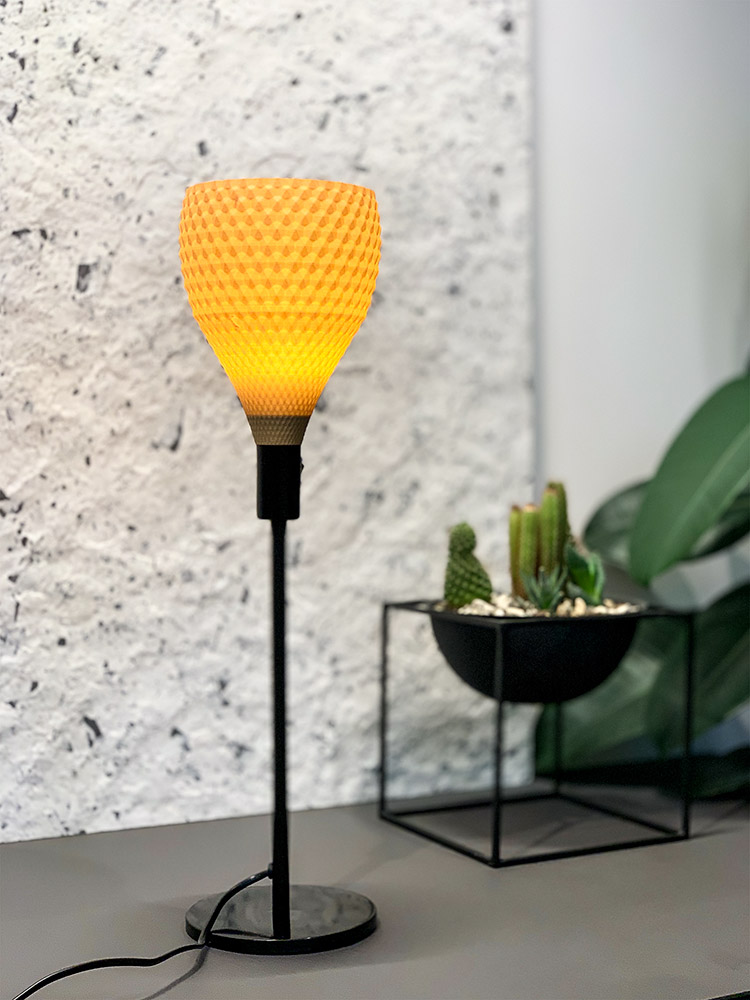 About the design studio:
We are driven by authenticity, consideration and enthusiasm.
The VOOOD studio's approach is to create a unique identity for each project and this authenticity resonates not only in the design solution but in the selection of a natural palette of materials and the sharing of knowledge with craftsmen and companies.
Advanced materials designed to deliver beautiful results. Outstanding performance. Excellent detail?
We're really interested in materials – stone, wood, leather.
We call these materials eternal. We love things that age well. It's part of our responsibility that a project lives on in a beautiful manner long after we've left.
Our work rests within the residential, retail and
commercial sectors.
Work both locally and abroad and each design draws on their expertise in integrating interiors, products, objects and management. VOOOD understands the profound relationship that all of these disciplines have on creating cohesive, honest and authentic spaces.
FILE
Designer / studio: VOOOD
Country of designer: Bulgaria
Producer: B2N
Country of producer: Bulgaria
Year of production: 2018
Name of the photographer: Volen Valentinov
Text provided by the authors of the project.