Love at second glance
Only at second glance, the qualities of the house in Pötzleinsdorf, built in 1905/06 according to plans by master builder Paul Oberst, became apparent. The secessionist plaster decorations were still preserved and the street-facing facade could be restored faithfully to the original during renovations. In accordance with Josef Frank's motto "One can use everything that can be used", the interventions were integrated into the old structure smartly incorporating the pre-existing elements.
Historic suburban house with a contemporary core
The spacious, newly designed residential floor was cut into the rooftop as a simple box with a delicate steel frame construction facing the backyard, thus the original style of the street-facing contour could be preserved. The elevator, leading directly to the penthouse, is positioned in the vestibule of the ground floor and is accessible barrier-free via a newly established side entrance. On the ground floor, across the entire width of the building, a working studio was created in the former utility rooms. It gently merges into the designed landscape including swimming pool and a small garden shed.
High-quality finishes and dignified craftsmanship
Within the old part of the building, traditional finishes and design elements were used, such as parquet floors in the rooms, onyx in the bathroom and custom-made wooden blinds. In the newly developed levels – in the rooftop and the ground floor – clear, bright surfaces convey an airy modernity. There, floor-to-ceiling glazing as well as a casted terrazzo of white cement and Carrara marble provide a neutral framework for a living culture claiming timelessness.
Viewed from the backyard, the internal reorganization of the house becomes apparent: Freed from the later cladding, the verandas were given back their original structure. A light beige color was chosen to emphasize the lightness and airiness of these parts of the building mediating between the living space and the garden. The verandas are covered by a roofed terrace at the top; balconies were added at the sides, providing access to the outside area on all levels.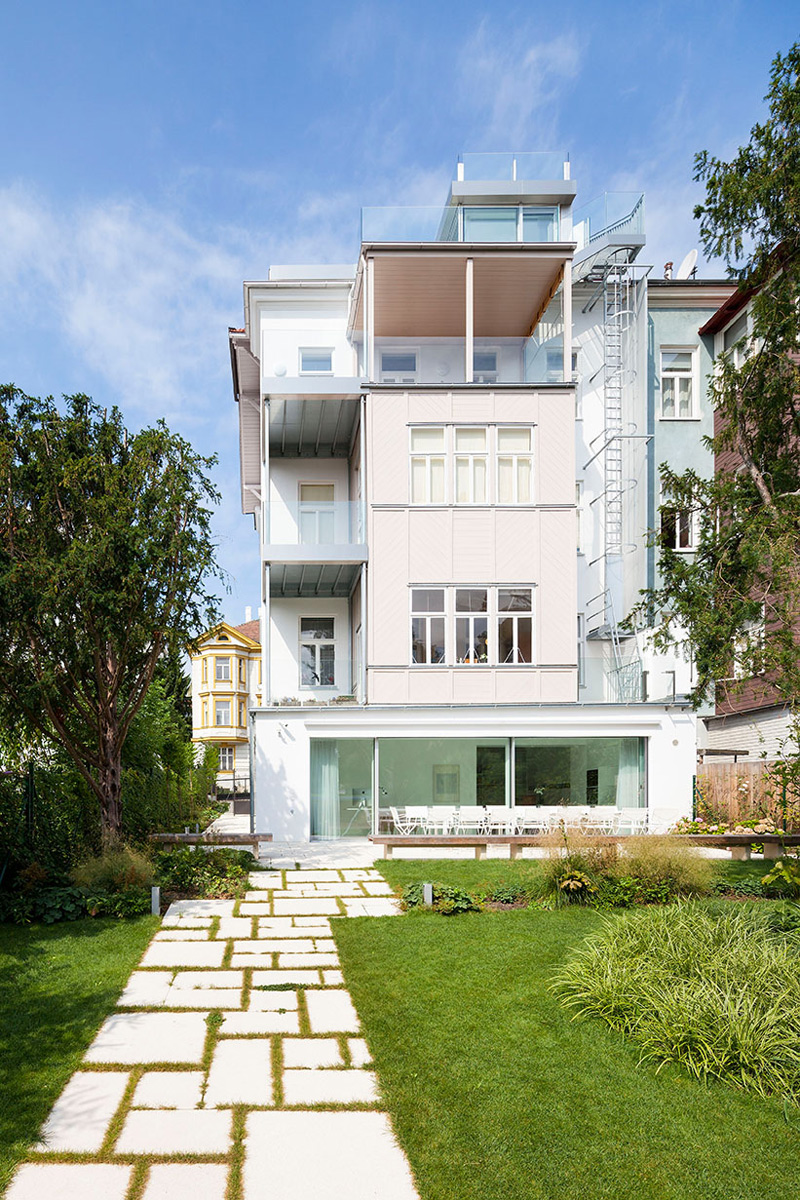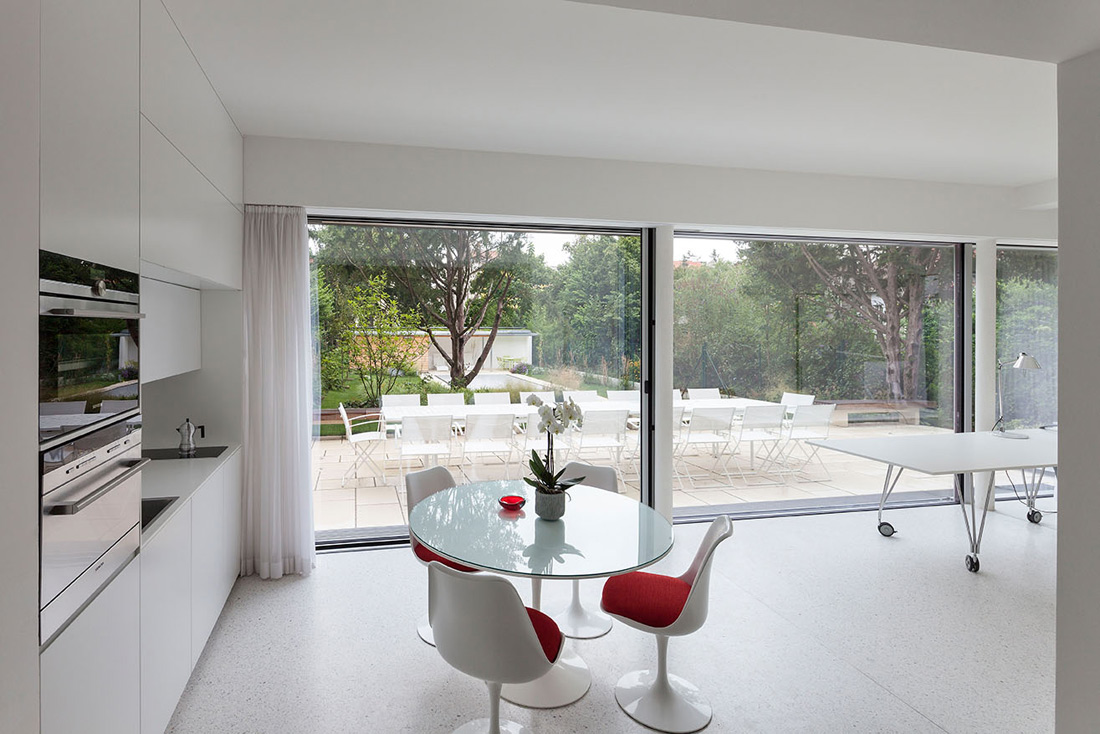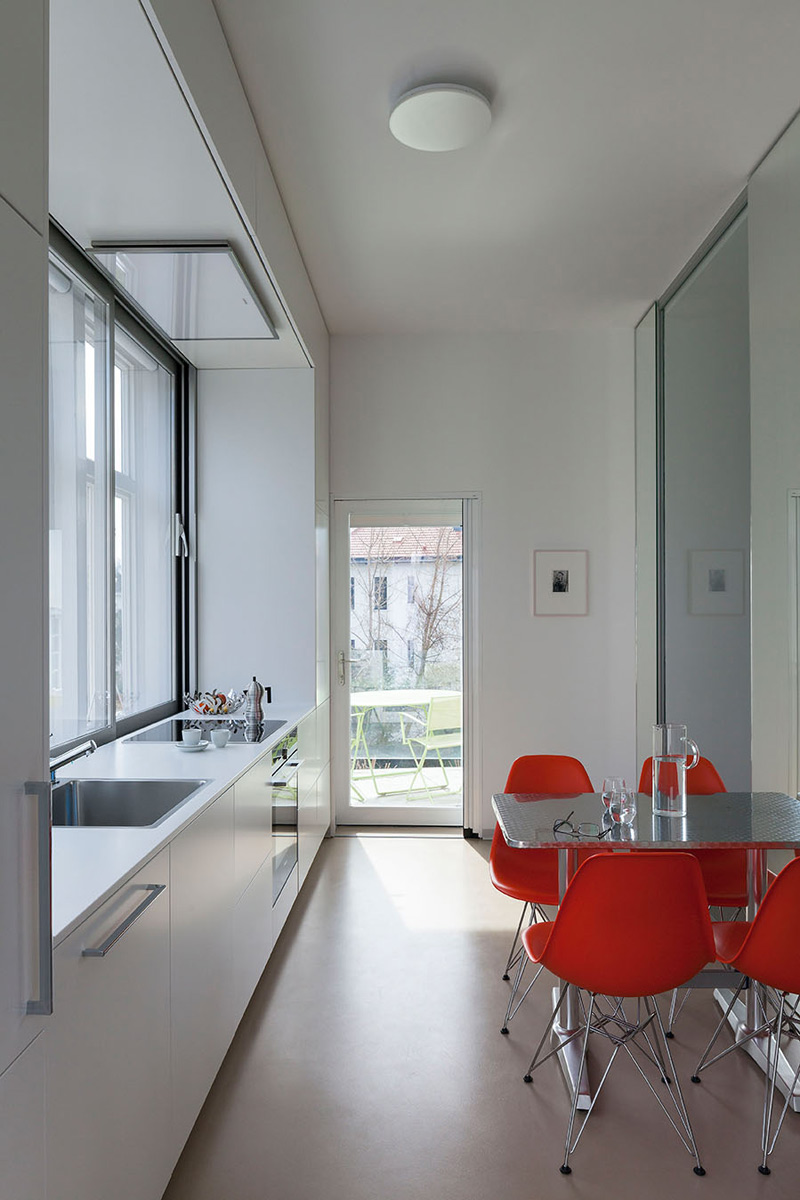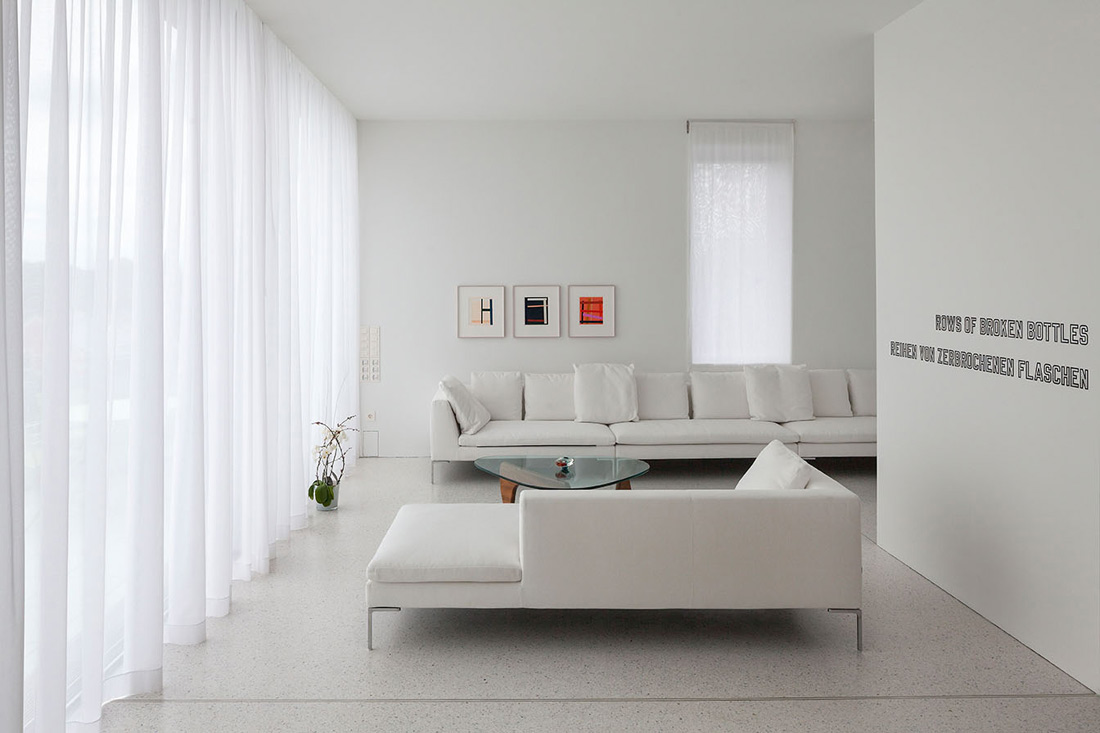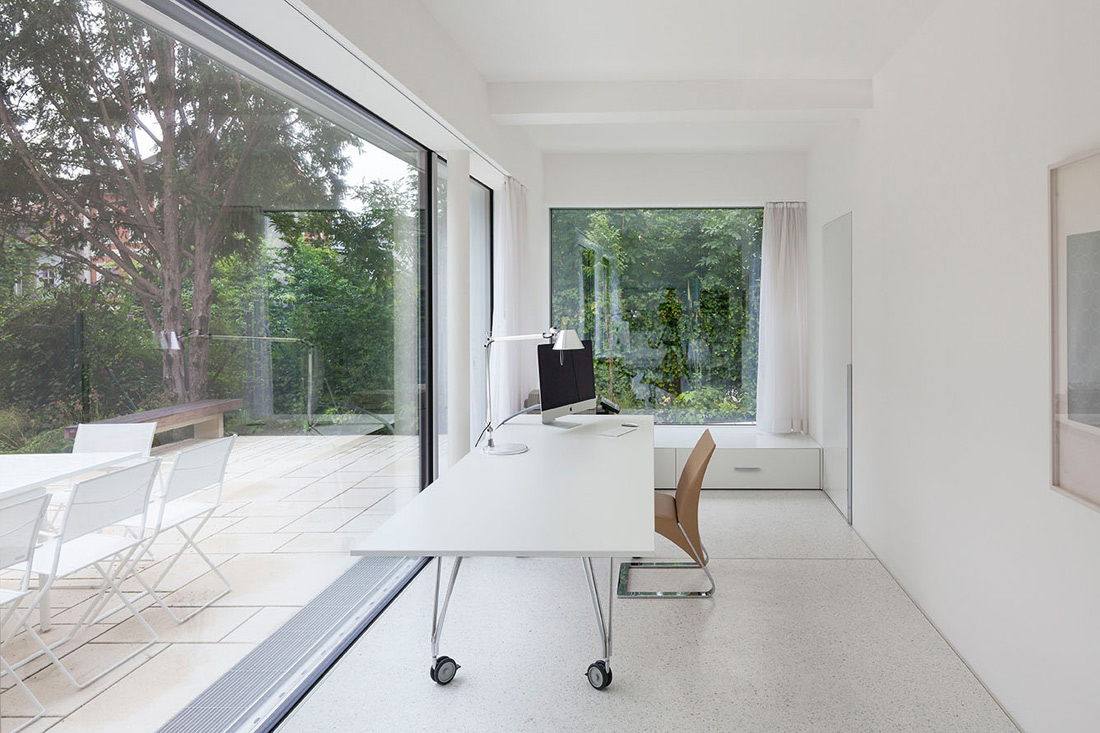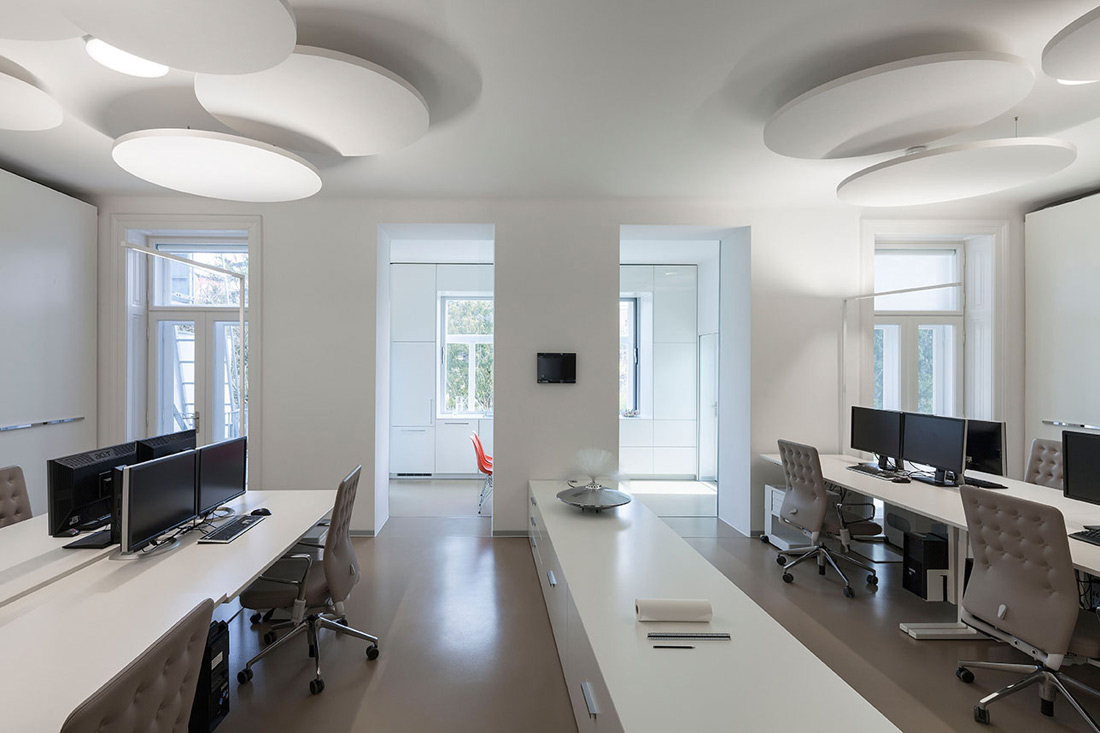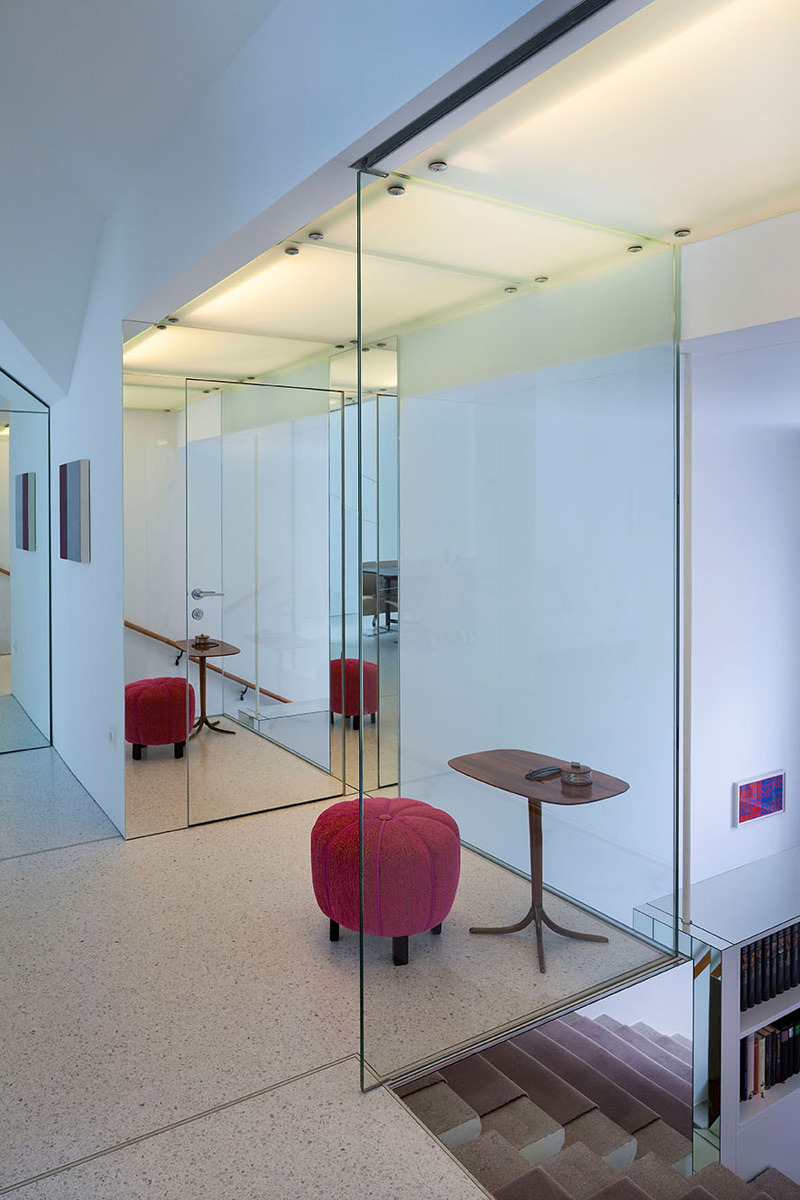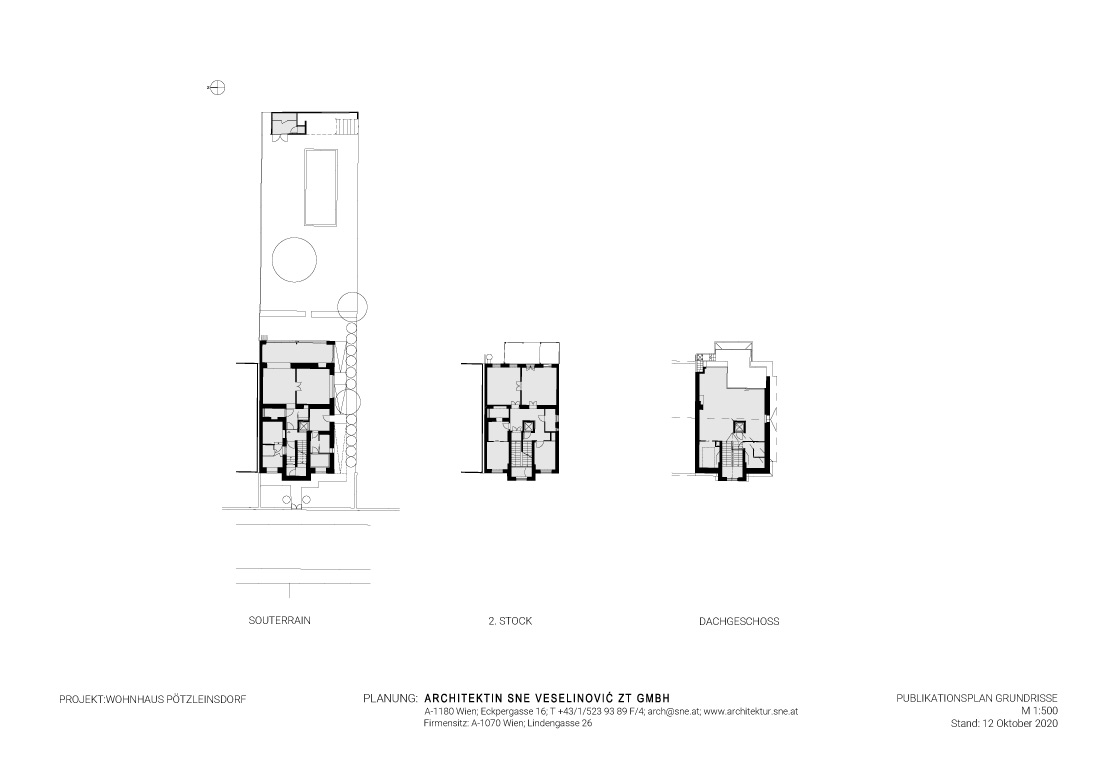 Credits
Architecture
Sne Veselinovic Architektur
Client
Private
Year of completion
2013-2017
Net Useful Space
480 m2
Flats
4
Offices
4
Photos
Rupert Steiner
Related posts
Powered by