do:gma (design office: georgios makridis) is a design practice operating in the fields of architecture, interior architecture and design, and structural engineering. The ambition is to seamlessly connect architectural poiesis to the human and contextual praxis. The pursue of this target involves a reciprocal design process within which client, designer and maker collaborate to develop the optimal result.
Aesthetic and technical, form and function, styling and engineering are not separated.
Recognise the trail, interact, defragment, relate, organise and then create.
Thus, acknowledge the praxis and initiate poiesis in a continuous spiral of doing.
Matter matters.
So does the magic of the real.
This is what we do.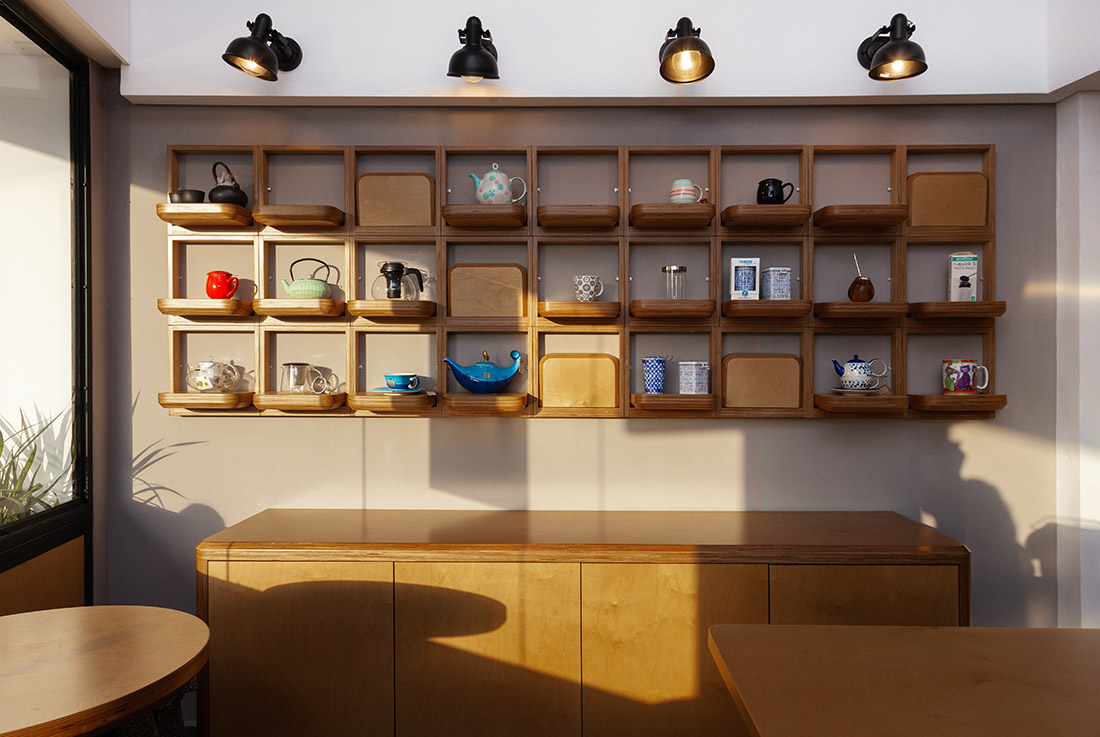 Read more about mug 'n' hug here.