Lowfat architecture + interiors is a creative architectural practice. It is based on the inspired collaboration of its members, who work closely together to guarantee perfection throughout the designing and building process. Its working team is not only keenly updated on the latest state of architecture, art and design but also on the innovation of technology and building materials. Hence, the steady evolution of ideas and ways of expression.
Our team's final product is always consistent in terms of aesthetics, function, time planning, technical and economical approach. It is also orientated to environmental friendly solutions engaging bioclimatic design and green architecture.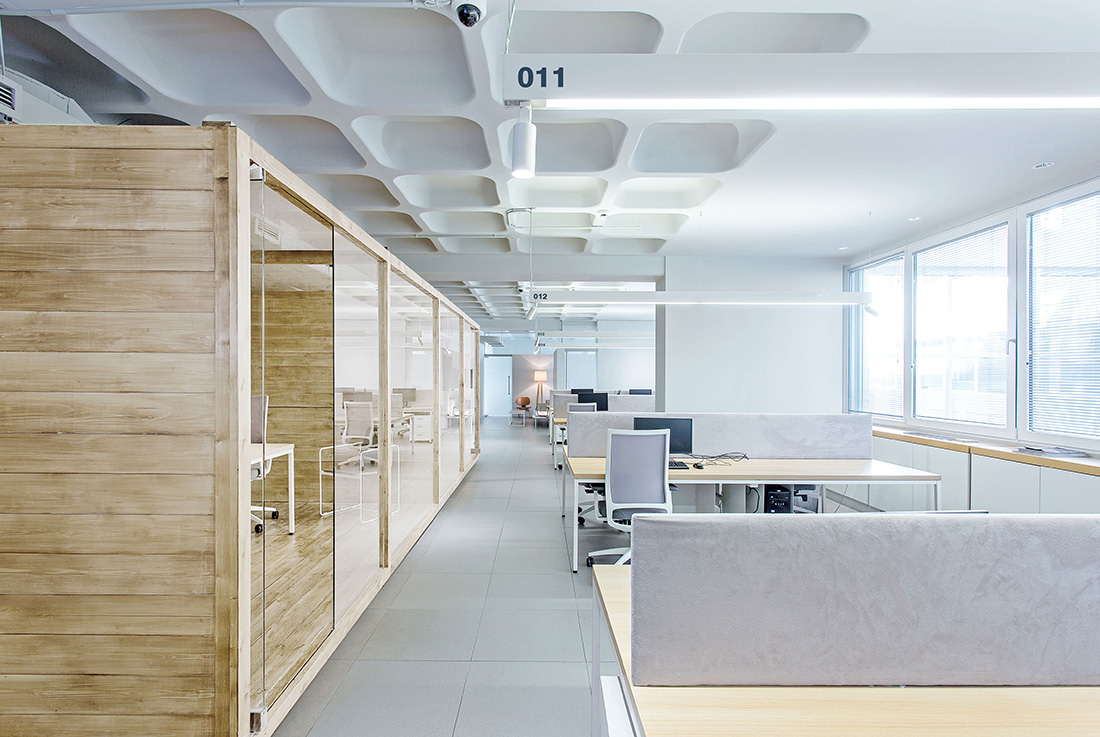 Read more about Office Space in Marousi here.