Fly with a plane and ride an old – timer car in the style of the 1930s – Culinary adventure in Villa Mayer – Authentic experience of the Museum of the Leather Industry Feel like a legendary entrepreneur on a private tour of a once the most reputable leather factory around! In Šoštanj, the town of light, visit the leather family of Vošnjak – Woschnagg. Meet Šalek valley in the sky and fly into Šoštanj like Toma š Bata, the legendary Czech factory man and shoe exporter did in the year 1931. Trust your excellent pilot and old – timer driver that will take you to the town villa, where the leather factory's lawyer works. Let the voice of Malvine Woschnagg – Vošnjak, a woman with an incredible life story, invite you to an exquisite meal. In the Museum of the Leather Industry of Slovenia, see the grand industrial past of Šoštanj and discover the details of the life and work of Šoštanj tanners. Participate in the making of a leather souvenir! Feel the energy that powered the town and discover why Šoštanj has the thermoelectric plant that is important for the region.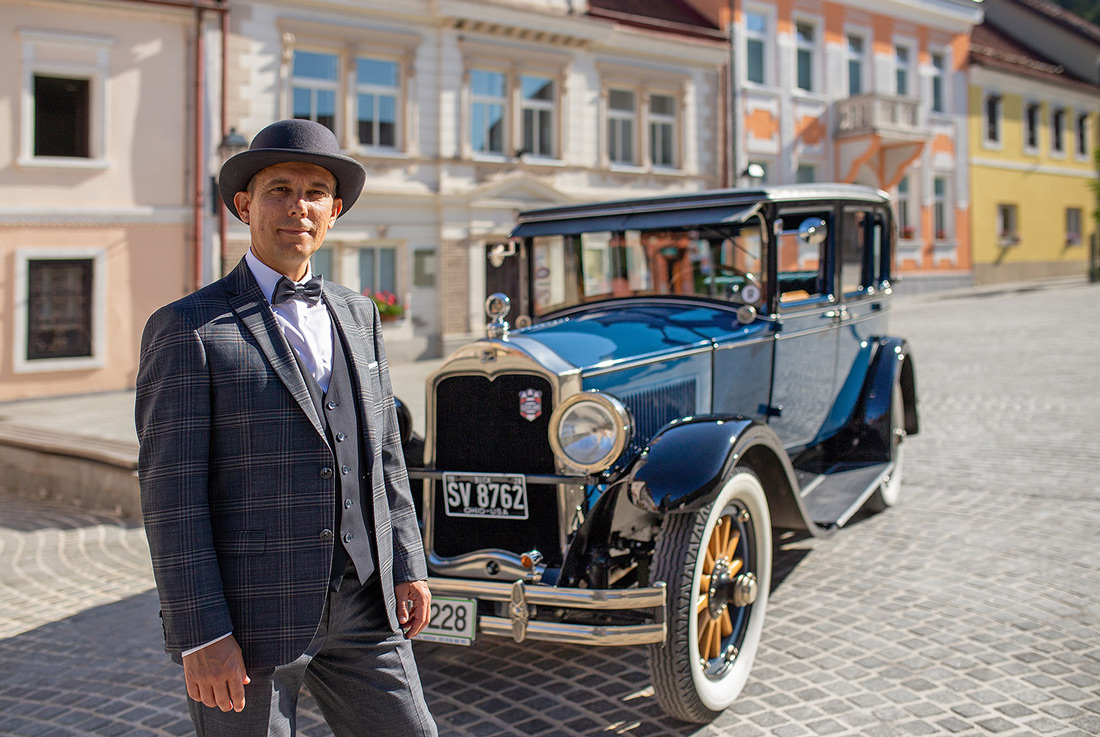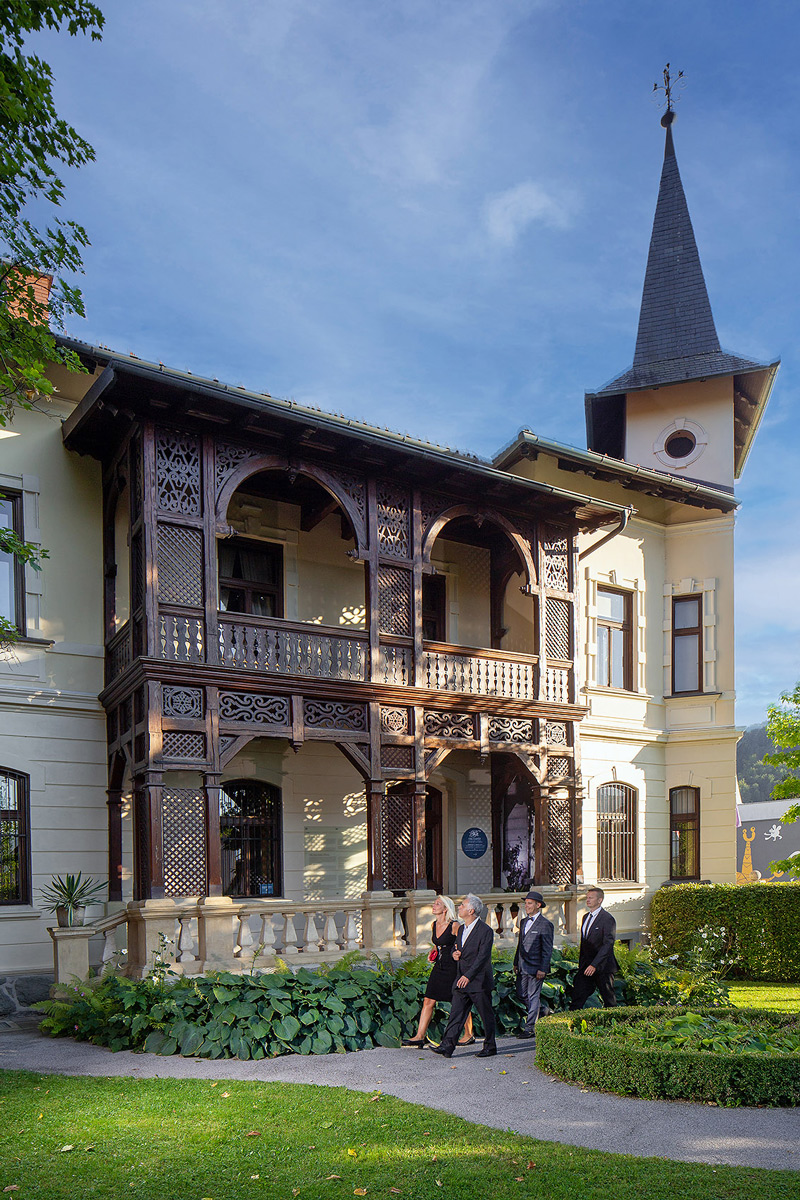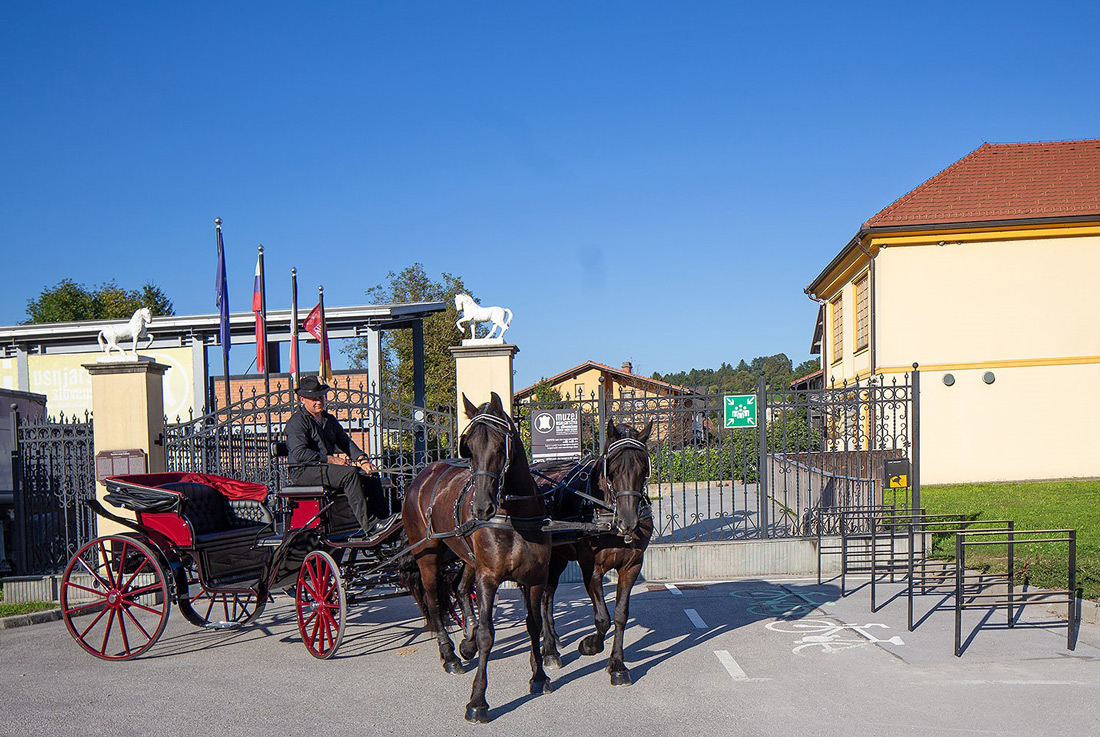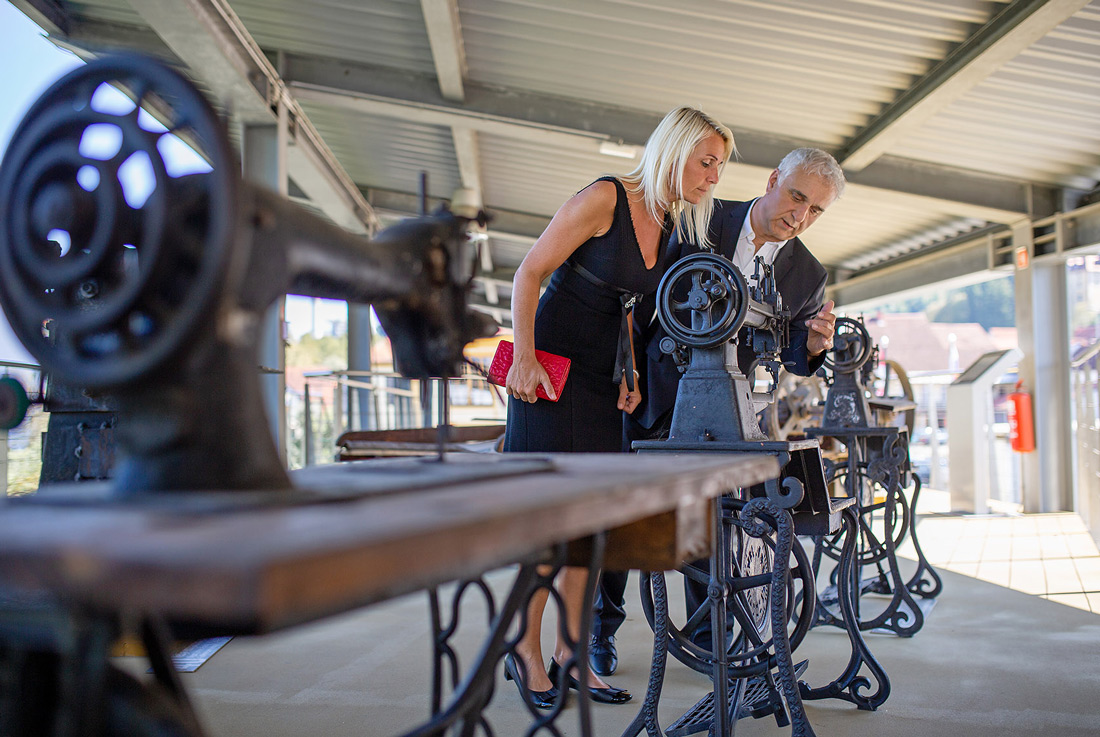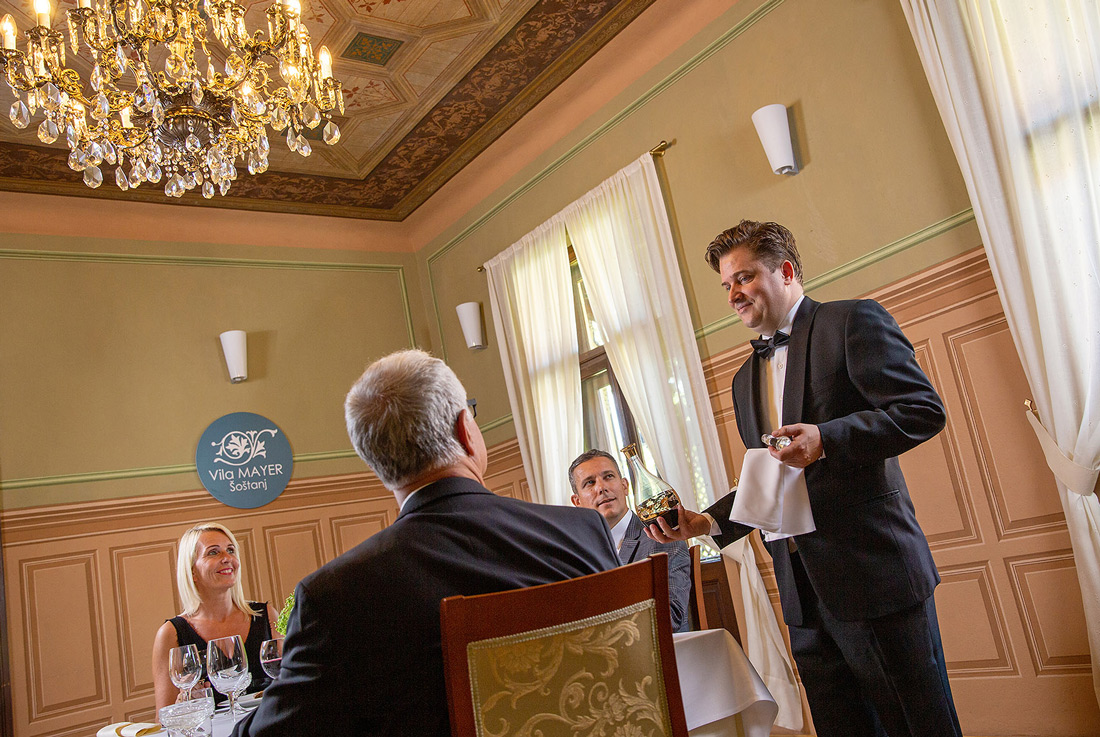 Credits
Author of the creative story
Alpe Adria-Vita d.o.o.
Tourism entrepreneur
Šaleška Valley Tourist Board
Year of completion
2021
Location
Velenje, Slovenia
Photos
Matej Vranič
Project Partners
Municipality of Šoštanj, Vila Mayer, Museum of the leather industry Slovenia, Šaleški aeroclub
Related posts
Powered by