The challenge was to connect with nature and neighborhood with the historic center. Courage investor to enter a space with a modern shape. It is a house that floats and is transparent
The land is a steep slope. The lapidary prism is supported only by one edge on the slope. This determines its position and height. Support is provided by a concrete garage with an oval concrete foot. There is a staircase and a lift. The front is supported by two V-shaped steel beams. The front is equipped with a large 6x3m glass. There is a small atrium cut-out in the back of the house. The house is designed from massive CLT panels.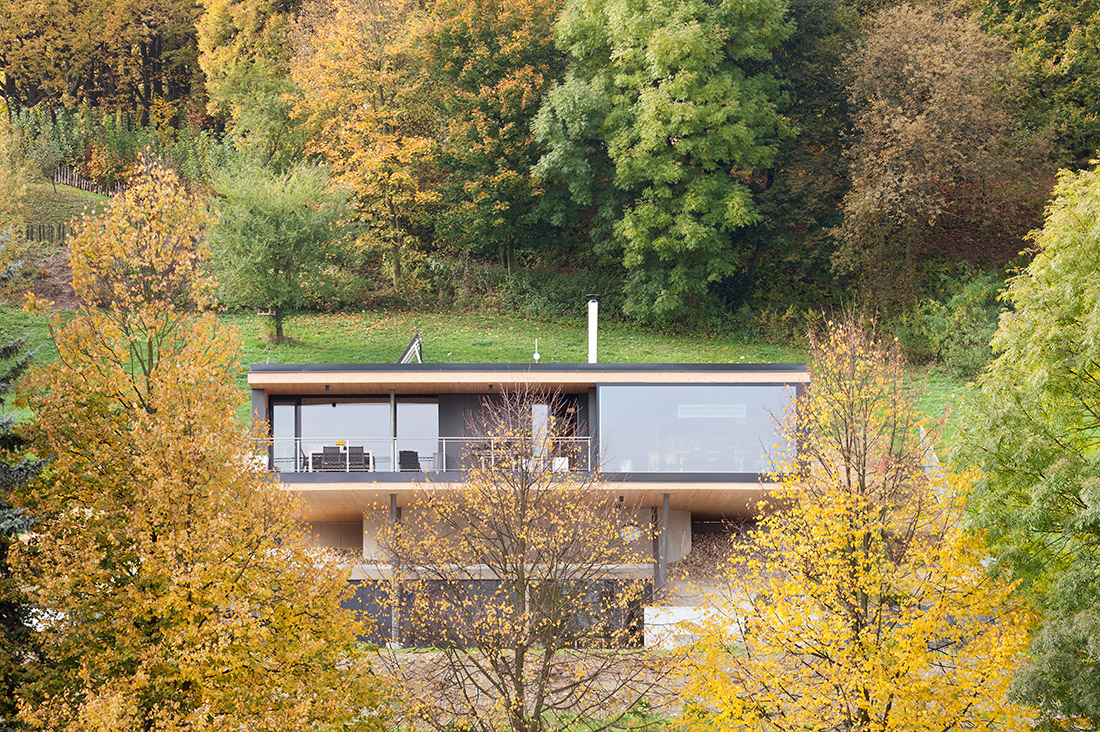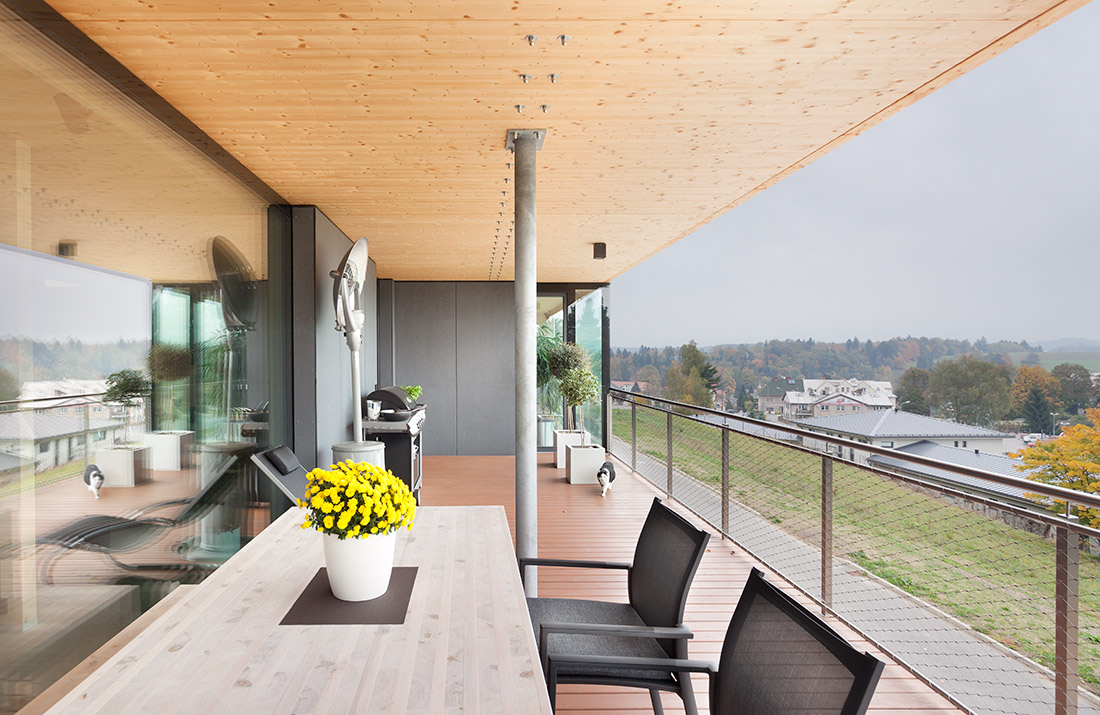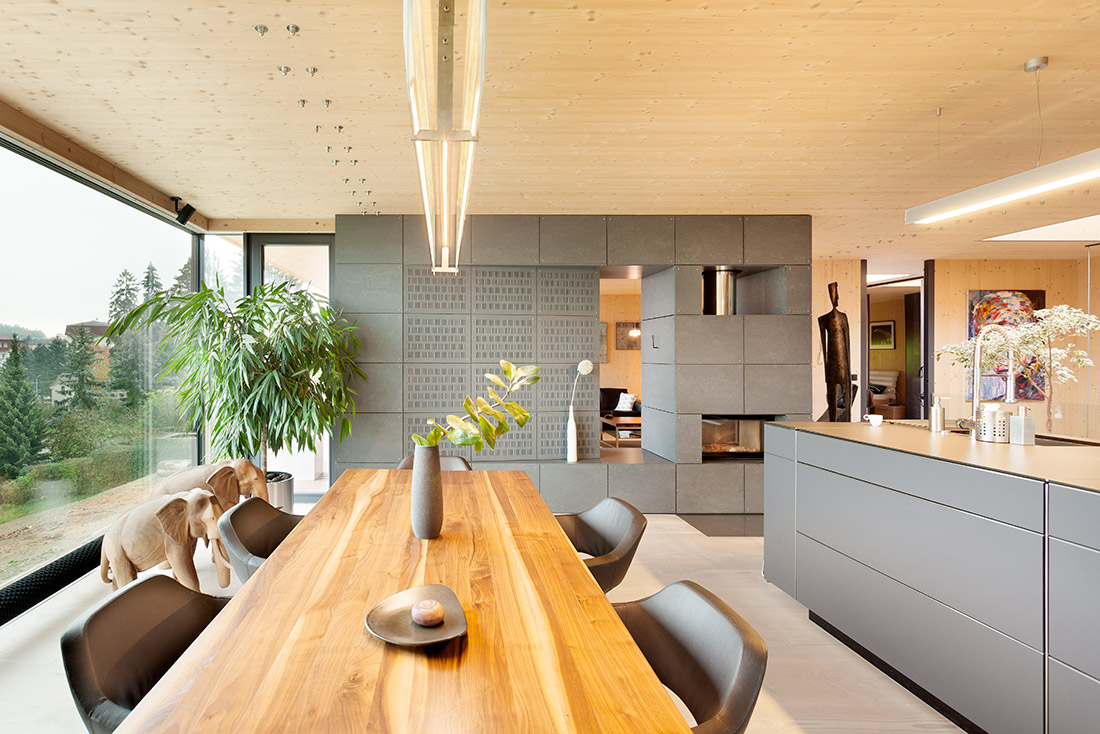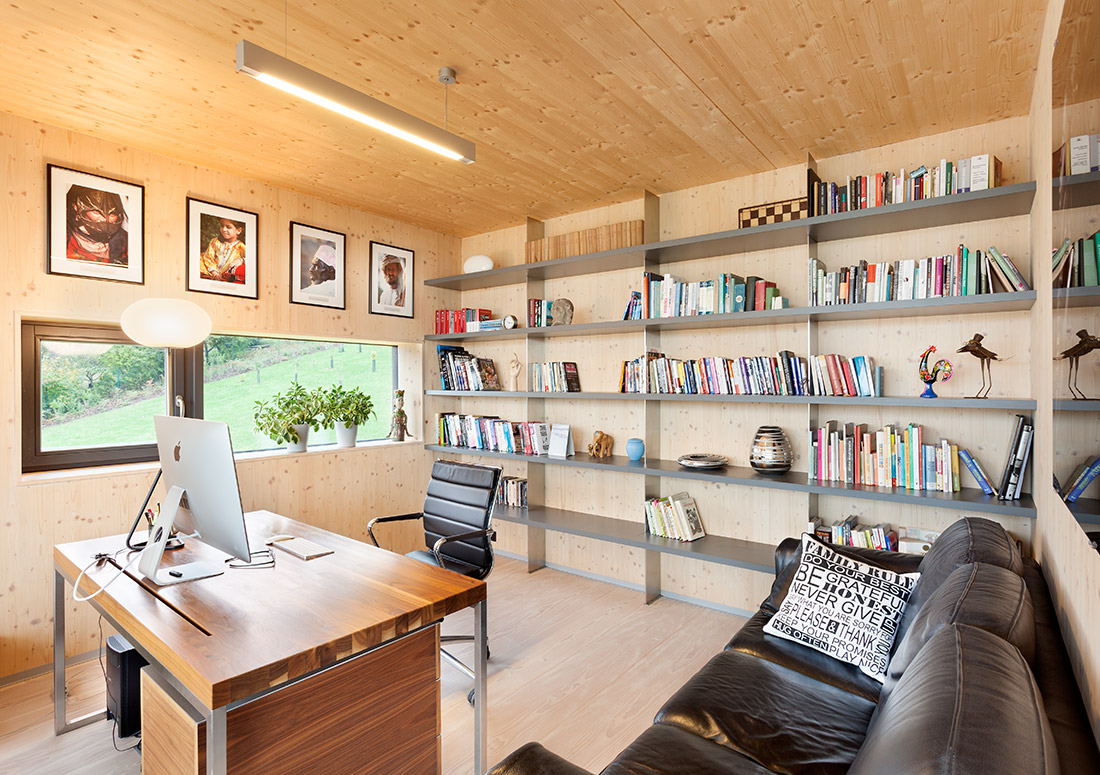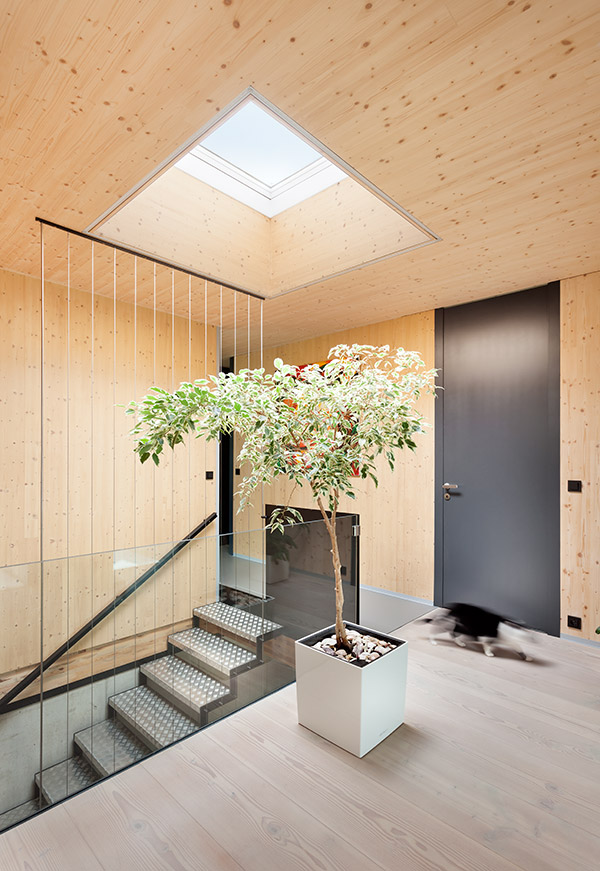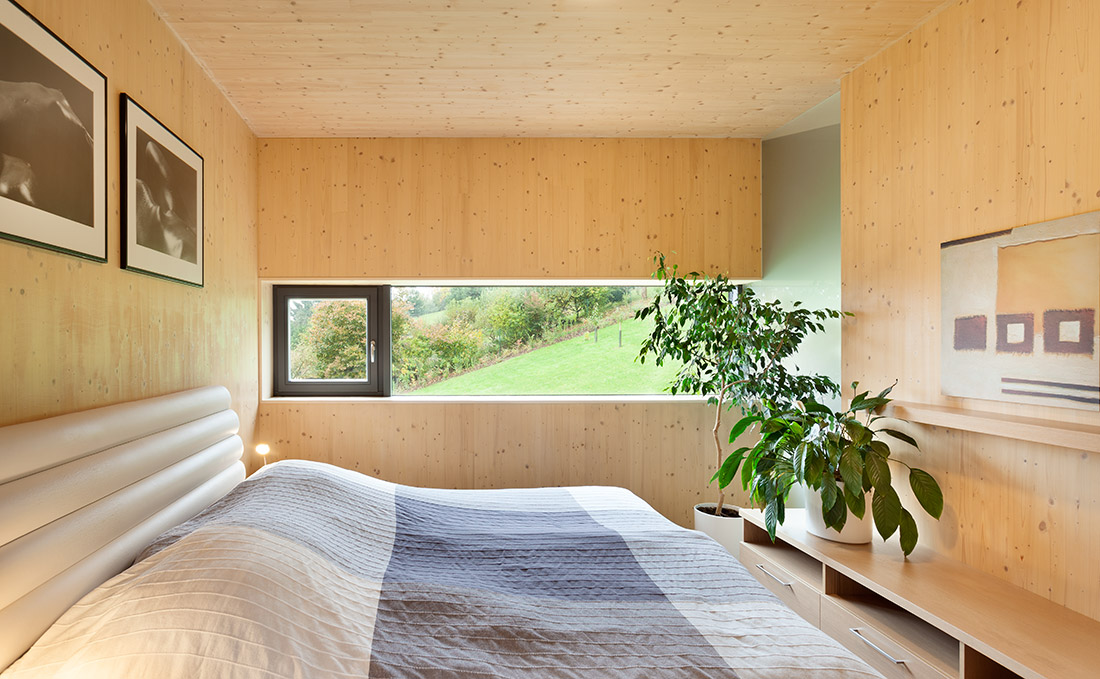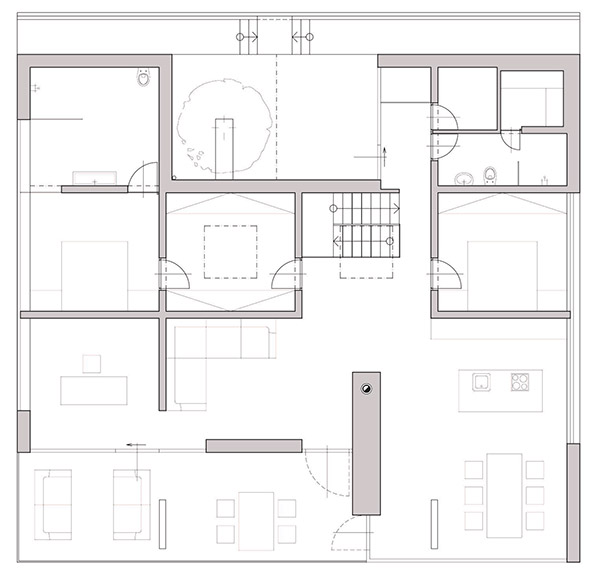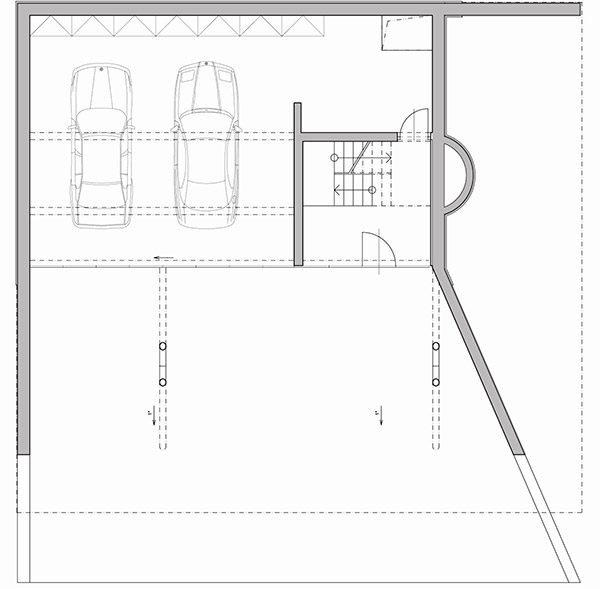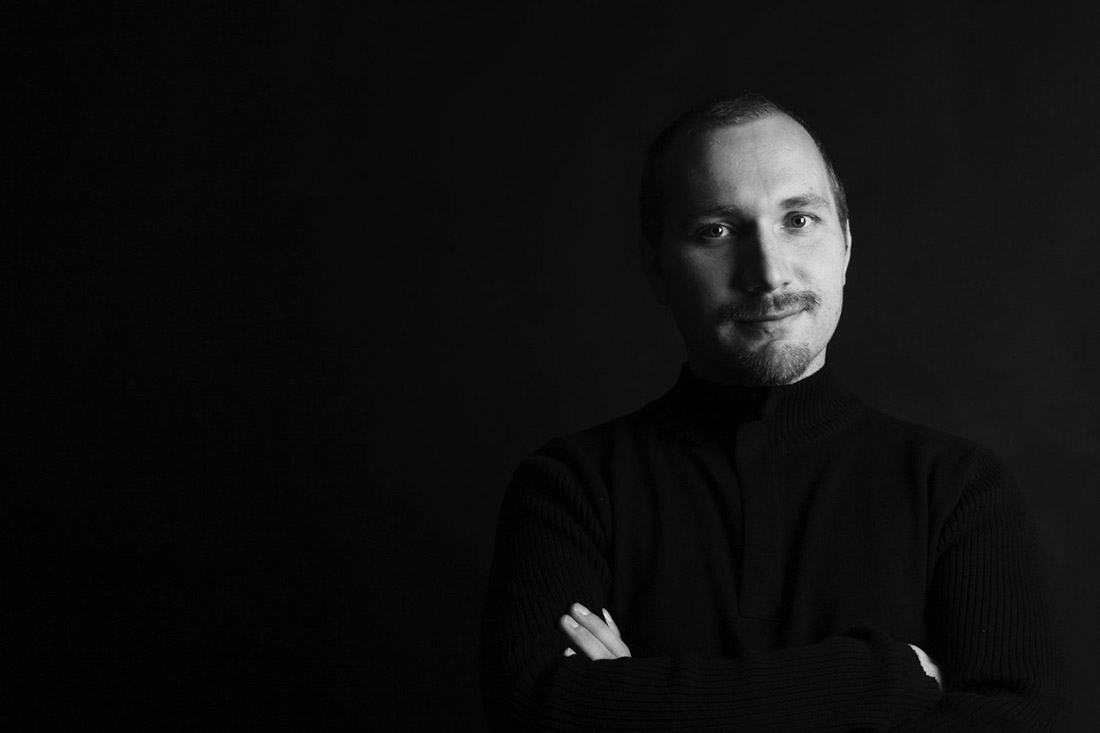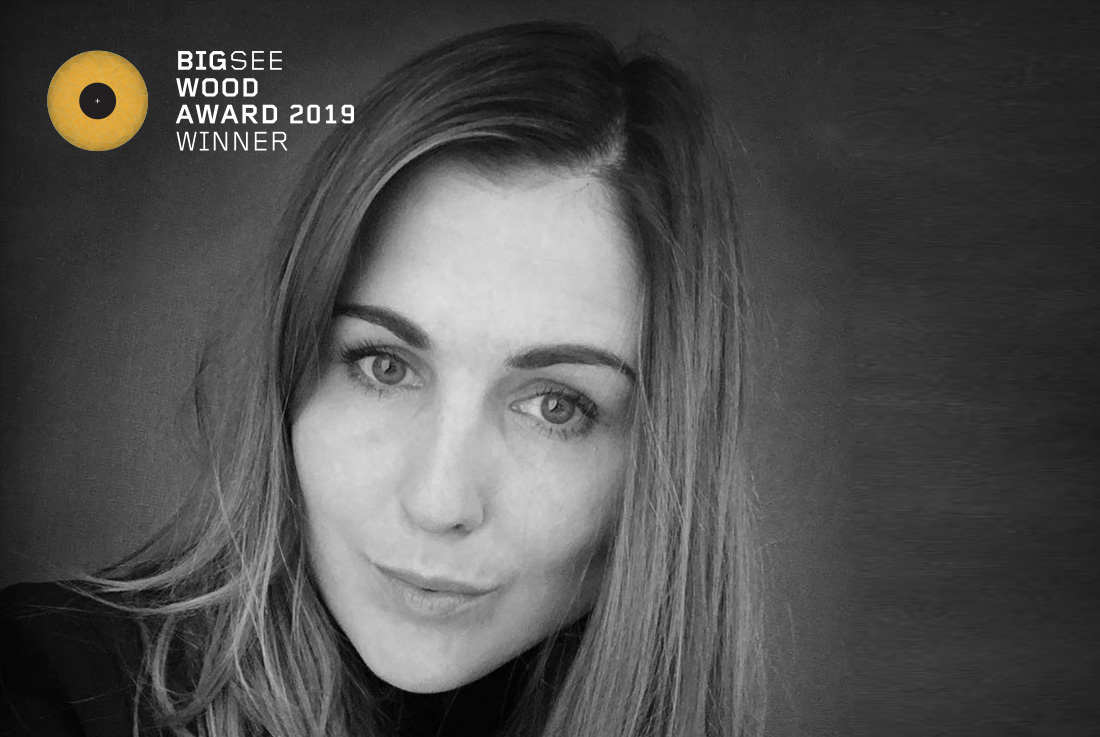 FILE
Authors: ai5
Client: Jiri Pelinka
Photos: Jaroslav Hejzlar
Location: Zamberk, Czech Republic
Year of completion: 2015–2016
Total area: 80 + 198 m2
Text provided by the authors of the project.