Elli Design represents the creative vision of Elli Alessio, is a creative journey to rediscover and enhance the roots of furniture design and Italian craftsmanship excellence.
The collection represents the creative manifesto of Elli Design and is its maximum and clear expression: a concept of a company made up of culture, research, quality without compromise, tradition and innovation.
Thanks to the perfect balance between high craftsmanship and technological innovation, Alessio Elli creates products and collections capable of "shape moments", suggesting atmospheres, inspirations and emotions.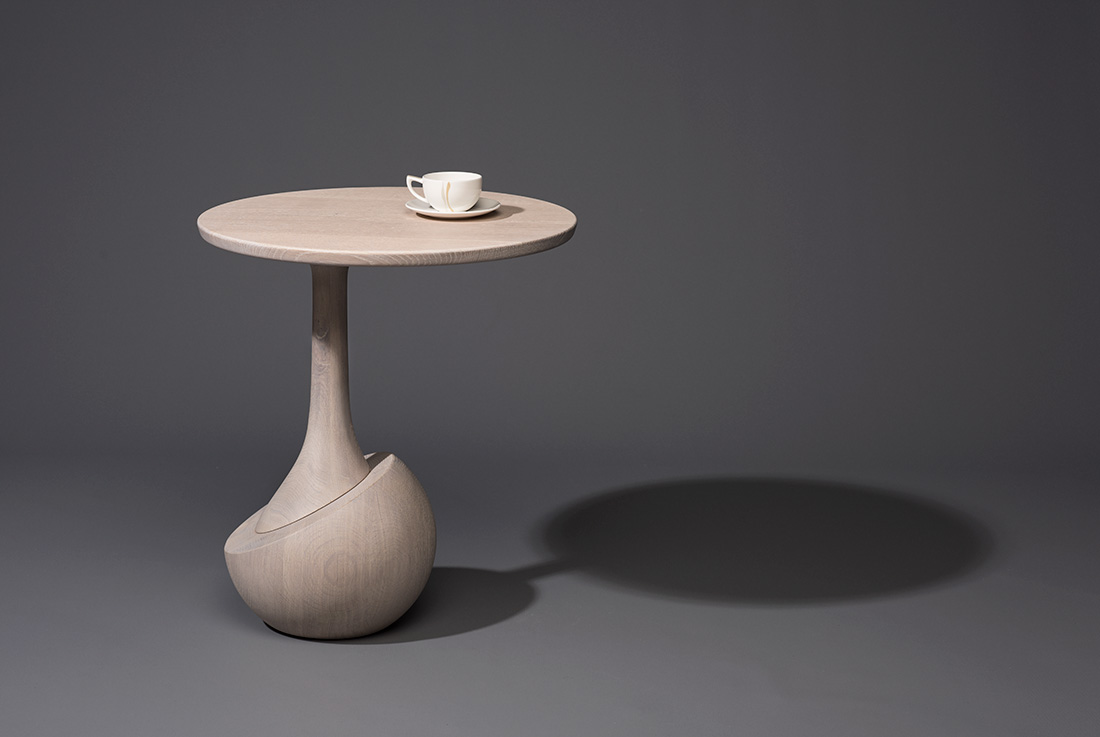 Wood Icon Conference registration here.