Handmade by expert craftsmen, this unique and playful side table is a veritable objet d'art inspired by master Achille Castiglioni. Crafted of wood, the standout element of this piece is its base, shaped as a portion of a sphere that seem to defy gravity in supporting the single leg of the round top.
Achille represents all our passion in transmitting, developing and updating the Italian culture of design.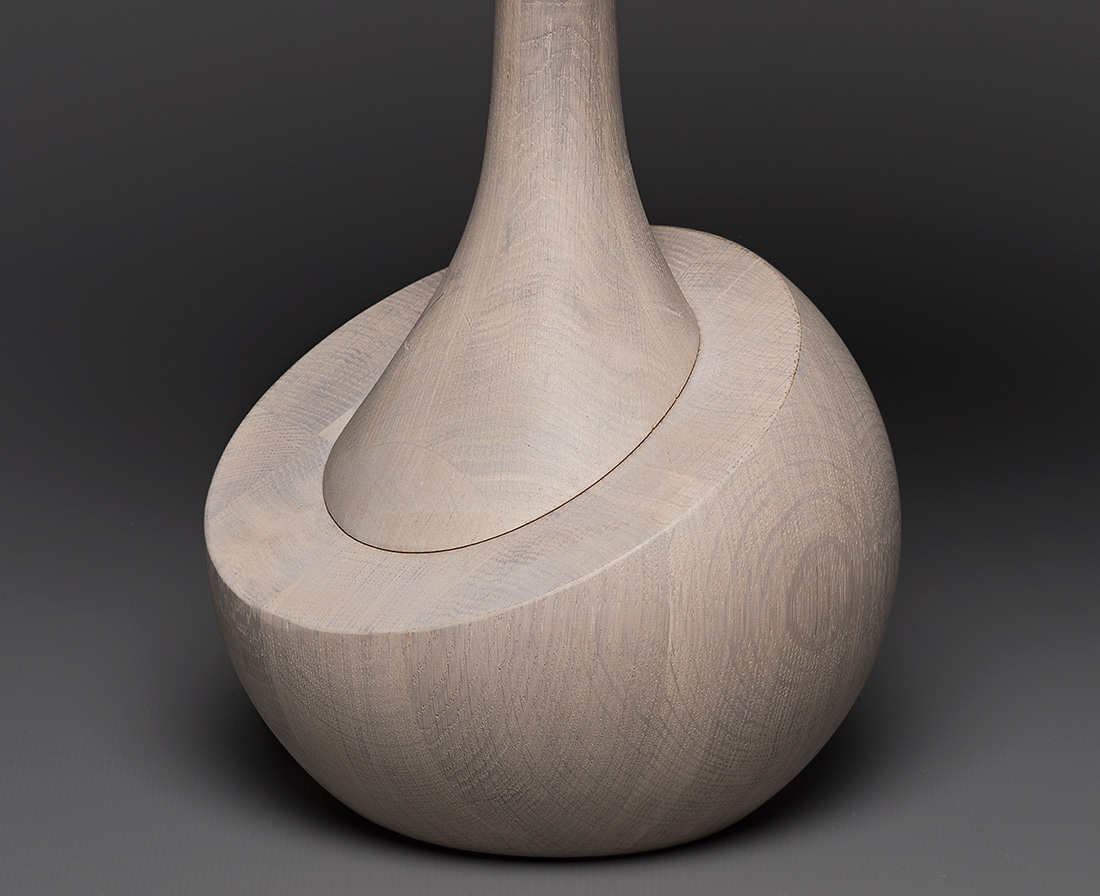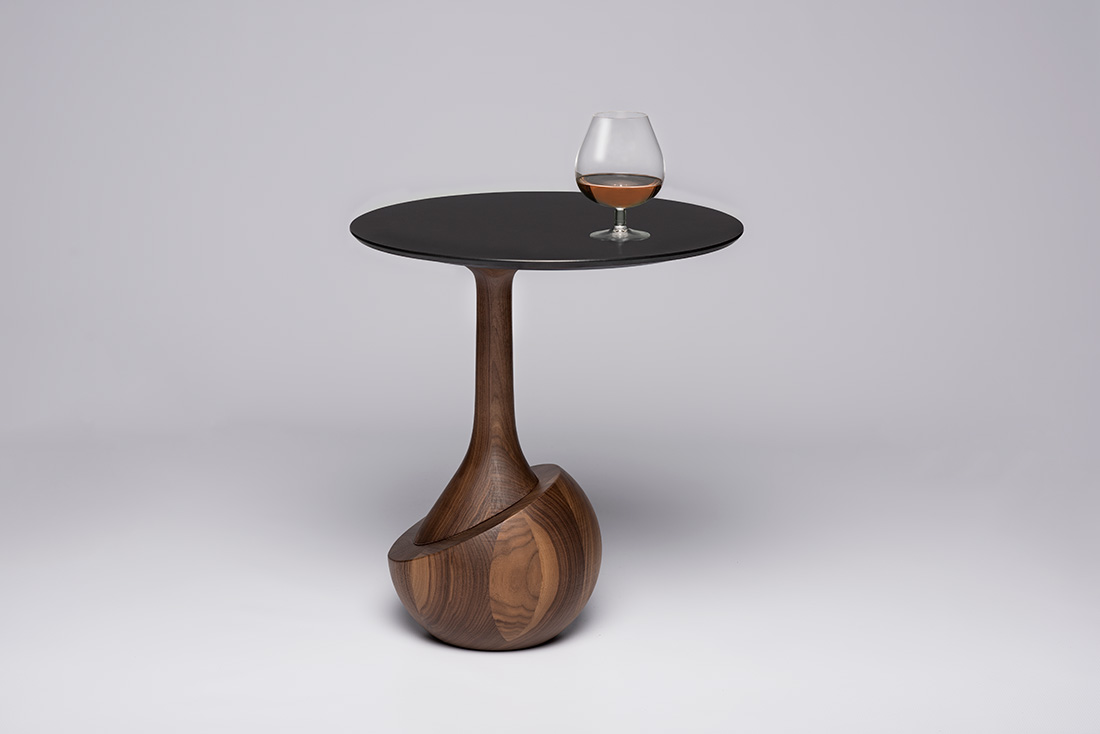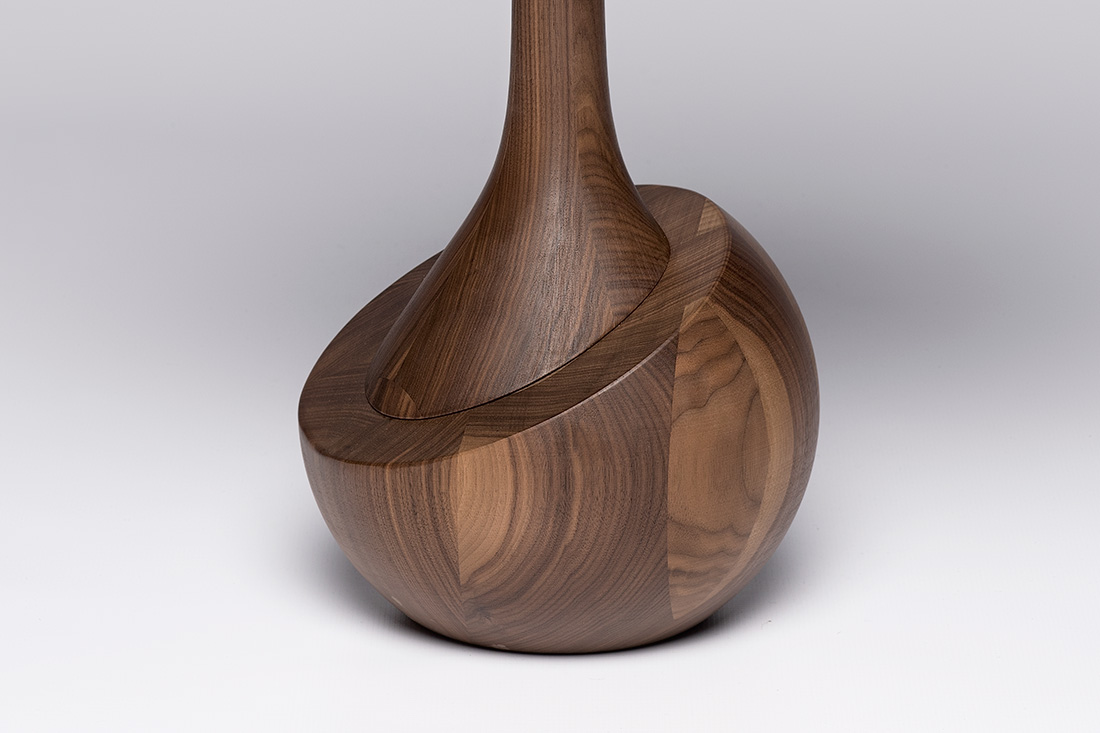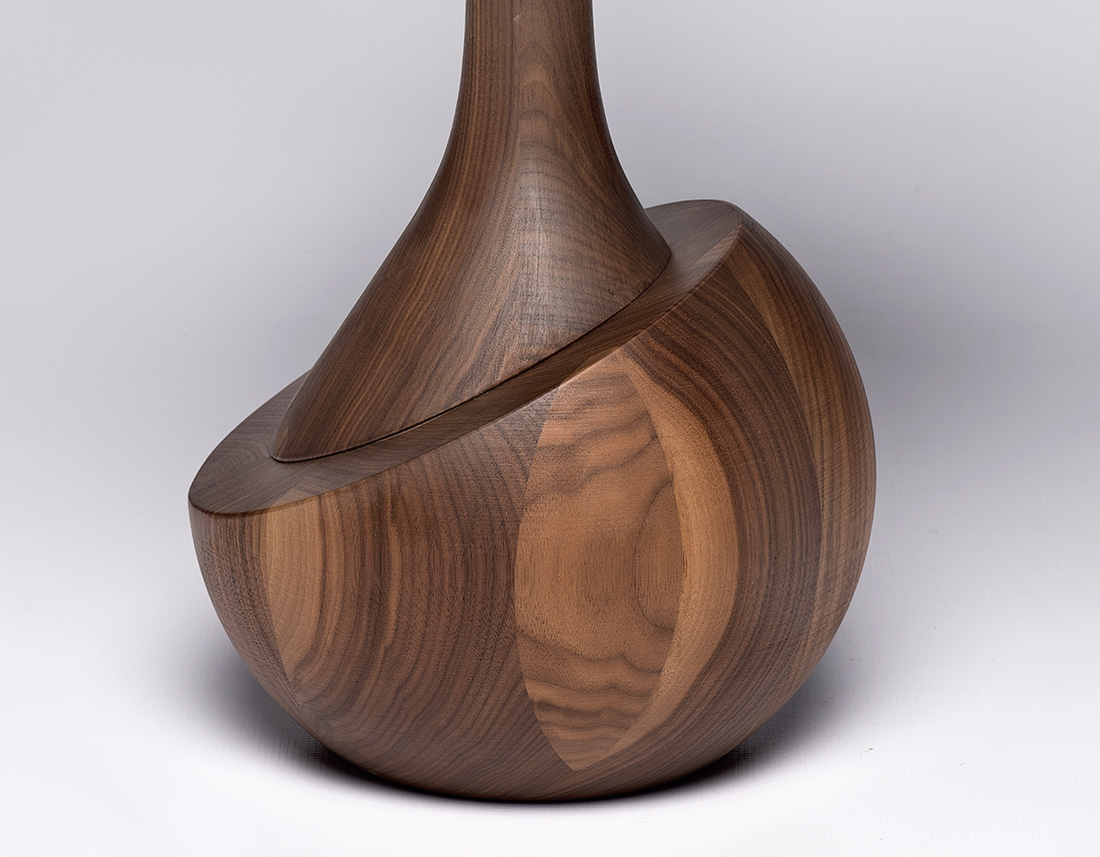 About author: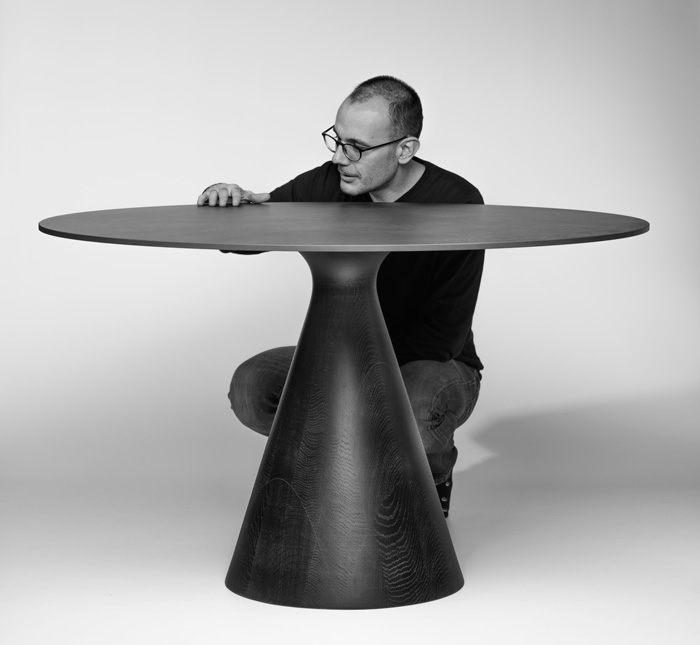 Elli Design represents the creative vision of Elli Alessio, is a creative journey to rediscover and enhance the roots of furniture design and Italian craftsmanship excellence.
The collection represents the creative manifesto of Elli Design and is its maximum and clear expression: a concept of a company made up of culture, research, quality without compromise, tradition and innovation.
Thanks to the perfect balance between high craftsmanship and technological innovation, Alessio Elli creates products and collections capable of "shape moments", suggesting atmospheres, inspirations and emotions.
FILE
Design: Elli Alessio
Producer: Elli Design
Country of producer: Italy
Photos: Intermodo
year of production: 2018
Text provided by the authors of the project.