The showroom's design is inspired by childhood dreams and the imaginary realm. It is meant to transcend visitors to fantastical lands. El Stories occupies a space of approximately 50 sqm spread over two floors. The double height ceiling allowed for the creation of a cosy studio area on the mezzanine, overlooking the showroom on the ground floor.
The owners' attachment to nature and their love for plane trees is highlighted via 600 life size plane tree leaves, suspended from the ceiling in different lengths. The leaves made from bronze and copper are oxidized and chemically treated to generate unique and varying patinas. A 4.5 m high driftwood log is placed in the middle of the ground floor, acting like a pillar, a simulation of the plane tree trunk holding the myriad leafy branches dangling about. Reclaimed furniture, vintage toys and decorative items aim to create a cabinet like feel to the space balancing smoothly between the past and the present, the whimsical and the contemporary.
What makes this project one-of-a-kind?
This project aims to re-imagine and recreate the subtle and effortless beauty of nature in an indoor space; not merely by bringing the exterior in the interior, using plants, but by re-imagining a natural environment and recreating it from wood, copper and bronze.
About the authors
Eleftherios Ambatzis studied architecture at the Architectural Association in London and has worked at the practices of Norman Foster, Paul Davies and Brisac-Gonzalez. In 2009, he relocated back to Athens, Greece where he founded his own practice.
His varied portfolio includes architectural design of both residential and commercial spaces including apartments, hotels, restaurants and retail spaces, as well as furniture design, art installations and socially conscious projects such as the "swapping bookshelf". He continues to work on international projects with collaborations in New York, London and Porto. His work has been included in various exhibitions and his projects have been presented in conferences such as TEDX Athens 2012 and have been published in both local and international press. His work is accentuated through an internal narration, where geometry, shapes, symbols and materials are used to create a unique and distinct identity.
Text provided by the authors of the project.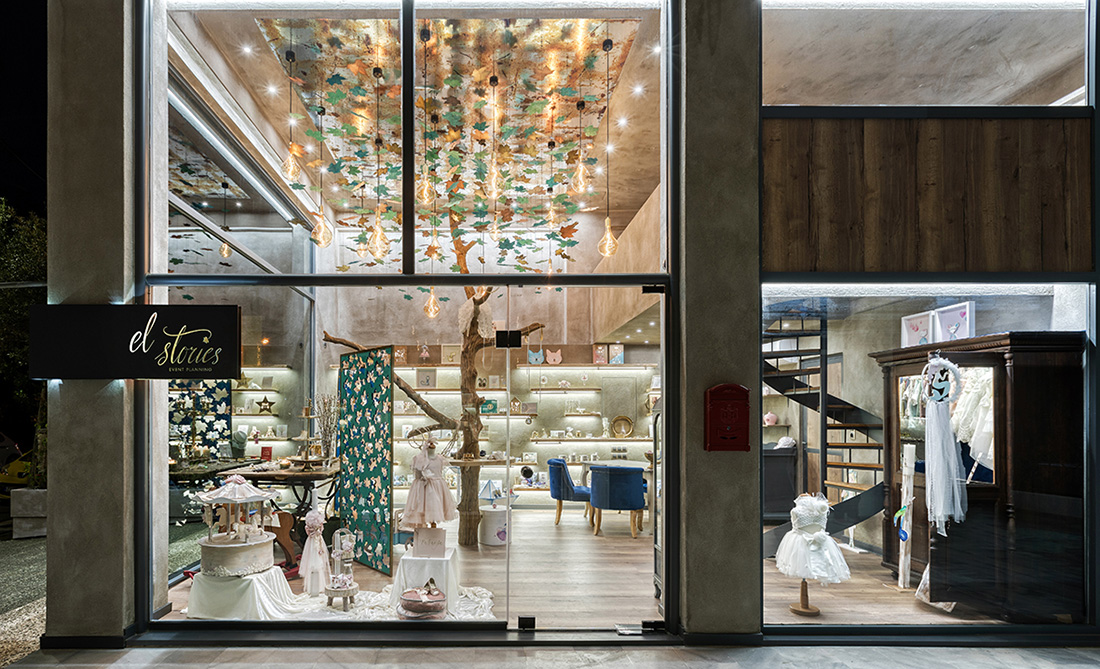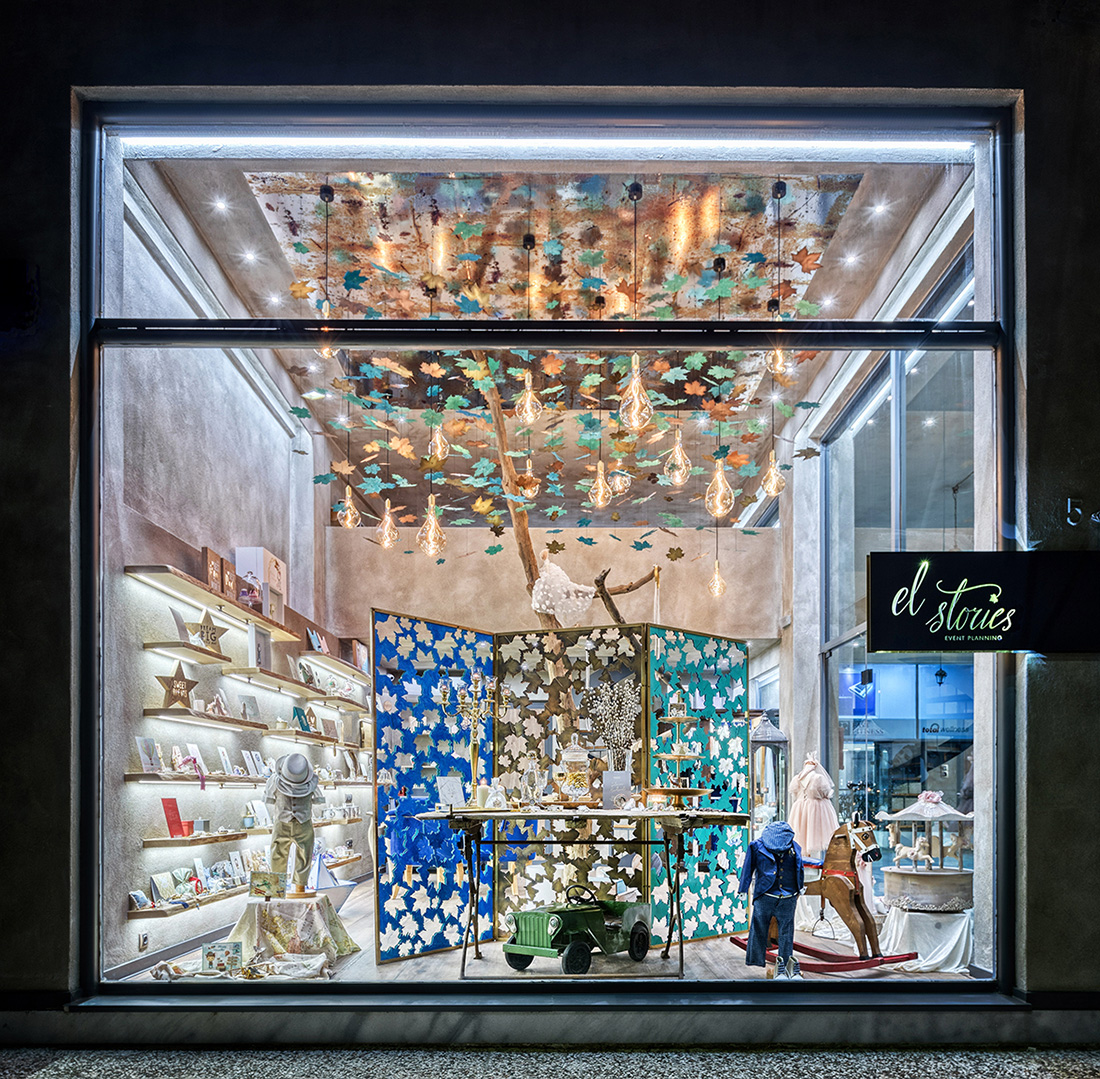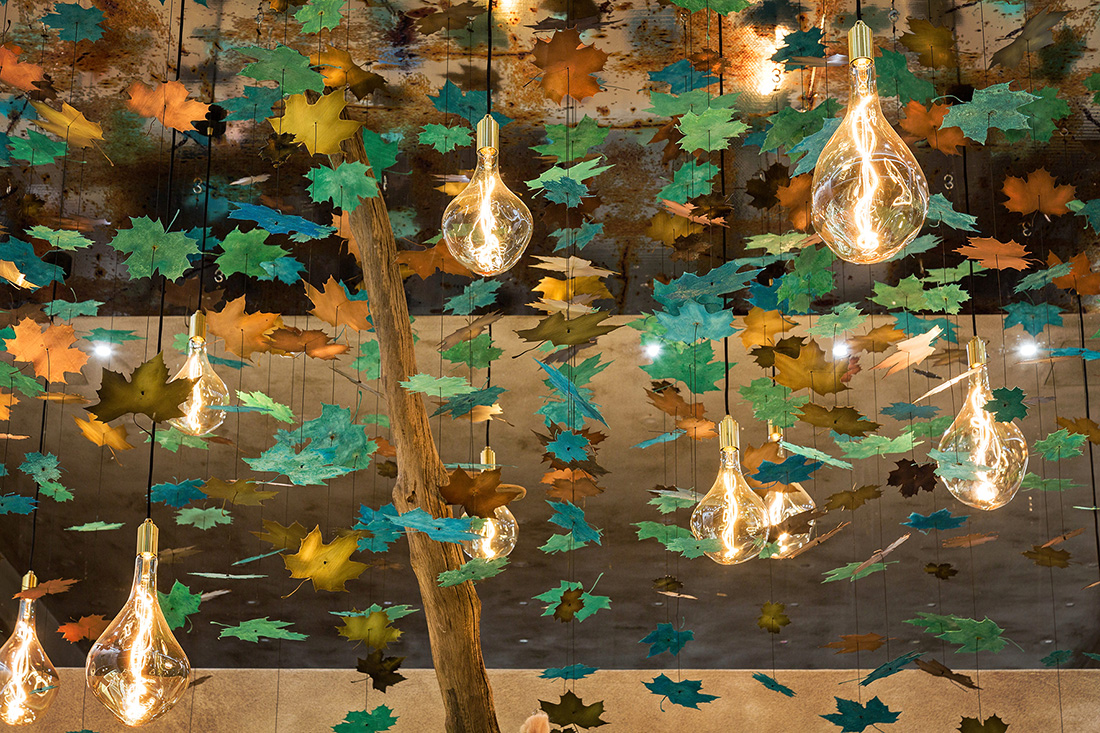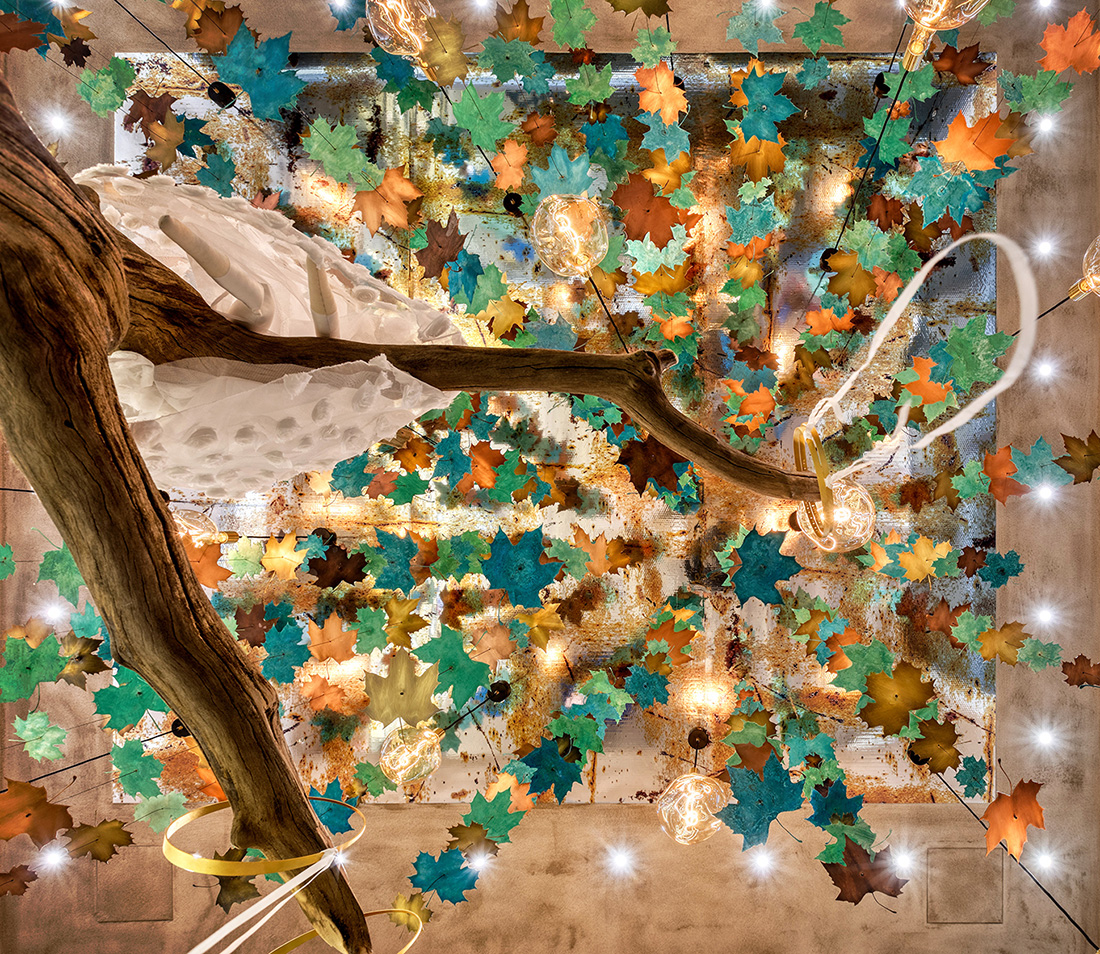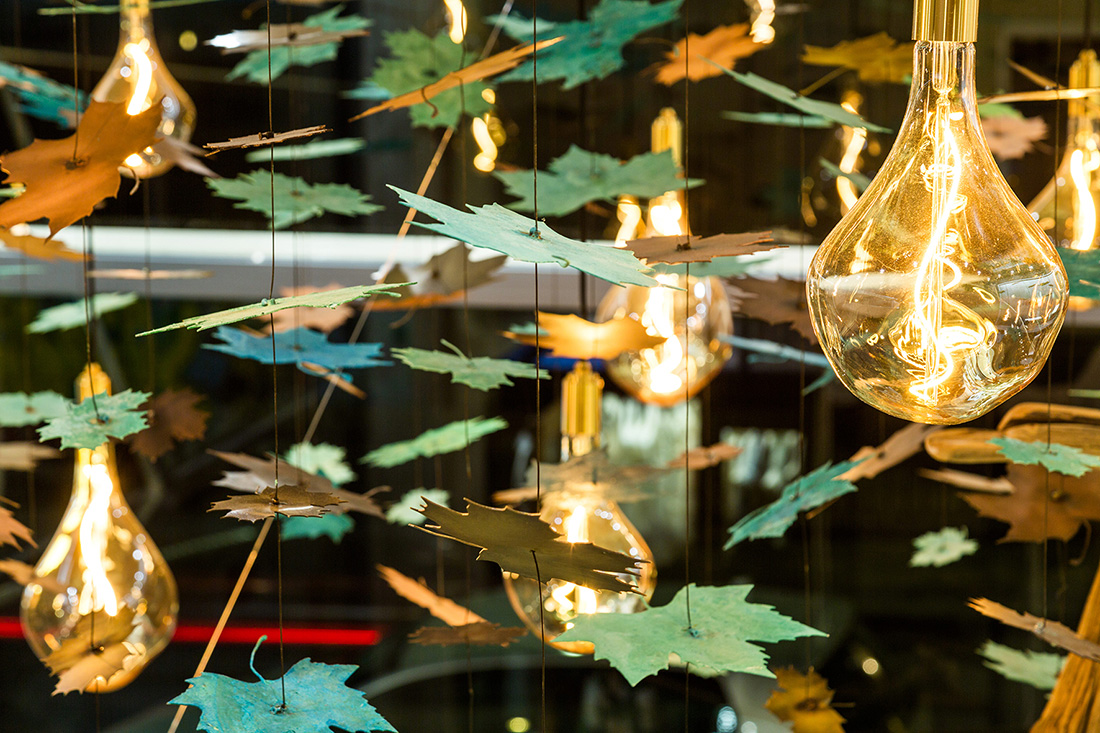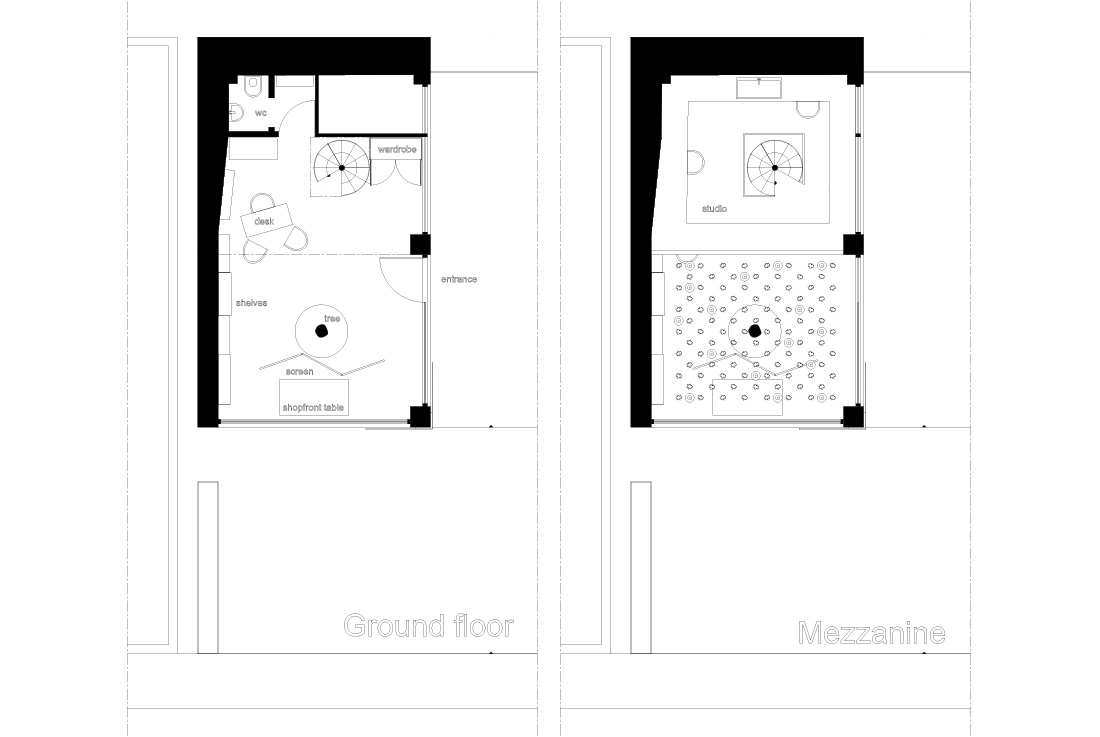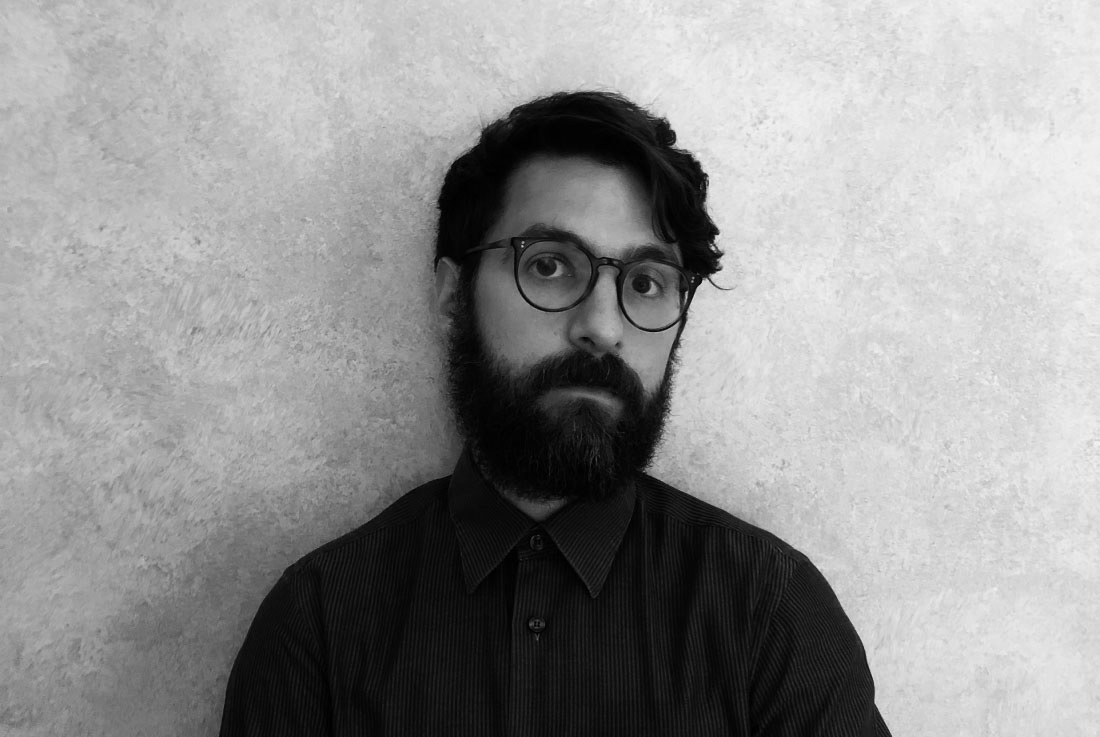 Credits
Interior
Eleftherios Ambatzis
Year of completion
2019
Location
Athens, Greece
Total area
50 m2
Photos
George Fakaros
Project Partners
OK Atelier s.r.o., MALANG s.r.o.
Related posts
Powered by