The living and working place for people in need of care was built in the 1970s as a gesamtkunstwerk in anthroposophical design language. Its situated in the middle of the landscape around lake of constance, thurgau. Now a new restaurant building is to become the centre of social and public life. The dining hall stages the landscape: a columned hall made of ash wood, self-bracing, open all around, stands on a concrete base that grows out of the slightly sloping terrain. The furniture was developed especially for this project
What makes this project one-of-a-kind?
It's a modern Stoa, built in wood.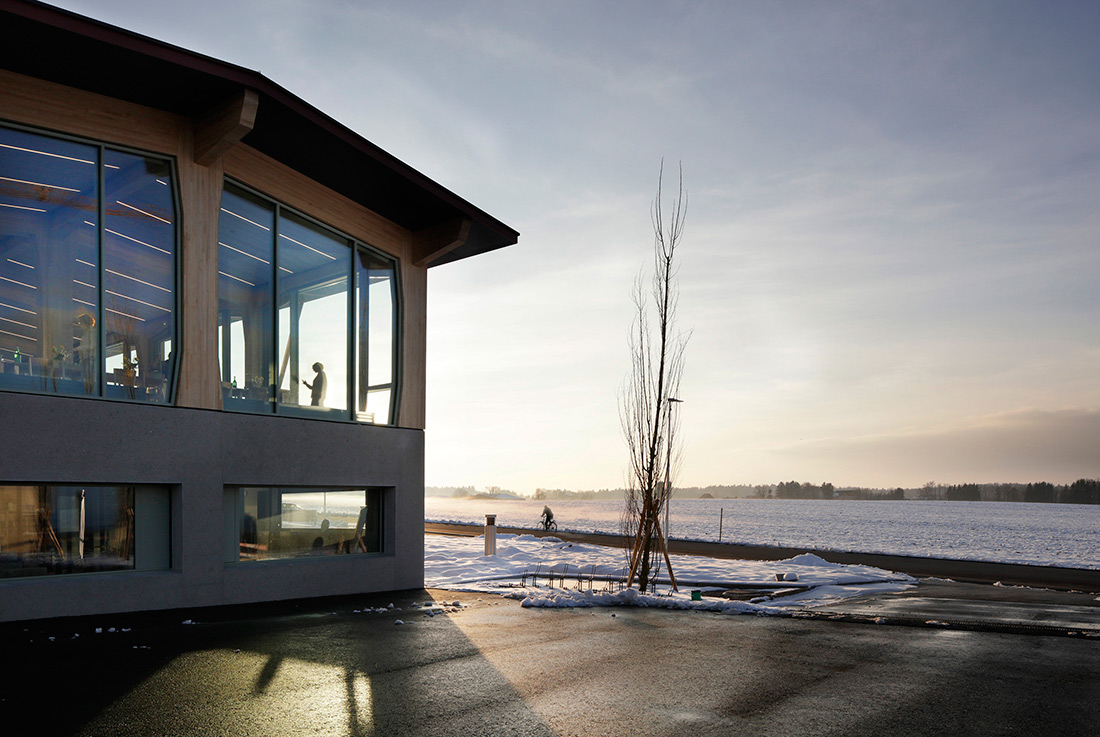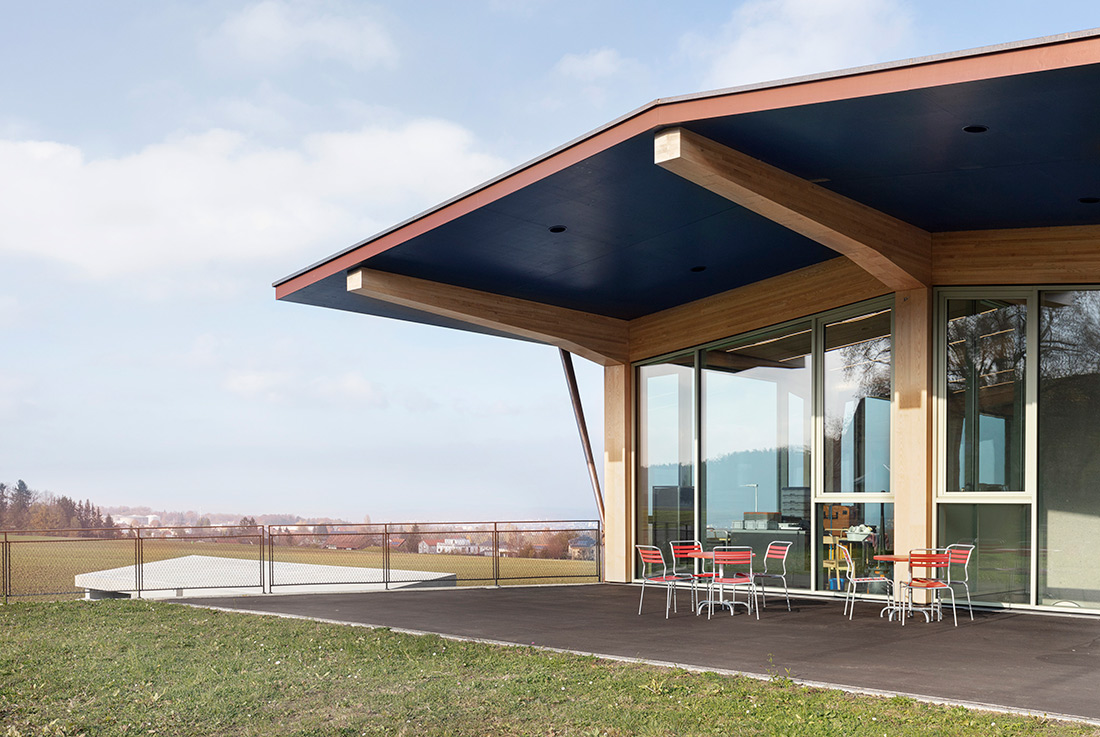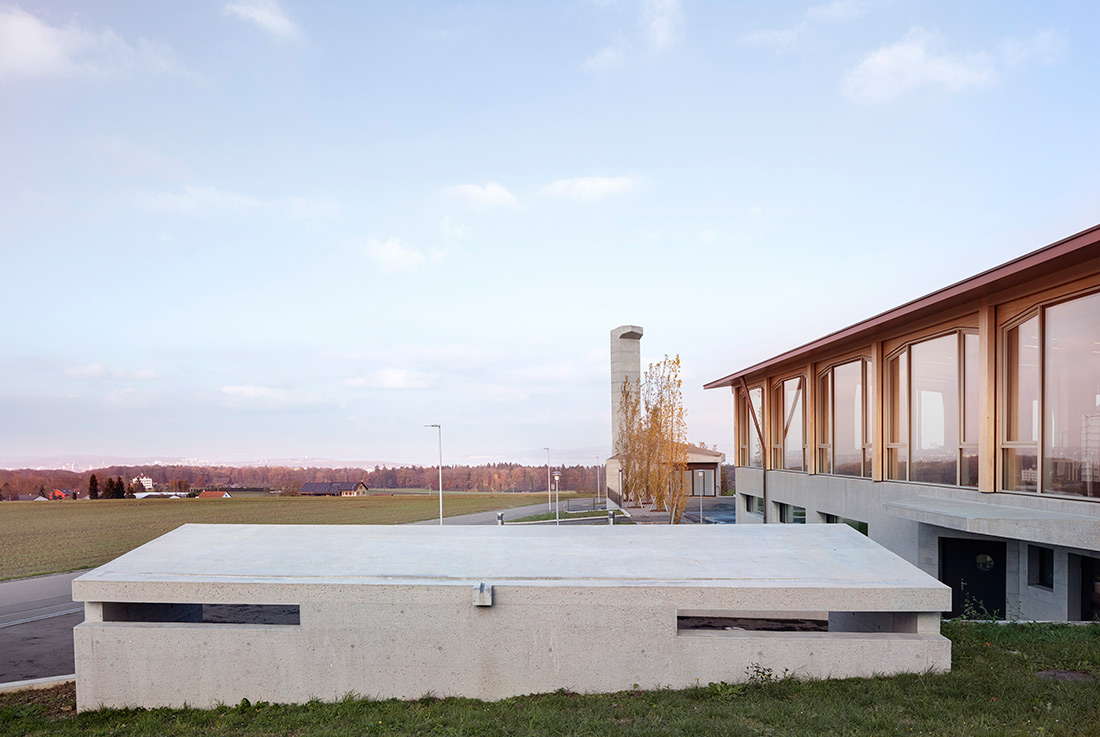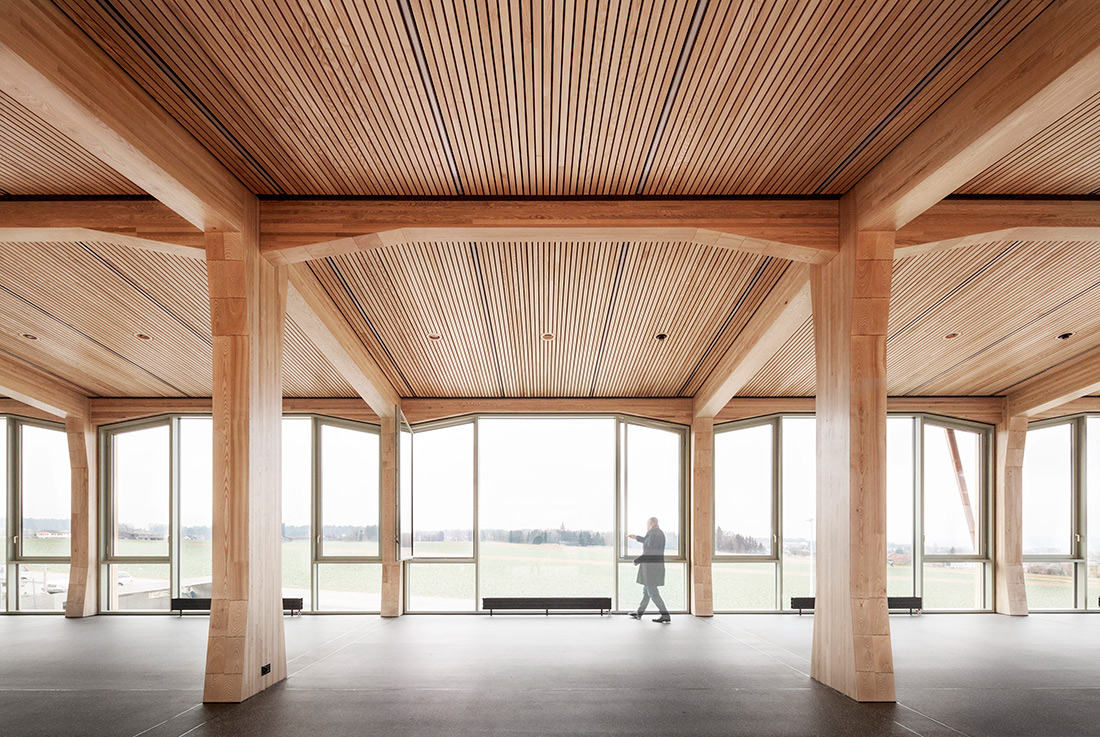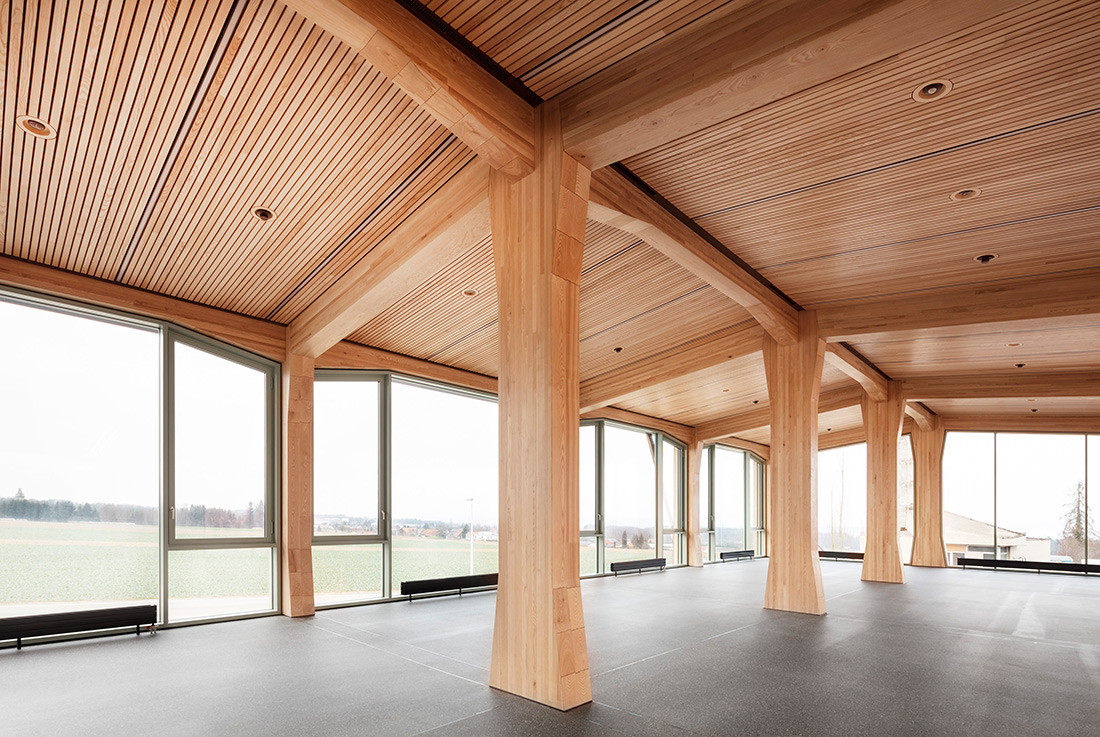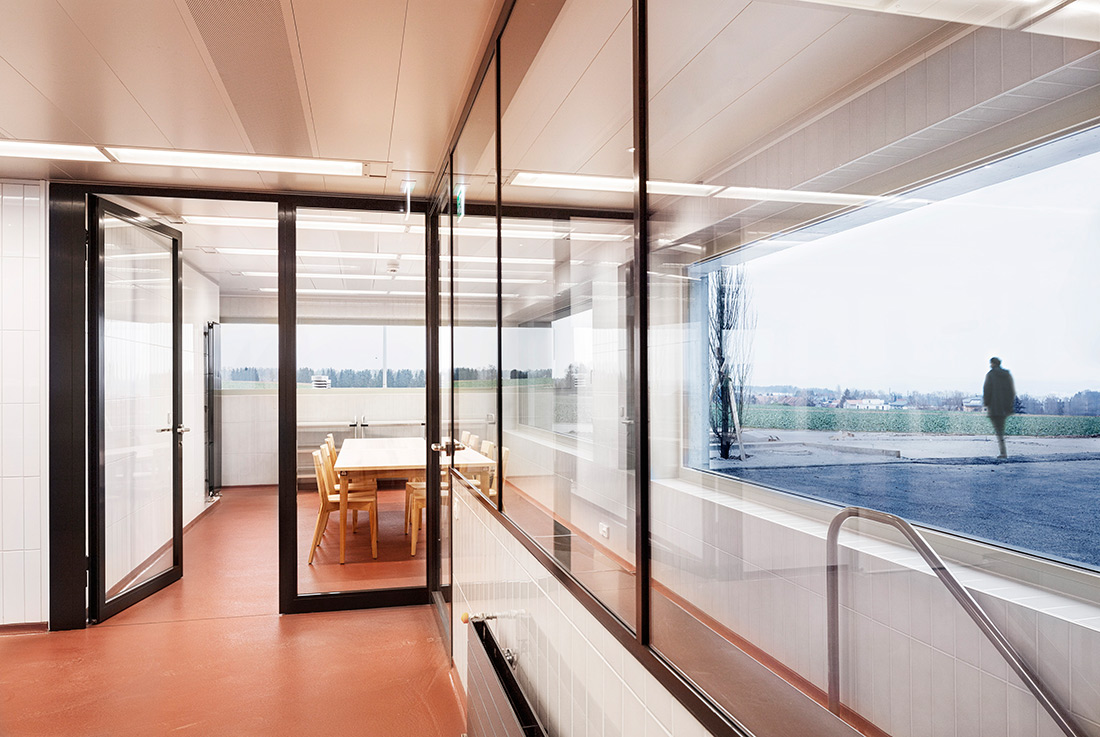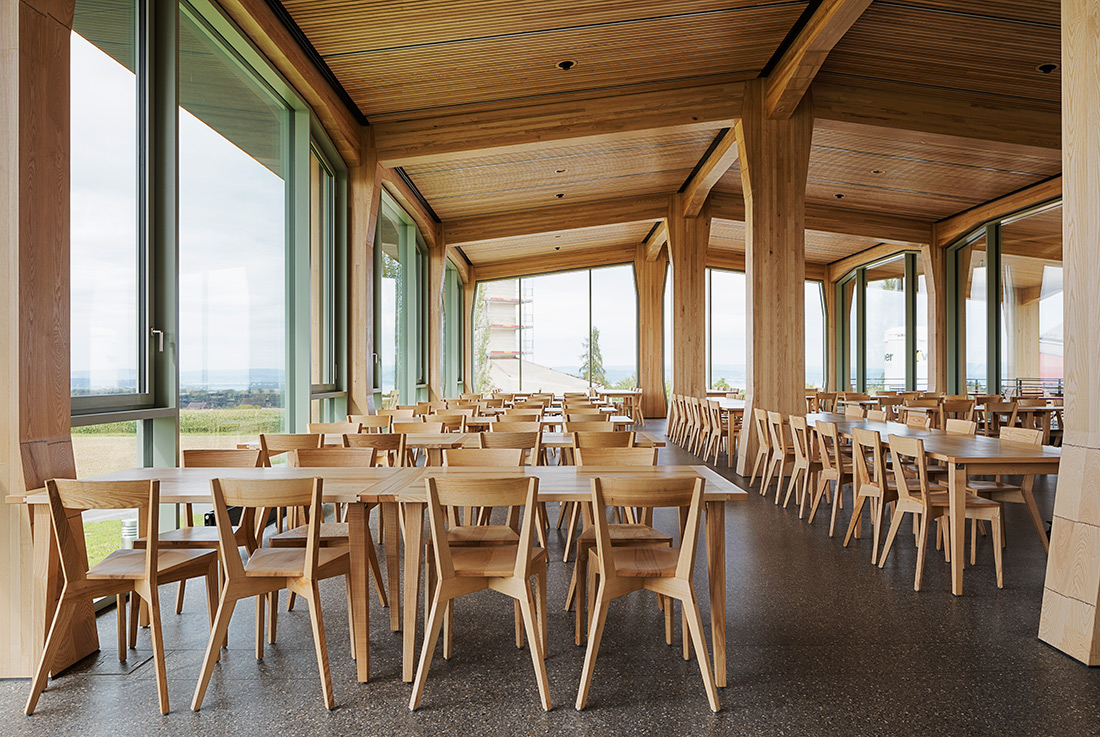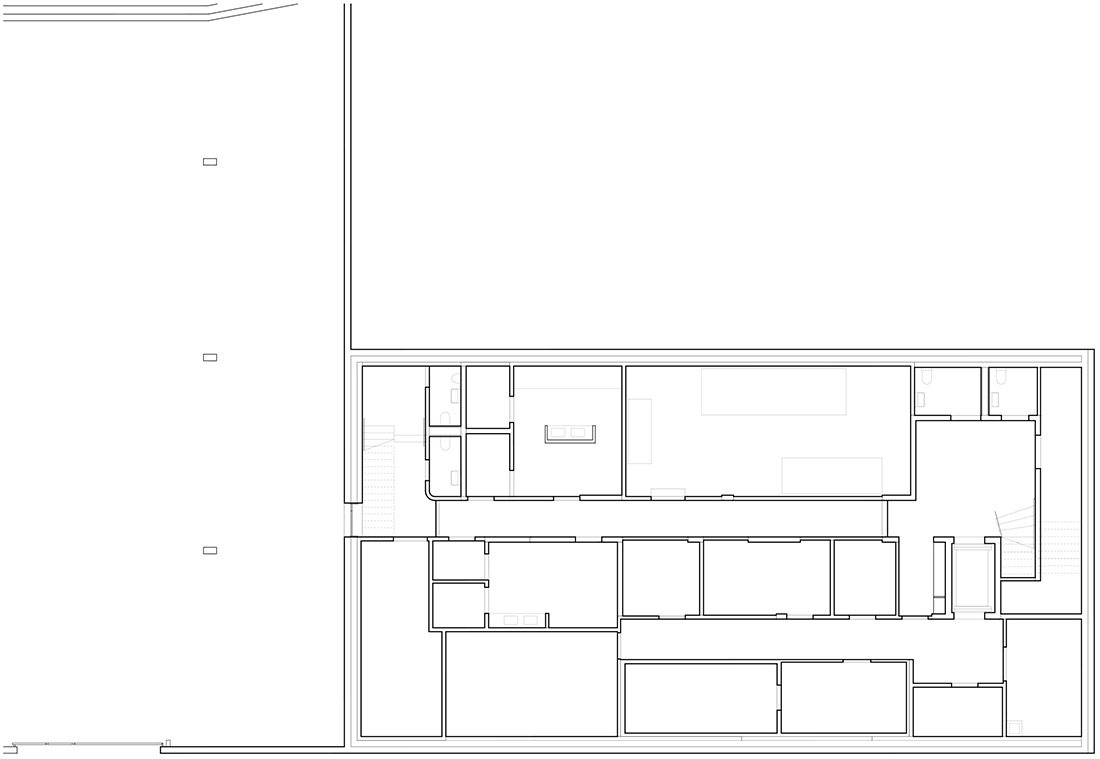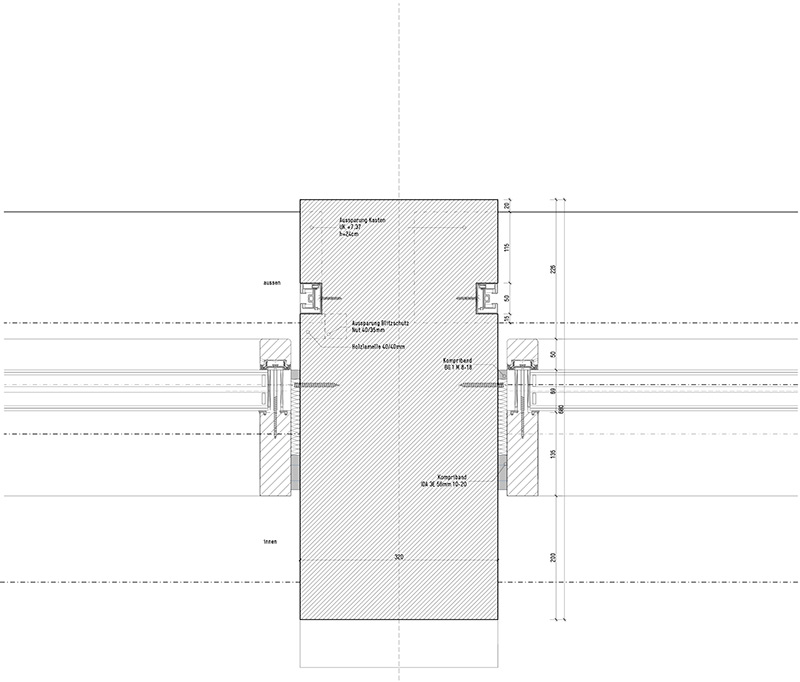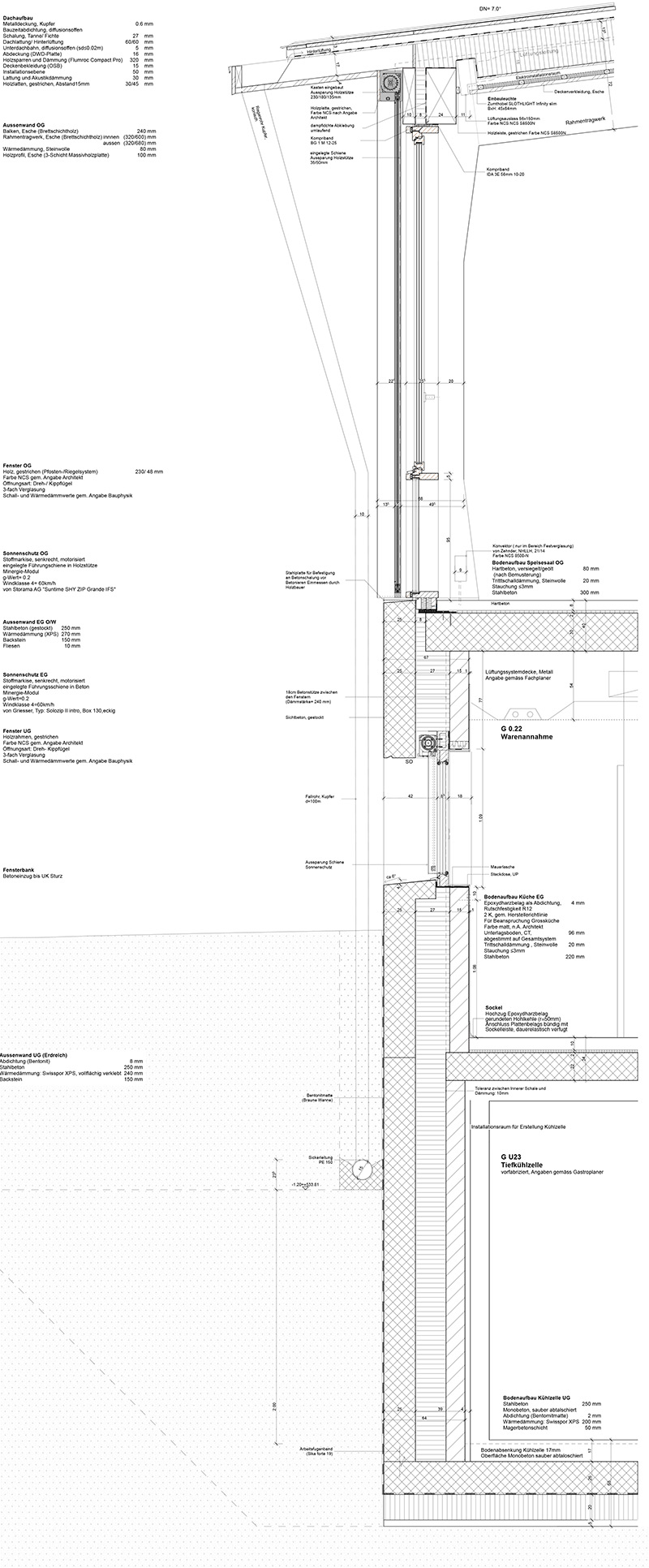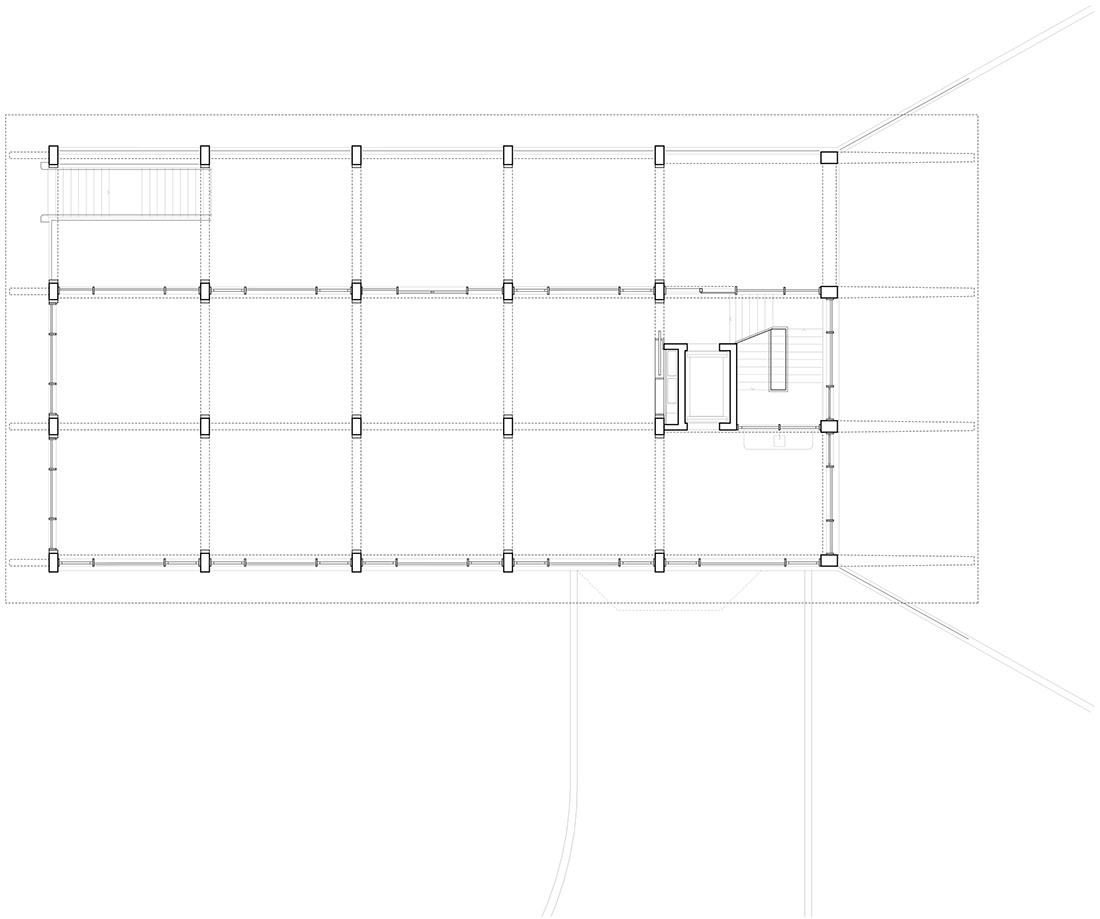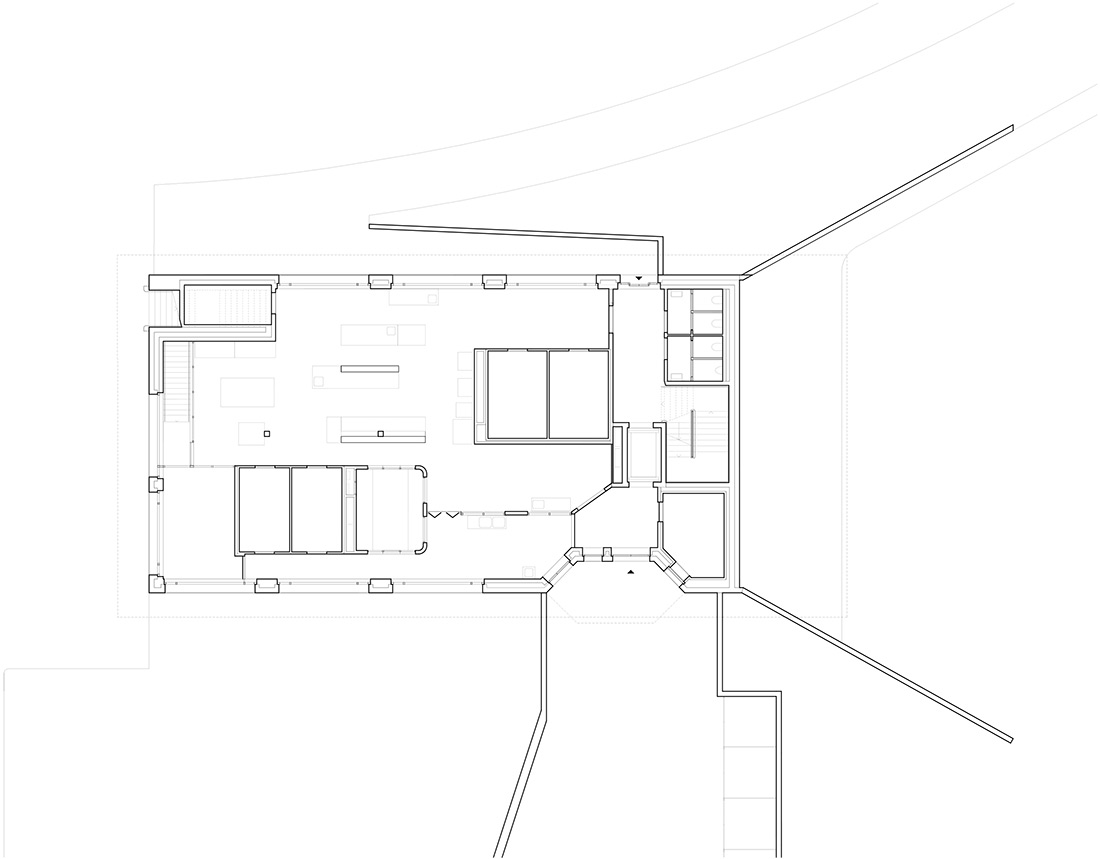 Credits
Architecture
Lukas Imhof
Client
Ekkharthof Verein, Amt für Hochbauten Kanton Thurgau
Year of completion
2019
Location
Lengwil, Thurgau, Switzerland
Total area
800 m2
Site area
50.000 m2
Photos
Lucas Peters, Hannes Heinzer
Project Partners
Schaffner AG, Müllheim, Max Möckli, Thurgau, Neue Holzbau Ag, Lungern, Spenglerei Schnyder, Huber Fenster, Herisau, Wimm Möbel, Zürich, Walo Terrazzo
Related posts
Powered by