An ode to elegance and marvelous craftsmanship, inspired by history to act as a perfect all rounder statement piece for any space. Equation + 360creative present DROP.
DROP is inspired by the authenticity of the past and the minimalism of the present. As its name implies the table acts as an instant capture of the moment when a drop collides on water. The symmetrical "anarchy" of the waves is perfectly and accurately imprinted on the table.
The surface is made of granite, an "eternal" raw material that was heavily used in constructions and sculptures in the distant past. Considered as one of the trickiest and hardest materials to use, its transformation from a flat surface to one that resembles the behavior of a liquid was a real challenge. To accomplish that various techniques were used, with the majority of them deriving from ancient principles of craftsmanship that harmoniously blended with hi-tech ones to result in a state of the art limited edition table.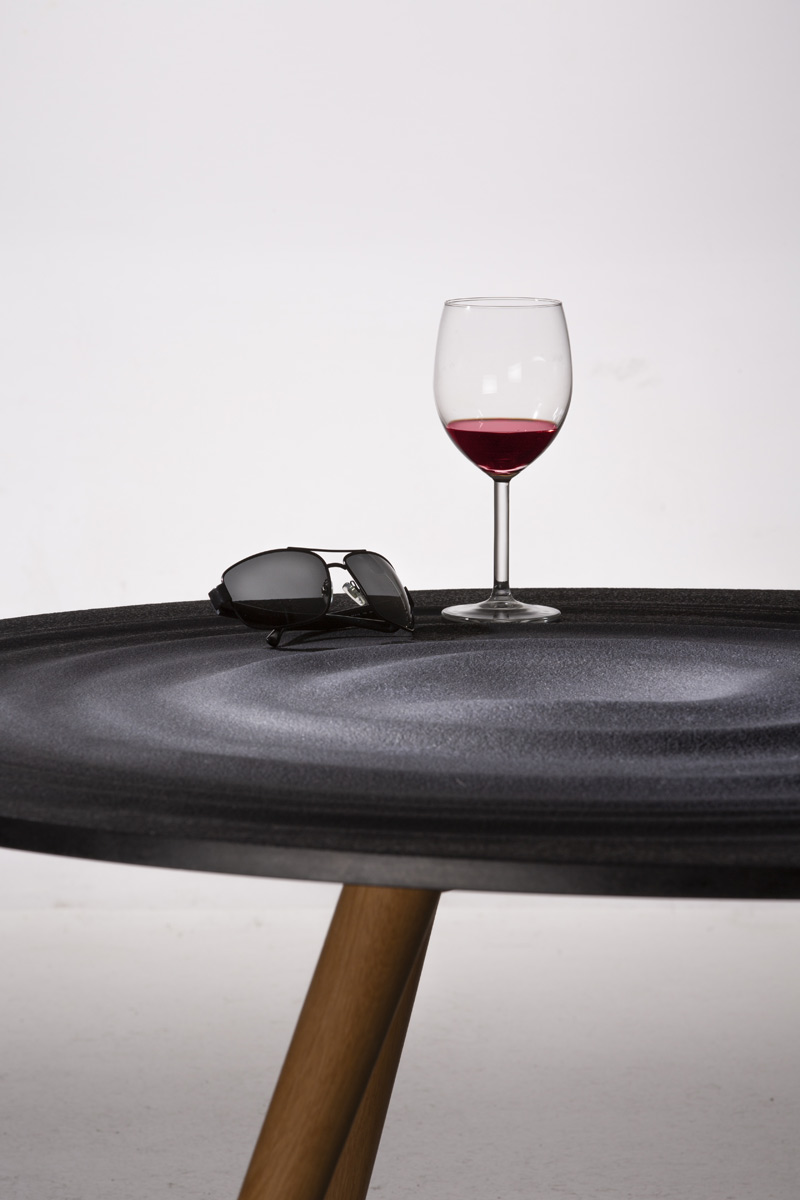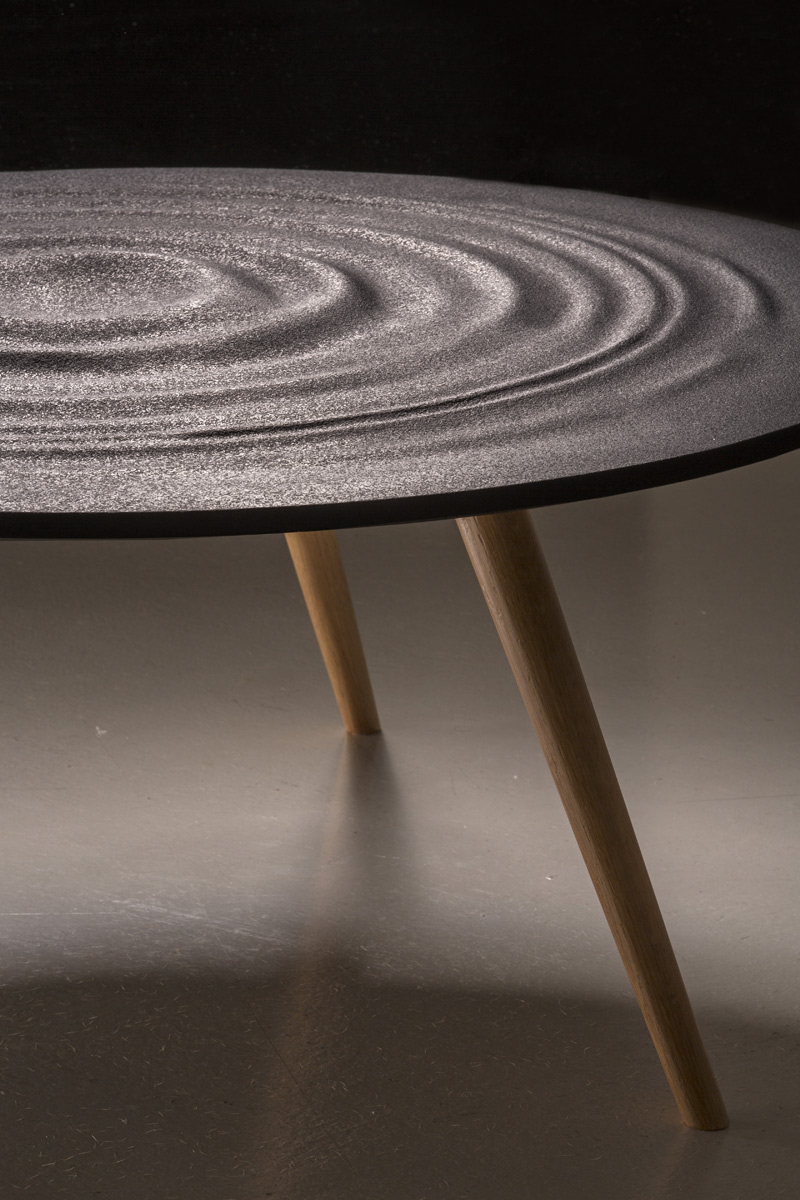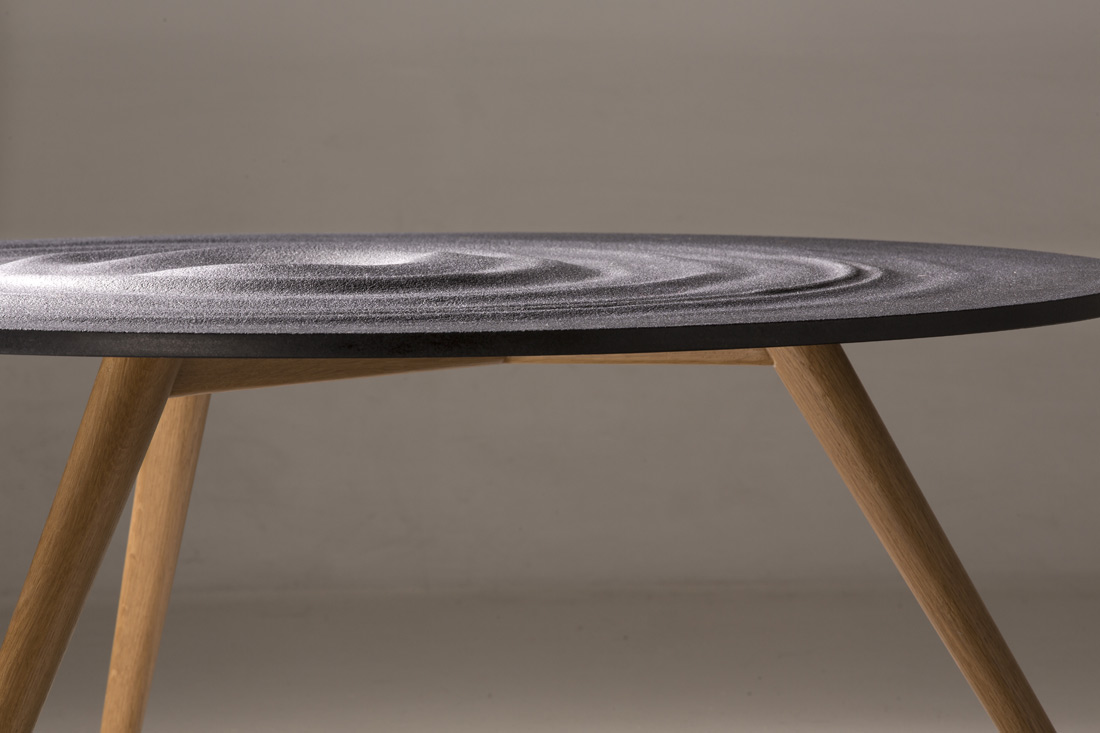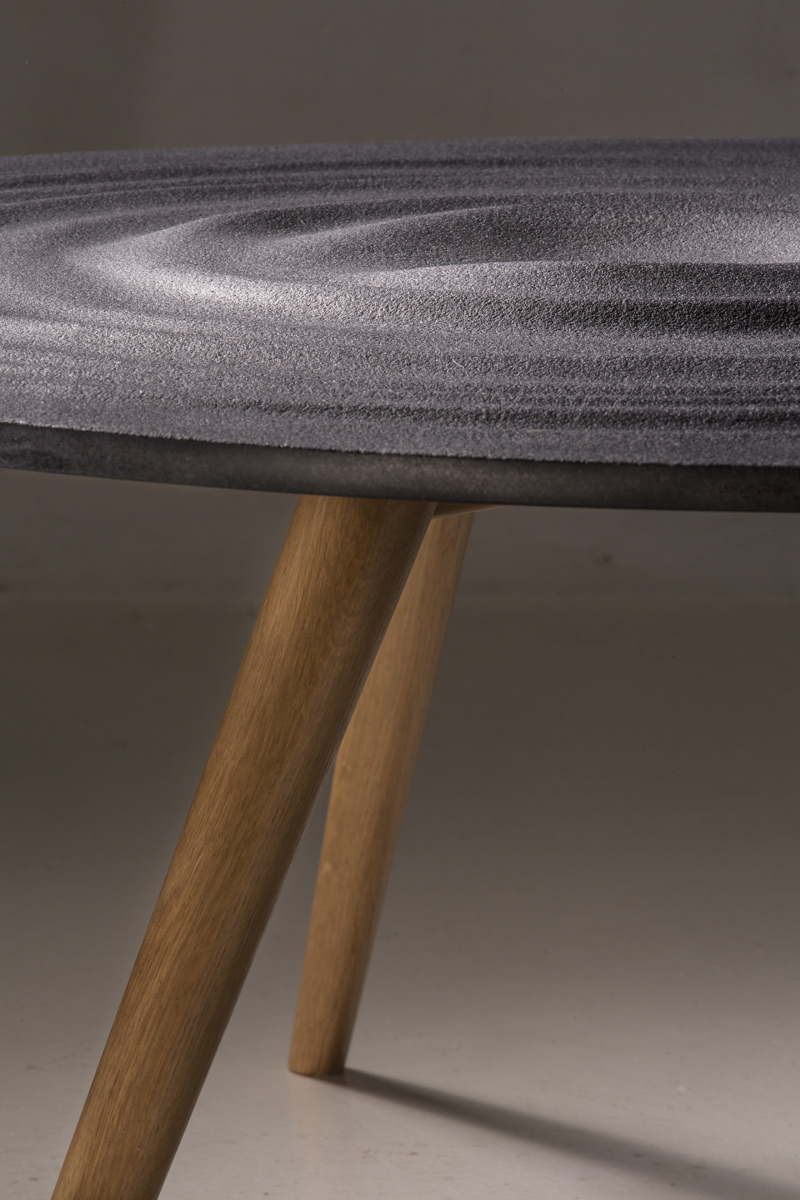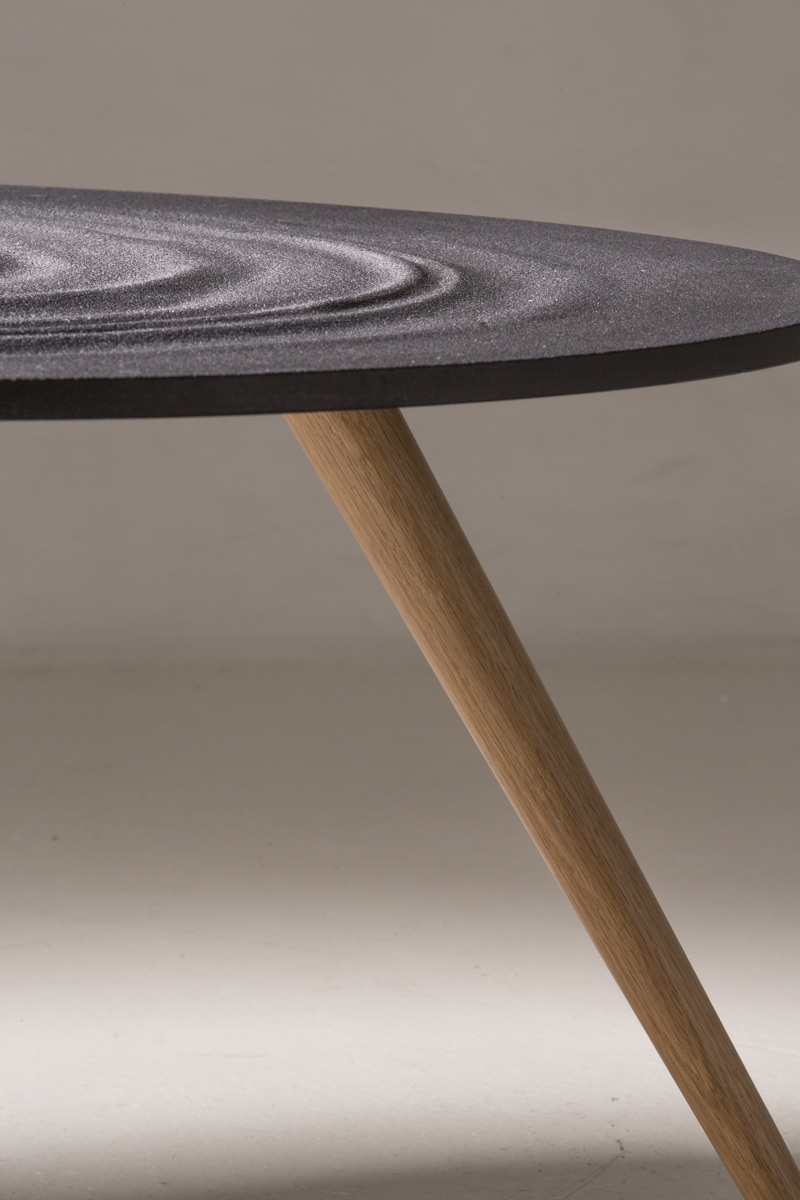 Credits
Design
360creative
Manufacturer
Equation partners
Year of production
2020
Related posts
Powered by