Nordic. Feel the Scandinavian way of living, designed in the Tyrol. Minimalist, made of finely grained domestic wood and, on request, also in pastel colors: This is design line 0239.
And natural. It would not be ALMUT if natural-ness is not also the focus of line 0239. Oak, stone pine and walnut are used for this design line. Handcraft and great precision turn the local woods into a unique lamp.
The production: regional. By working with regional producers the label offers regional quality at a fair price. Ingenious. The design line is conceived in such a way that – regardless if table, floor, pendant or ceiling lamp – always the same production steps take place.
What makes this project one-of-a-kind?
Natural materials, precisely processed into high-quality design lamps. This is ALMUT von Wildheim. The design lamps are made from a variety of natural materials. With its stylish design, ALMUT is as unique as nature, which gives these lamps their particular character. And that you can see, feel, and smell.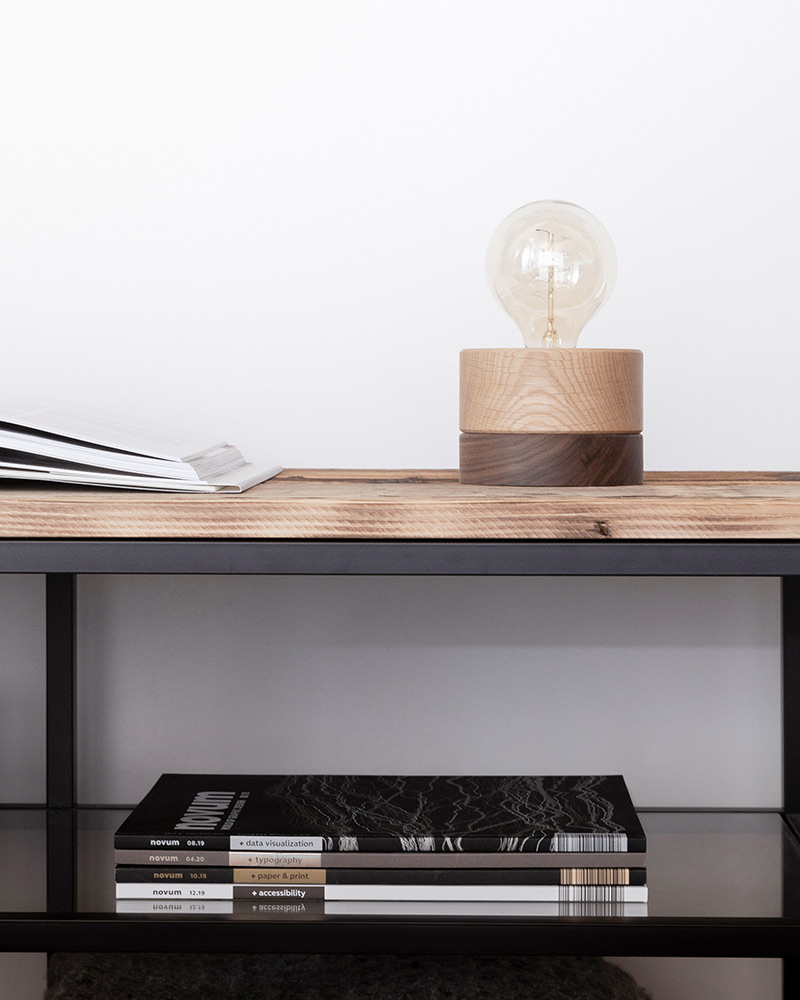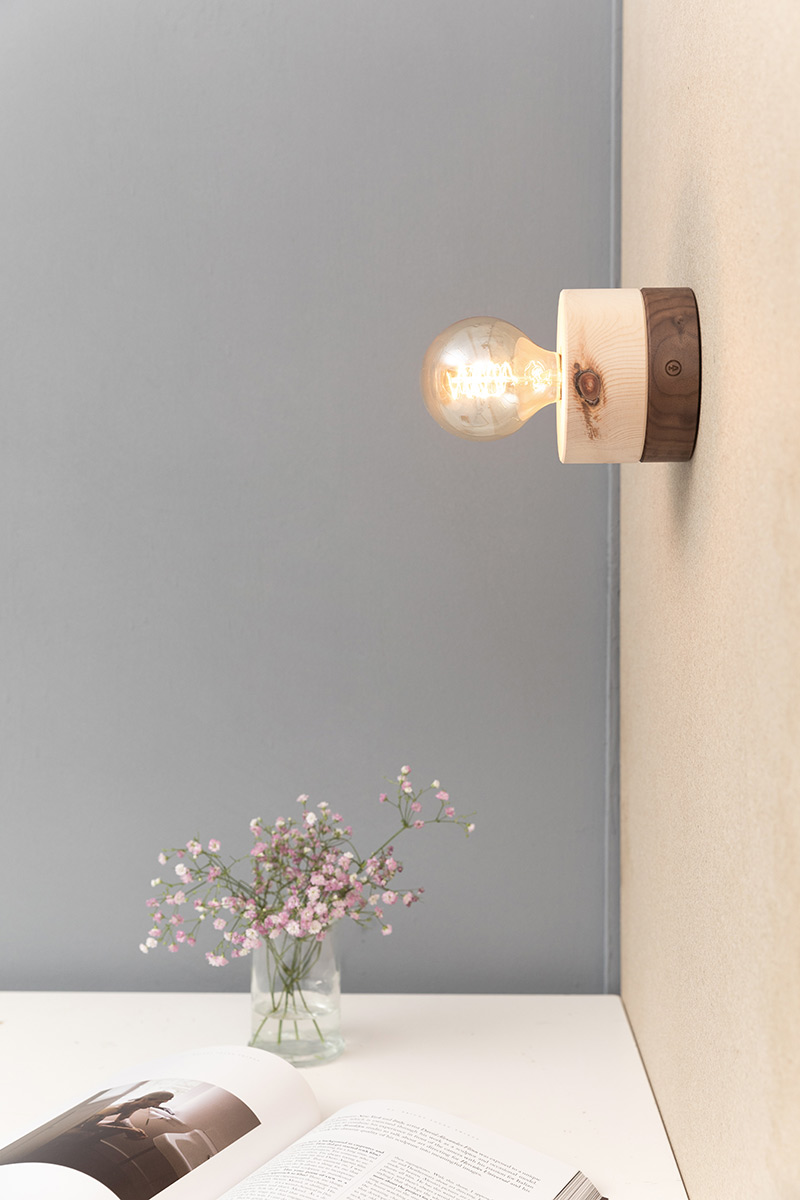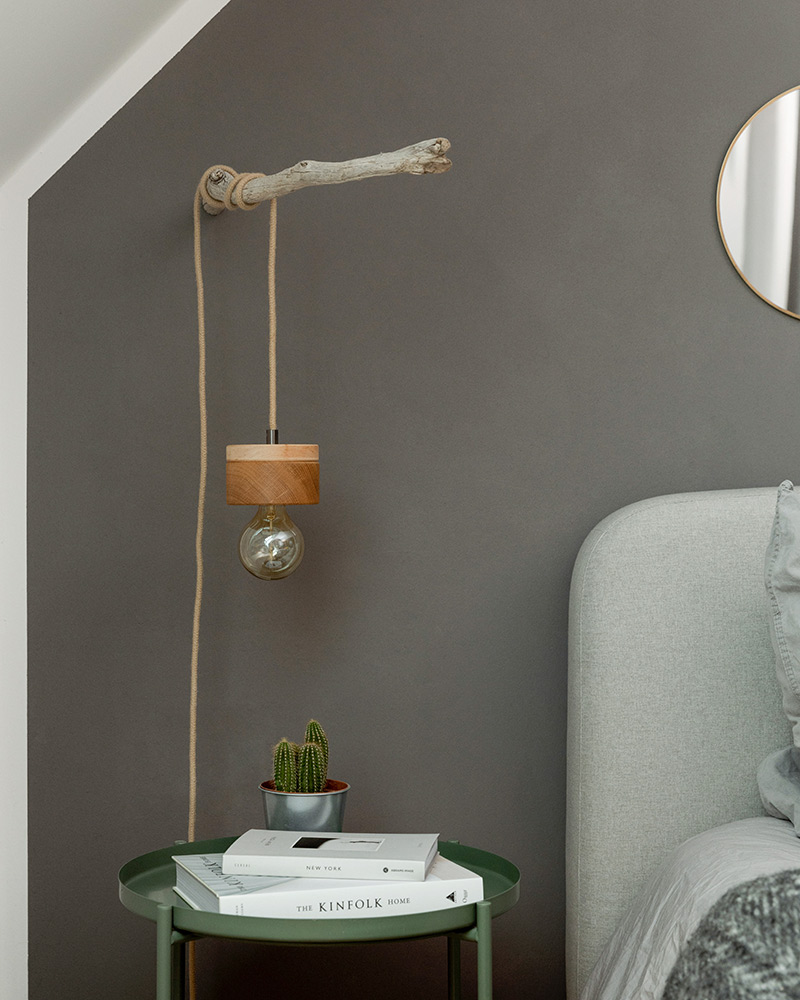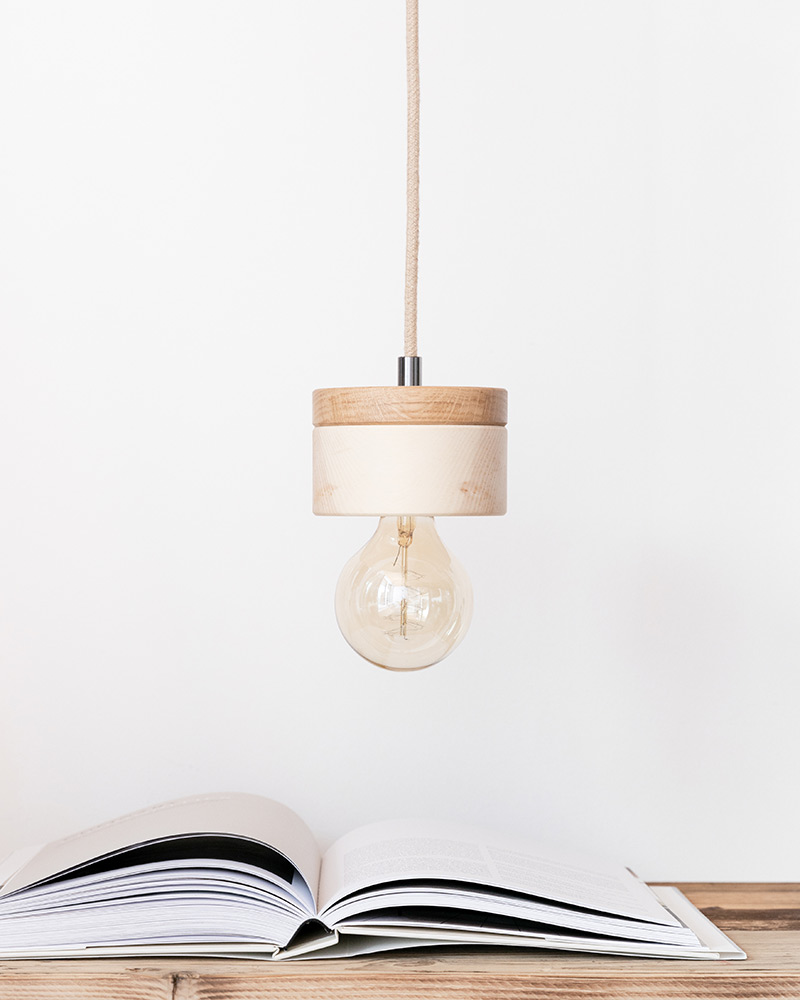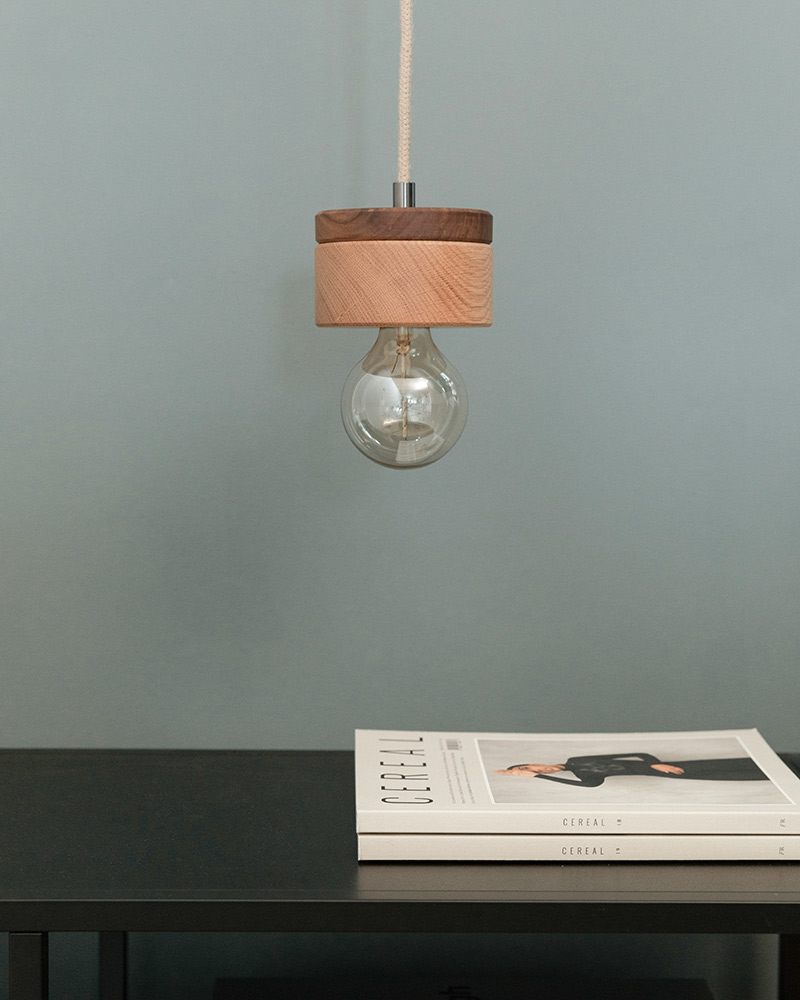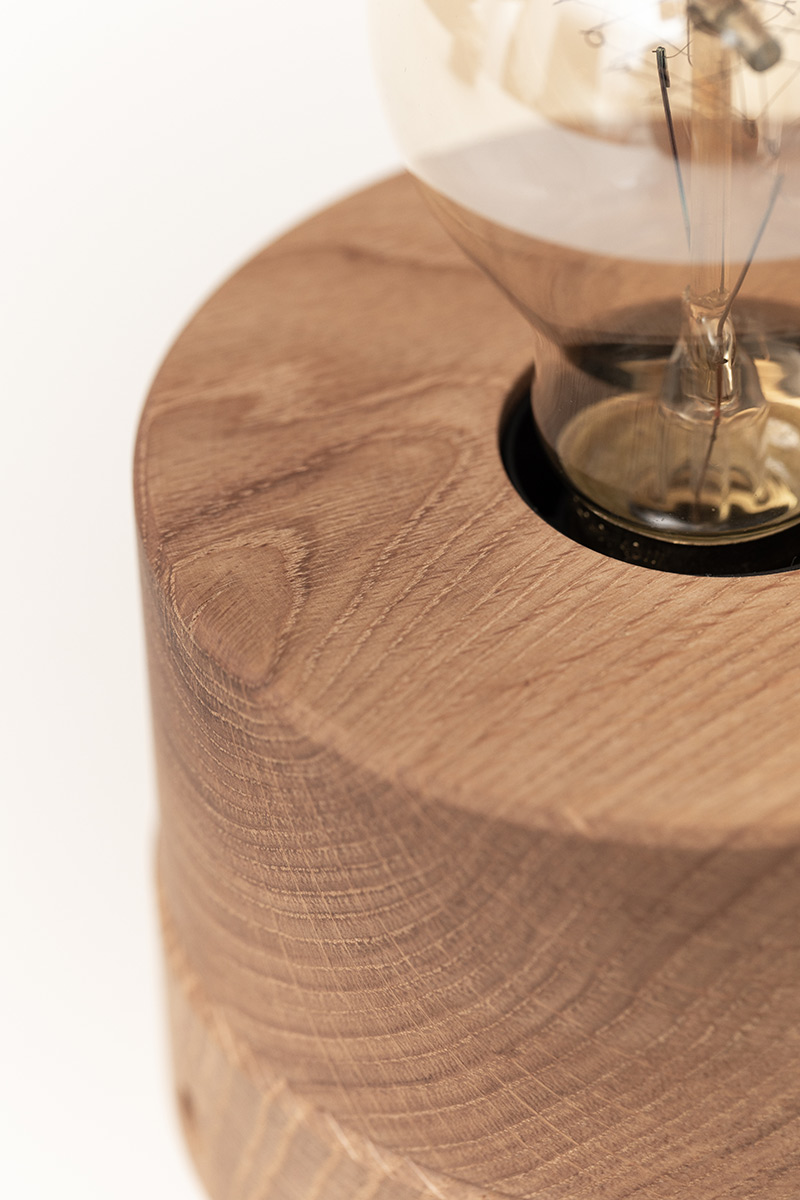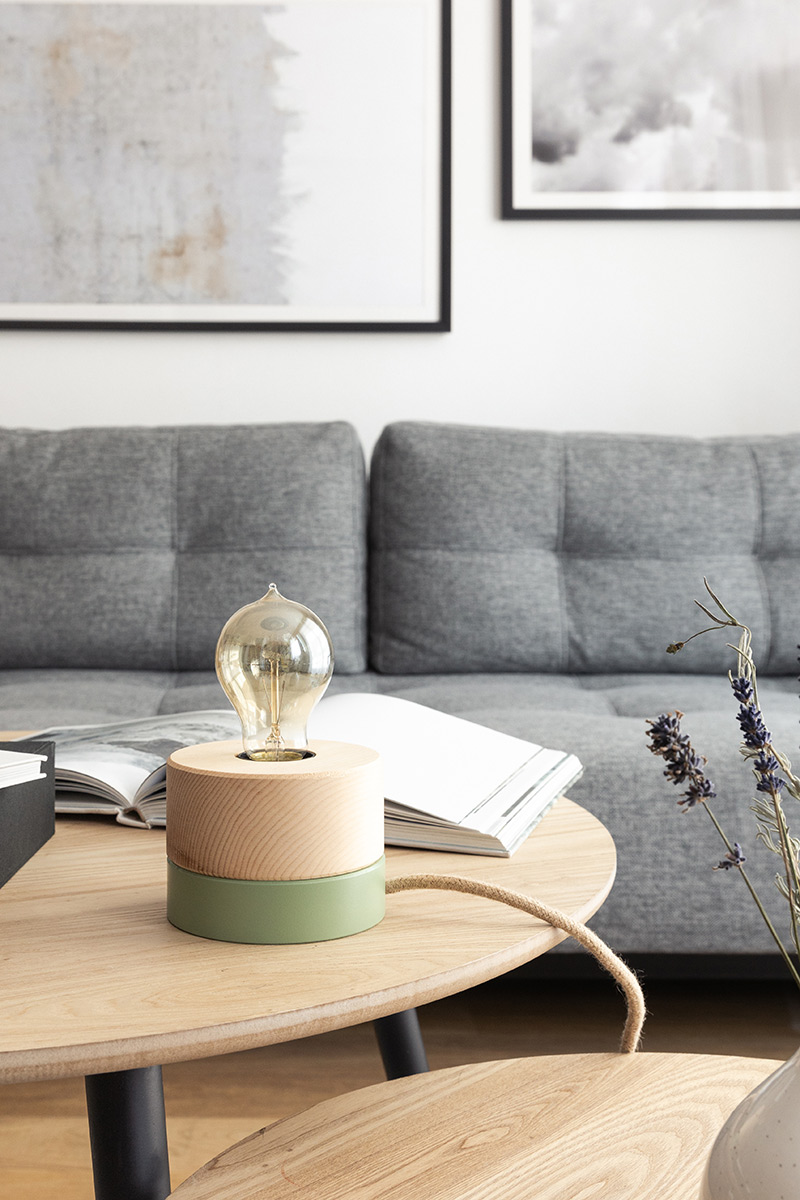 Credits
Design
Ulrich Huber, Austria
Manufacturer
Wooden elements: 3d Wood GmbH
Lamp design line: Planlicht GmbH & Co KG, Austria
Year of production
2020
Related posts
Powered by