Narrow gauge railway in Herzegovina/ Dubrovnik regions was built in the early 20th century, and connected Mostar with Dubrovnik and Konavle in Croatia. The first ''Ćiro'' passed this railway on 15th July 1901, while the railway was abolished in 1976. The idea to revitalize this line as a bicycle trail was born jointly from both side of the border in order to preserve this railway line as a historical.  The project contributed to integration of the economy in the bordering regions of Dubrovnik-Neretva County and Herzegovina through development of new joint tourism offer. This was achieved through the revitalization of the old narrow-gauge railway 'Ćiro' between Mostar and Konavle and increase of quantity and quality of tourism offer and services tcreating a tourism product with clear cross-border identity and image of today world-known Ćiro bicycle trail. This biking trail connects two different cross border regions and as such is recognized as a unique tourism offer that stretches through almost 160 km, connecting number of tourist attractions from both regions (B&H and Croatia): Old Bridge in Mostar (UNESCO), Old Town of Počitelj, Ortodox Church in Žitomislić, Nature Park Hutovo Blato, Roman ruins Mogorjelo, Vjetrenica Cave (UNESCO Tenta­tive list), Ortodox Monastery Zavala, Popovo karst field, Old Town of Dubrovnik (UNESCO), Konavle karst field, wineries, bridges, tunnels, rivers, fields, etc.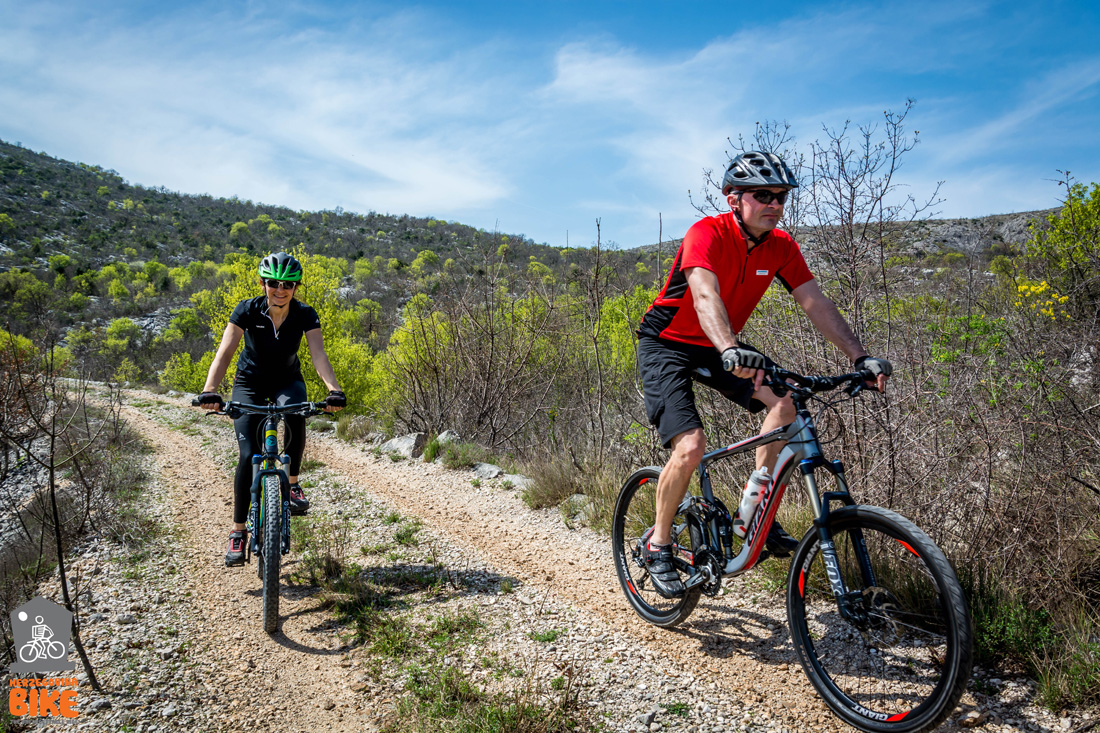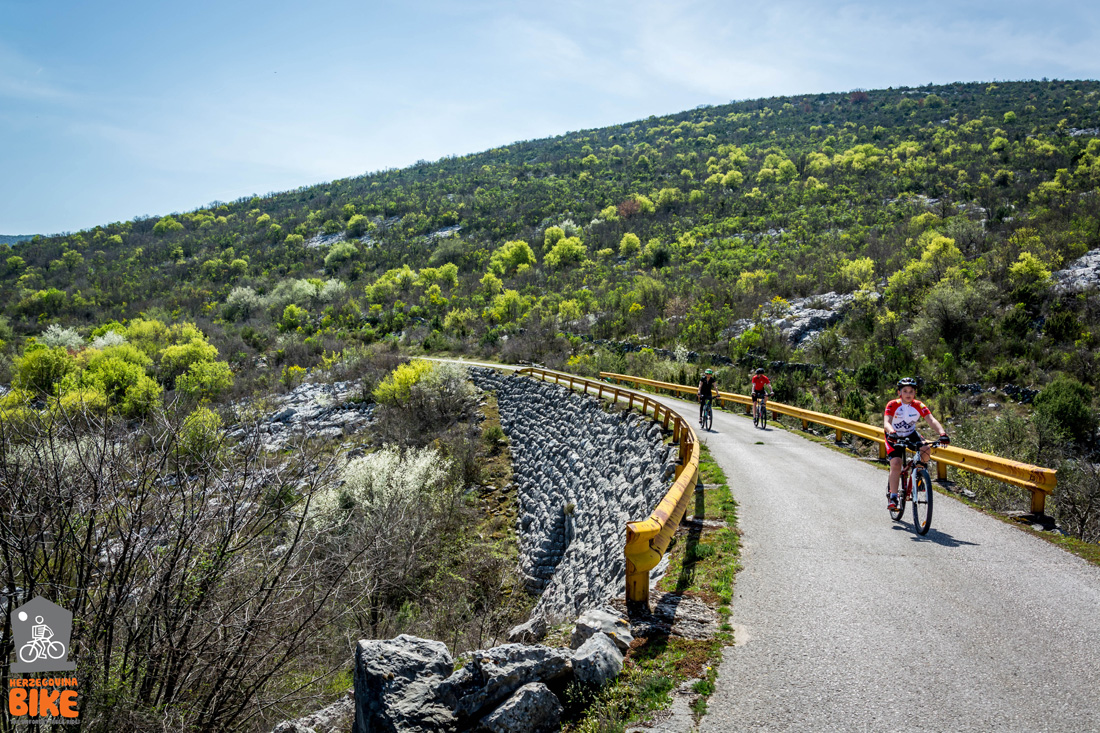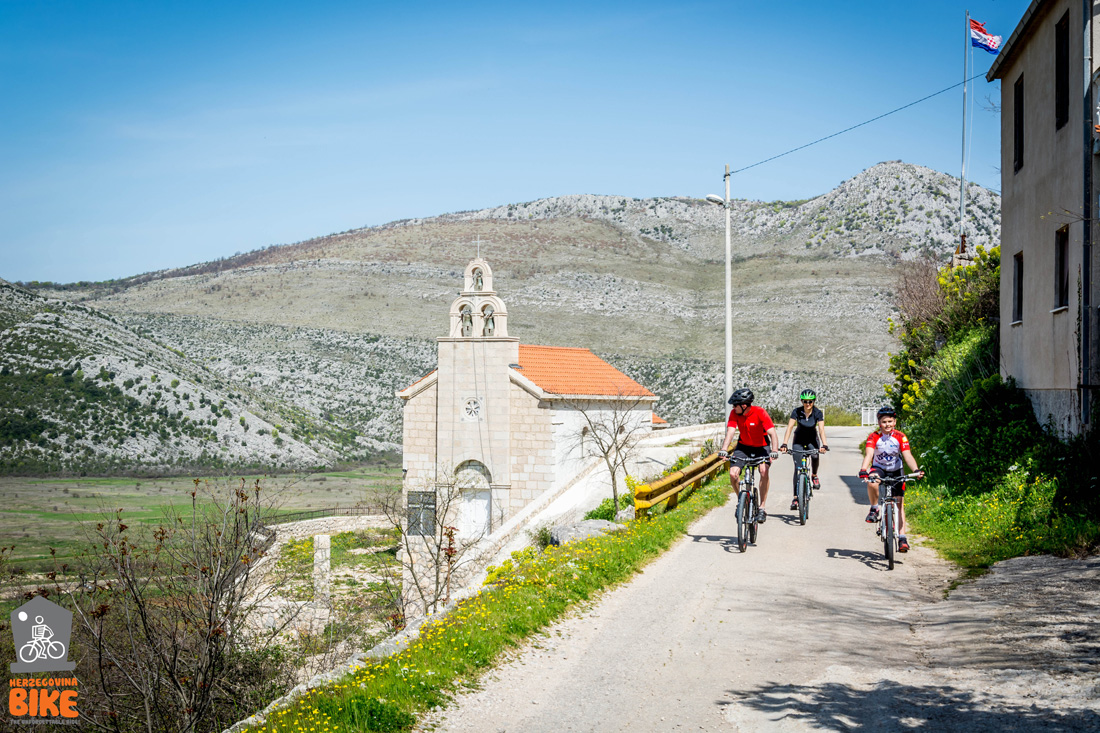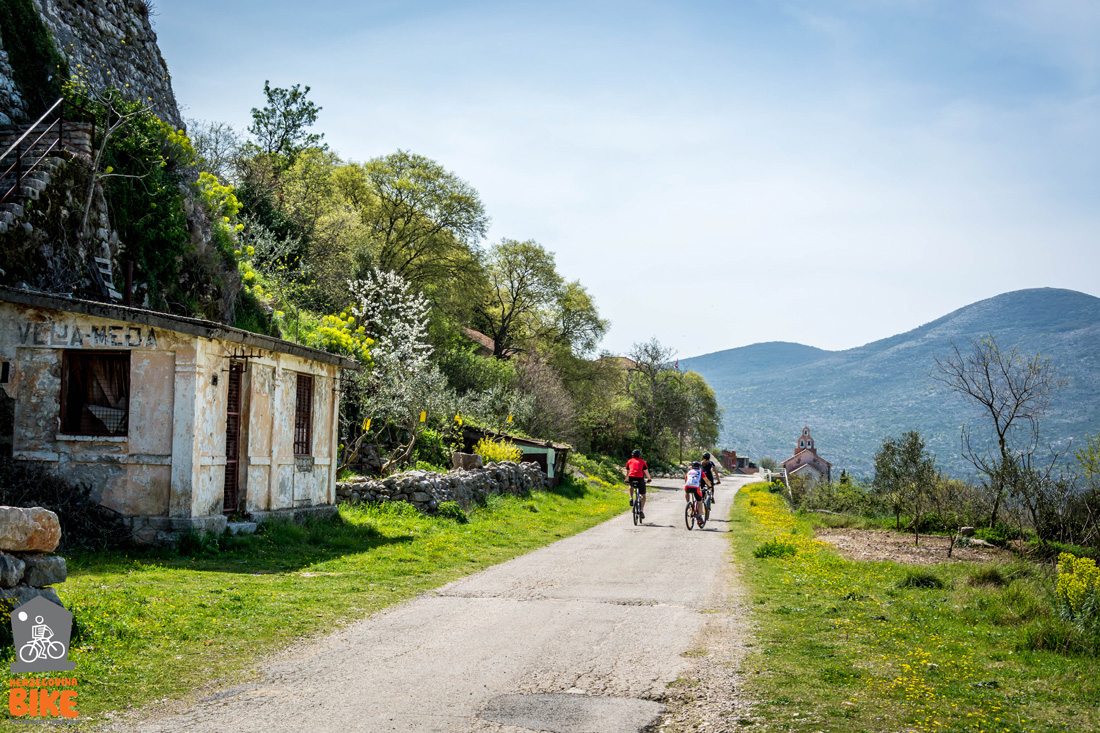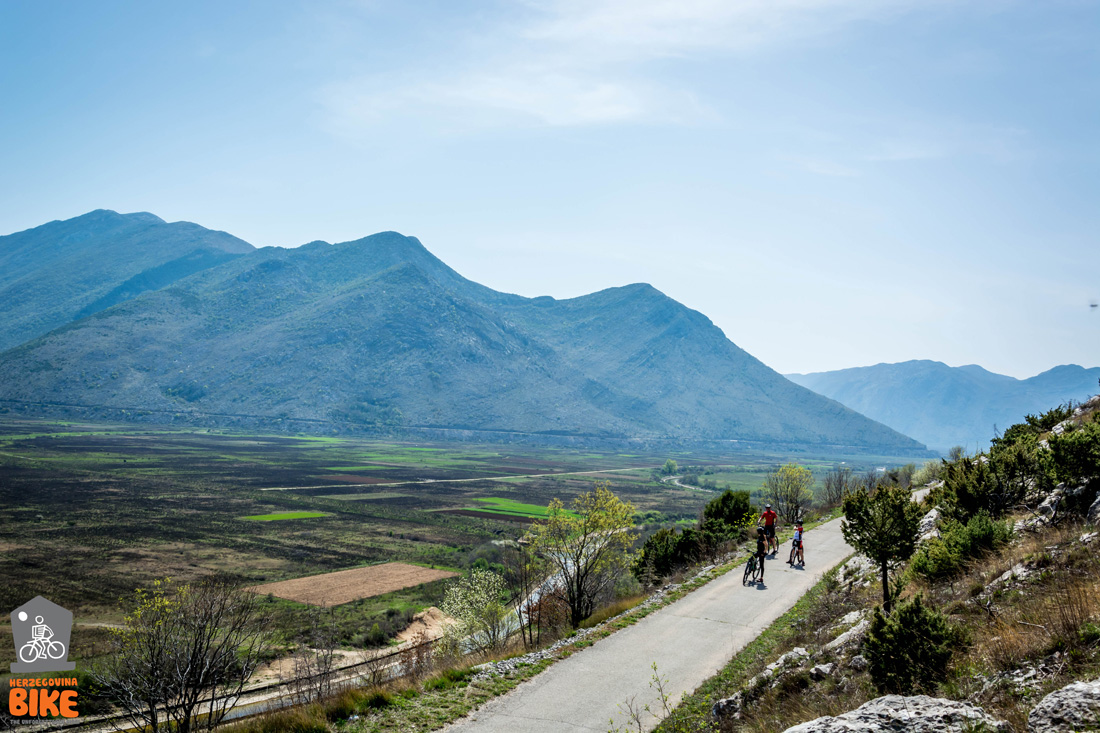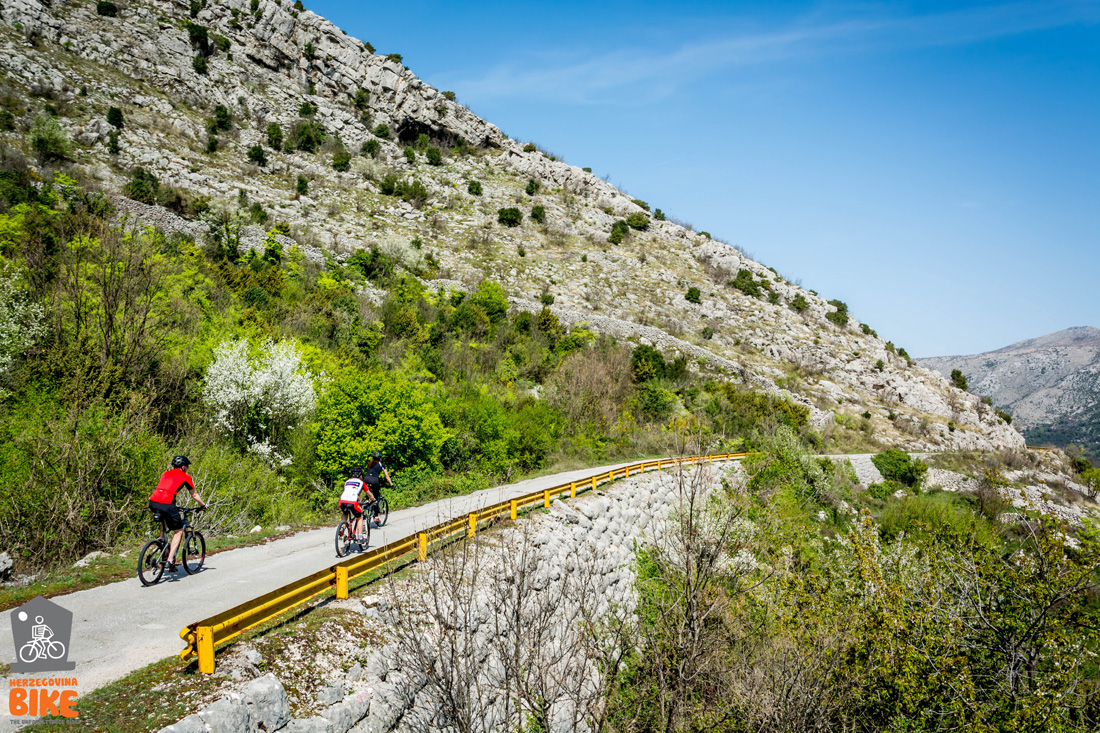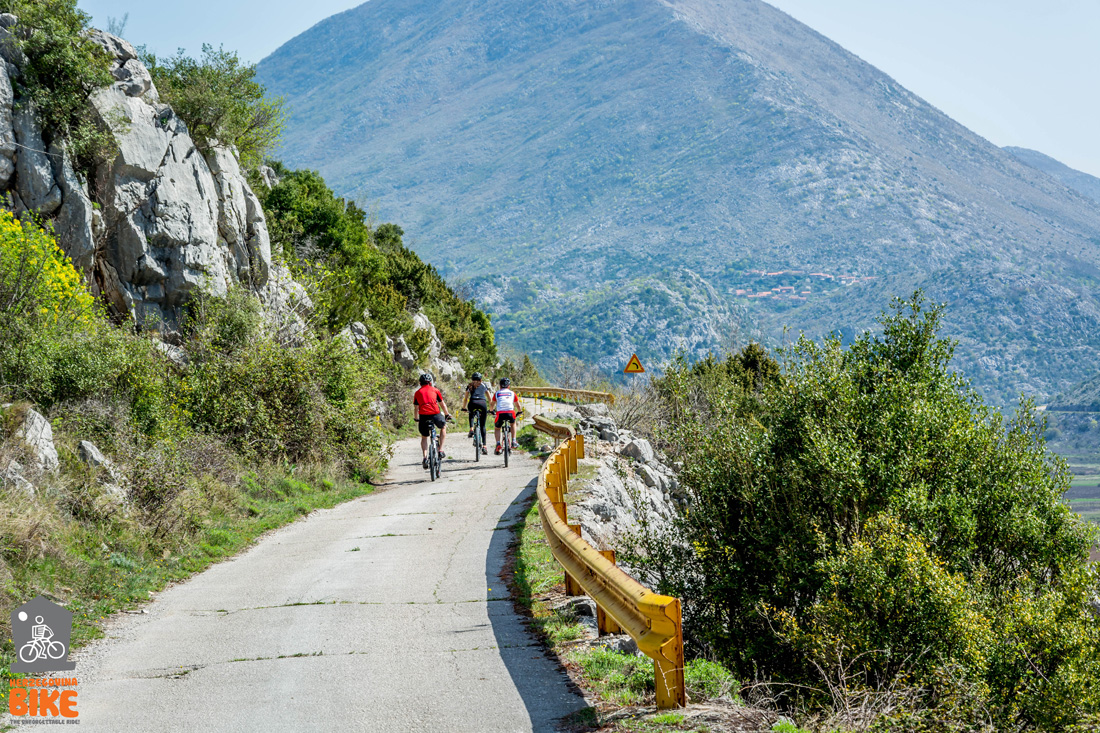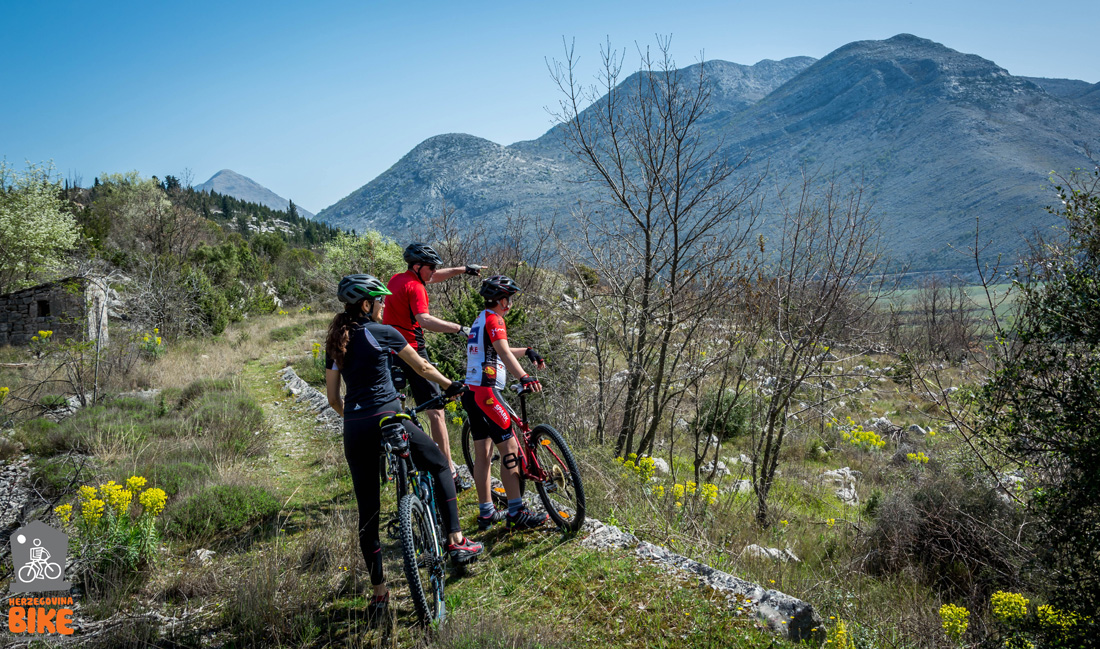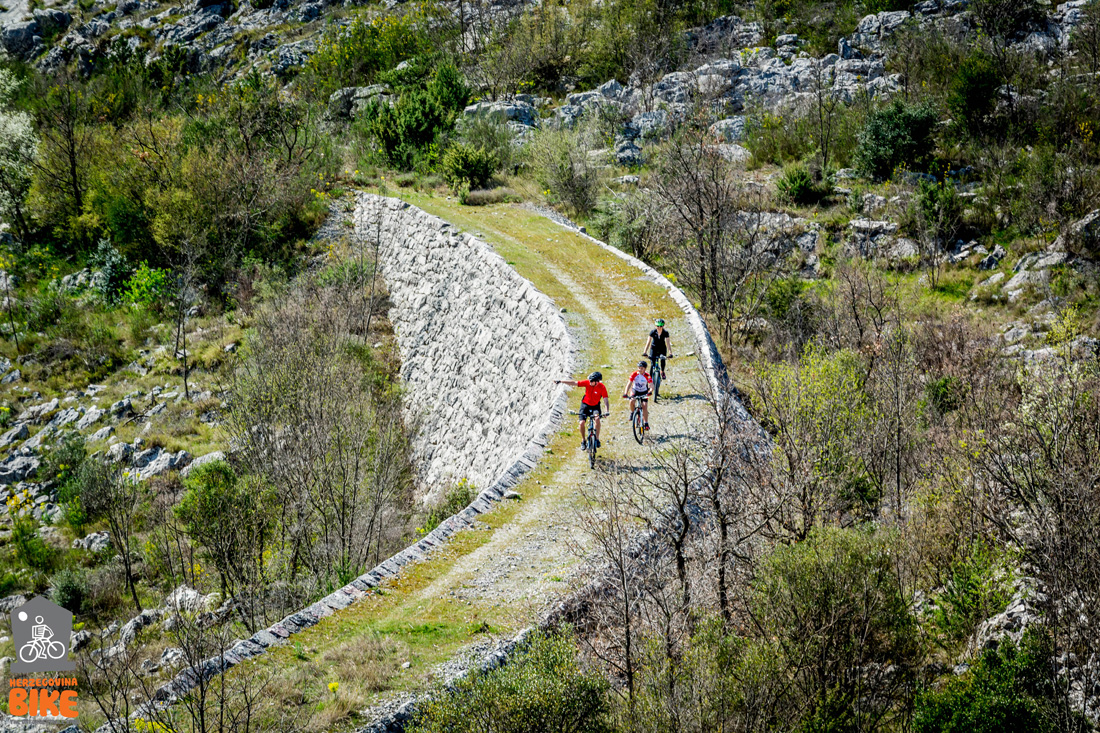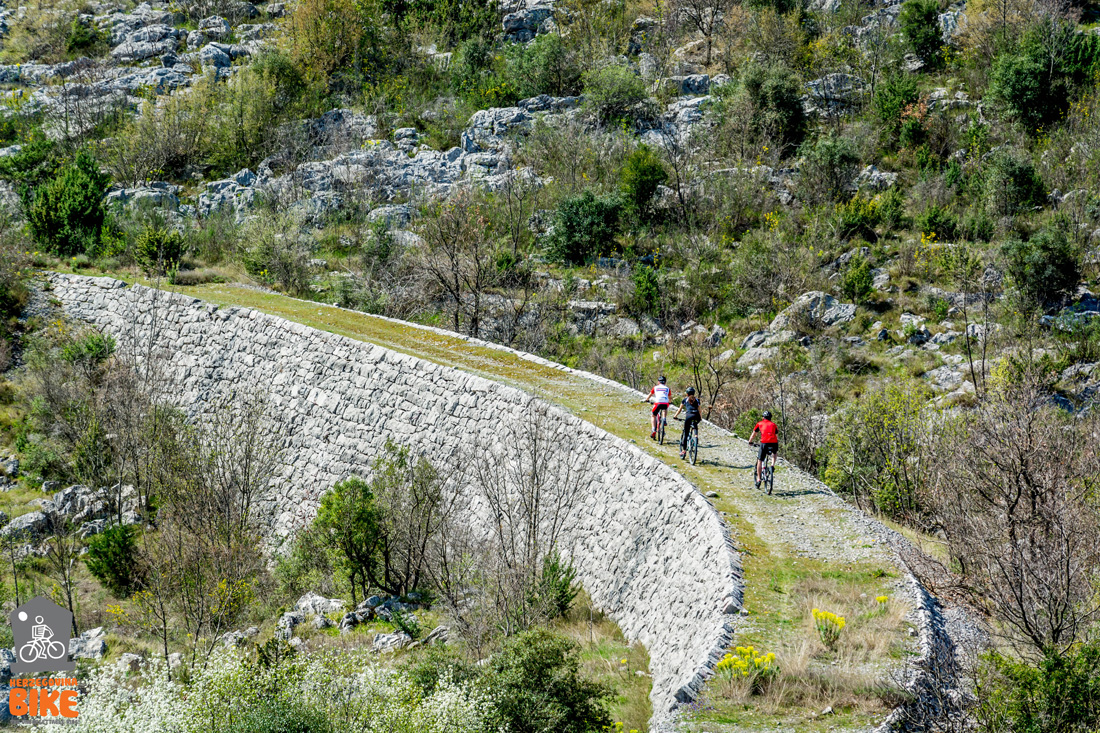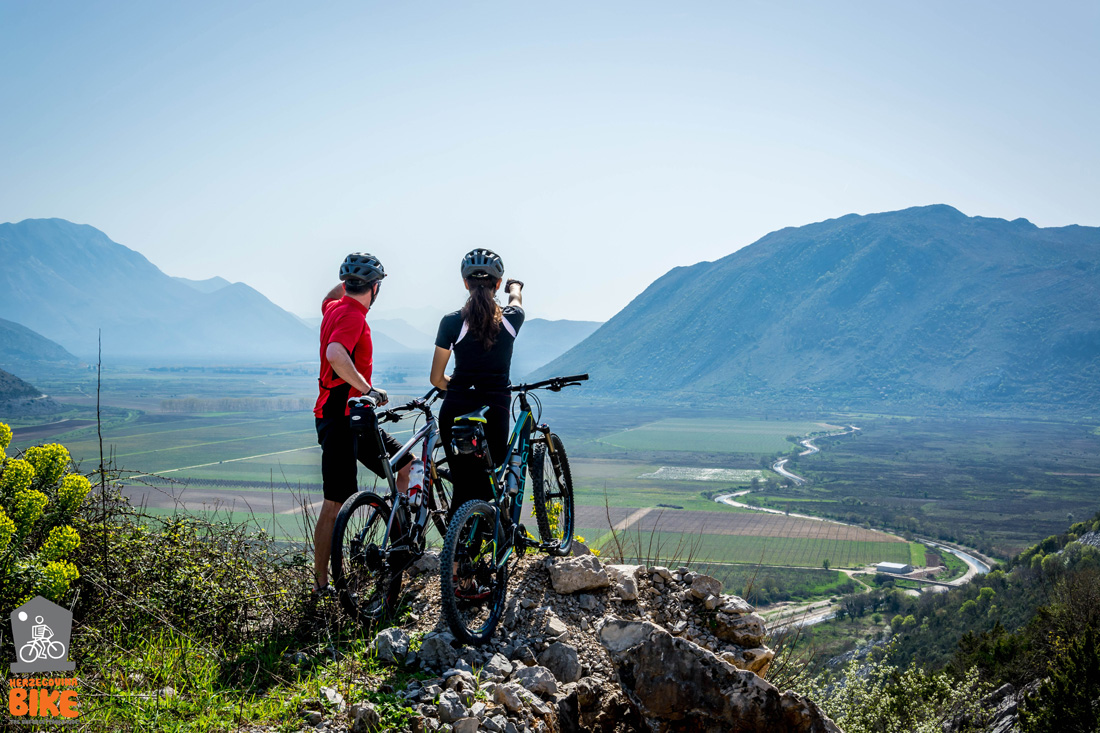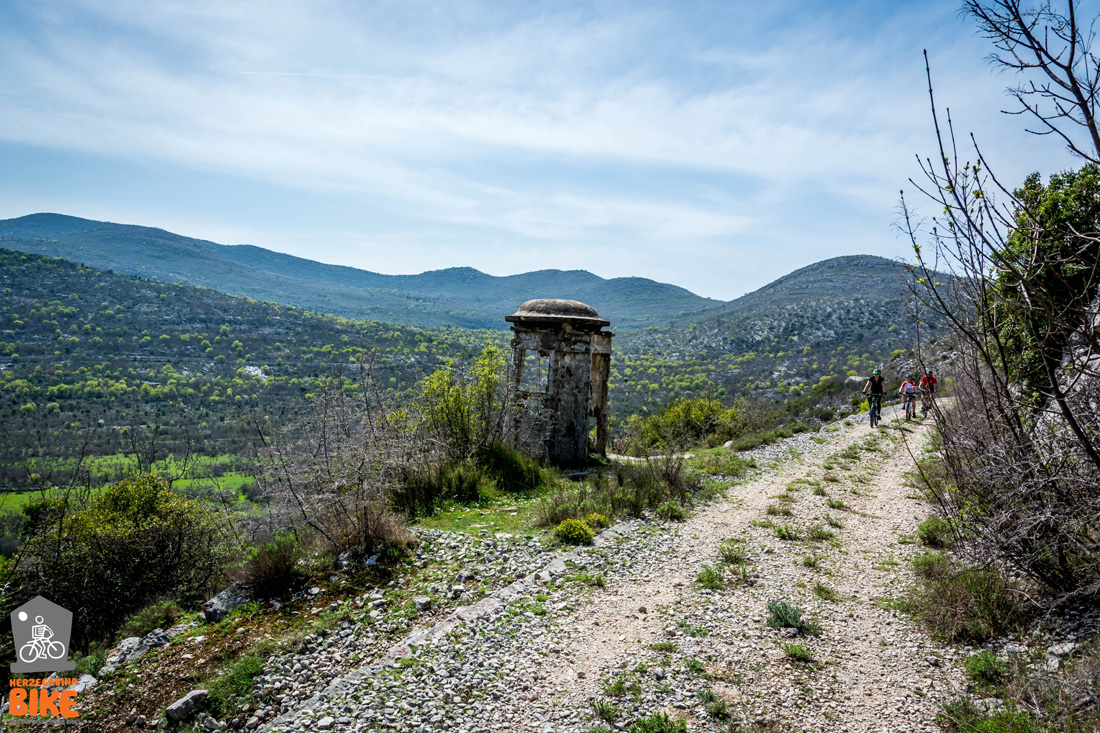 Credits
Authors of the story/idea
Toni Zorić, Herzegovina Bike Association, Goran Prskalo, Herzegovina Bike Association, Maja Vican, at the time of the implementation, Project Coordinator in REDAH – Association for Regional Economic Development for Herzegovina (BiH), Ana Soldo, at the time of the project implementation, Director of Public Company Vjetrenica, Ravno (BiH), Bruno Bebić, The Regional Development Agency Dubrovnik-Neretva County DUNEA (Croatia), Ivan Jurilj, at the time of the project implementation, Director of REDAH – Association for Regional Economic Development for Herzegovina (BiH)
Investors/owners
The lead partner of the project was Public Company Vjetrenica – Popovo polje from Ravno in Bosnia and Herzegovina. Director: Nikša Vuletić
Client
Private
Year of completion
2016
Location
From Mostar in Bosnia and Herzegovina to Konavle in Croatia
Photos
Toni Zorić
Project partners
This project was financed by European Union through Cross-Border Programme Croatia-Bosnia and Her­zegovina 2007-2013; IPA Component II – Cross-Border Cooperation. Functional Lead Partner was Public Company "Vjetrenica-Popovo polje", while the implementing partners were: REDAH, Municipality of Čapljina, Mu­nicipality of Ravno, Municipality of Neum, Tourist organization of the City of Trebinje and "Herzegovi­na Bike" Association from the Bosnia and Herzegovina side, and Tourist board of Konavle, and Dubrovnik Neretva County Regional Development Agency DUNEA from the Croatian side.
Related posts
Powered by