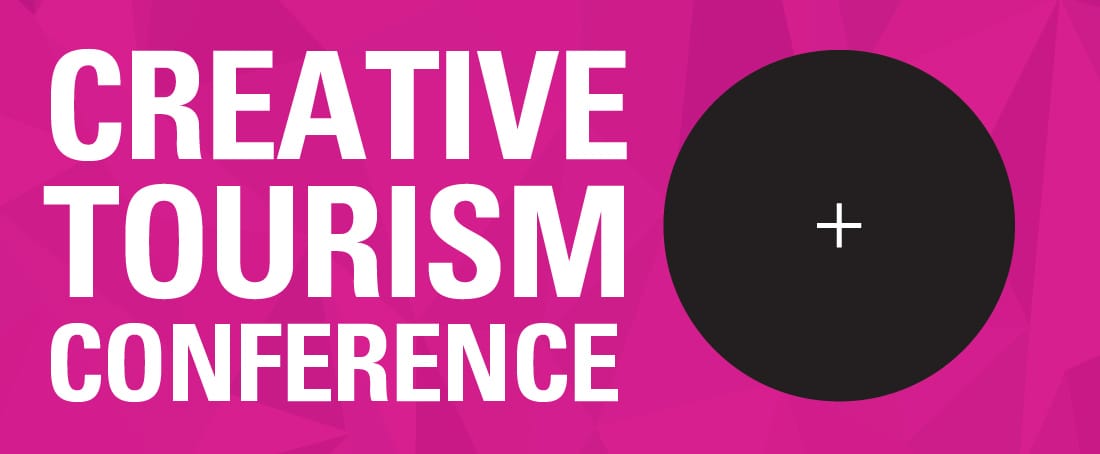 Creative Tourism Conference 2018
November 15, 2018, 17.00
City of Design, Dunajska cesta 123, 1000 Ljubljana
The development of high value-added tourism products, supported by the involvement of creative industries, can represent an answer to the question: How to contribute to the development of the South-Eastern European region in such a way that it becomes a creative, sustainable tourist destination, and how to avoid the traps of the mass, low-budget tourism?
There will be 6 different topics discussed as the the lecturers will give us their own vision and strategy of the challenged in quickly changing new reality in tourism: Integration, big data, sustainability, authenticity, safety issues and tourism of phenomena.
Platform Bigsee is a region of 18 countries SE Europe, that have complexity, diversity, creativity, frustration and phenomena all in common. It speaks to a new tourist for the new world.
Curator: Mojca Stegovec
PROGRAMME:
16.30-17.00 Registration
17.00-17.10 Intro
17.10-19.00 Lectures
Maja Pak – Maja Pak, Director General of the Slovenian Tourist Board; Integration (advantages and disadvantages of integration in the world of global tourism)
Simon Mokorel; Turizem 4.0; how to use technologies of the fourth industrial revolution, such as artificial intelligence, the internet of things, mass data analysis and cloud computing to make better tourism experience, safer and more environmentally friendly.
Rok Rozman, Katarina Mulec – Balkan river defence, The Undamaged (https://balkanriverdefence.org/); Sustainability in Tourism
Violeta Milusheva, Kempinski Bansko Bulgaria; Authenticity: globalisation vs local environment
Gorazd Čad, cofounder of Conventa and CEO of  Toleranca marketing; Safety issues
Dragan Živadinov, Slovenian theatre director; Tourism of Phenomena (Herman Potocnik Noordung and Ksevt)
Nataša Potočnik, executive creative director & co-founder ESCAPE ROOM ENIGMARIUM®; Using gamification to create an unforgetable turistic experience
19.00–20.00: Award giving ceremony Big See Tourism Awards with presentations of the winners
20.00–24.00: Eat & Drink Design
FREE ENTRANCE ONLY WITH ONLINE REGISTRATION. REGULAR FEE AT THE ENTRANCE REGISTRATION DESK 7 EUR.
By Registration I authorize the use of my personal data in accordance with the applicable Personal Data Protection Act and the General Data Protection Act (GDPR) and the Privacy Policy of the Zavod Big. More here.