"COCONUT Kids" is a modern retail space for kids fashion, designed by GK SKIADOPOULOS during 2021 in Rhodes Island, Greece. The main concept which makes the project innovative, original and functional, was based in the connection of the following parameters:
• Combination of three main materials: The earthy wood, the colourful and playful mosaic and the gold iron.
• Creation of geometrical horizontal and symmetrical analogies inside the space.
• Use of iron creations, designed with straight and vertical shapes, painted gold glossy colour.
• Creation of a refreshing, vibrant and charming experience for the guests.
• Emphasis on the artificial architectural lighting, with the use of hidden led strips.
• Usage of the same colourful mosaic tile on both floors and staircases, giving a homogenous vibe in the whole synthesis.
• Use of instagramable spots.
• Design of big, safe and ergonomic distances between the clients.
The project was designed in one month and was constructed in three months.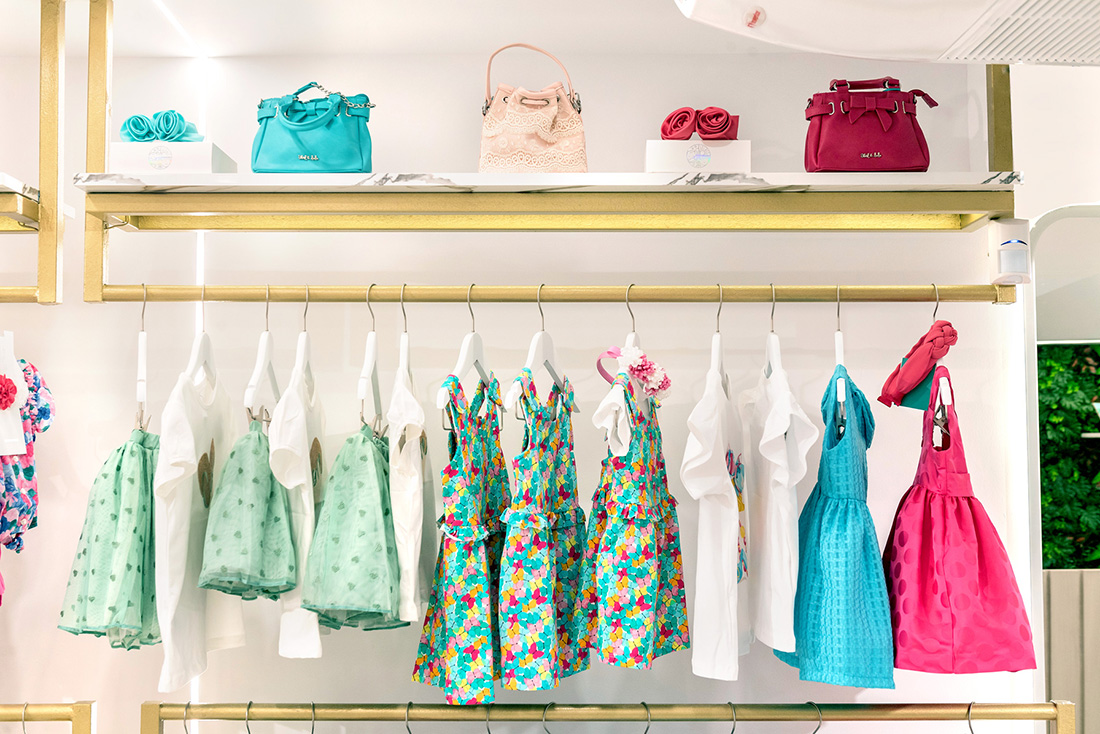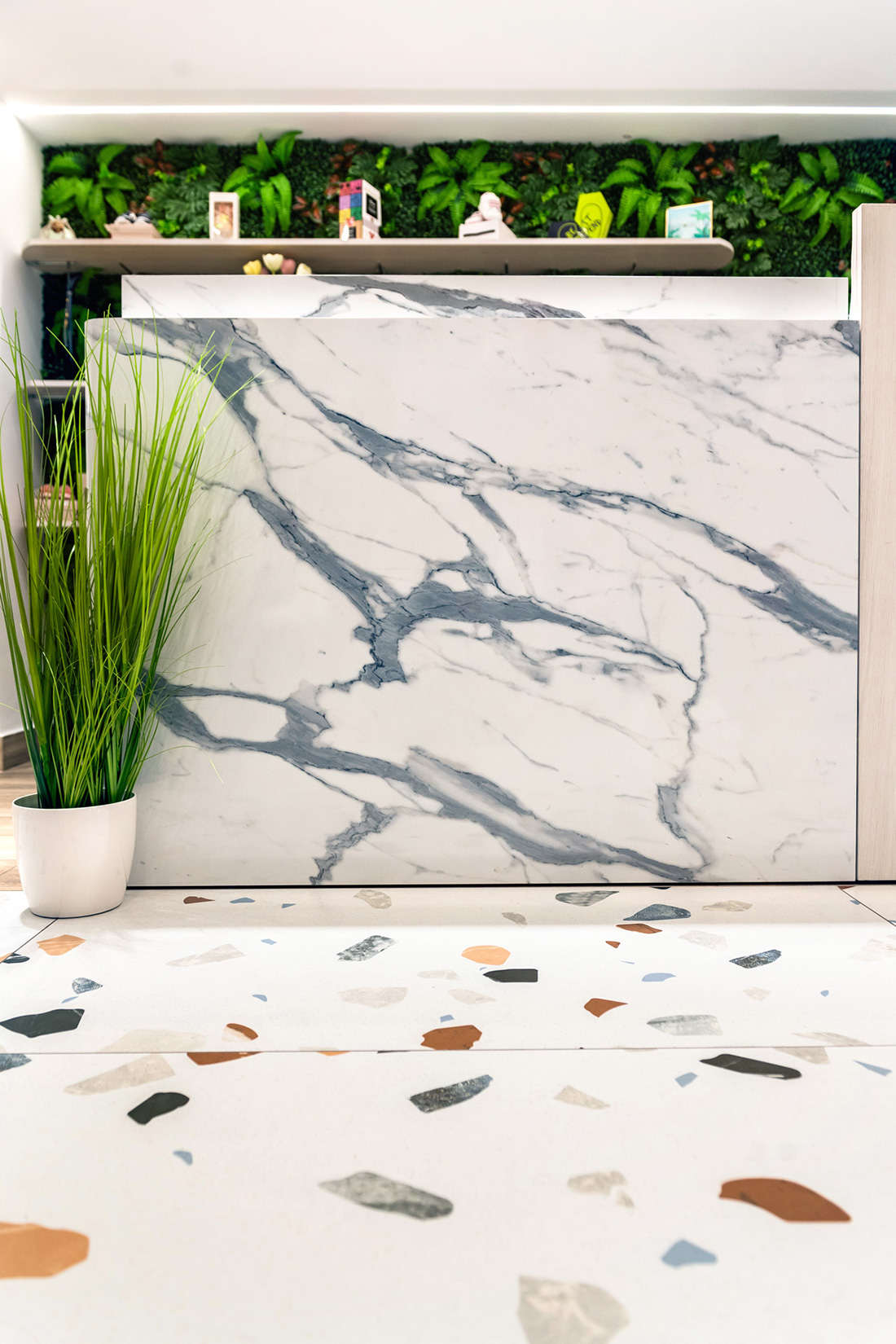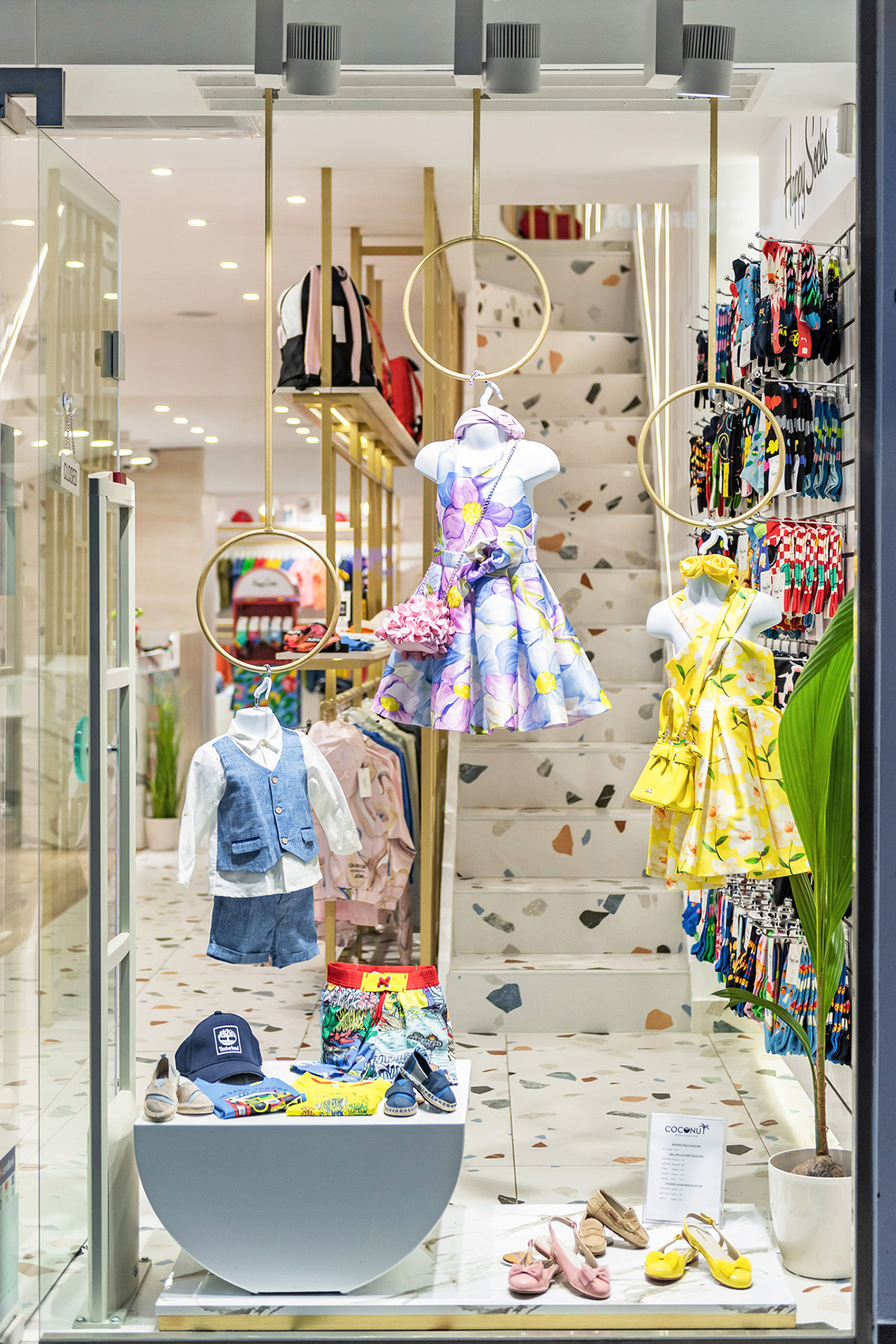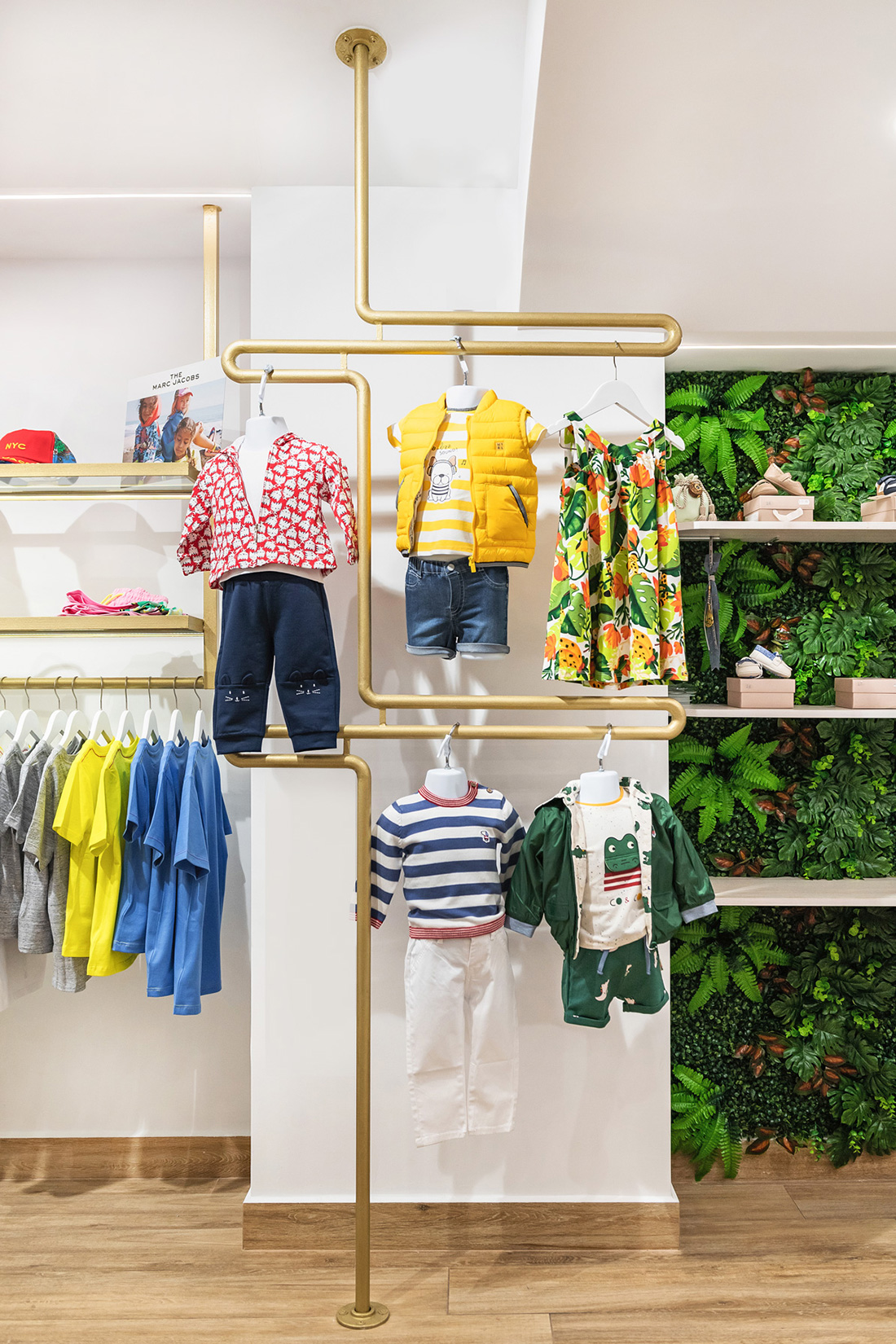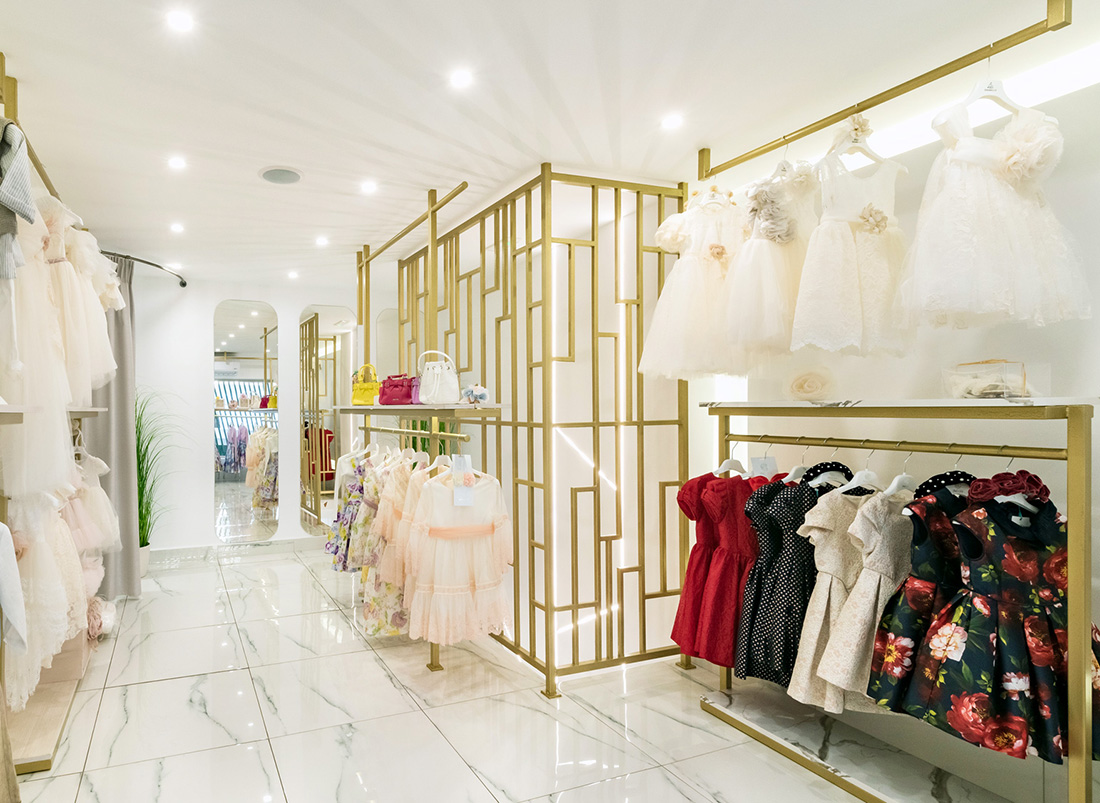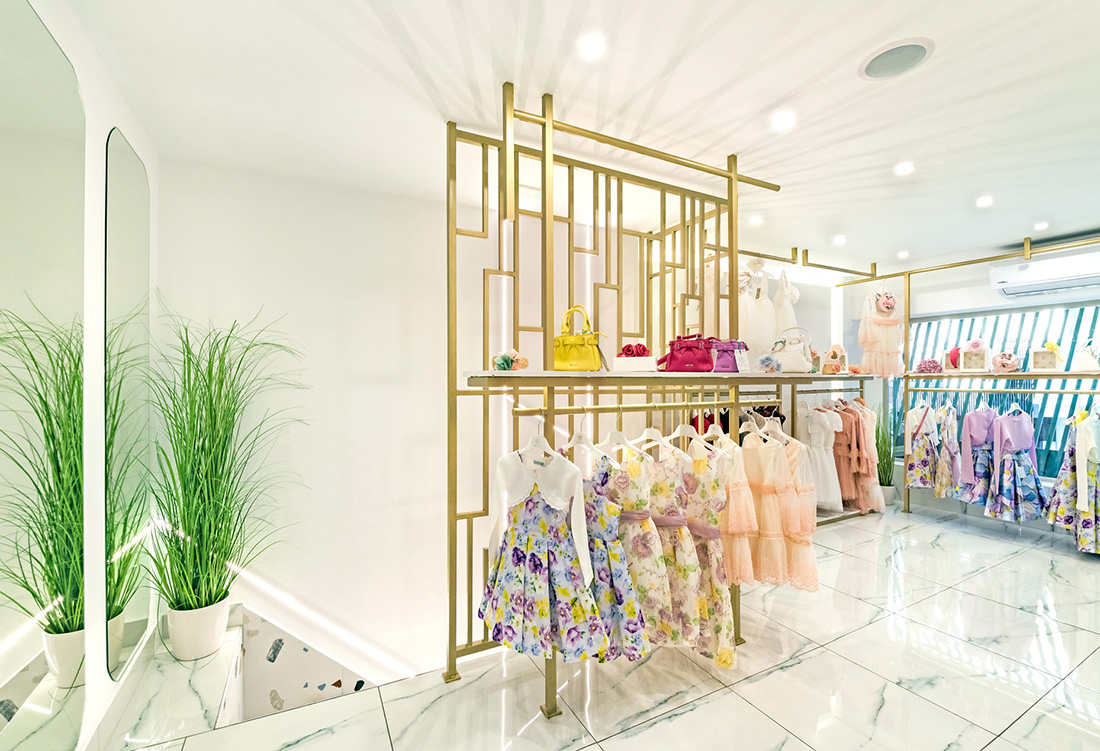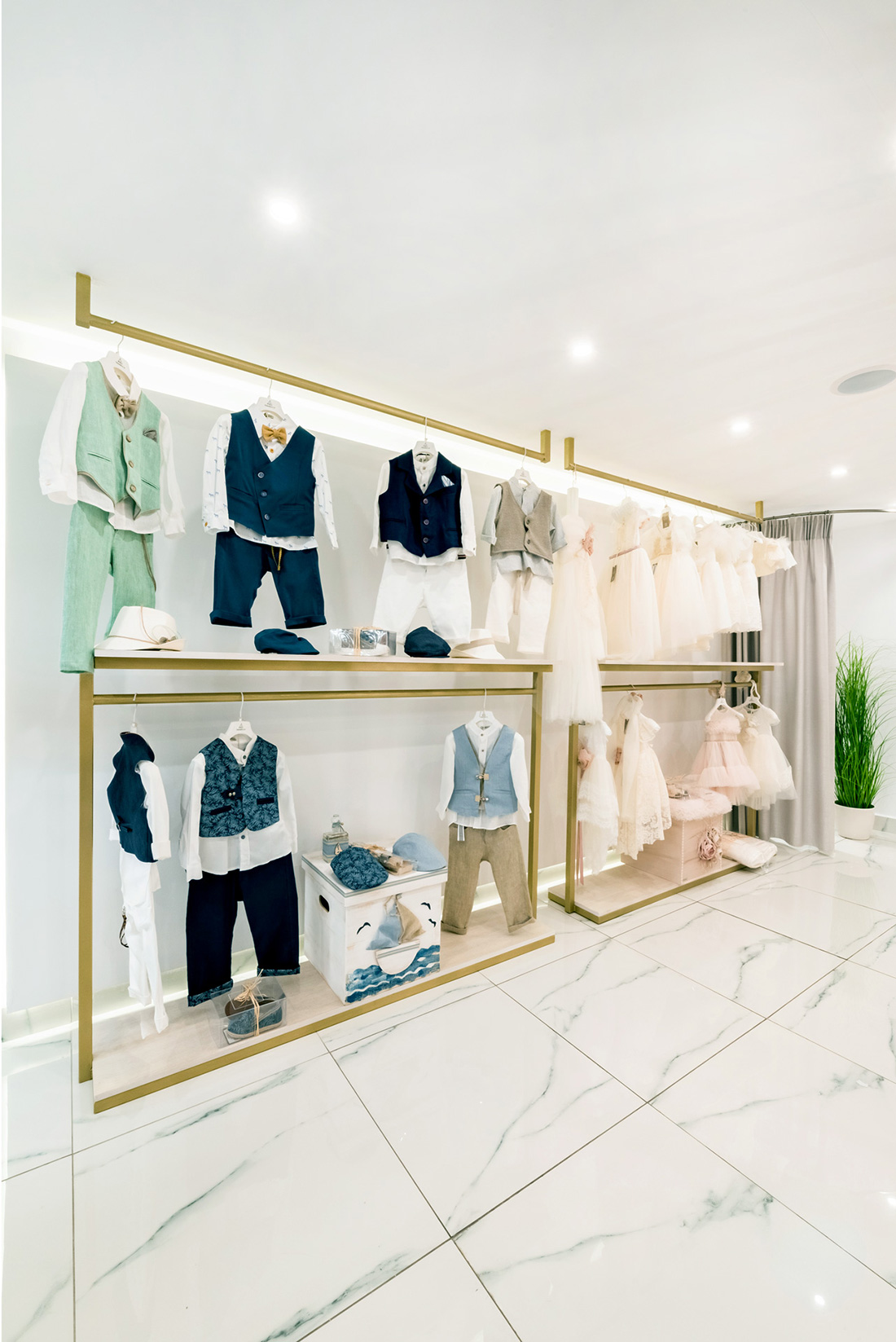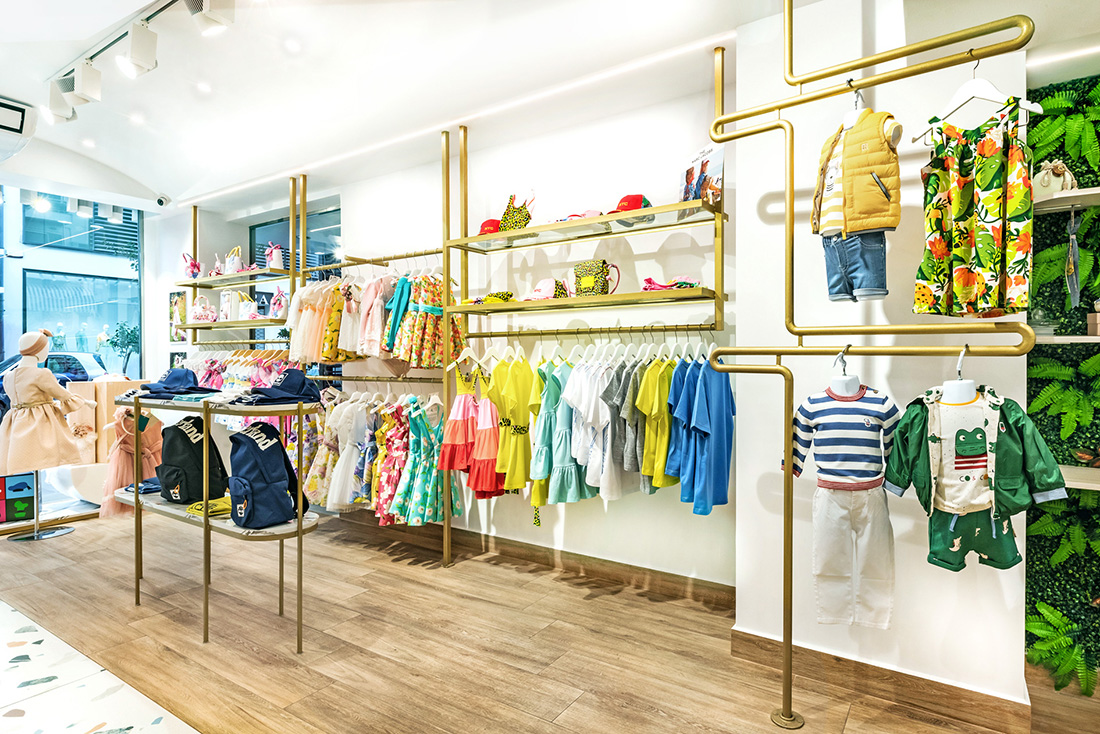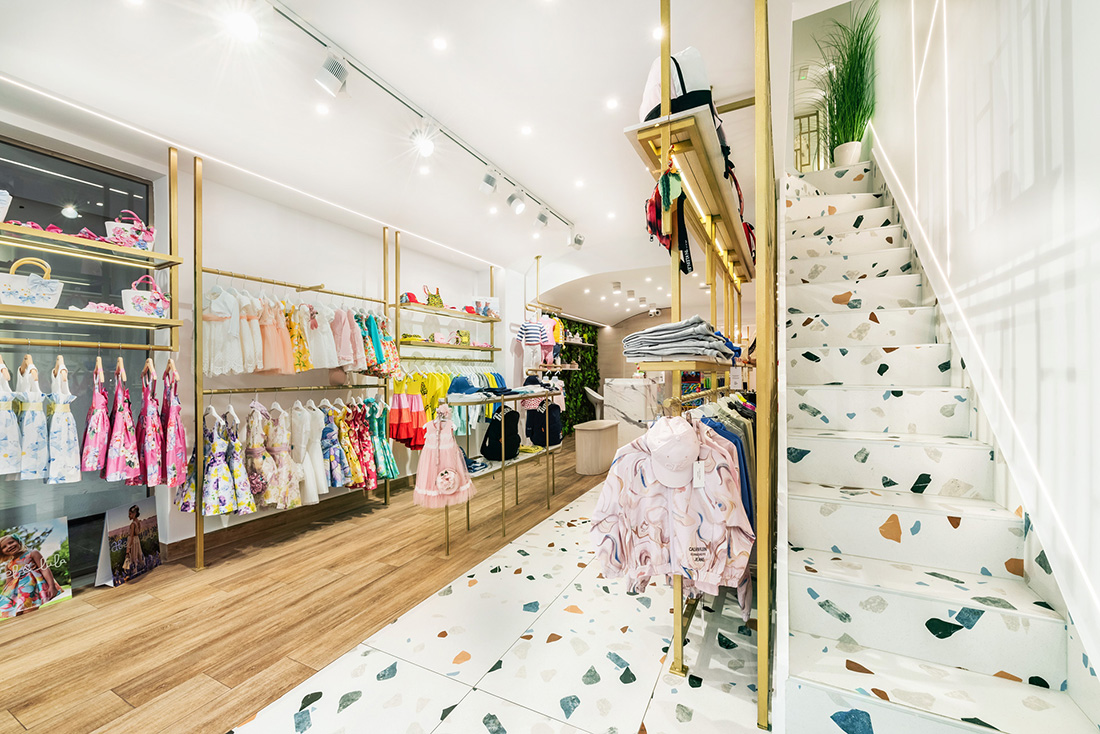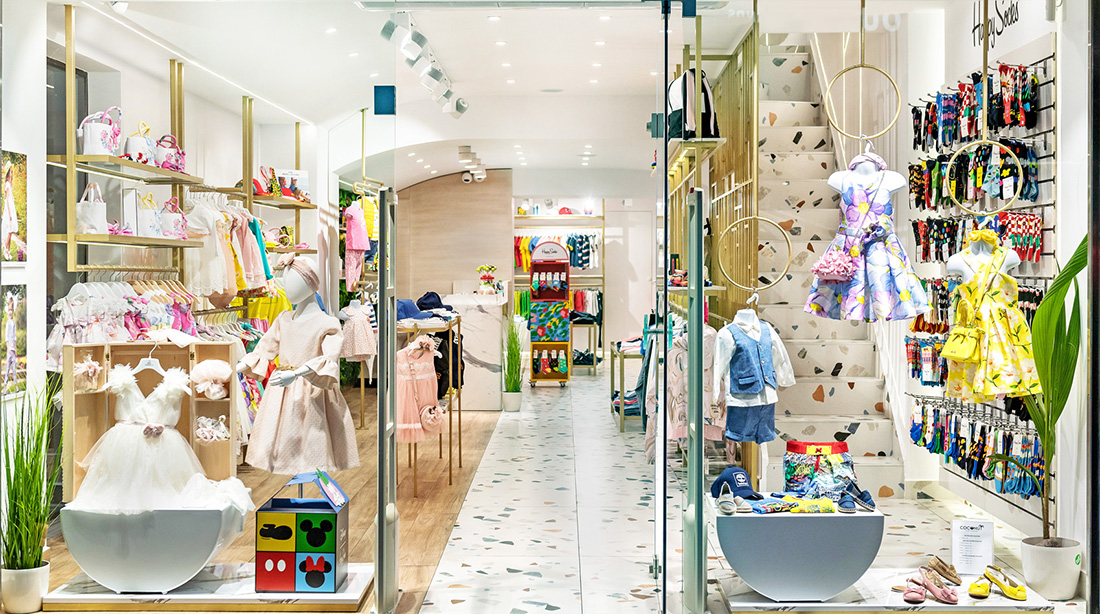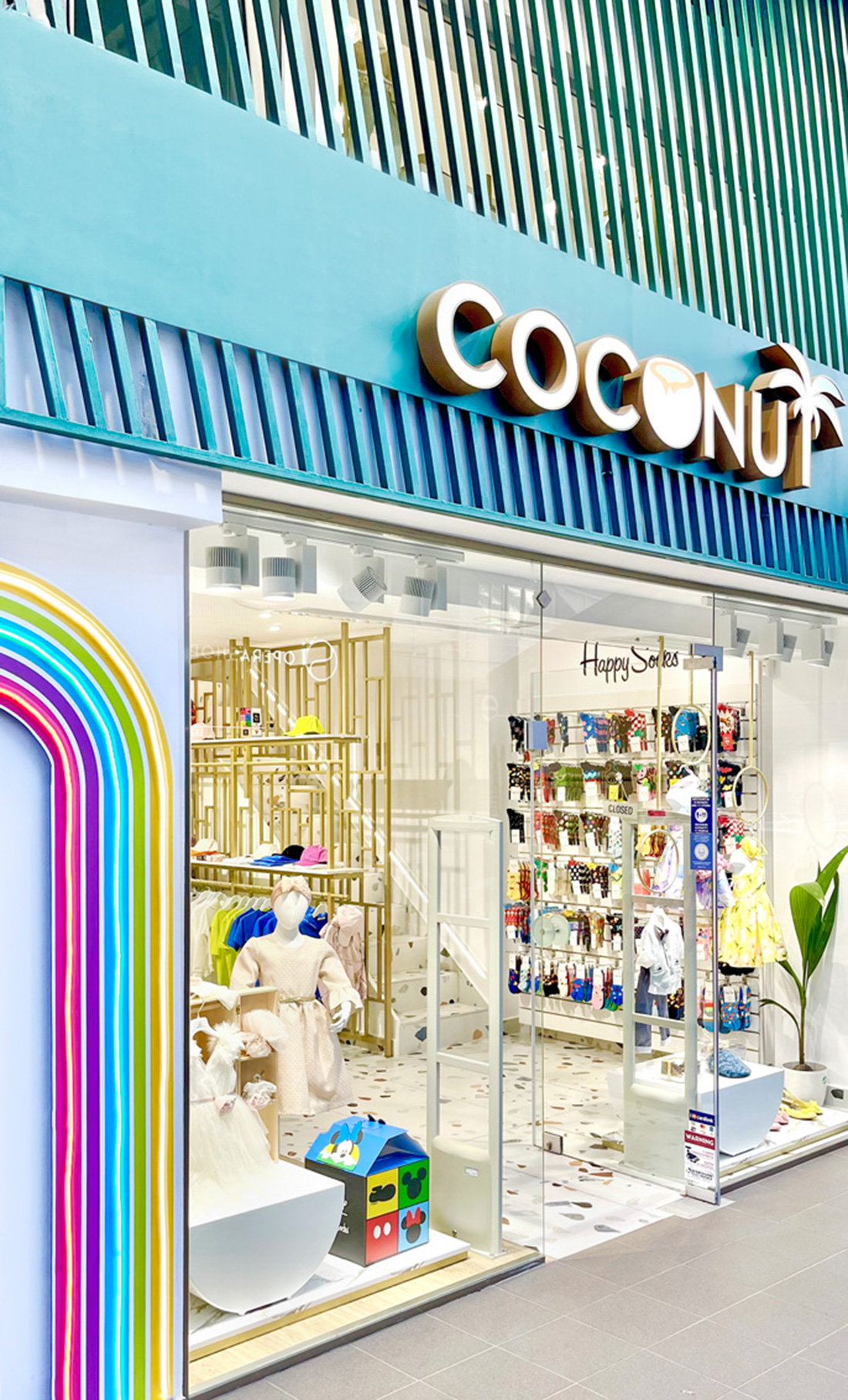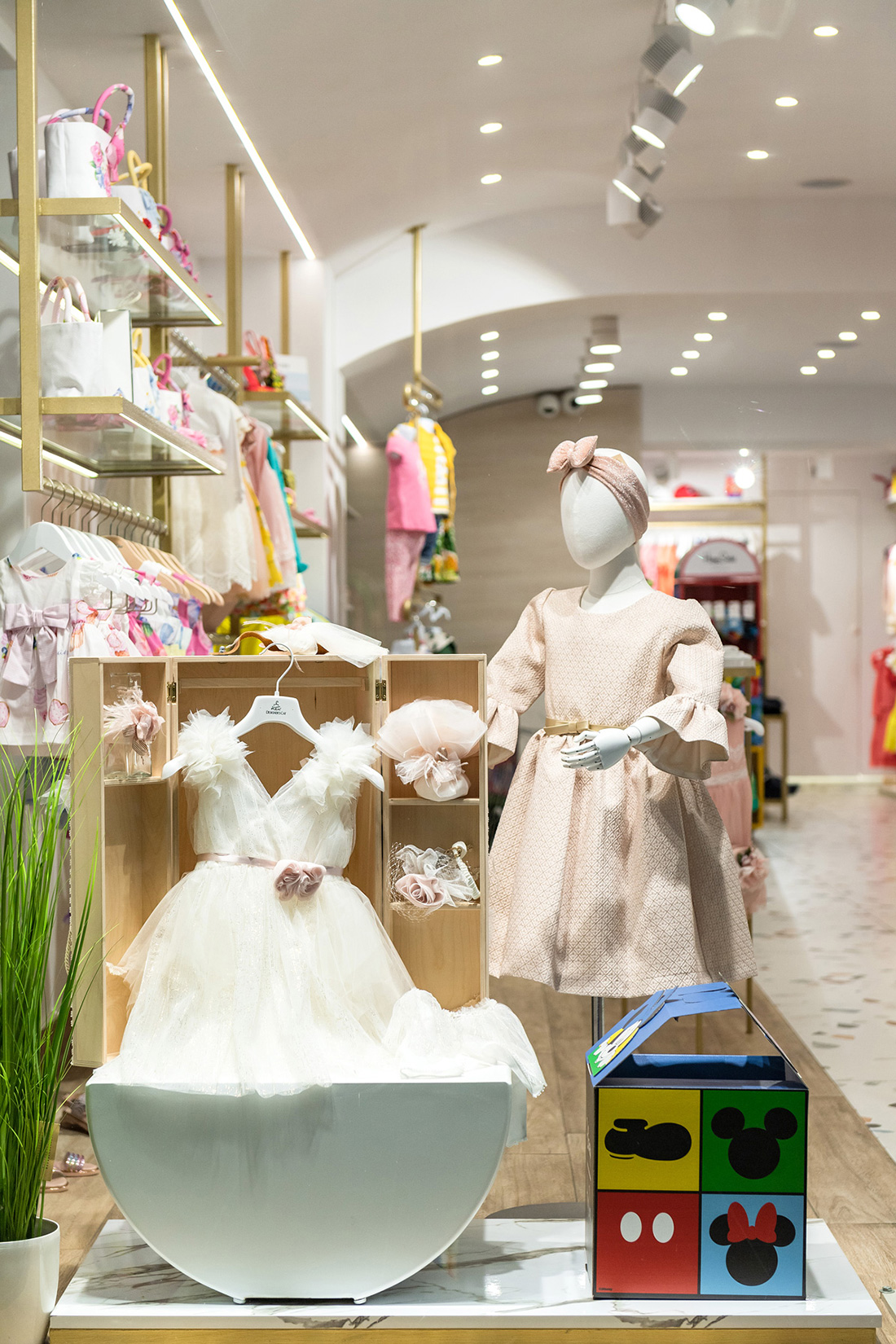 Credits
Interior
GK Skiadopoulos & Partners
Client
Coconut kids
Year of completion
2021
Location
Rhodes, Greece
Total area
80 m2
Photos
Kalisperis Photography
Project Partners
Paya constructor, Kolossos ND Kaklios Sa, KAZA.GR Electrical Goods, Fotis Graphics
Related posts
Powered by